Site Search 360 WordPress Plugin Review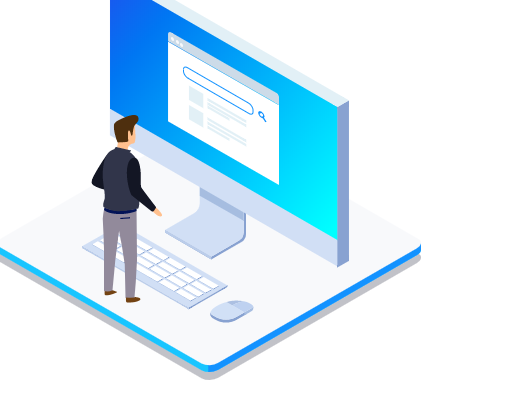 WordPress is the most popular platform for web developers and designers where they can quickly place and launch their new websites. WordPress is packed with a ton of features to simplify the way users surf different items on a website. One of the most important features that WordPress offers is a search bar.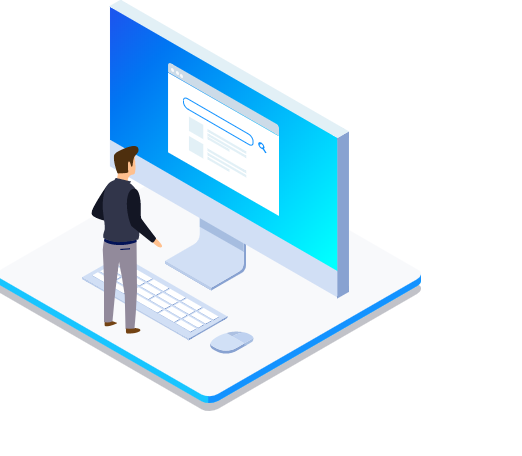 You can easily search for things on a website by entering a query or keyword. To make the search faster and smarter, there is a popular WordPress plugin called Site Search 360. The following review of this plugin will give you more information about it.
Site Search 360 Review:
WordPress lets developers design their own plugins that can be placed in user libraries. The plugins offered by third-party developers are there for testing purposes, and you can also buy their premium versions if you like how they work on a particular website.
Many WordPress users are experiencing issues with WordPress's default search bar. They always search for a reliable option to replace the built-in search so that users can easily find what they actually want on a website. Site Search 360 is the most impressive WordPress search plugin with tons of customizable options to streamline your user experience.
To know more about this plugin, first, let's check out all the useful features it has to offer:
Key Features:
Responsive Design
The plugin works well not only on PC, but also on mobile platforms. It's a fully responsive search plugin that integrates seamlessly with your website. When you add a Site Search 360 search widget, the plugin automatically adjusts the width and the layout of your search elements to provide an optimal user experience regardless of your searchers' screen size.
Live search
Just like Google search, the Site Search 360 plugin has a built-in autocomplete feature. As soon as you start typing in the search bar, you will see a number of suggested results to help you easily find the exact keyword or term on the website.
Customizable Options
The plugin comes with a custom mode where you can customize the look, the layout, and define how it will be implemented on your site: whether the results will be shown in a simple popup or embedded into a specific search page. You don't need to be a code expert to do this, either. Just use the interactive search designer feature to adjust colors, icons, placeholder texts, and choose if you want to display results in a list or a grid layout, among other options.
YouTube Indexing
Adding YouTube videos to your WordPress search results is a feature recently added to the plugin by its developers. You can use it by going to the Control Panel, which is linked from the plugin's Dashboard, and navigating to the Index Control menu. From here, you just need to enter the URL of the channel and load the videos to get a preview of the YouTube channel results. As per your requirements, you can filter by playlist, duration, keywords, or number of views.
Quick Wizard
You can make use of the WordPress Wizard to place and customize this search box wherever you want on your website. It doesn't ask for external coding or anything else, just go to Appearance > Widgets and use the simple drag-and-drop function to add the Site Search 360 search box to your header, sidebar, or footer and then press done to make it work for you.
A Powerful Search Engine
The best part about this plugin is that it lets you add multiple domains to the search bar. When a user tries to search for something on your website, the search results would be combined from all added domains so it will increase the number of users on your domains if you own multiple websites.
How does the Site Search 360 Plugin Work?
First things first, Site Search 360's free edition is available for testing purposes. You can go ahead and install the free plugin, which comes with some limitations. Just go to your WordPress dashboard, click the Add New button on the Plugins page, and search for Site Search 360. Click the Install Now button and then activate the plugin.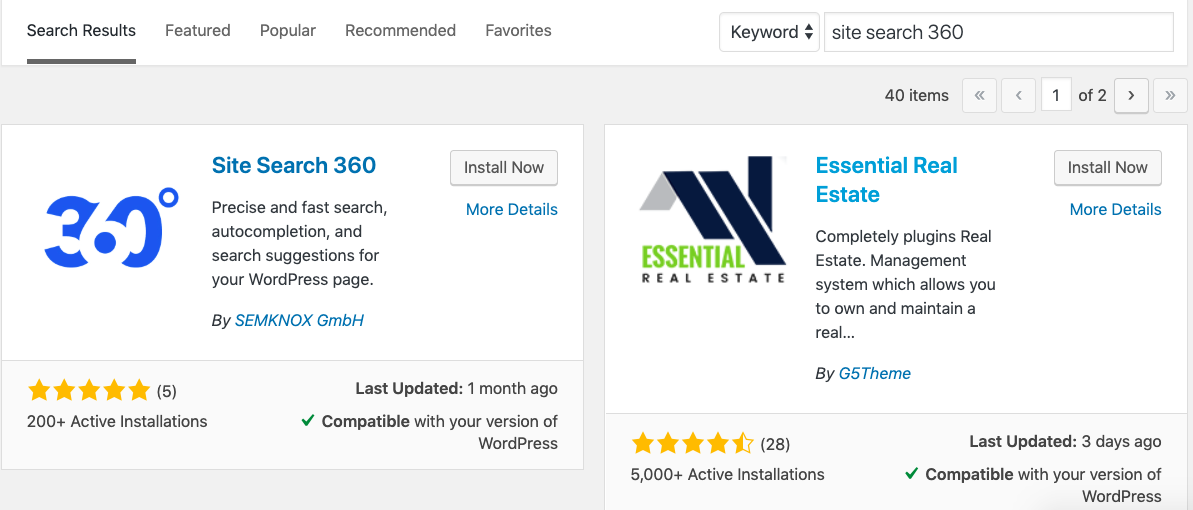 Once the plugin is installed, you will see a new option for the plugin in the left sidebar of the main Dashboard. Click this option and you will be asked to create an account with Site Search 360. Enter your email and the homepage URL of your website to start using the plugin.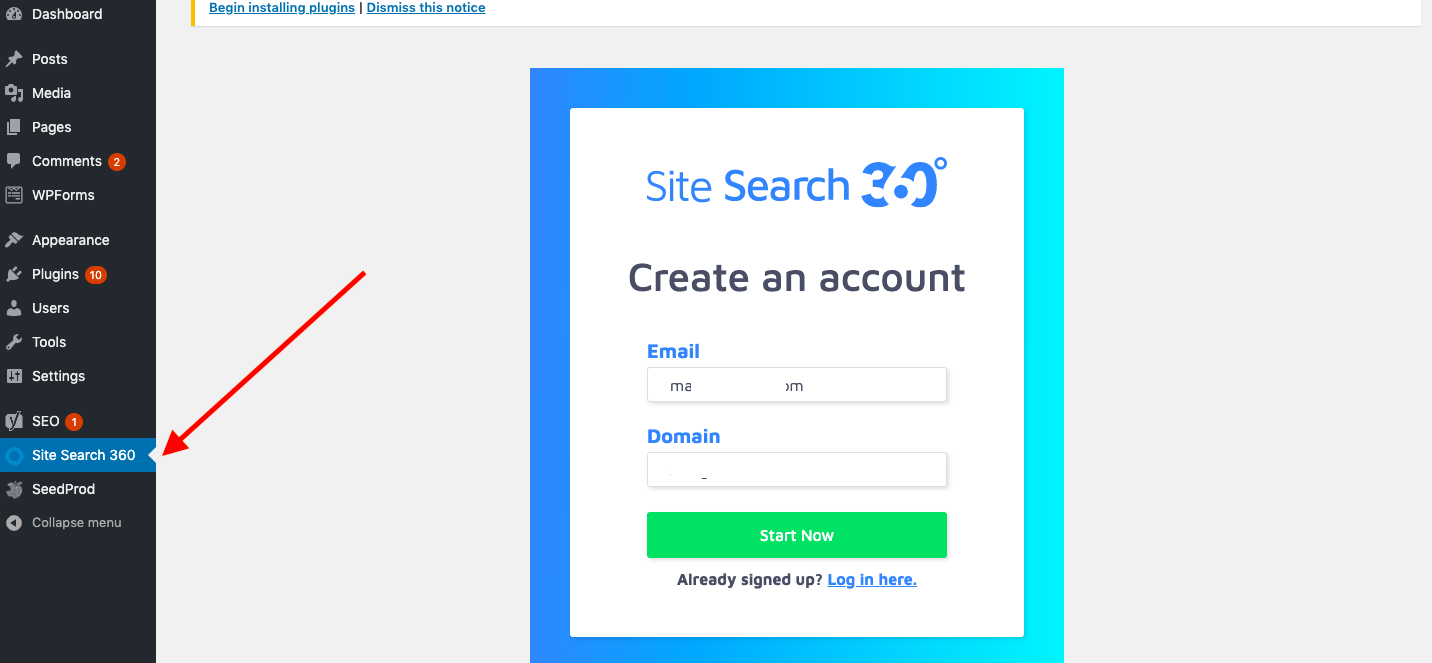 If you are new to the plugin, check out the useful instructions, which introduce you to different features and functions of the plugin. It will guide you through the setup and help you customize the search the way you want.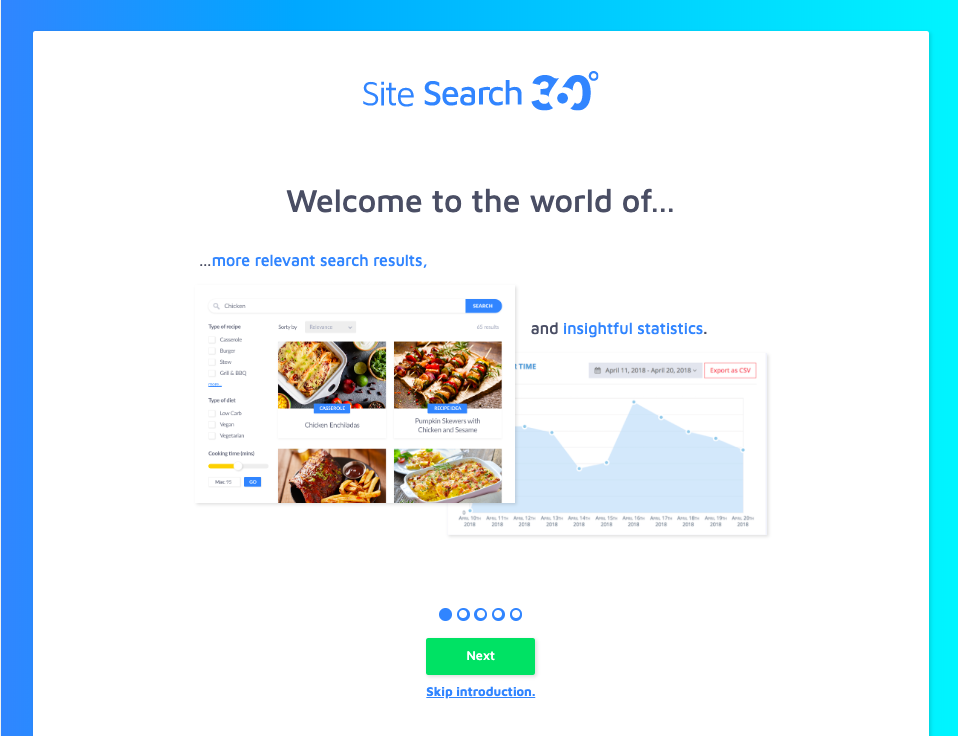 You will be presented with three different modes while setting up the plugin for your website. You can select from Built-in Mode, Built-in + Live Search, and Custom Mode. Each of these modes is useful for different use cases: Built-in modes rely on your existing WP theme search page layout and styling, while the Custom integration comes with Site Search 360's design while letting you customize it to match your site's look and feel.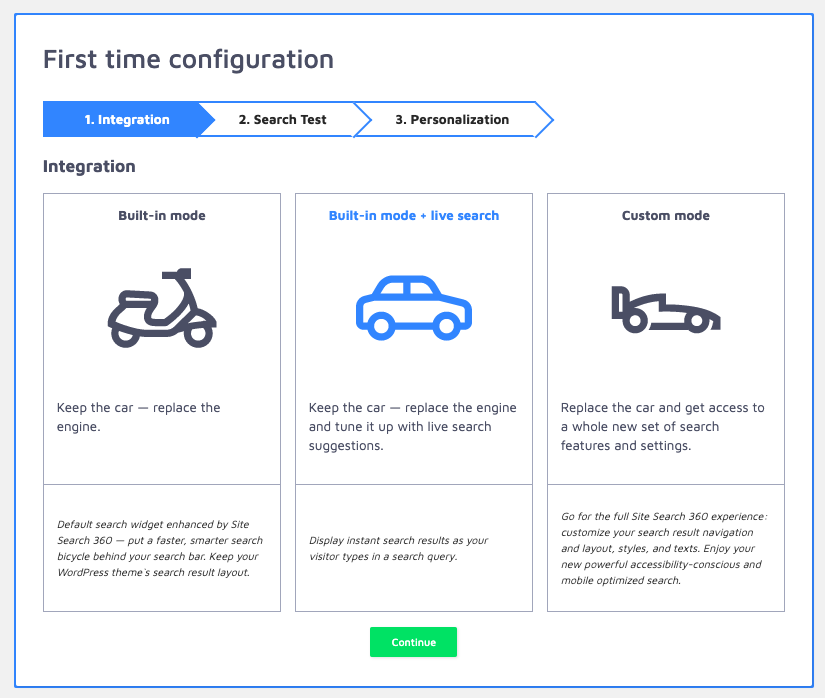 You can choose one of the three integration modes, change the default theme color, and change other default settings offered by the plugin.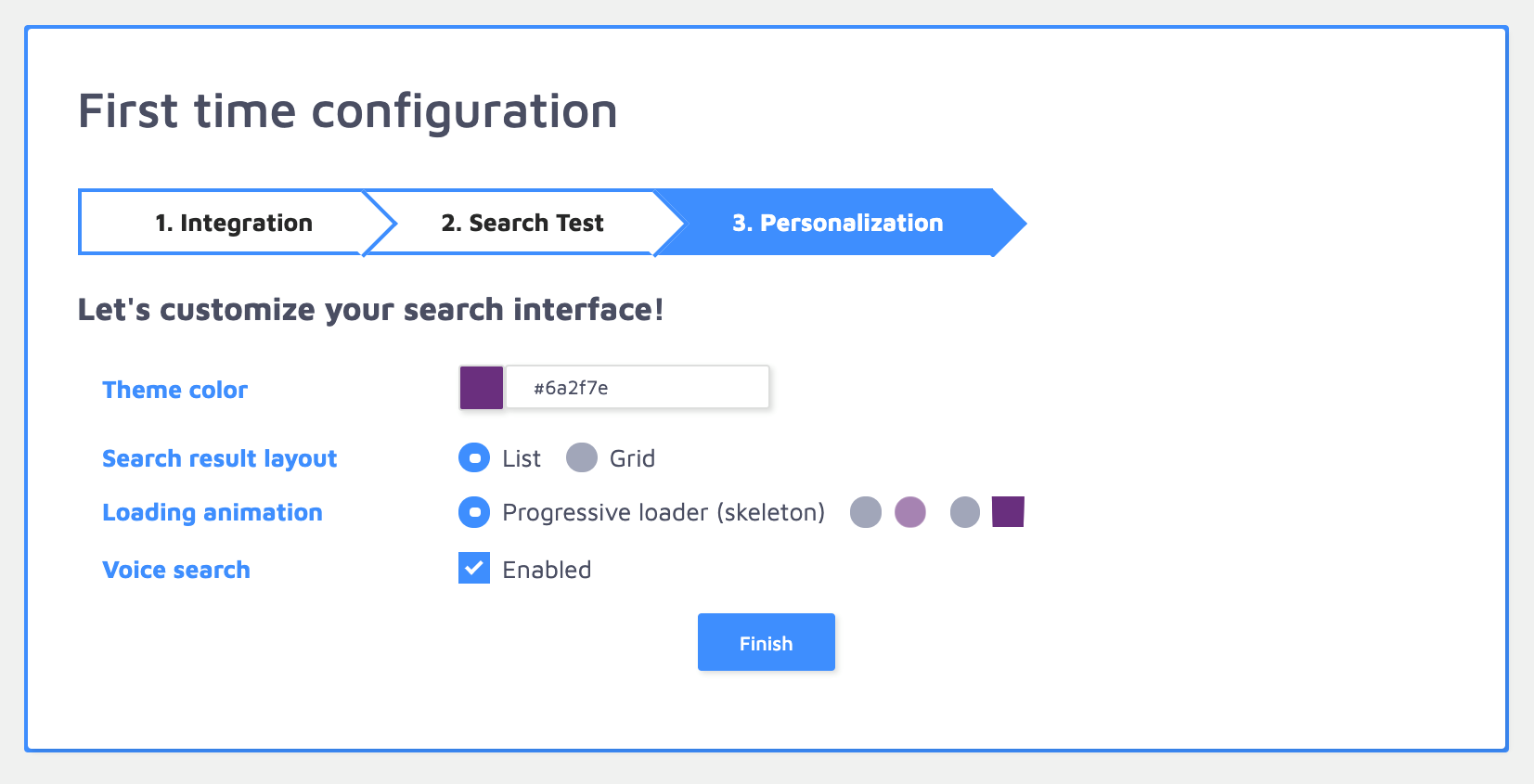 To take things up a notch, you can explore a number of other options available in the plugin's sidebar. This allows you to customize your search design and behavior as well as control the indexing settings, and that's how the plugin actually works for you.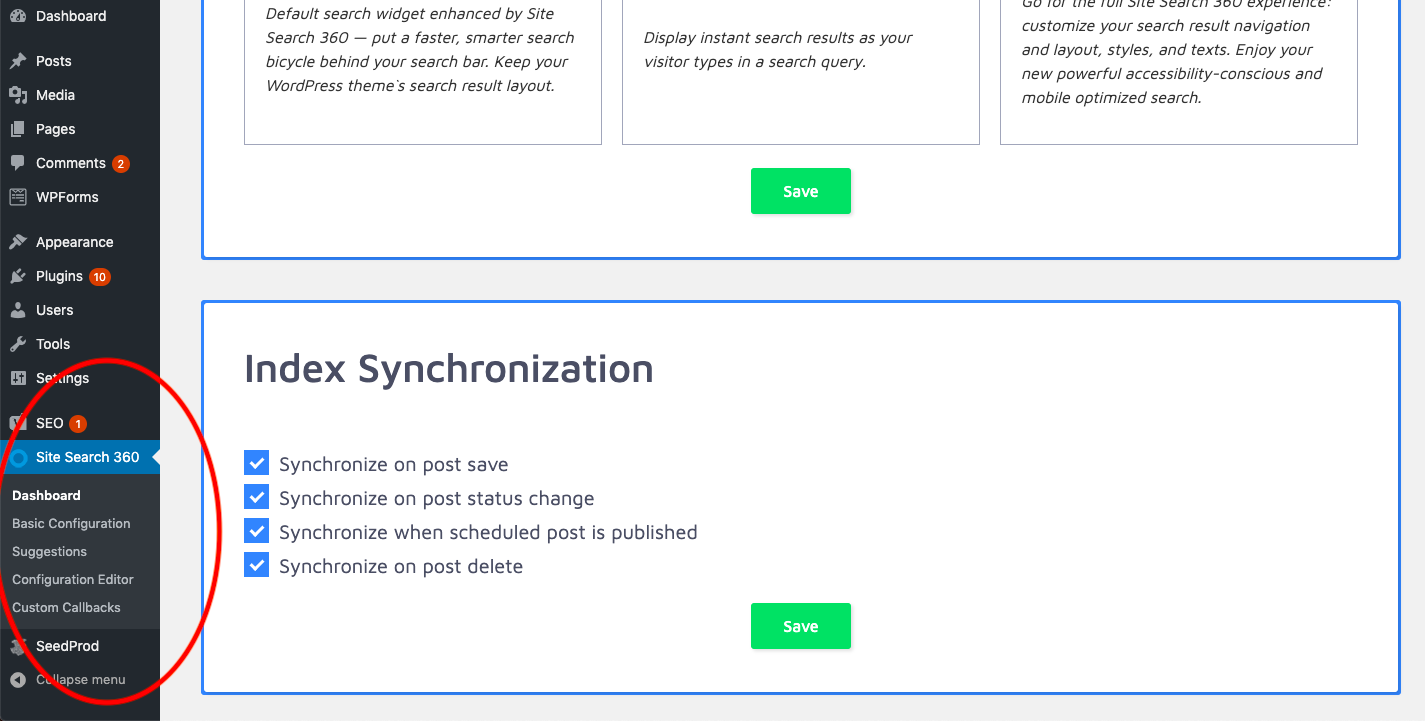 Even more customization options are available through the plugin's web interface (Control Panel): you can cluster your data into content groups, add synonyms, order results, or map certain queries to specific pages (e.g. is someone types in "phone number", you can redirect them to your contact page skipping search results altogether). Their onboarding tutorial guides you through the installation steps and you can find further information and examples in the documentation section.
Once you're happy with adjustments, you can launch the plugin by saving the changes in the backend. You can test out the plugin on your website to see whether it works as expected or not!
You can go through the built-in demo site and try out different implementation styles to pick your favorite. Every example shows you the settings that you need to include to make it work on your site. To adjust them in the plugin, choose Custom mode and go to the Configuration Editor in the plugin's menu.
By default, your search results will be shown in a layover popup on top of your site pages: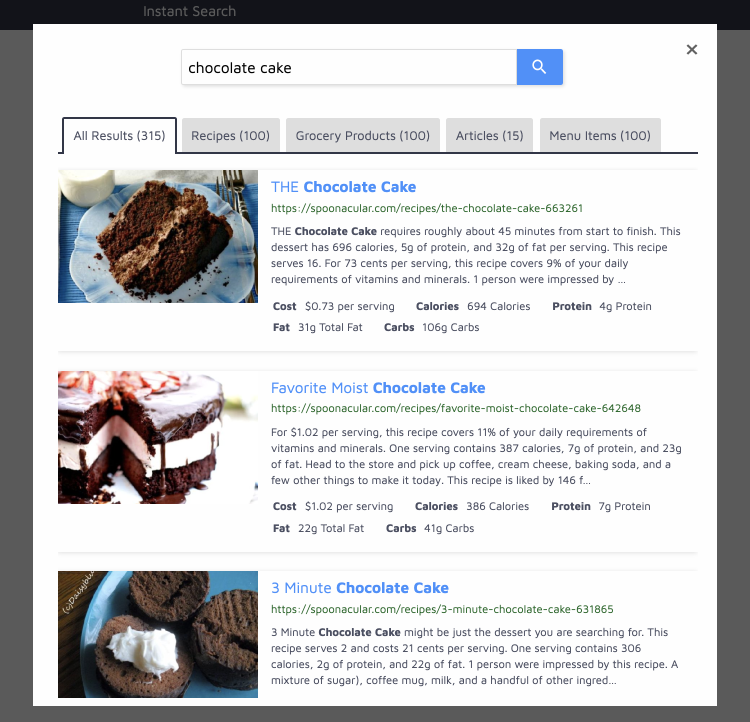 But you can also choose to show results in a grid and embed them into your page layout: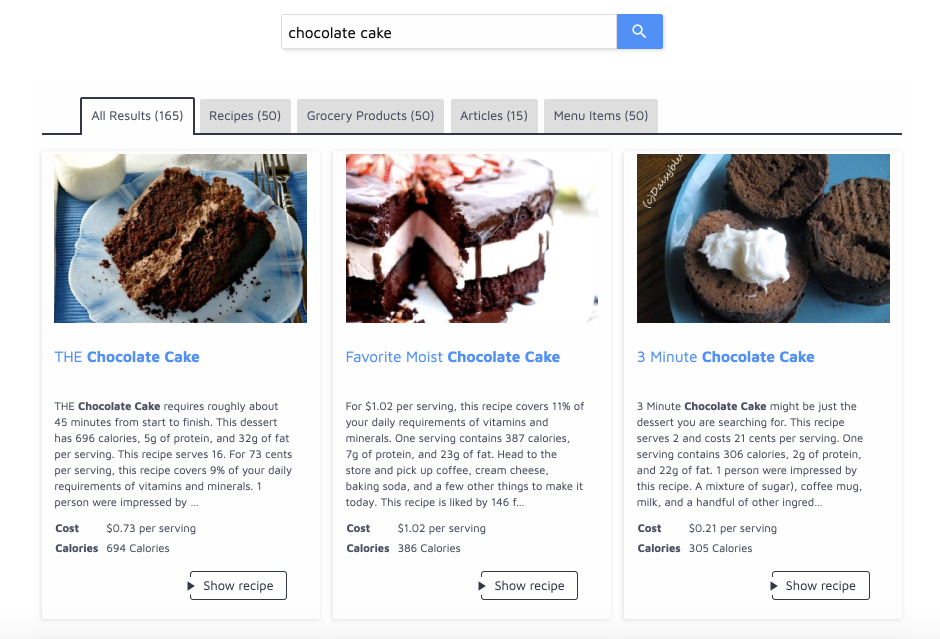 Site Search 360 Pricing
Site Search 360 comes with four different plans that you can choose from as per your needs. You can always stay on the Free tier or go for the premium version of the plugin. Depending on your needs, you can go with a suitable plan: Columbo, Holmes, or Batman. The screenshot below shows you a detailed feature breakdown for every plan: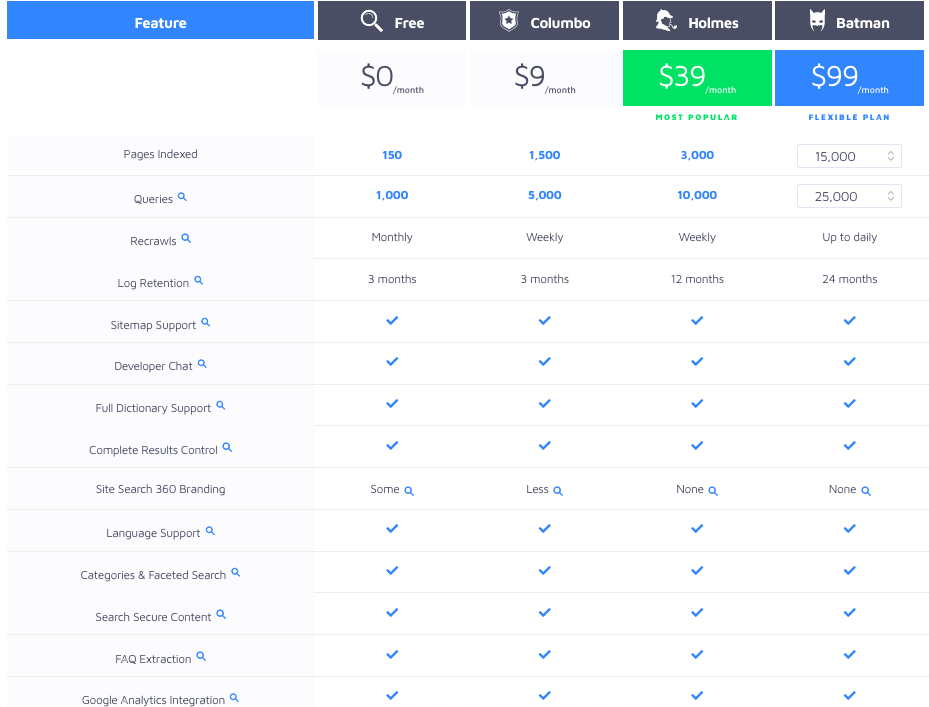 Conclusion:
Site Search 360 is the easiest way to customize and set up a personalized search box on your WordPress blog or website. It has a ton of features and functions that help you add more value to your website. Users will enjoy using your new search as they instantly get relevant results when they type in their queries on your website. Go ahead and give it a try!