Boost the Appeal of Your Instagram Blog With These Eight Apps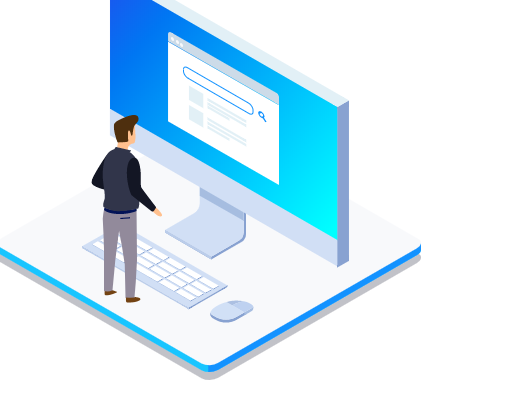 Kick-starting your Instagram blog can be done in a number of different ways, most of which are focused on different apps aimed to help make your images more appealing.
With thousands of different ones available on the market, making a selection can be quite difficult. The following eight tools are going to set you on the right track, regardless of whether you're just starting up or already have prior experience.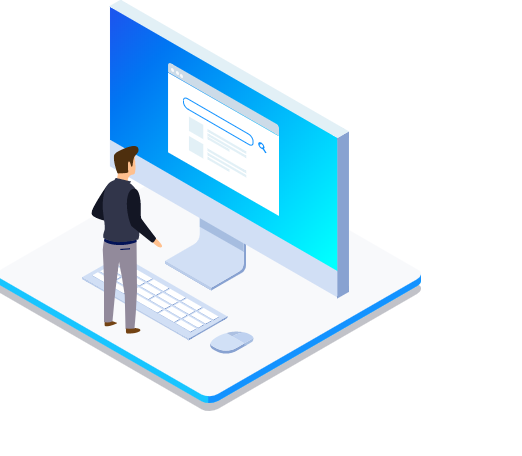 VSCO
A photo editor that features a lot of different preset filters, VSCO aims to provide a new spark to your images while retaining their integrity. You can arrange your five favorite filters and have them just a tap away for each new image that you choose to modify.
Alongside that, there are some basic editing tools such as contrast, brightness, saturation, etc. The free license is limited to just ten presets and a couple of different tools – to unlock more, you'll have to pay a subscription fee.
Photoshop
The founding father of all editing apps, Photoshop is an irreplaceable program if you wish to boost the appeal of your Instagram blog. It has a plethora of tools by the likes of Dodge, Burn, Sponge, Patch, Healing Brush, and many others. While it is a bit overwhelming in the beginning with its steep learning curve, it's well worth it in the long run.
FaceTune
If you're a fan of selfies and portraits, FaceTune is a must-have. It can help you retouch and smooth out your skin, whiten your teeth and even add makeup. There's even an option of fully rebuilding your facial structure by editing the jawline, cheekbones or reshaping your nose.
FaceTune has the possibility to make each selfie look like it was taken in a professional environment by adjusting the background according to your preferences. The interface is very simple to use, even for beginners.
Snapseed
Developed by Google, Snapseed is a toned down, user-friendly alternative to Photoshop. It brings in 29 different tools and filters in total, from the basic brightness and saturation sliders to the more advanced features.
Some of the available filters are the retro-style Vintage filter, the black-and-white Noir as well as Retrolux which focuses on light leaks and film styles. One of its most prominent features is the double exposure, which blends two photos together to create some pretty impressive results.
Adobe Spark Post
Beautiful templates and graphics are quite appealing but very difficult to create. Adobe Spark Post makes this process a lot easier with its selection of premade templates, specifically those made for Instagram posts and stories. A simple text on the screen can be turned into a piece of artwork through the shadows, outlines and typography effects.
If you'd like to get a bit more creative, Adobe Spark Post also supports template creation from scratch, where you can play around and experiment with thousands of different tools.
Spokeo
When you eventually run out of ideas, you'll have to find some source of inspiration. One of the best places to look for it is in the profiles of your more successful competitors. However, this can prove to be quite a challenge, especially if you try to track down each profile manually.
With Spokeo reverse number lookup, you don't have to waste any time – simply enter a relevant piece of information, and it could do all the work for you. All you need is an e-mail address, and Spokeo email search could uncover all personal information of the owner, including all of their social media profiles.
This way, you'll be able to thoroughly analyze their content and the audience's feedback, which can help you improve your own images and ultimately gain a larger following.
Afterlight
 In contrast to other manual apps, Afterlight is more focused on a quick and simple approach that involves 59 different filters, 66 texture choices, and 15 adjustment tools.
Its interface is quite basic – at the bottom is a scrollbar which contains different modifications. Selecting any of them opens up a slider where the user can manually set the ratio of each individual filter/texture. This is pretty much the complete functionality of the app. It might not seem like much, but you can get some pretty spectacular outcomes with it.
 Getting Ideas from Pinterest
Pinterest is full of unique and interesting images that aren't limited to a single theme. Regardless of what your Instagram posts are mainly about, you're surely going to stumble upon something relevant on this platform. While a certain image might be inspiring, you shouldn't simply copy the idea. Try to think about how you can add your personal touch to it and make it one of a kind. If you implement all of these eight apps/methods to your Instagram blog, there's no doubt that you'll notice a large improvement sooner rather than later.
Maguire Haigh is a marketing manager for Spokeo. He is interested in the latest technology trends, marketing strategies and business development. He also prefers traveling, exploring the world and meeting new people. Maguire has great experience in creating and editing articles on different topics.