3 Ways to Block Youtube Ads in Android (Remove Non-Skippable Ads & Skippable Ads)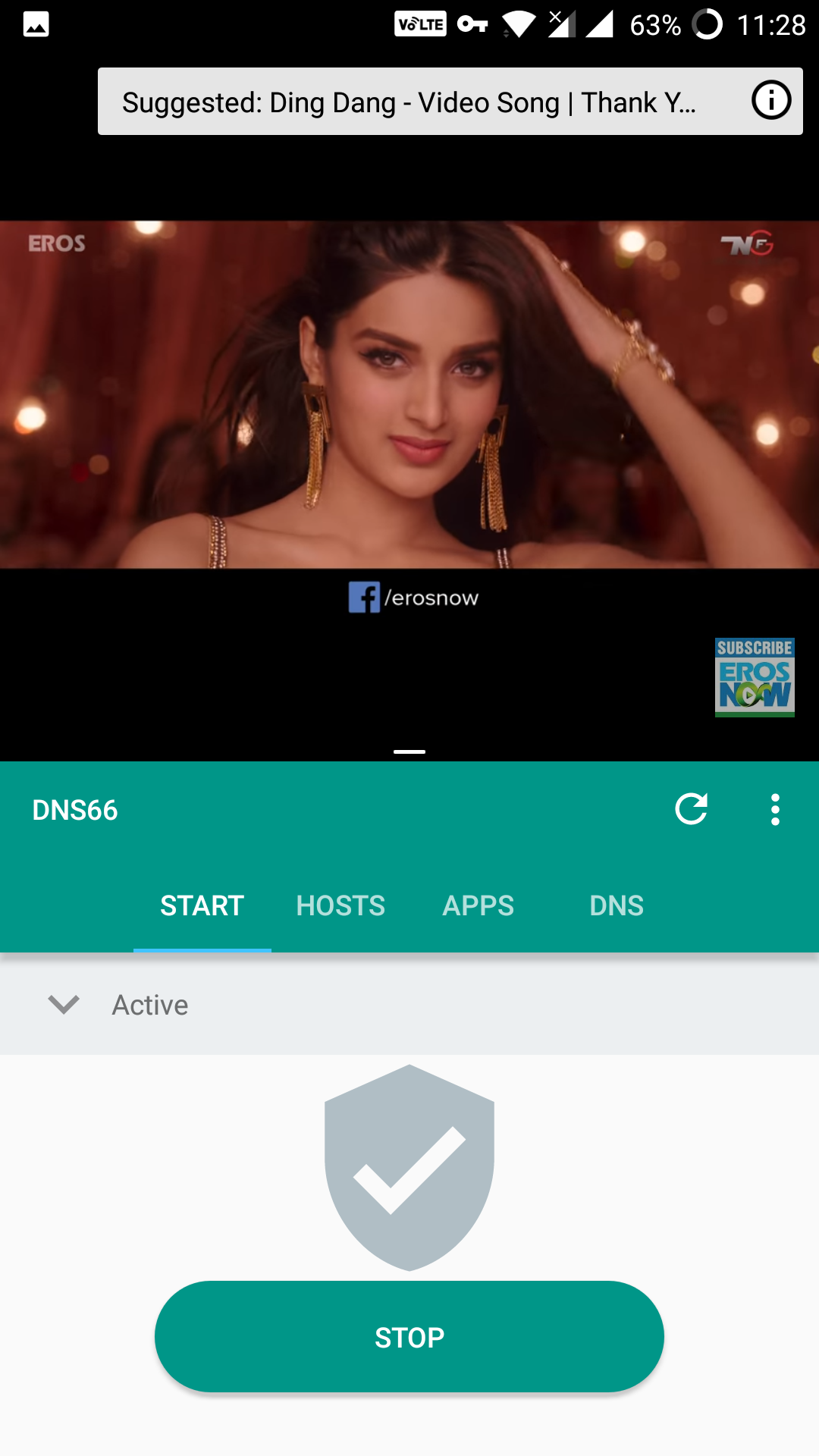 Youtube is one of the most-used web services and is the single-largest video consumption platform across the World. One of the only bad things about Youtube are its inappropriate ads, sometimes they are totally irrelevant or sometimes they ruin your Video or Music experience. Here we share you 3 Simple Methods which will block all youtube ads on Android, be it Youtube app or Website in Chrome.
Top 3 Ways to Block Youtube Ads in Android (Remove Skippable as well as non-skippable ads)
Method # 1 – Use an Adblock enabled Browser
This is one of the most favourite and simple methods to block ads in Youtube. Incase, if you are not loyal to the Youtube app, you can simply install an adblock enabled browser and browse the Youtube mobile site through it.
This will help you not only save your data, but it will automatically Block Youtube ads.
This Method is the most simple to use, and can be easily used by anyone.
To know more about the Browsers which have Adblock Support and can block Youtube ads. Look at our Best Adblock Browsers for Android Article here .
Method # 2 – Use an External Ad-Blocking App 
This method is more suitable for more advanced users, or users who like viewing Youtube videos inside the Youtube App.
The Process is fairly simple, but gives more control over all the ads in all the apps in your Phone. Thus, allowing you to block all ads inside all apps in your Phone.
It consists, of installing DNS 66 – A DNS Based Adblocker, Configuring it. And starting it before your Youtube session.
A Detailed tutorial for the full procedure to Block All Ads in Youtube App for Android is present here.
Method # 3 – Using External Modified APK's
This is the most riskiest of the methods, as this involves installing external Youtube Modded APKs which may hamper your device.
Since, the app apk can malicious we won't recommend you to try this method. However, if you are still curious to try it. You can refer this XDA Thread or install third-party Youtube apks such as OG Youtube.
That's it! We have covered all the 3 methods to block Youtube ads in your Phone, incase if you encounter any issues or have another cool method, we will like to hear you 🙂