RetouchMe – Body & Face Photo Editor for Selfie Review: Photo Editing Made Easy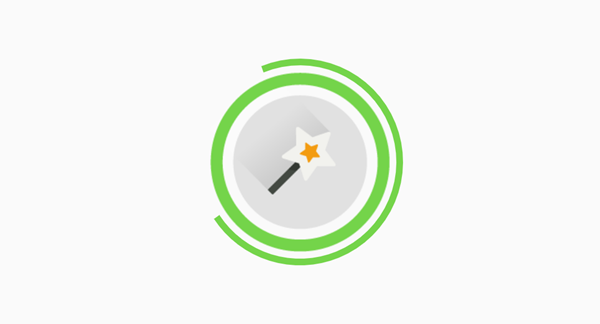 There are millions of photo addicts who thrive to add beauty to their photos. Though there are a number of apps that can be used to beautify a photo, there are hardly any application that can beautify every part of your body. If you want to retouch your photo perfectly then RetouchMe App is a powerful application that has gone popular in recent times. Let's have a brief insight about this stunning application.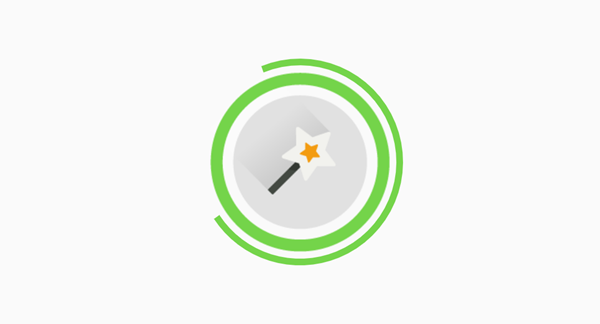 RetouchMe – A Brief Knowhow
RetouchMe is a handy photo correction app that helps you to get a perfect body and face processing without any image editing skills. It will turn your snaps into a model portfolio just in few minutes. Over 5 million people are associated with this app. It lets you improve your looks in the photo without having any professional photo-editing knowledge.
RetouchMe has a skilled team of designers that will edit your photos with perfection. They can easily resize, reshape, slim, or lengthen any part of the body. You just need to choose what things you need to adjust in the photo and the professionals will help you out in slimming the waist, enlarging breasts, removing belly fat, removing acne, wrinkles, pimples, increasing lips size, whitening the teeth, reducing the nose, removing fat folds, and just anything you want to.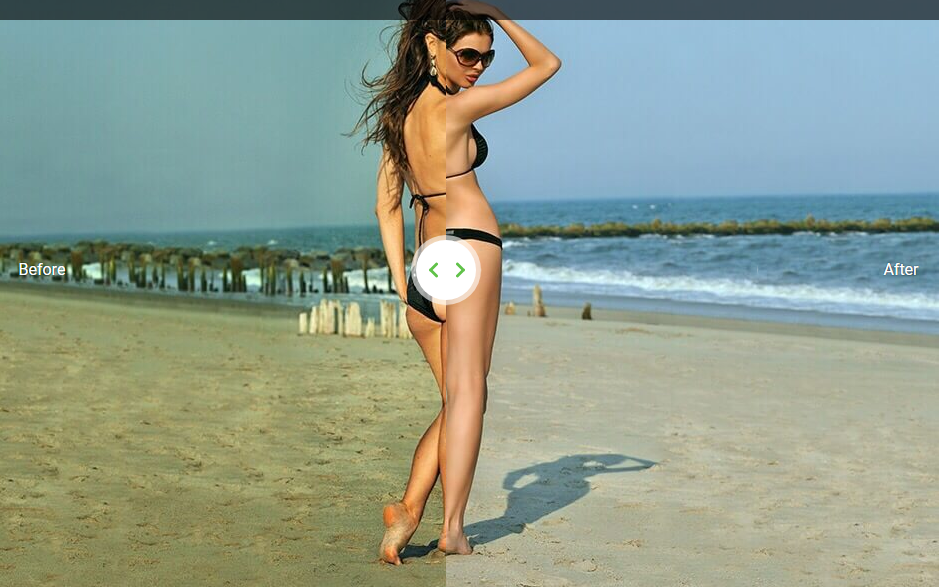 Ultimate Features of RetouchMe
RetouchMe is a powerful solution to edit your photos without having any professional image-editing knowledge. All your images are processed by a skilled team of professionals who are backing up the app 24X7. The ultimate aim of RetouchMe's designers is to retouch the photo in such a way that the viewer could not understand that the image was ever retouched. Some of the greatest features of this app are as follows:
Perfect Body Editing: The photo body reshaping was never been easier as it is with RetouchMe. You can easily slim, increase, or emphasize on any area of the body using this stunning app.
Make your Skin Flawless: The scars, the blemishes, unwanted spots, uneven skin tone, wrinkles, and many other things can ruin even a perfect photograph. You can achieve perfection by airbrushing your skin with RetouchMe.
Face Retouching: You can easily eliminate the dark circles under your eyes, whiten your teeth, get rid of red eye effect, reshape your face, or shape up your nose with RetouchMe to make your photo look stunning.
Background: The background of your image can be changed with its background changer option. This will help you in removing the unwanted objects from the background or correcting the background to achieve optimal image quality.
Get Photos for Social Sharing: You can easily edit the photographs for your Facebook profile or Instagram account using RetouchMe app. Make your selfies look gorgeous with this new photo editing app and make them look awesome.
Retouch by Editor Choice: If you are not sure about the areas for correction, you can leave it to the team of RetouchMe's designers. The image-retouch and color correction with complete touch up to face and body features will surely amaze you.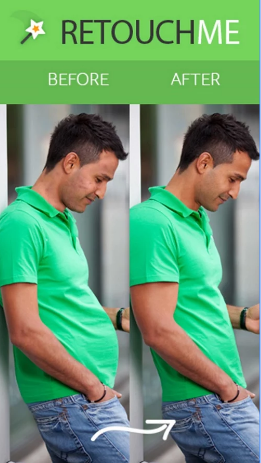 Guide to Use RetouchMe App
Before using the app, you need to download the install it on your device. After the installation is complete, open the app.
You need to buy some credits in order get your photo retouched by the professionals. The credits can be earned by downloading the apps, RetouchMe suggests you.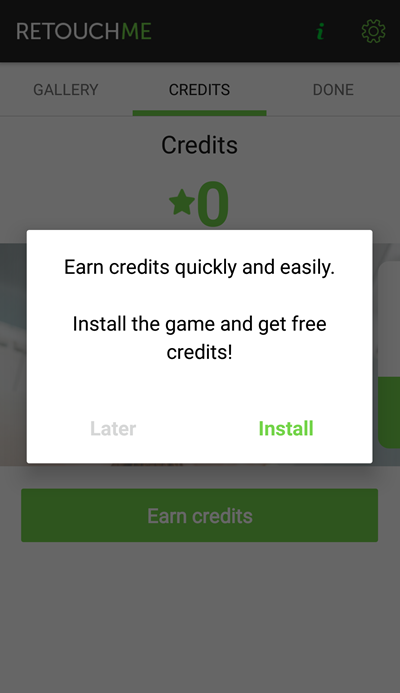 Allow, the app to access your phone's Gallery. It will help you to select the photo you want to edit directly from the Gallery. Choose a photo you want to edit from the phone's Gallery.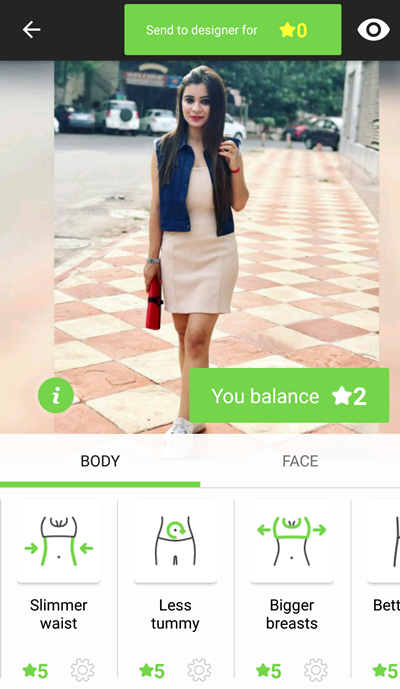 Remember that the minimum order you can make is of 20 credits.
Choose the changes you want to make in the photo.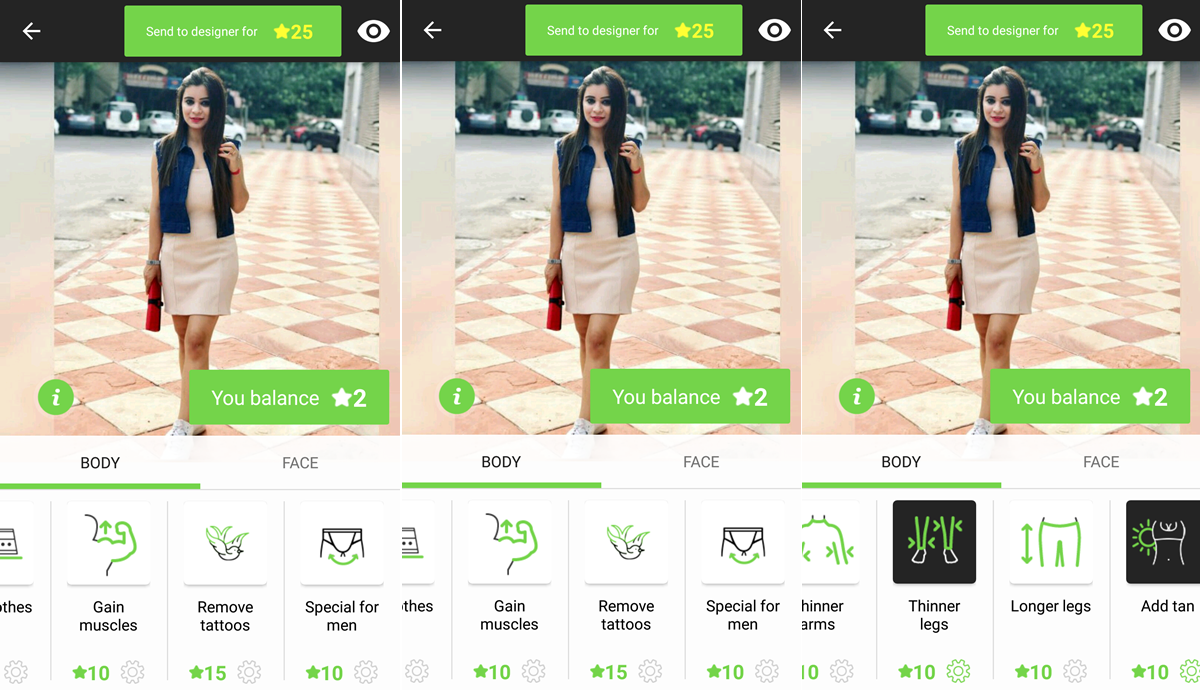 Now, press 'Send to Designer for *Credits' options. The photo will be sent to the professional for editing. You will get back the photos after editing in few minutes.
The Bottom Line
RetouchMe is an awesome application developed for the crazy photo lovers who want perfection in just everything. This app lets the enthusiasts to get their photos retouched by the professionals and make their face and body look stunning. Try it now!