CocoDoc: PDF Editing Made Super Simple, Easy, and Free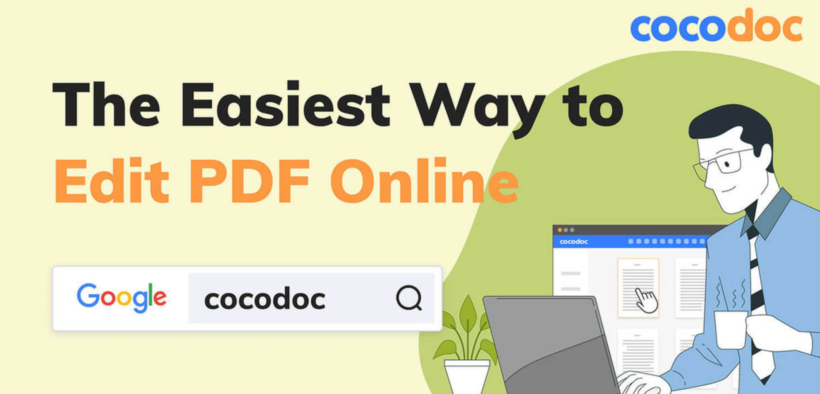 CocoDoc: PDF Editing Made Super Simple, Easy, and Free
Everyone faces problems while editing PDFs online, mostly because PDF files require you to change the format before you edit.
That is the reason why more and more people are looking for solutions that allow editing PDFs without changing the format. CocoDoc is one of the best platforms where you can edit PDF files for free. Also, this tool is easy to use and provides all the advanced editing tools on a single platform.
So, let's explore more things about this solution and have a quick look at its features.
CocoDoc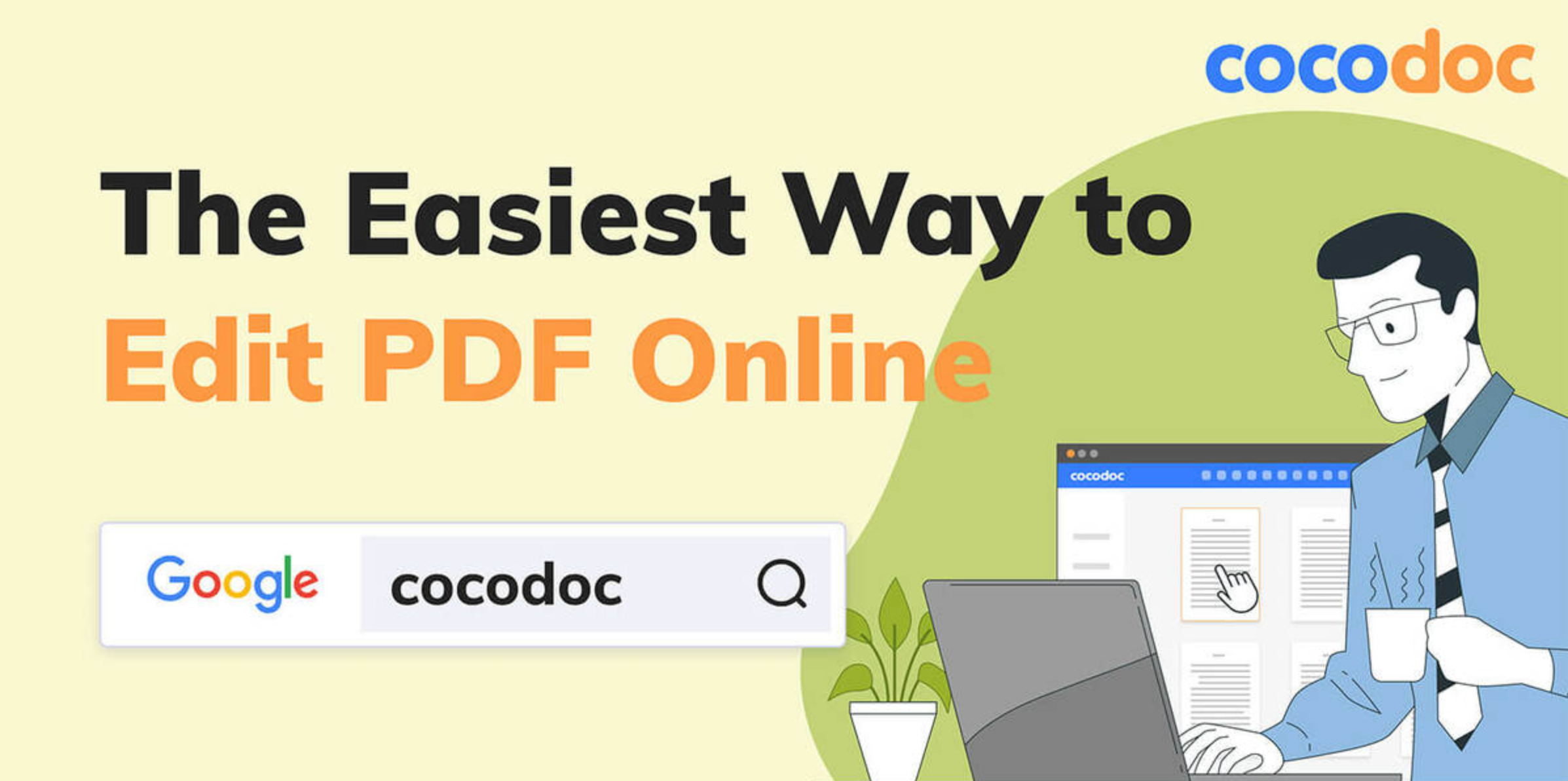 CocoDoc is an online platform to edit PDFs conveniently. Anyone can create an account and start editing their files by uploading them. CocoDoc's website is famous because it offers advanced tools at affordable rates.
For new users, it has a 14-day trial so that they can easily check out the services without paying any subscription fee.
As far as the security of this platform is concerned, it works by connecting your Google Drive account. That way, you can directly upload or download the files from your online storage. Also, there is a sharing option that allows you to share the edited files directly over mail.
How To Edit PDFs With CocoDoc
Follow these steps to use online PDF Editor:
Step1: Register Account
The first step includes registering on the platform. You can either create an account by choosing a username or login using your Google account. Either way, you can register on the platform with an email address.
Note: Make sure to register on the platform by clicking on the free trial button. It gives you a 14-day trial without any subscription fee.
Step2: Upload Your PDF
The next step includes uploading the file that you want to edit. The website offers three different ways to upload the file – Uploading from the device, Uploading from Google Drive, or Scanning a File directly through the scanner. Allow it some time to upload the file on its server.
Step3: Make the Changes
Now you can use CocoDocr's tools to edit the file. Different options include adding photos, text, and pages to the file. Also, you can embed some e-signatures on the PDF from the same page.
After making all the changes, proceed to the next step.
Note: You can check the complete list of its features later in this article.
Step4: Download Or Share the File
You can now download or share the edited PDF file. There is an easy way to upload the file on your Google Drive as well. Thus, it won't take any other step to save your edited PDF on your device.
Advanced Tools Of CocoDoc Website
Page Editor: This tool allows you to edit any part of the PDF file conveniently. It will help you make all the changes to the file. However, make sure to check the page layout before applying the change to all the pages.
e-Signature: If you want to sign a PDF online, this tool is going to help you out. It is designed in such a way that provides an easy way to embed multiple signatures on the same page.
PDF Converter: Convert a PDF file into any other format by this tool. It can convert PDF to JPG, PPT, PNG, Word, and vice-versa. Thus, you won't need a separate application to do this.
PDF Protect: It is an exclusive tool that helps in protecting a PDF with a password. Users can decide the pattern of passwords to protect all the files automatically.
PDF Compressor: This tool helps decrease the size of a PDF. You can use it when you want to upload a PDF where there is a size limit on the files. There are three different layers of compressing and you can decide which one you want to perform on the file.
The list of its features goes on. You can check the complete list on its website.
Final Words
Editing PDFs requires a solution like CocoDoc. It is fast, reliable, and free to use. We tried different platforms that offer PDF editing solutions. They are either too expensive or limited in the functions.
Hence, we conclude that CocoDoc is one of the most complete tools to edit PDFs conveniently.