Indextra App Review All Clinical Text Book In One Android Or iPhone App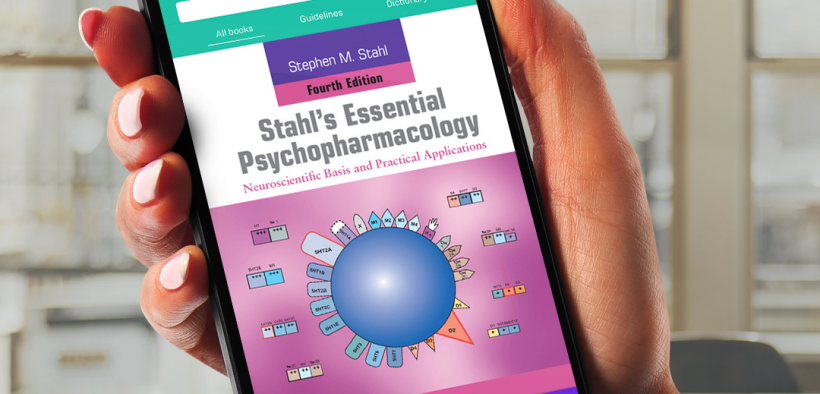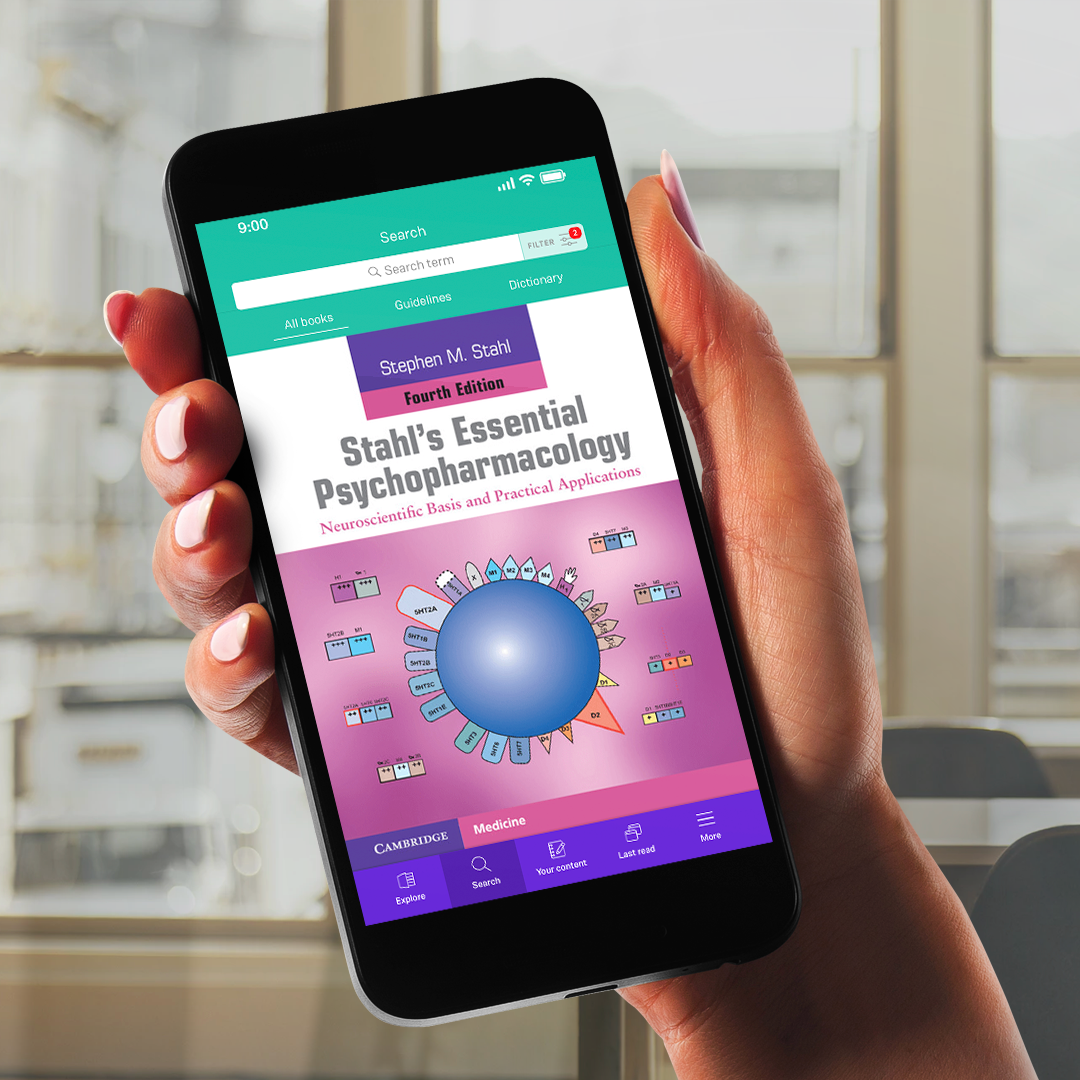 Indextra is like a Search Engine from where you can get the right information for the doctors and students while on the go. No matter where you currently are, the app is always there to help you with your queries and questions.
Why Indextra is useful?
Indextra is basically a learning app for those who really want to learn or know something related to Medical field. It is important for the medical students to keep the information up to date. Indextra offers updated books and information which you are searching for right on your mobile screen.
Indextra is also known as a personal library for the medical students who are searching for different types of solutions related to their queries. The app contains medical textbooks which can be explored easily from your iOS device.
Besides Textbooks, the app also contains a number of other features which includes drug guidelines, medical calculators, medical references and more. User can access the textbooks offline and online. You can start following the tutorials and charts and other useful visuals through this app without the need of the Internet connectivity.
What are the Benefits of using the Indextra App?
Indextra offers one-stop solutions to doctors and medical students who are searching for some information or a new text book with updated information. Doctors and students and other users of this app can explore all types of Textbooks right from the app using their respective iOS devices.
The app gives quick access to a variety of medical tools and other materials which are essential for a particular surgery or treatments.
The app provides up to date information about the tools and processes which are invented recently. You can stay updated with latest information from the updated Textbooks.
The textbooks are visually designed which means, you can explore colorful charts, layouts, tools and other things through this app.
Provides simple-to-use medical resources with quick reference links.
Search Bar helps the users to search for the Textbook, Processes, Tools and other resources related to Medical Field.
How to Download Indextra App?
The downloading process is very simple! Indextra app is available for the users of iOS platform from iTunes and App Store. If you want to install this app, you can install it by visiting its official iTunes page. You can also find out this app on the App Store.
Indextra App- Key Features
Intuitive and simple User Interface designed for all types of students/ users
Numerous useful books are available for free to download
Simple page layout with catchy design
Built-in Search Engine to search for Textbooks and Journals
Quick Guides with easy reference links are available
The app keeps updated on a regular basis
Notes and highlights are easily accessible
A number of built-in medical calculators
Personalized library to add the important books of yours
More than 500+ Books are available to read offline once downloaded
User can take notes within this app
Specialized FAQ section to clarify your doubts
Special sections of Downloads, Favorites and Notes is available for easy and quick access
Interestingly, the Indextra app also includes the the Oxford Handbooks and Oxford Specialist Handbooks, BNF, BNF-C, Stahl's, Maudsley and many other books which are very important for the medical students and doctors.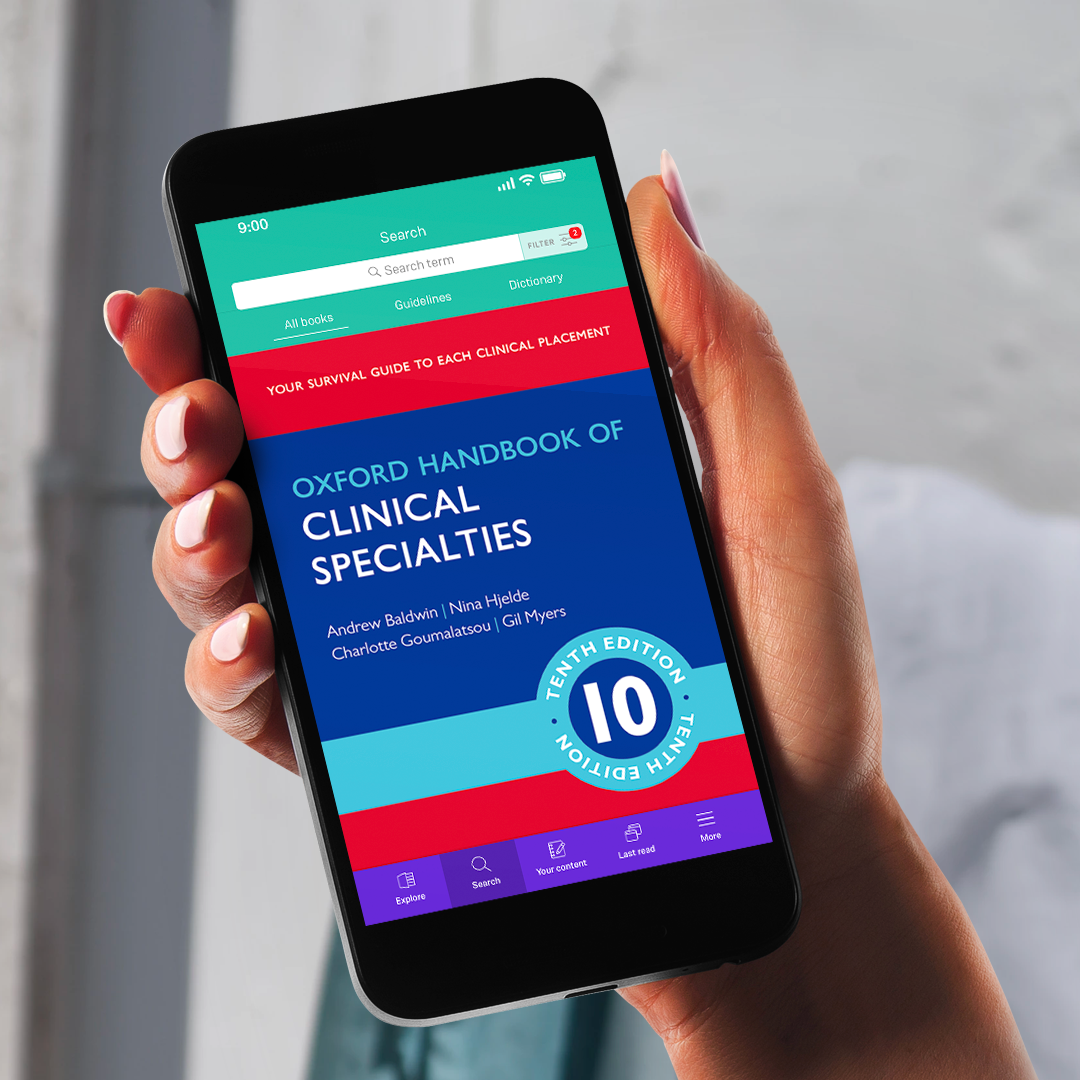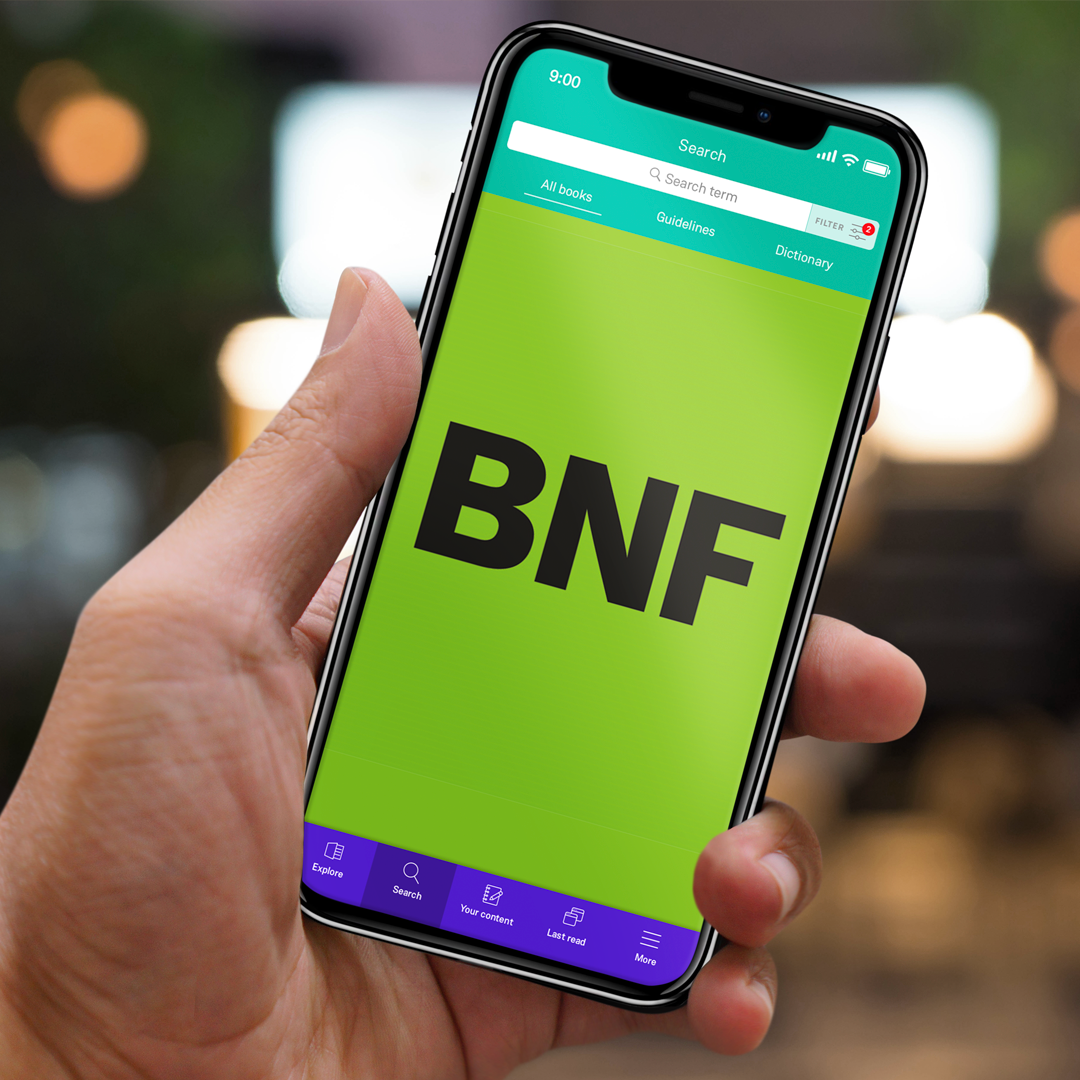 How to use the Indextra App?
Indextra App serves intuitive User Interface to the medical students and other people who want to gain knowledge by reading the latest medical textbooks. Using this app is very easy and it doesn't require any special access.
Upon launching the app, the user will be asked to register for the app first. Since you are a new user, you have to go through the registration process of this app. Click on to Register button, enter your personal details including your email address and password. Your account on the Indextra app will be created in a couple of minutes.
Once you register on the app, you will be guided through the features which are available on this app. This lets you give brief information about how this app will work and what benefits you will get from this app.
Interestingly, the app offers a list of books which are available for free to download. You can simply download the available useful textbooks from the app which can be explored without the Internet connectivity.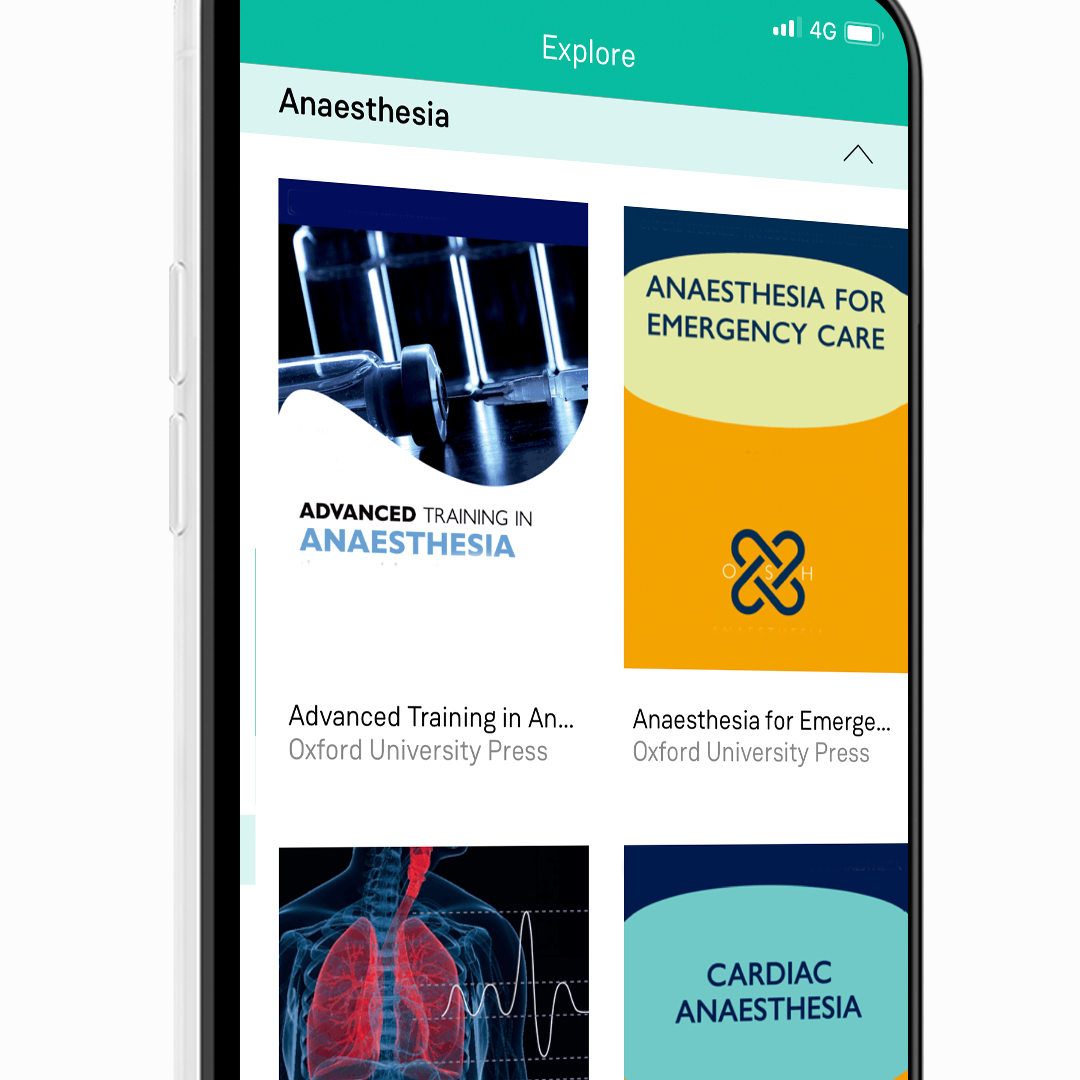 In addition, you can also search for the required Textbook using the Search bar. You can also explore journals through the search bar, just enter the name of the Textbook or Jouranal and the app will present you the available items on your screen.
Once you select a particular book, you will be presented with a simple design of the textbook. The design of the pages is very normal and you will feel like reading a real book. The visuals are very neat and you can even explore the photos and other items which are clickable.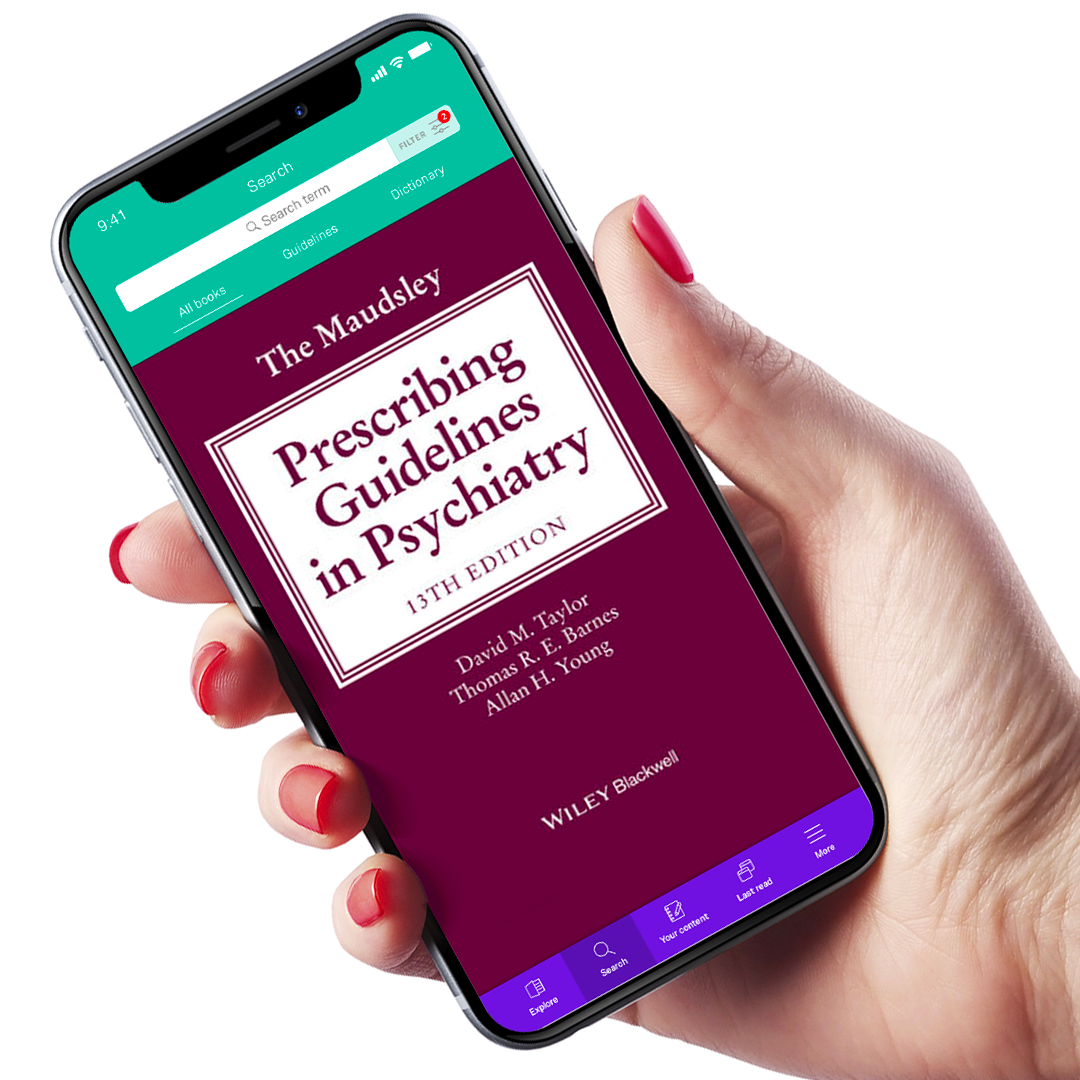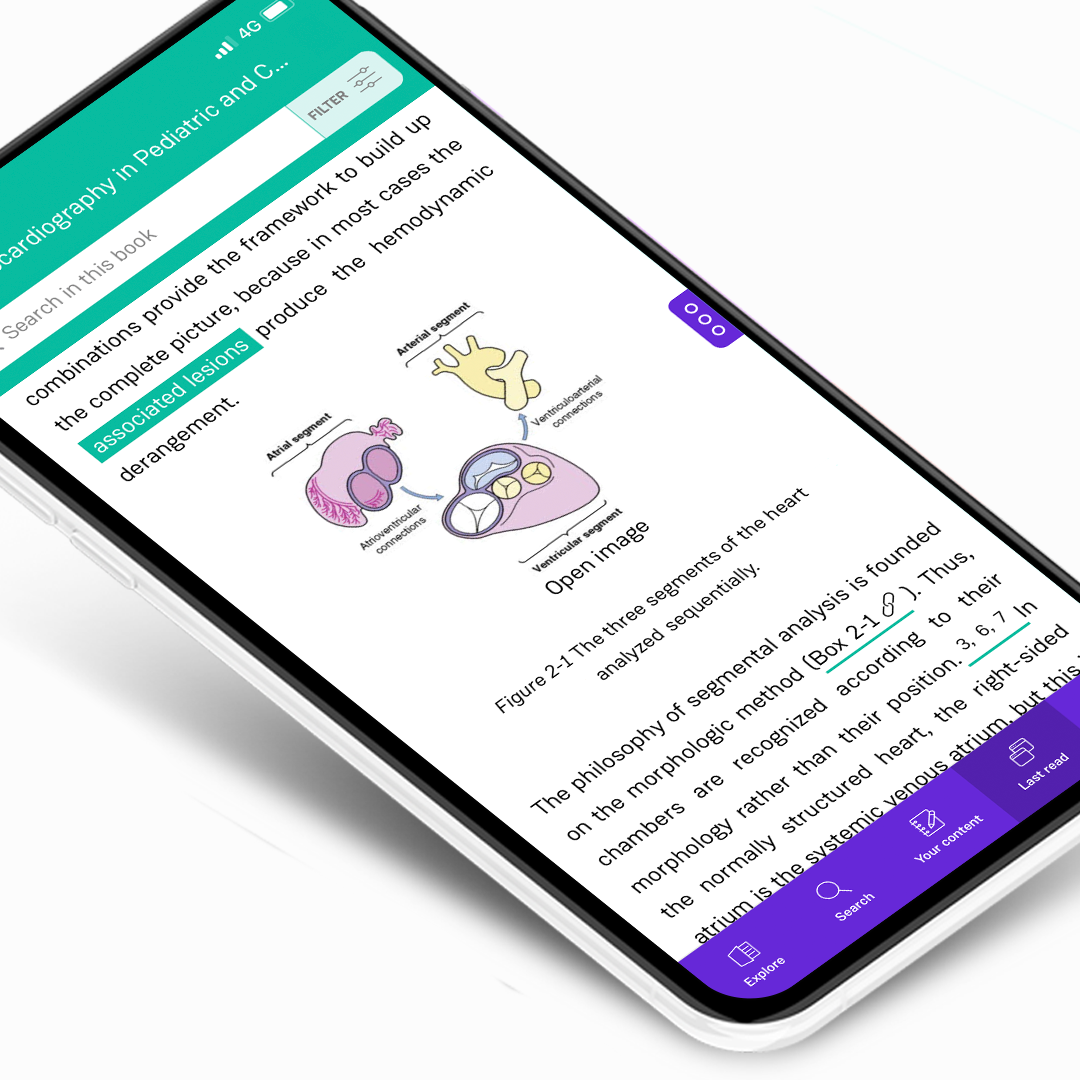 If you want to know something about a word or term, you can double tap on that particular word and the app will give you brief information about that term or word. This feature is very helpful as you don't need to use any other app for seeking information about the new term or words.
Indextra's Contents
The app's contents including books and guidelines are from Cambridge University Press, WHO, Zeshan Qureshi Publishing, Oxford University Press, Datapharm, Elsevier, NICE, Royal Pharmaceutical Society, Wiley.
Pricing
After 30 day free trial it will be $13.99 valid until Dec 31st 2018 and USD 24.99 per month after 31st Dec 2018.