Tips on How to Fix MacBook Pro that Won't Boot (2022 Guide)
Any computer breakdown can become a real tragedy. Laptops have become our essential assistants. We need them to read books, watch movies, and even work from home. No wonder, when the gadget refuses to start, the situation may be critical.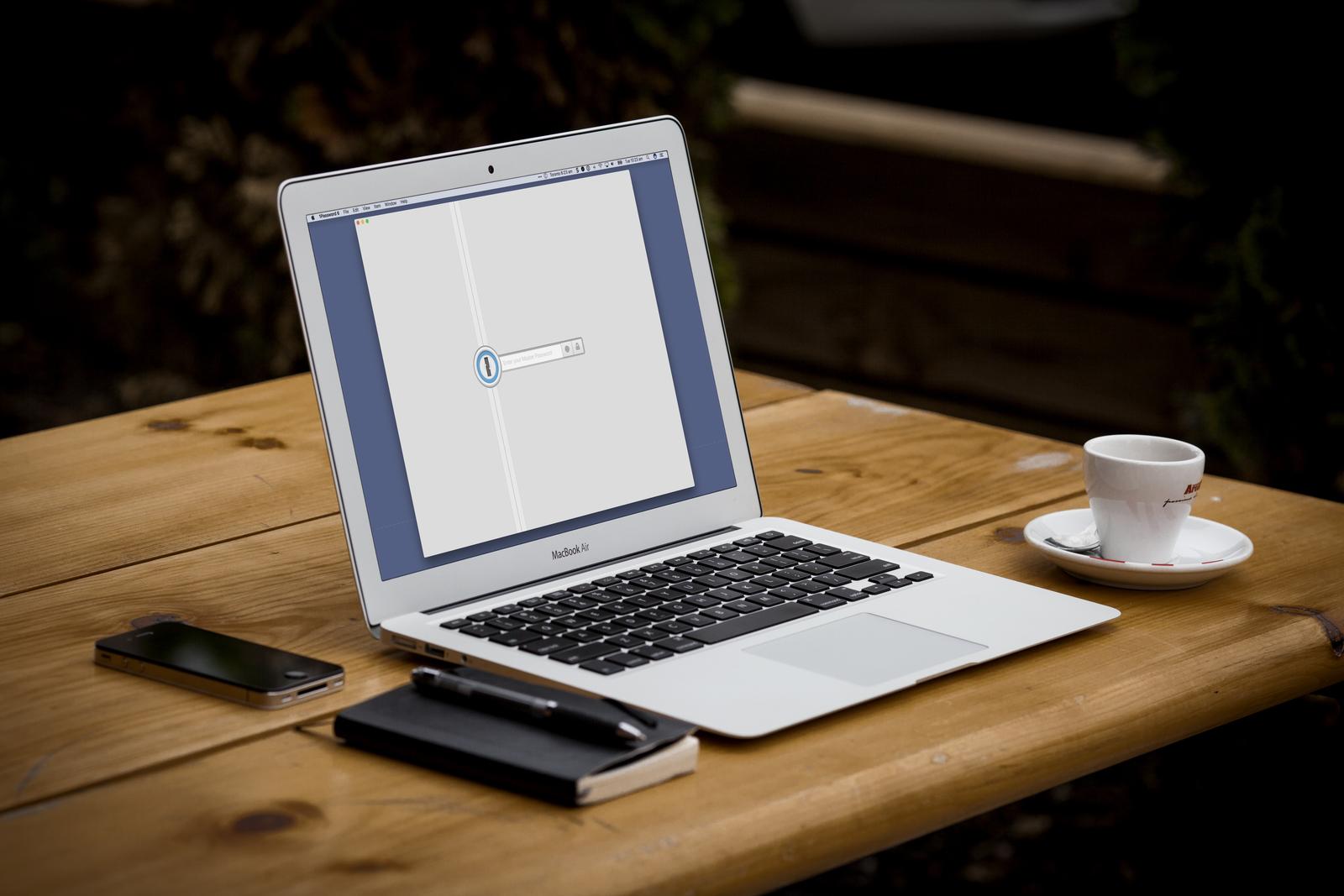 There are several signs that help you to define that something is wrong with your MacBook Pro. Thus, if sudden and frequent restarts are the usual procedures while running your machine, it's time to look for failures or hard drive damages. You are to observe a plain back or gray screen instead of a traditional loading screen. Sometimes Mac just sticks at the loading screen. All these signs detonate that your MacBook Pro won't turn on, and it's time to
If your MacBook won't boot from the first try, it's not the reason to call for emergency tech assistance. There are some methods you may explore in order to fix the failure. You should take the following steps:
Check whether you properly launch your Mac.
Although it may sound weird, inexperienced Mac users may confuse the power button. In MacBook Pro, the power button is at the right end of the keyboard's function row. In modern models, this key has no signs.
Check all the connections and the battery level.
The next common reason why your computer doesn't boot is damaged cables or a fully discharged battery. Again, you are to scrutinize everything.
This step implies holding down the power key for ten seconds. If you are lucky, the machine will restart in 10 seconds. If it doesn't, proceed to the following step.
Back up all the data on the computer.
When your MacBook Pro won't boot, and the easiest methods do not work, you are to follow more serious fix instructions. But before you apply them, it's necessary to back up all the vital information from your Mac. You can do it with the help of special utilities.
To cope with this task, you have to launch the machine in safe mode. The difficulties with MacBook Pro occur due to random access memory, or RAM, and hard drives. Therefore, you are to check all the parameters in order to detect a failure. Sometimes it's also necessary to update the OS.
There is one crucial issue you should take into account. Sometimes it happens that after you've managed to start your MacBook, some files are absent. It's not the reason for panic. Everything you need is top-notch Mac data recovery software.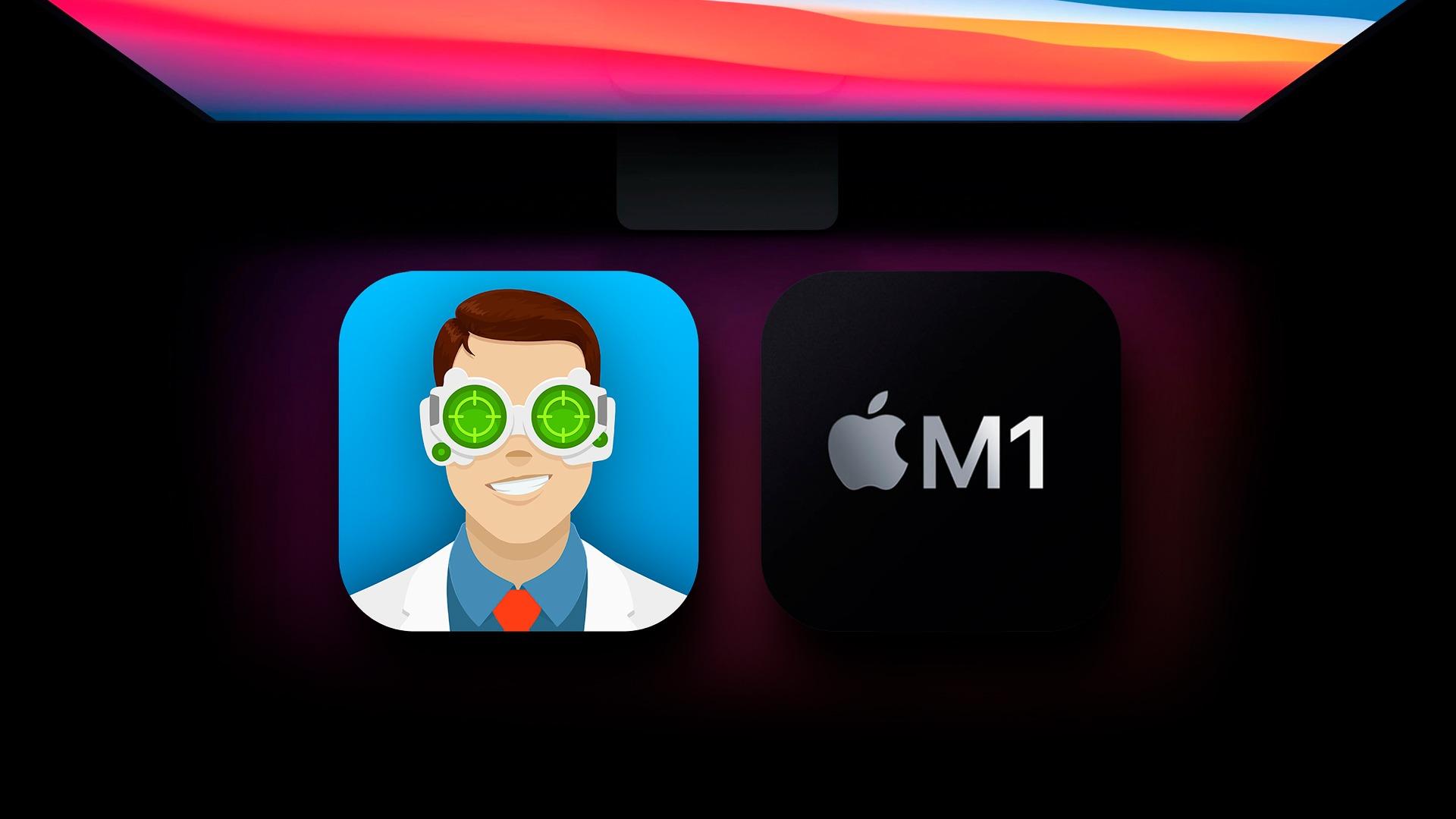 There are copious cool tools you may explore. Disk Drill is one of the most convenient and efficient solutions. The use of the program is very simple and encompasses only 6 steps. They are:
Download software from the Internet.
There are both free and paid versions. However, you should keep in mind that the free version allows you to restore only about 500 MB of information.
Install and launch the tool on the computer.
It takes only a few minutes.
You are to define the drive for scanning. If you need to recover only a definite type of file, you can specify the process.
Start the scanning process.
It may take significant time if you need to scan the whole hard drive.
It's not obligatory to get back all the lost data. Instead, you can select the files you desire to recover.
To conclude, it's worth mentioning that the situation when the MacBook doesn't start is quite common. There are copious ways that allow you to solve the problem.
Video Tutorial