8 Must-Have Features for Your Next Clinic Software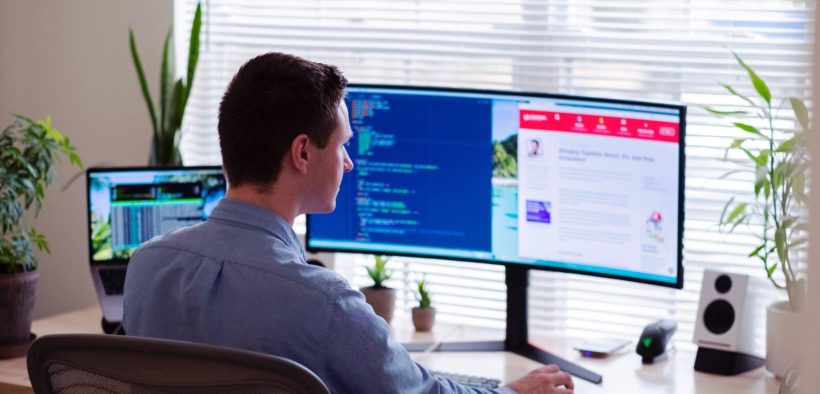 Getting hold of proper clinic software marks a crucial step towards streamlining your workplace and boosting the overall efficiency. What is it that makes clinic software a constructive asset in the automation process? Here are the 8 must-have features of every clinic software today (and tomorrow!)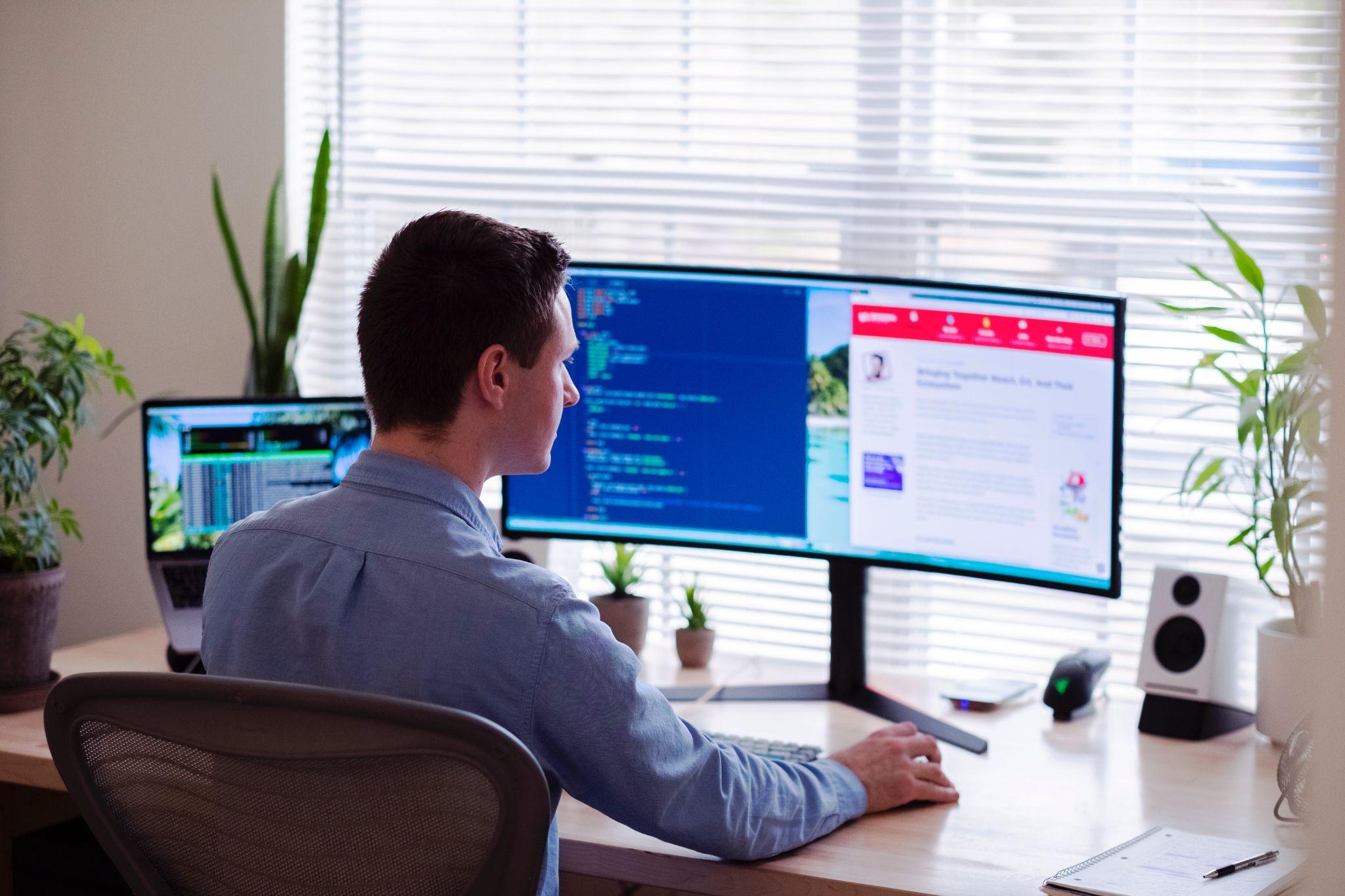 Medical Record
Handling patients' medical records and documenting them properly is by no means a small feat. It is the task of clinic software to not only provide clear and precise insight into each patient's relevant medical data but also to integrate the extracted data into the workflow of the clinic.
Streamlined medical records hold consent forms, questionnaires, and treatment photos, but also valuable information such as reviews, potential side effects, and unforeseen events. Clearly presented information improves treatment results and increases the safety of every subsequent procedure.
Payments
Giving the software control over payments makes life easier for both the patients and the clinic. Instant treatment price calculations, auto-generated invoices, and multiple allowed payment methods lift the administrative burden and increase transparency for clients. With the highest degree of flexibility, clinic software accounts for various discounts and online deposits. Ultimately, patients should even be allowed to pay directly via clinic software's online forms.
Analytics and Insights
In order to stay ahead and keep the clinic innovative, relevant, and efficient, an exhaustive analysis of every little metric should be conducted on a regular basis and taken into account in future planning.
Proper clinic software, however, does detailed analytics and insights automatically. With relevant tools, a set of metrics is readily available to clinic managers immediately upon request. From revenue to workload and practice management in general, clinic software should keep every record in order.
Bookkeeping
Bookkeeping is probably the last thing when one thinks about the vital parts of a clinic, but nonetheless, it is and it should be handled with care and in detail. Clinic software assists with this segment as well and enables importing sales journals and integrating with other financial and bookkeeping software. Precise ledgers please bookkeepers and clinic managers alike.
Marketing
Perhaps easily forgotten, it remains a fact that clinics are also businesses that have to compete in the market. Marketing is therefore also a thing to keep in mind. Clinic software enables and supports the clinic's marketing efforts by exporting and combining numbers for more efficient spending.
Website Booking Integration
Online bookings have become the standard of the industry and every serious clinic's data show that more than half of total bookings, from first-time consultations to repeating treatments, come via online booking.
Clinic software should play around this fact and integrate website bookings into its streamlined processes. An automated calendar that serves as the central hub allows both flexibility and control, with quality of life improvements over traditional booking such as easy confirmations, reminders, cancellations, and rescheduling.
Scheduling
Speaking of scheduling and integration, clinic software should be able to utilize its centralized nature and intertwine medical records and the calendar for maximum efficiency with minimal administrative burdens. Every communication between the patients and the clinic should be stored and marked in every part of the clinic simultaneously.
In other words, appointments, confirmations, reminders, rescheduling/cancellations immediately show up in the integrated calendar, medical records, and every other aspect of the clinic. No more surprises! Even deposits get improved with this feature, allowing for a smooth and painless process that does not harm the patient experience.
Customer Relationship Management
Finally, clinic software should use the patients' personal information to allow for quick reviews of patient treatment history, appointments, product sales, and eventual file attachments. In addition to passively collected data, the software allows custom notes, attentions, and warnings with regards to patients' health factors and risks, e.g. allergies and disorders.
Unstable appointment records can also be noted, highlighting potential inclinations towards no-shows or cancellations for individual patients, potentially saving time and boosting the efficiency of the clinic.