How to Design a Product Page in 2021?
A product page is undoubtedly the most important page on each e-commerce website. Customers decide to buy or not to buy from your store depending on how detailed, clear and relevant information you provide about the products. As a merchant you need to make sure that a customer will stay on your site and won't leave it to search for additional information.
If clients go back to Google to search for product reviews or comparison of two products, the chance they get back is less than 1%. Most probably they will buy the desired products from another seller.
Let's review the dos and don'ts of a high converting product page development that come from the best web design practices and our experience in the industry.
What Should You Avoid Putting on a Product Page
E-commerce development solutions created for online stores should always contribute to making a sale. This is especially true for every functionality and block placed on a product page. Depending on the type of products you sell and audience you aim on, a set of blocks on a product page can vary. There is a little chance someone can find out which design will work toward selling in the store at first sight. You need to analyze and make adjustments to improve conversions. What we know exactly – there are three types of blocks that don't promote high conversion rates and shouldn't be placed on a product page. Let's review them in detail.
Additional navigation menu
Side menu with filters is good for category pages, but not for the product page. The case is that psychologically people don't like to choose from a big assortment of products. Showing a wide range of categories and products that hide inside these categories, it seems that you push them to look at other products you offer in your store. That's why people leave without orders when they see such distracting elements. Moreover, customers usually know in which product category they are interested. So there's no need to duplicate the list of product categories in the side menu. It would be better to focus on a product description and its characteristics instead of duplicating the main navigation menu you already have in the header.
Promotional information about your company, brand, or supplier
It's a tricky point compared to the previous one. For example, information about a brand's story or reasons why people should buy from your store is unnecessary on the product page in the B2C segment. You have to create a product description depending on how well your target audience is familiar with the product. There is a little chance anybody wants to read the standard information about manufacturers over and over again.
On the other hand, the situation is totally different in the B2B segment. The manager looking for the supplier of industrial equipment and machinery, most likely knows how they work. So it would be more useful to highlight the benefits of cooperation with you and not the machinery functions.
News, product reviews and comparison
A person choosing a product and a person choosing a seller are on the different stages of the sales funnel. For example, it will be hard to make a person buy a phone, when they are not sure which phone they need. Even if you have perfect blocks and flawless texts, they won't influence buying decisions. That's why everything that is created to arouse interest in a product has to be removed from the product page which is intended to convince customers to buy.
Good practice is to publish industry news and product comparisons in the blog. These posts can become an efficient traffic source to the product page. Moreover, the audience that is not ready to purchase something won't go to product pages and won't influence your conversion rate statistics.
What Makes Product Pages More Converting?
Video. Large e-commerce stores, like Walmart or Target, use video reviews to showcase products for a long time already. This has two advantages. The first one is that people like to see every detail of a product which in some way substitutes visiting brick-and-mortar stores. People watch a video and then order. The second advantage is that videos make people stay longer on a page. It enhances the behavioral factors, which are increasingly important for your website rankings in Google.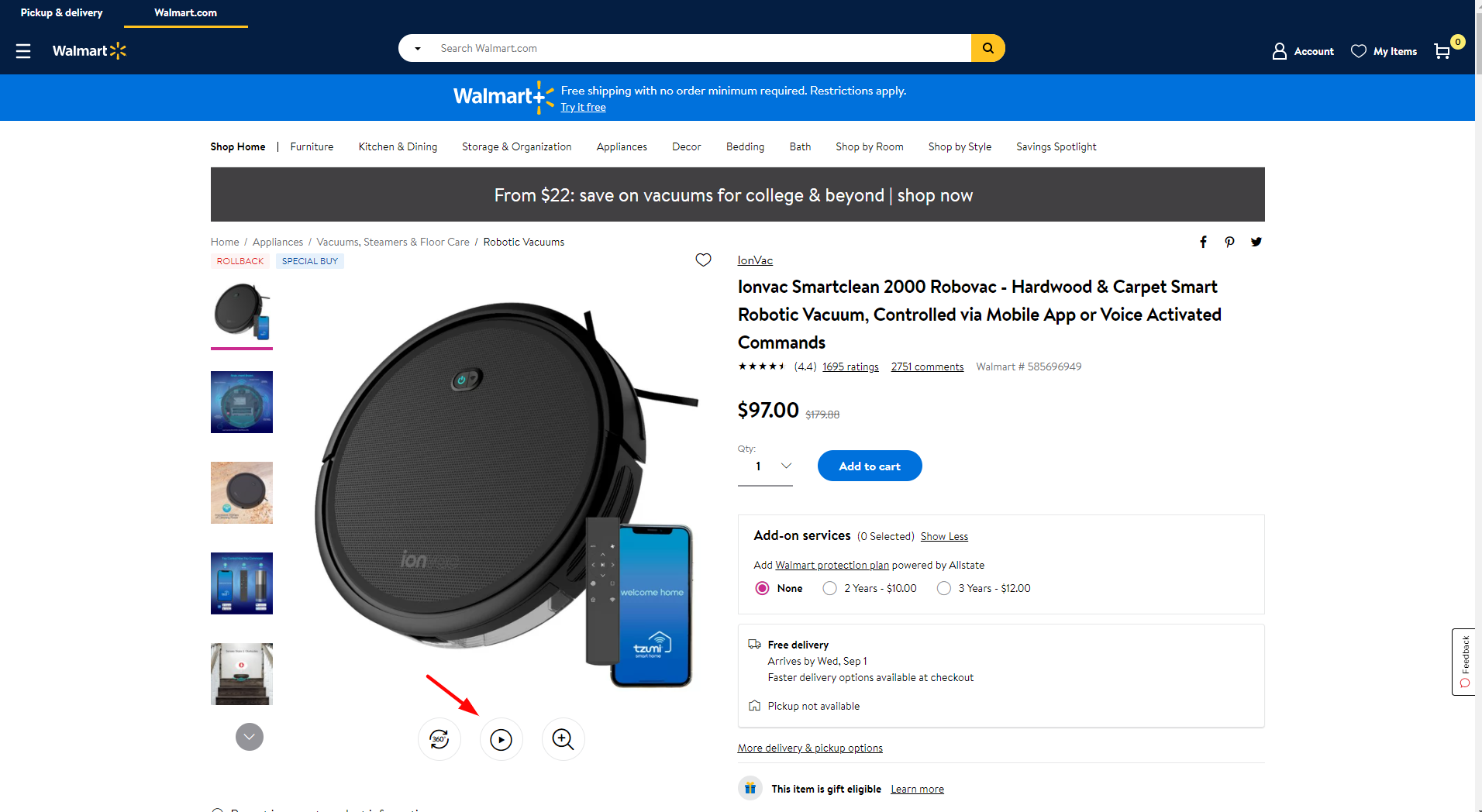 2. The option to add a product to the wishlist and compare it with analogs. The product comparison feature helps to retain customers who choose between several products with different characteristics from the same category. Let your customers compare the products they are interested in right away. Otherwise they will search for reviews elsewhere and probably won't come back. Wishlist helps such doubting customers too. It is also useful for optimization of product assortment. The list of products people add to their wishlist can be used for analysis of demand and audience interests.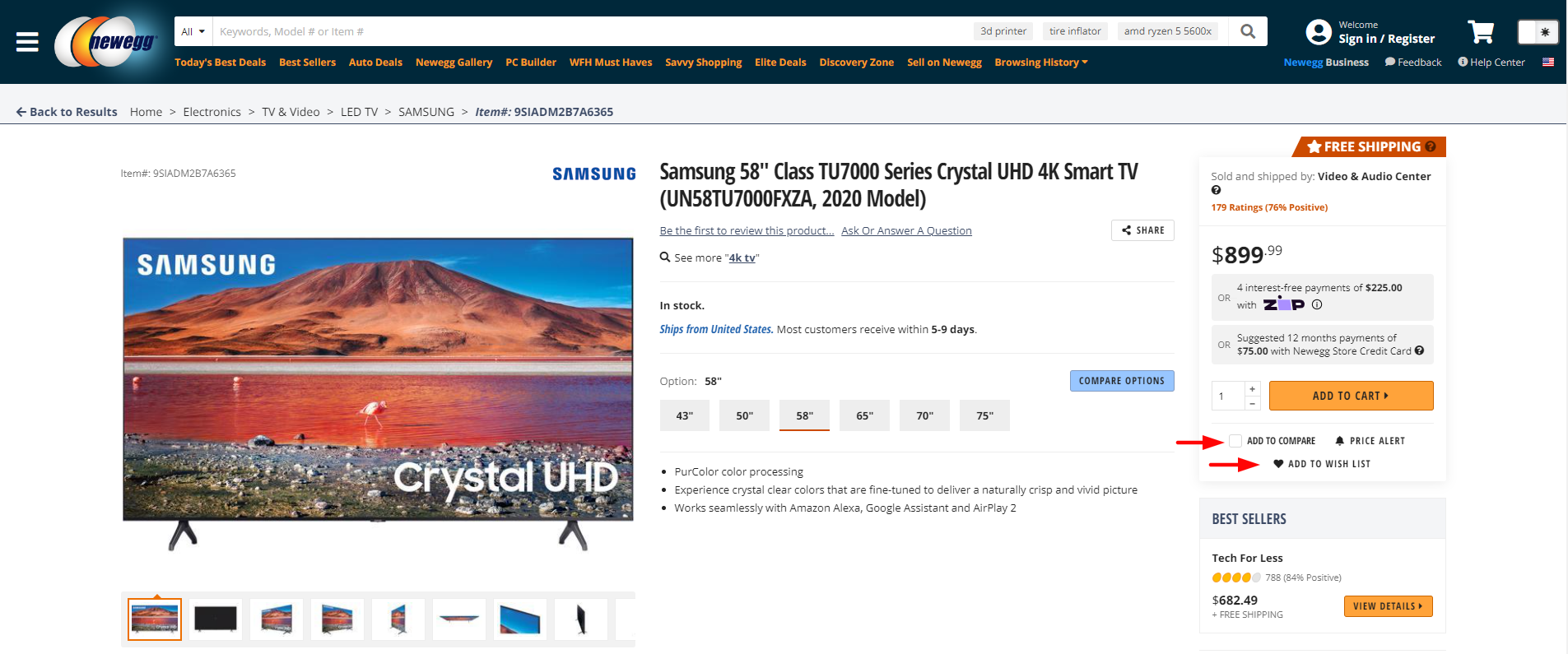 3. Reminders and notifications about sales, loyalty programs, and special offers. The person who came to your website from organic search doesn't necessarily know about sales in your store. Let them know about bonuses, discounts or gifts they get with an order. This information can drastically increase conversions.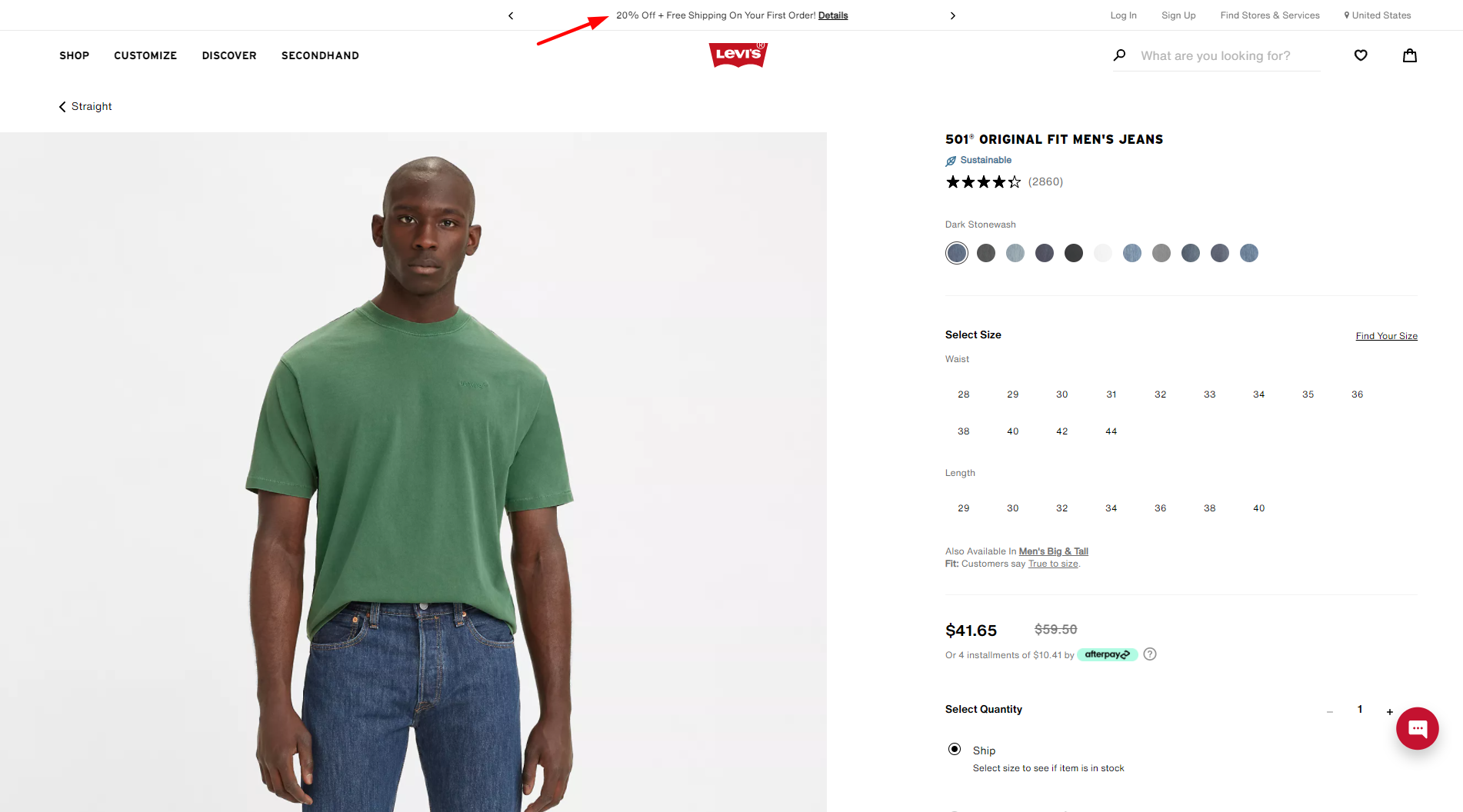 4. Recommendations. "Related products", "You may also like", "People who bought this also bought" work very efficiently motivating customers to order more. Offer an additional product with a discount or product kit for a lower price, and this will increase customers loyalty and motivate people to make a purchase.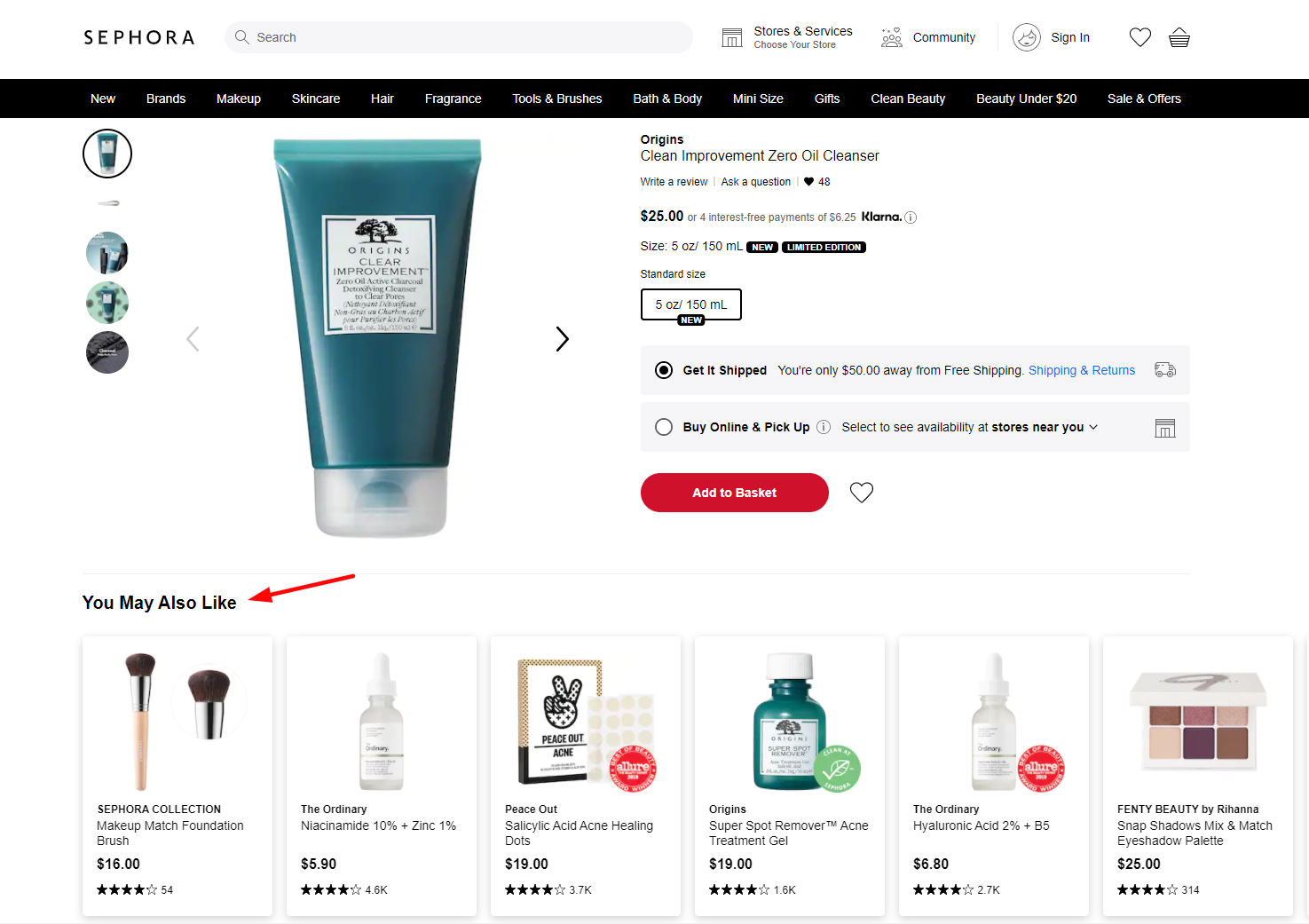 5. Limited availability. You don't need to imitate limited product quantity. You can simply point out the amount left of this product in stock. Alternative way is to mark the product as a bestseller. It shows that this is a highly demanded product and can quickly go out of stock.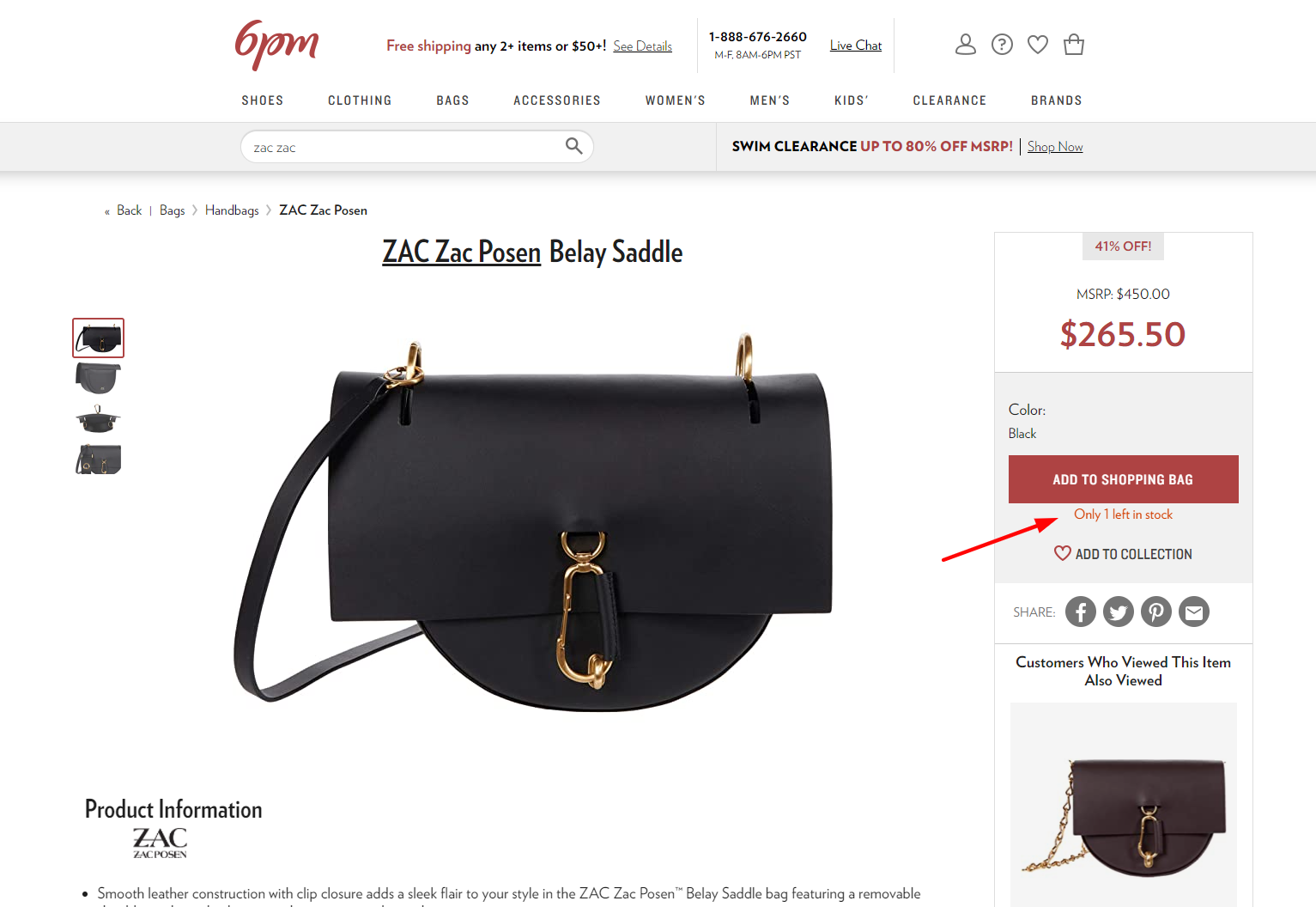 6. Back in stock alerts. When you mark a product as out of stock and don't give any alternative option for customers, they will be disappointed and leave your e-commerce store. Allow them to leave an email to get an alert when a product is back in stock, offer to view similar products, or buy a similar but more expensive product with a special discount.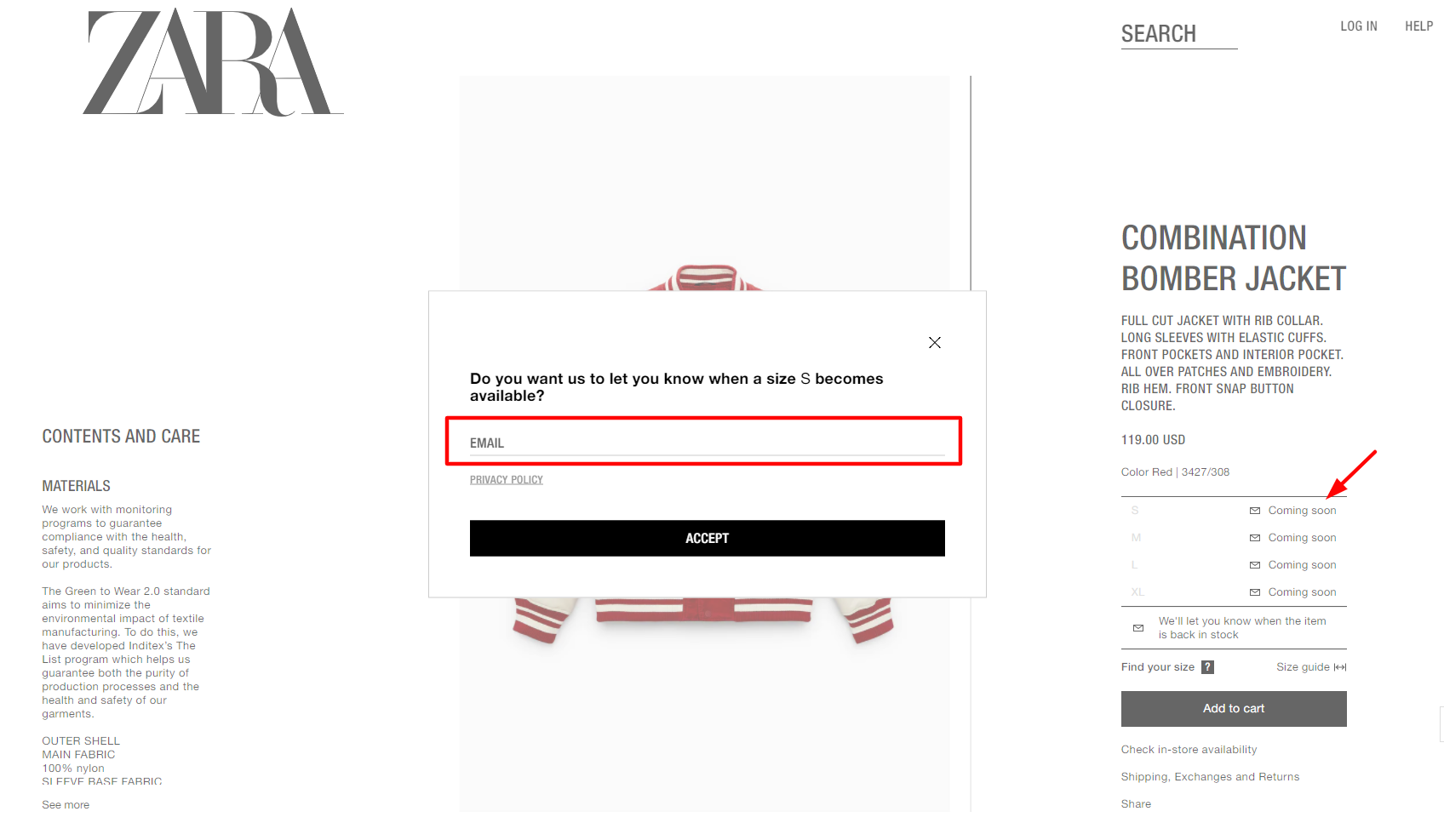 7. Special offers for repeat customers. Product pages are the most visited pages in an online store. That's why you need to motivate visitors to become customers via this page. Offer a special price for those who create an account or give a discount for the first order.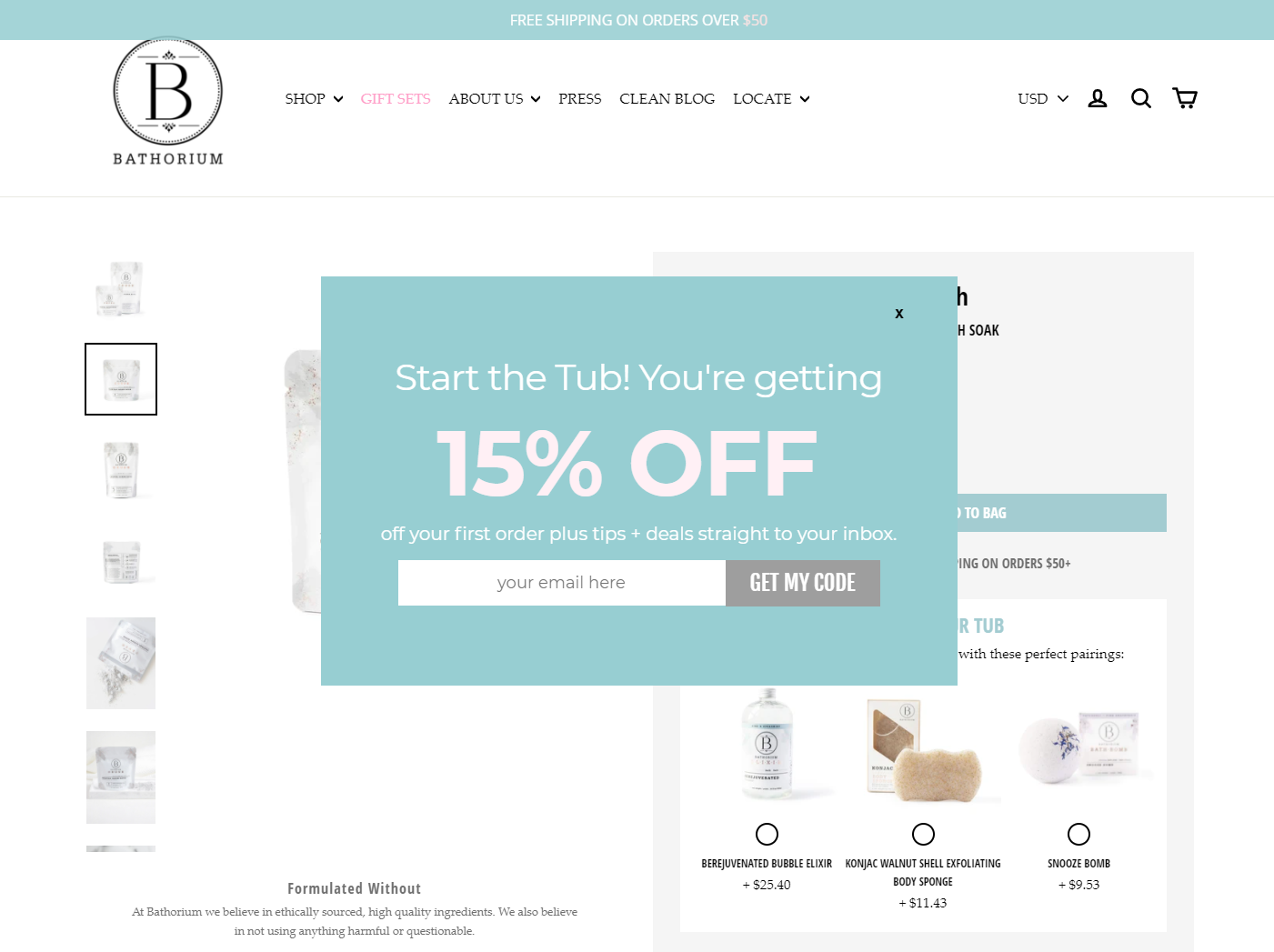 Final Thoughts
There is no universal solution for the product page design. You need to test every design option to understand what works best for your store. In the article we have reviewed the most effective instruments that help you design a high converting product page. These are product videos, wishlists, notifications about discounts and special offers, back in stock alerts and more. Make sure to learn your audience and take into consideration the specifics of products you sell. This will help you to reach maximum results.
Author's bio:
Anastasia Zhuk is a Co-founder and the Business Development Director at e-commerce development company Whidegroup. With a decade of experience in e-commerce consulting and project management for small and medium-sized enterprises, she is competent both in the business and technical side of e-commerce projects. Anastasia is dedicated to providing clients and partners with tailored development solutions for their e-commerce businesses.