Boom iOS: Music Player with the Best Surround Sound For your iPhone & iPad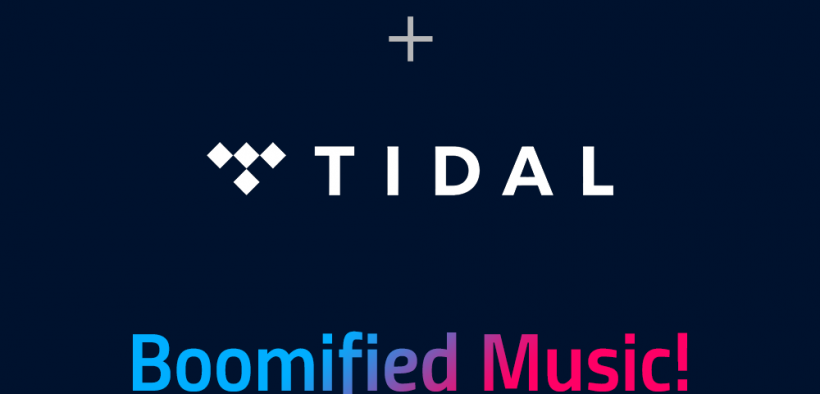 If you are one of those music buffs, craving for an immersive and magical music experience on your headphones, Boom iOS can offer you the best ever listening experience on your iPhone and iPad! Boom is free to download app with 7 days free trial with all features unlocked. Go ahead and Download Free Trial
Boom with its magical 3D Surround Sound brings even the feeblest note of your music to life. Apart from the patent-pending 3D Surround Sound Boom houses an array of features comprising advanced Equalizers with a bunch of presets, streaming support for leading streaming services like Spotify and Tidal, and much more.
3D Surround Sound
The true magic of Boom lies in its 3D Audio Technology that offers unbelievably realistic 3D Surround Sound for your ordinary stereo music. So, you can experience surround sound on any headphones, anytime without investing in any expensive hardware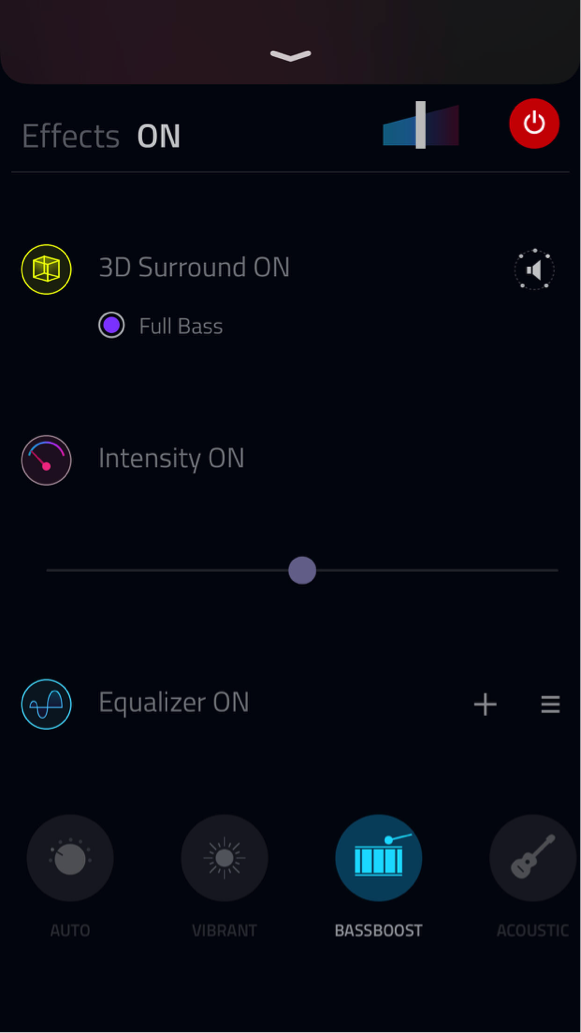 Equalizer Presets
The16-band Equalizer with the 22-handcrafted presets are carefully crafted to meet all your music cravings. You can select from the list of presets or you can craft your own Equalizer to enjoy your music in your way!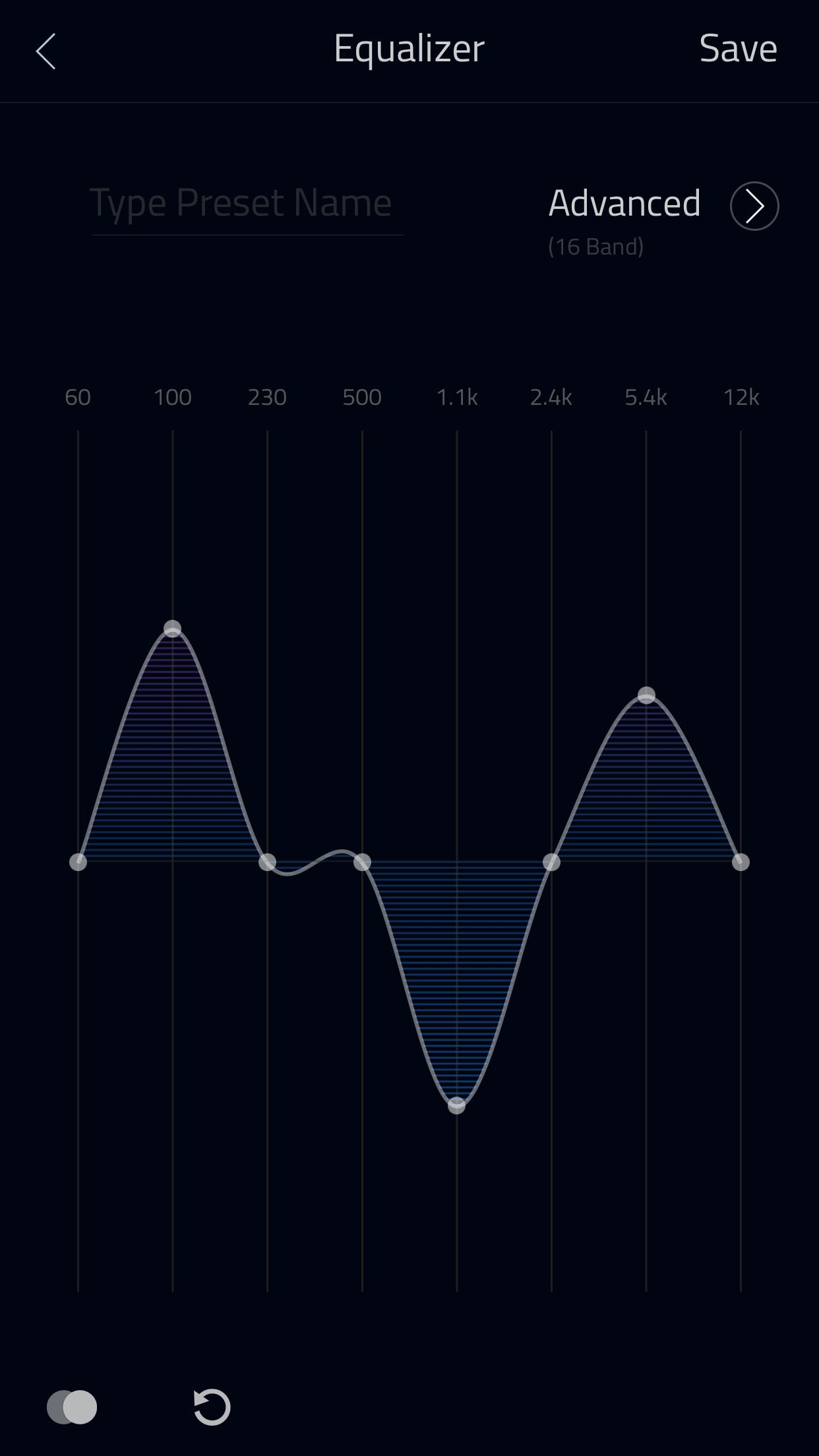 Spotify & Tidal Streaming
While Spotify and Tidal put the largest music libraries at your fingertips, Boom lets you stream them with the incredible effects thereby delivering the best music experience that you've ever imagined! Log on to your Spotify and Tidal accounts within Boom to apply the effects on your music streaming and experience music with incredible quality, anytime, anywhere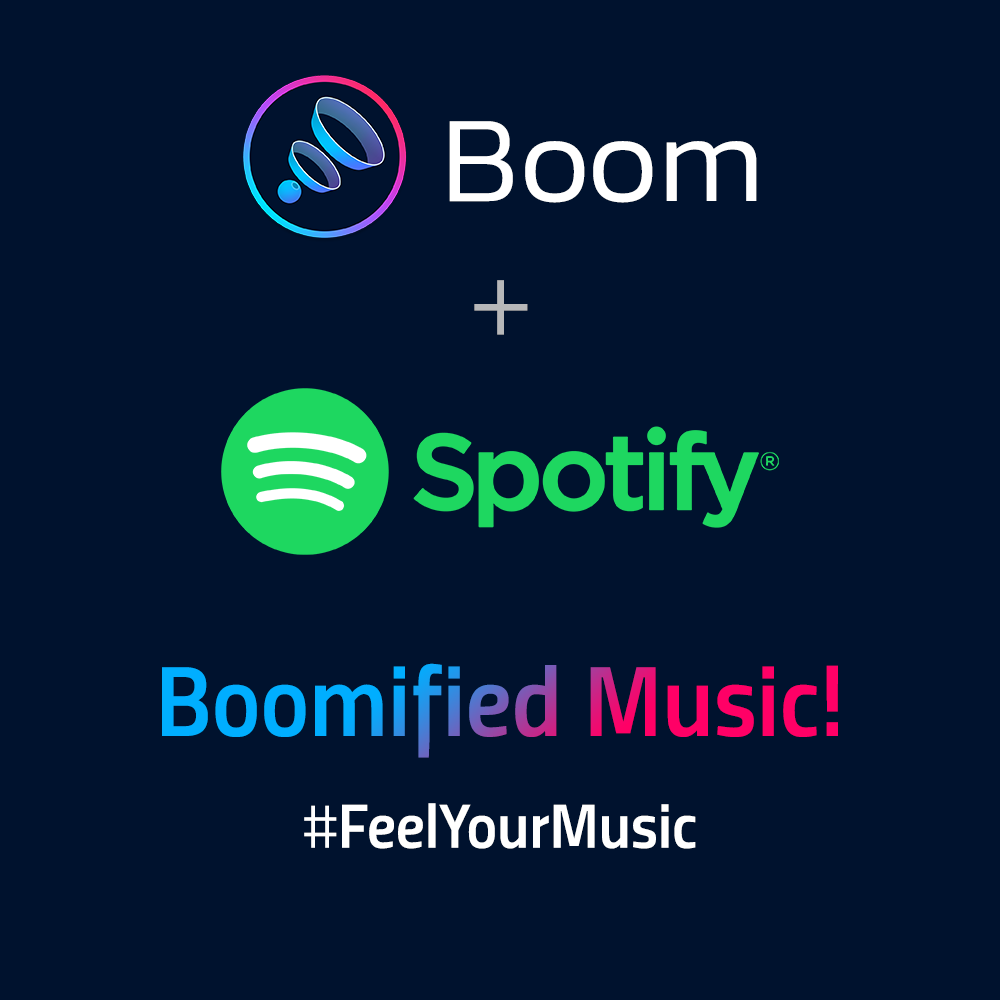 Radio & Podcast Streaming
Stream and enjoy the Boom effects on 40,000+ local and international Radio and Podcast stations across 120 countries!
Boom iOS comes with a free trial of 7 days and is available on the iTune Store by auto-renewable subscriptions of 6 months and 1 year with the pricing of $11.99 and $23.99 respectively. But users can now enjoy a discounted price of just $6.99 for 6 months and $11.99 for 1 year.