Epub format is widely used to distribute ebooks across the Internet. Though some readers prefer PDFs, epub books still remain well formatted as compared to PDFs; and host some of the great old book titles.
Reading is a way to view new horizons, thus the experience must be as great as possible. Hence, we bring you the Best Free Epub Readers for Mac OS X which will make a great reading experience on your Macintosh OS devices.
Top 5 best & Free Epub Readers for Mac OS X for a great reading Experience!
1. iBooks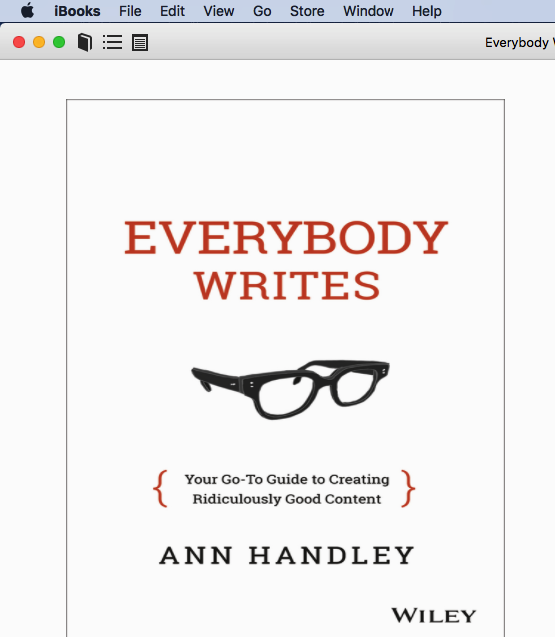 iBooks comes inbuilt into Mac OS and has the expertise of Apple . Naturally, its the best epub reader available for Mac OS X.
There's no need to download it either, the iBooks app has great settings which keep it light and battery optimized.
Plus, it has ability to sync across your iPhone, iOS devices like iPad. Thus, you can start reading from where you left.
Not to forget the Smooth User interface which is common with all the Apple apps, makes using the iBooks a great reading experience.
2. FbReader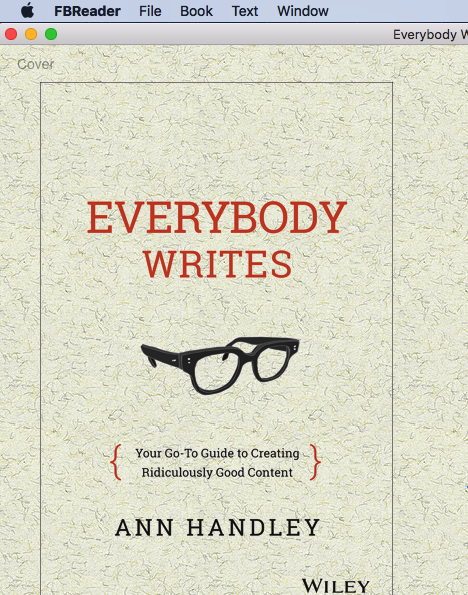 FbReader stands for favorite book reader, and it does has some features which make it great for reading. Some of them are –
Google Drive integration . (Store your books in Google Drive and read it across devices)
Manage your library online
Can be used to read books on web browser too by the fbreader web app
Synchronise bookmarks, progress across all devices.
3. Calibre epub Reader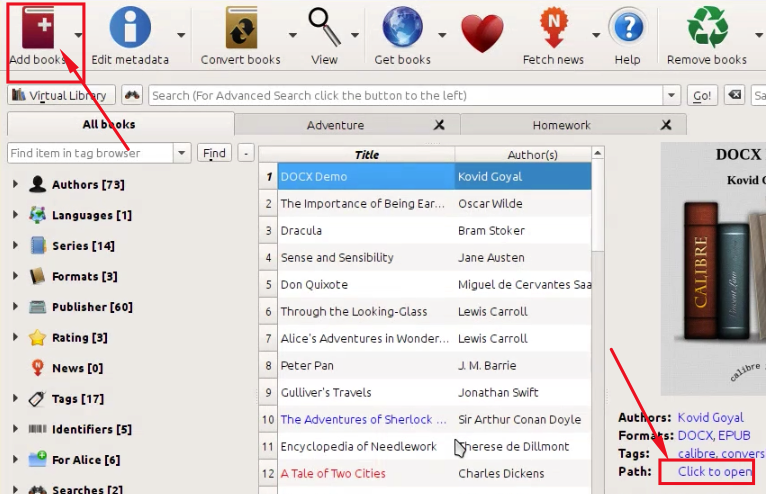 Calibre is not just an epub reader, but its an ebook management software.
You can use it not only for reading epubs, but it can also be used to convert the books into various other formats for reading.
The only con about Calibre is that its bulky in size and is over 70mB in file size, which is highest amongst all covered in this list.
Calibre Works on all Mac versions mountain lion, mavericks, snow leopard, el capitan, high sierra)
4. Kitabu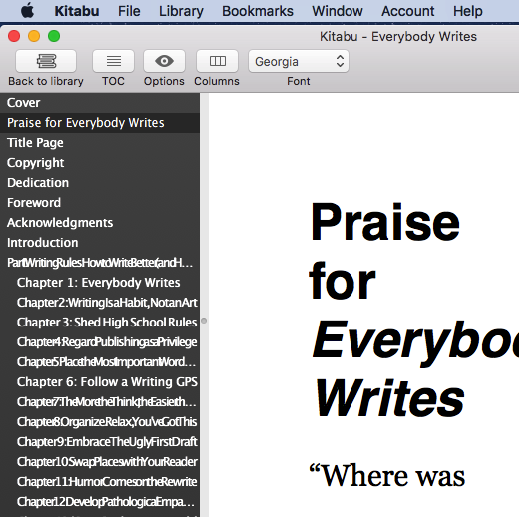 Kitabu is a light-weight yet feature rich ebook reader .
It is great for the readers who like to read multiple books at a time, as it helps to navigate from one book to another easily, while opening your last read page.
Plus, it has options to change the layout columns, font, fontsize thus letting you customize your reading experience as per your liking!.
5. Murasaki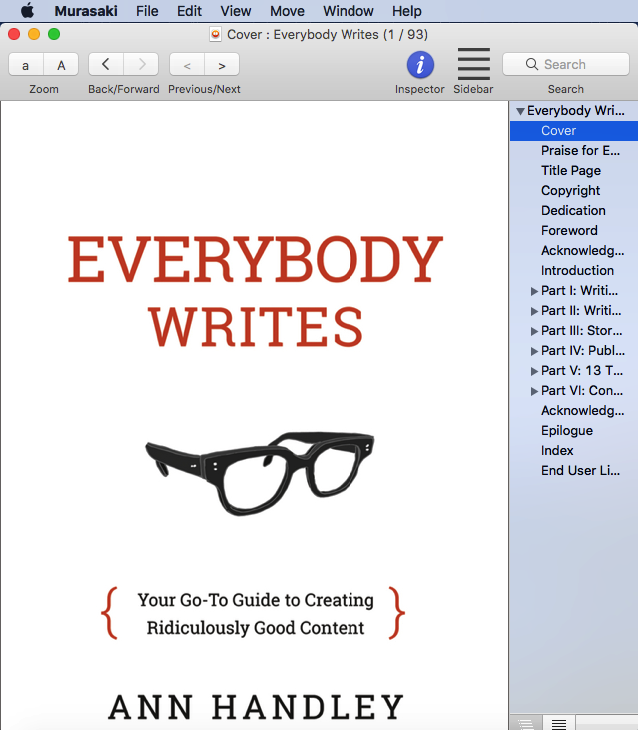 The new version of Murasaki is paid, but the old version is still available for free and works great even on the latest Mac OS X – High Sierra.
The only con of murasaki is that on loading, there is no Graphical user interface shown, hence you might mistake it for app not working. But , besides the apple icon..you can use the "File" option to navigate and open the eBook you intend to read.
Besides, that the Reading experience of Murasaki is better than Kitabu, but its less in features. But if you are using an old mac with limited specifications, look no further than Murasaki.
Thus, these some of the best epub readers or viewers available for Mac OS X. You can use them to view, open or edit epub files. Please let us know in comments section, if you have another app which could feature in our list.