Themeplanet.com Free WordPress Themes Review – Explore the Great World of Deals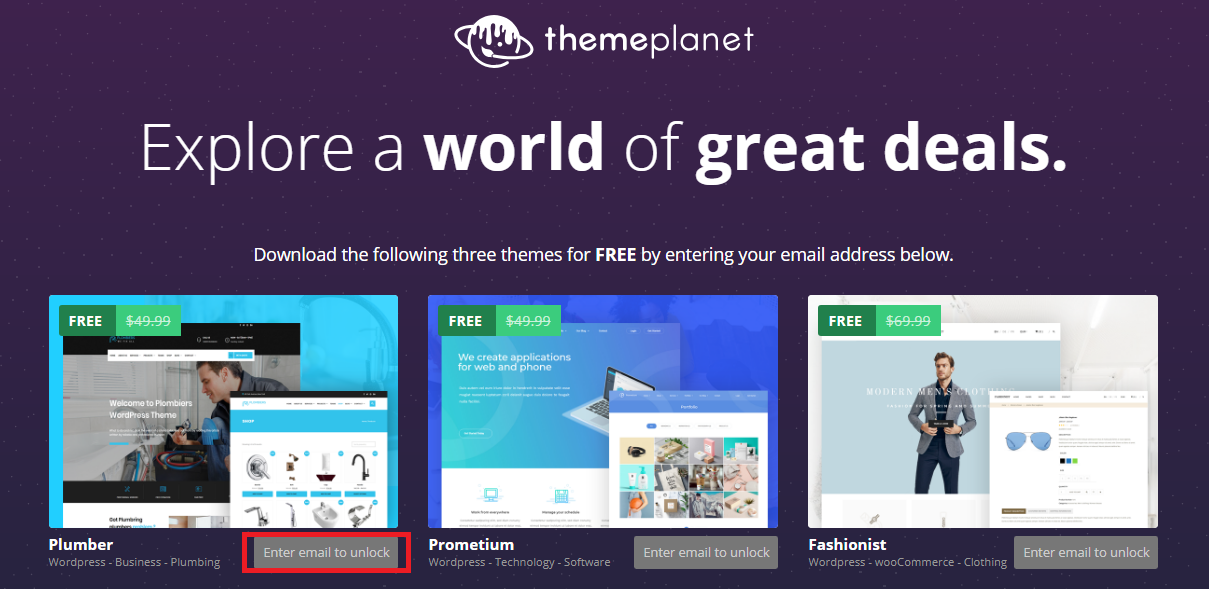 Have you ever explored a theme marketplace that brings in a great deal of discounts on a number of themes? If not, you will be delighted to explore the all new marketplace for themes. These templates are specifically designed to appeal to the eyes of the viewers. It offers free and paid themes to the users. Most importantly, the paid themes are available at discounted prices. Let us learn more about this marketplace and get to know what all it offers to its users.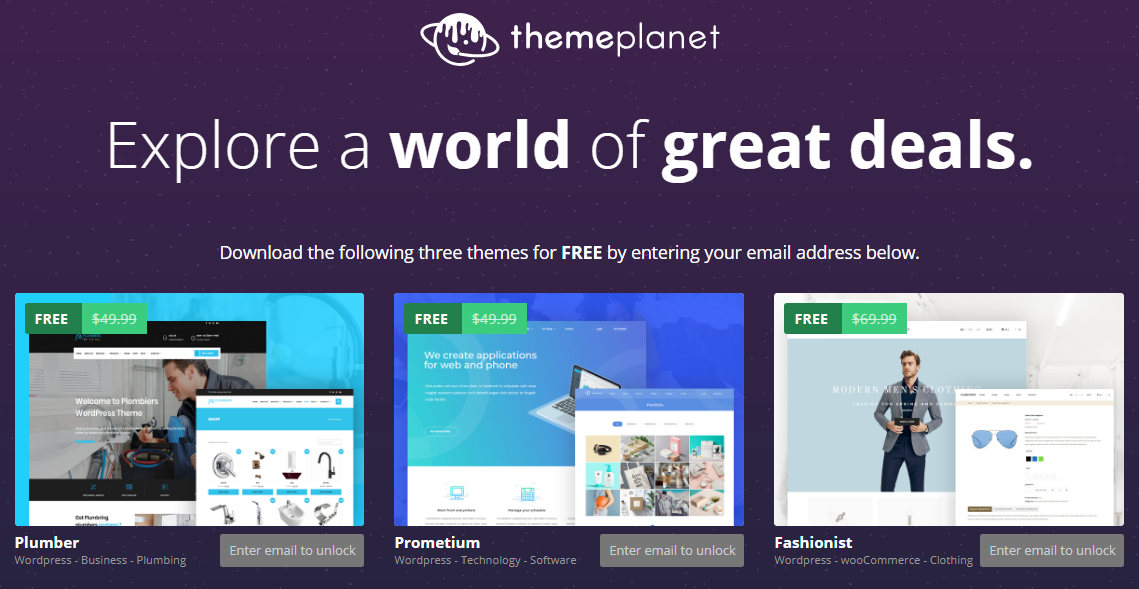 ThemePlanet.com Free WordPress Theme – A Brief Insight
ThemePlanet is a newest online marketplace where you can find a variety of premium WordPress themes and templates at discounted prices. Not only this, you can get three themes for free costing around $150 on registering with themeplanet.com. The best thing is that, you can use those themes on unlimited websites. What else can you expect from a marketplace of themes? Also if you are searching for tryton erp developer you can visit that link.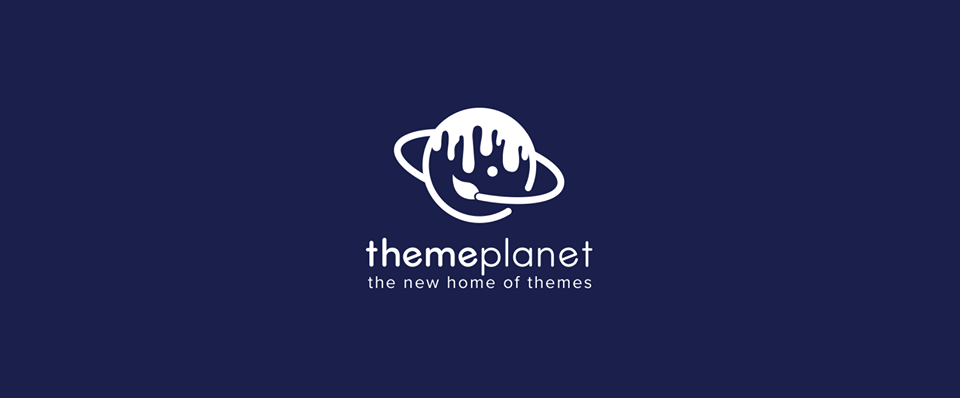 How to get three themes for free?
To get your first three themes for free and use them on multiple websites, all you have to do is enter your email address by clicking on the 'Enter email to Unlock' button.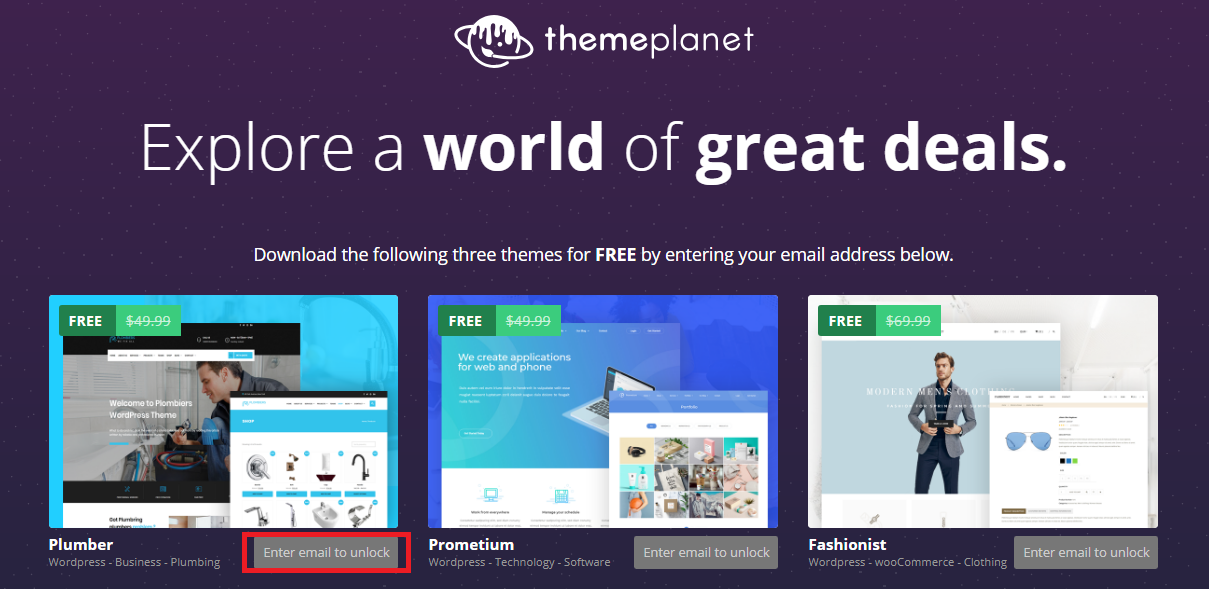 Once you have registered, you are eligible to download all three themes for free. You can see the 'Download Now' button under each theme after registering.

You can also view the information about each theme by clicking on the 'Theme Details' option.

Once you click on this option, a pop up window appears mentioning the details about the theme with an option to download it.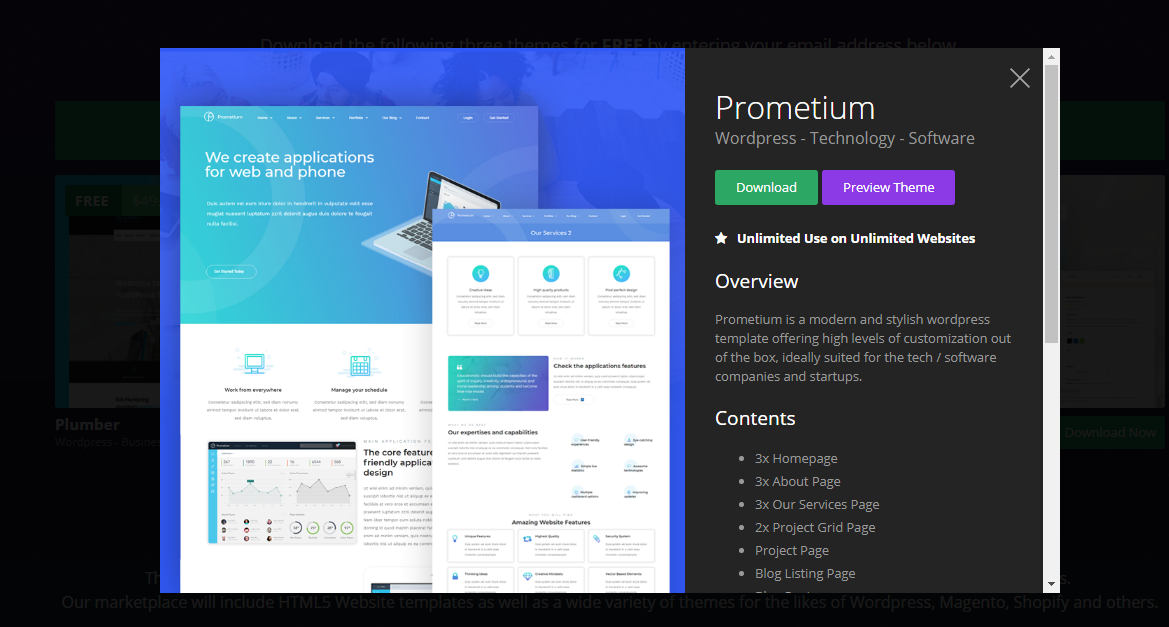 This popup window provides you a brief overview about the theme along with its contents and features. You can even preview it by clicking on the 'Preview Theme' option. You will be directed to the next window on clicking on this button.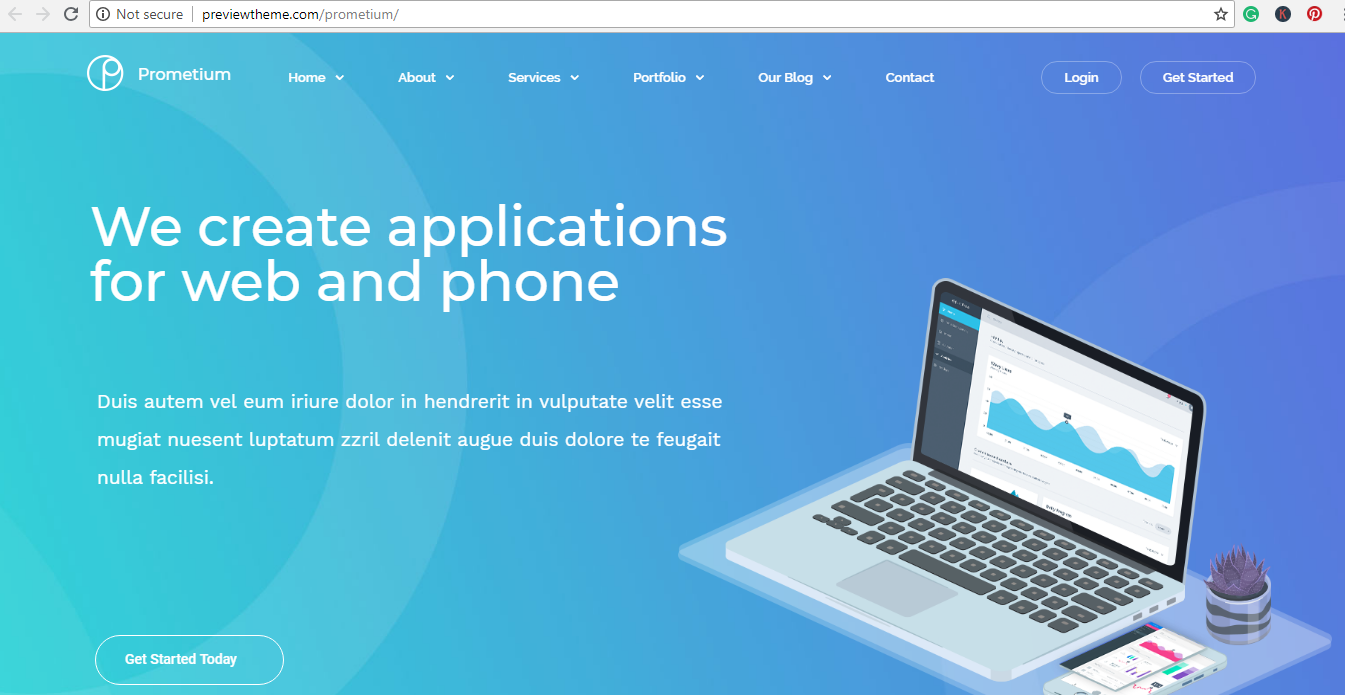 To download it, click on 'Download' button. It will be downloaded in few moments depending on its size and your internet speed.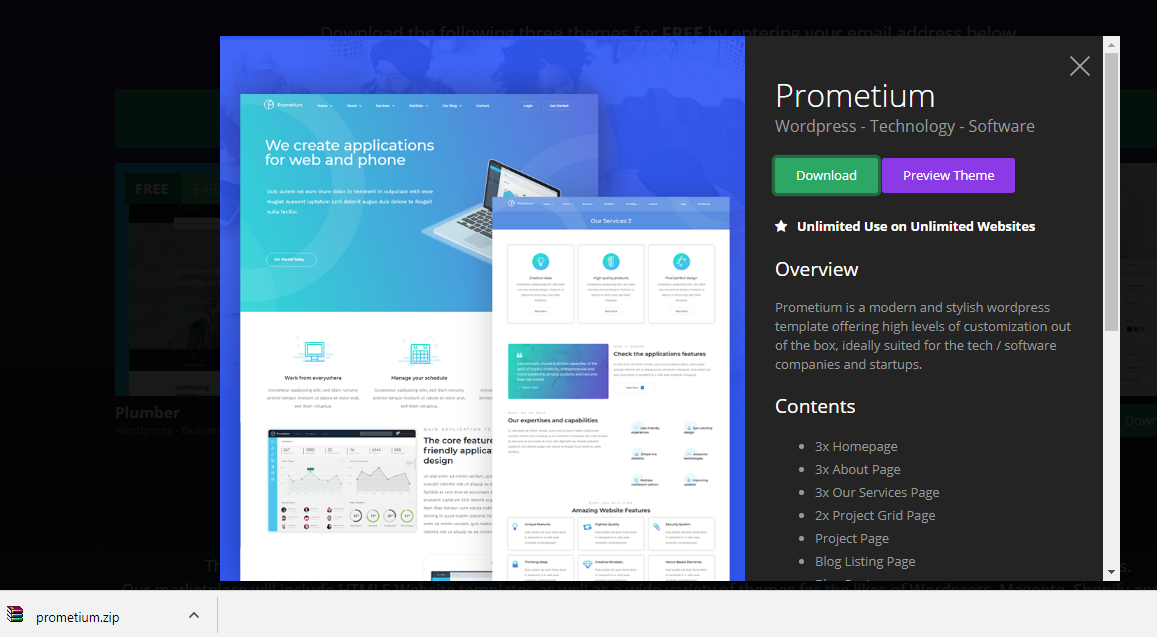 You can use the downloaded theme on multiple websites without the need of paying anything extra. This marketplace is still in the development phase and is growing. Soon, multiple themes will be uploaded to it that will be available at discounted price. To avail the extra discounted offers, register yourself with it. Themeplanet.com might giveaway multiple themes for free to its existing registrants when it turns to a fully developed marketplace.
Till then, you can leverage the three WordPress themes that are available for free to download registering with themeplanet.com or you can use microsoft dynamics erp consulting.
Why Themeplanet.com?
Get themes at discounted price.
Three themes for free on making the registration.
A new marketplace that has themes for multiple CMSs.
The Bottom Line
Themeplanet.com is an upcoming marketplace that will host a number of free and premium themes for multiple platforms including WordPress, Shopify, Magneto, and many more. The users who register with it early might get extra benefits once the site is fully launched for the users. Register yourself now as many more delights are to come in future.