Cryptocurrency Gaming Token Yumerium Reaches Important Milestones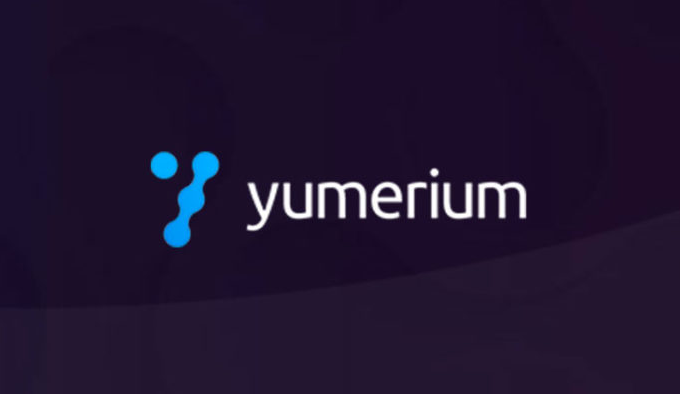 In the ever-competitive market for new cryptocurrency tokens, Yumerium has already showed its ability to achieve tangible results in the early stages of its token launch. Here are some details you should know about this gaming cryptocurrency project's milestones to date and what the team plans on accomplishing in the future.
An Improved Economic Model for the Video Game Industry
Yumerium is an innovative cryptocurrency project that is aiming to change the future of decentralized gaming. In the past decade, the video game industry has seen a significant shift from a pay-to-play model to a free-to-play model. In 2018 and beyond, with the increasing popularity of cryptocurrencies, Yumerium seeks to be the go-to platform for the new "earn-to-play" video game cryptocurrency economy.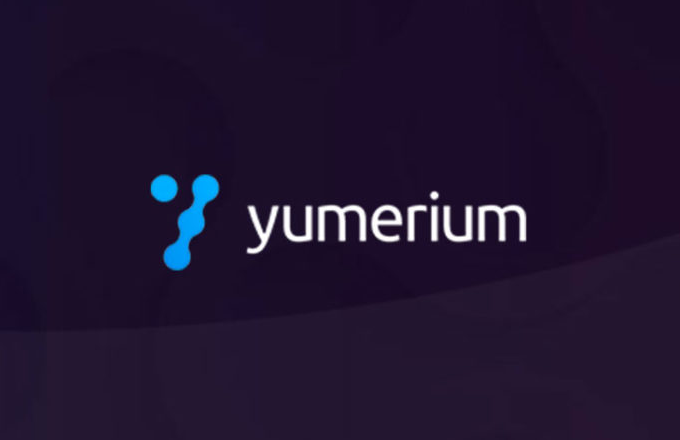 Decentralized gaming with the Yumerium platform and YUM token will bring greater incentives to video game developers, publishers, and gamers alike. By using a decentralized business model, Yumerium can greatly reduce or even eliminate many of the traditional barriers to entry for every party in the gaming economy. With blockchain technology, Yumerium improves the entire gaming ecosystem by providing instant payouts, lowering transaction costs, and eliminating the need for data audits.
Not only is Yumerium creating an improved economic model for gaming but it is also providing a platform where gamers can find some of the most enjoyable and innovative games on the market. For example, Yumerium has a number of exclusive social VR games built by Subdream Studios, which is based in Silicon Valley.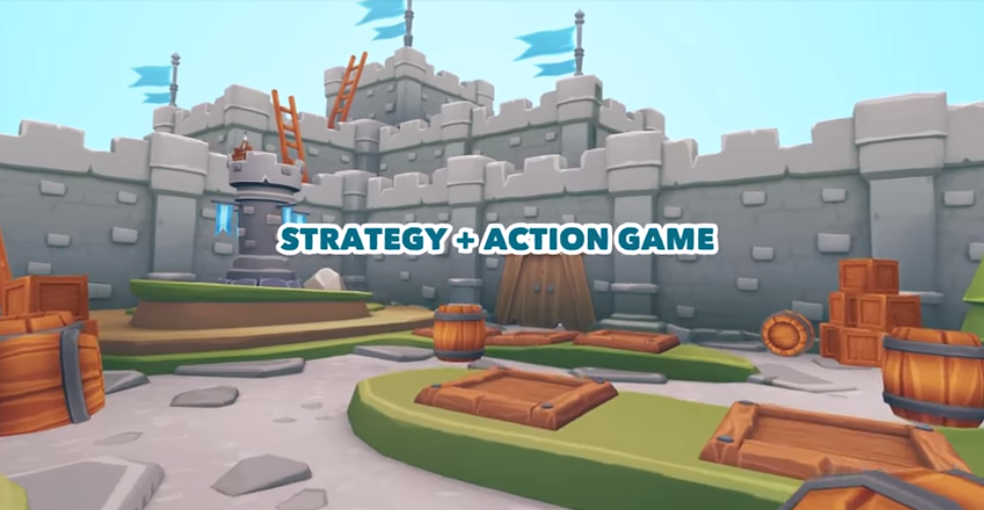 Project Milestones and Updates
From a fundraising aspect, Yumerium has been quite successful. The project has already completed a private sale, reaching its soft cap of 75 million YUM. Yumerium recently wrapped up its pre-sale phases 1 and 2, and had a cap of 50 million YUM for each round. Yumerium is now in phase 3 of pre-sale, which will continue for another 12 days. It has just began on June 26 and will be followed by the main sale starting July 11. Up-to-date details on the token sale can be found here.
On social media, responses to the project have also been very solid. Yumerium's Telegram page is already at around 20,000 followers. Additionally, Yumerium's Twitter page now has over 6,700 followers. The project also recently updated its website to include English, Chinese, and Korean translations to better support international fans.
Recently, the project team announced on Twitter that it already has two new, third-party games lined up for users to play. The first one is called Crystal Reign, a VR tower defense game where you battle armies to protect your base. Another one is called CYCOM Cybernet Combat, a VR multiplayer shooting-based game where power up cards can help you fight.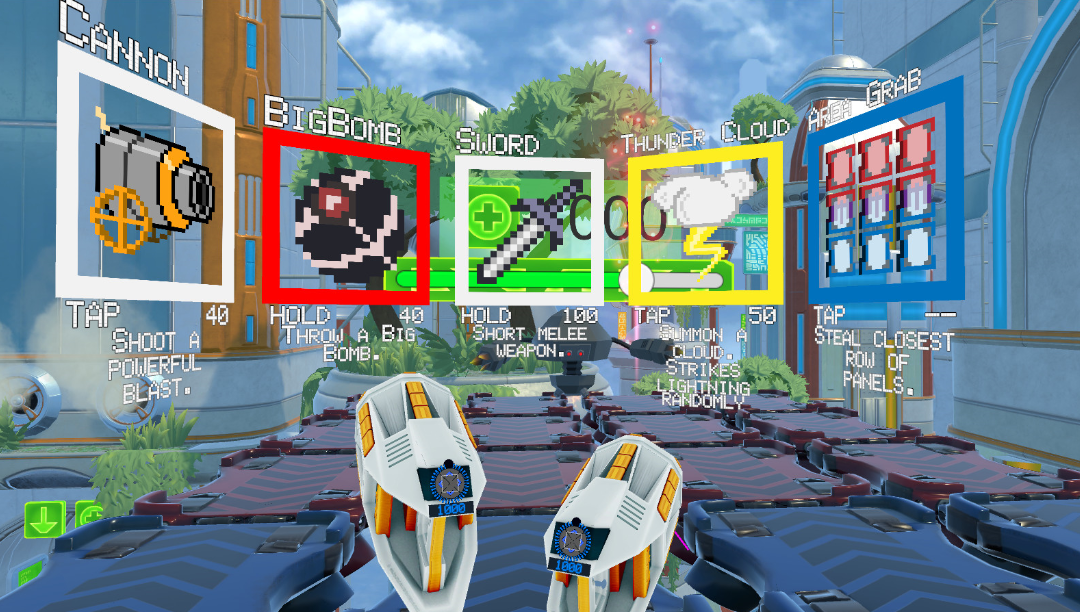 Continued Efforts towards Greater Innovation
While many cryptocurrency project fundraising efforts rely upon promises of innovation sometime in the distant future, the Yumerium team is delivering results and working to make its project even more innovative well in advance of its main token sale. The Yumerium team continues to display a commitment towards introducing new games and new partnerships that will benefit the development of its gaming community. This makes Yumerium a solid project that is prepared to be an industry-leading platform for the long-term.