You can find hundreds of screen recorder for windows, but only a few of them make the perfect match for your recording requirements. Every single has a different requirement like some of you need screen recorder for YouTube.
There is numerous screen recorder for PC in the market that comes with many unique features, and they also come at a price, but do they worth their price?
With that being said we are going to review a screen recorder, which is in the market for a long time. The Joyoshare screen recorder software, which is popular in the market for its performance and feature, but is it worth your time?
Joyoshare Screen Recorder for Windows OS Users | Review
Now that we have mentioned Joyoshare screen recorder which is packed with many features and it comes with several unique functions which can get the job done.
We are going to review the Joyoshare screen recorder, and we will determine whether it adds value to the screen recorder tool list or not.
To test the features, you have to download the trial version of the program from the official site.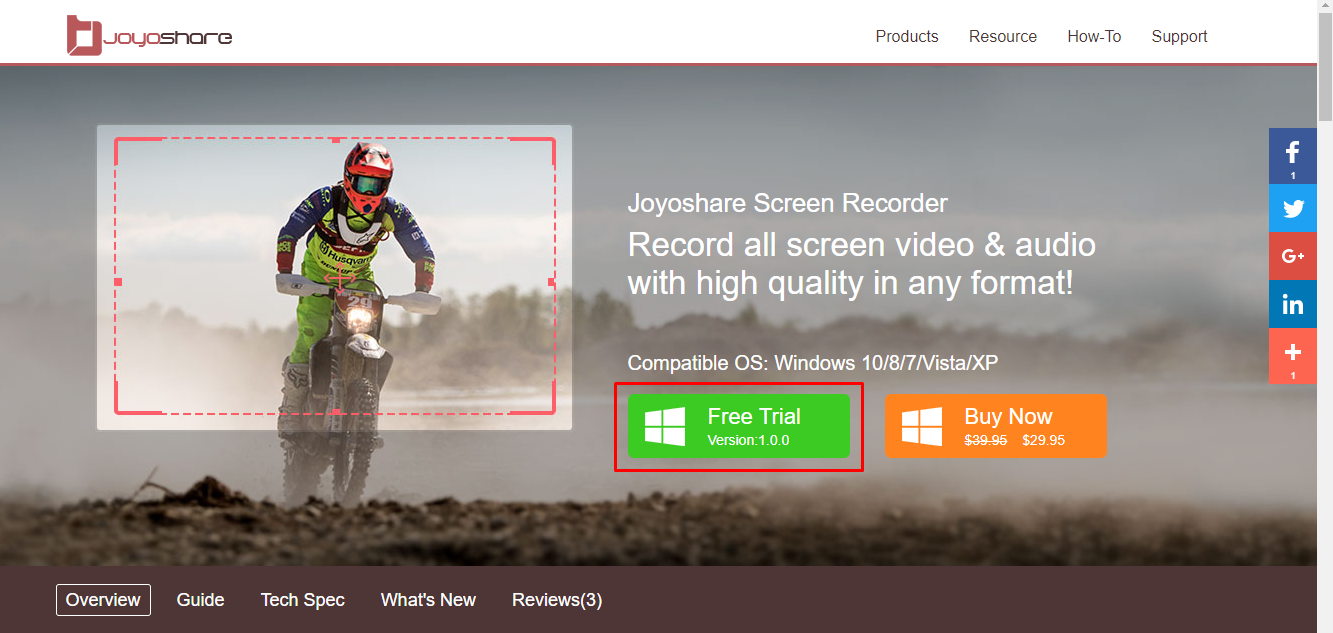 Download screen recorder for windows
If some of you are assuming that it is difficult to install the program on your PC, then let us show you how easy it is to install.
Step 1: Run the downloaded program as administrator.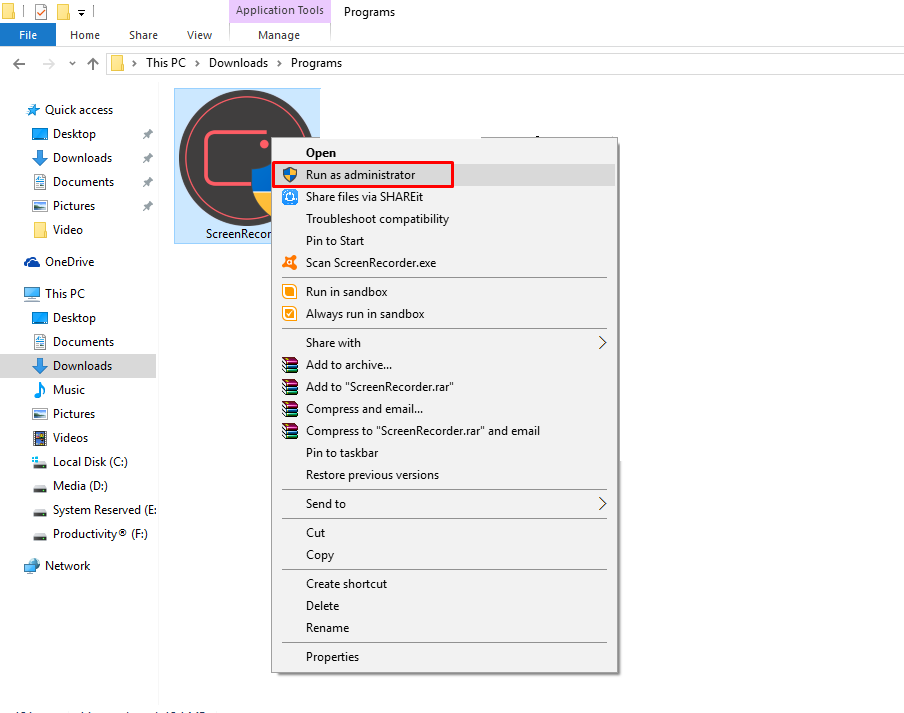 Step 2: You have to accept the agreement and click on next.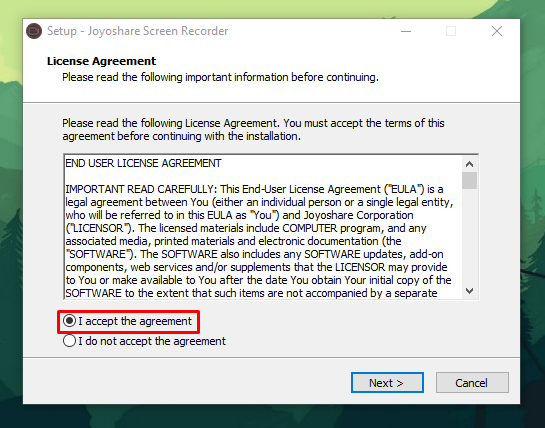 Step 3: You click on few more "next" button and ultimately the installation will begin.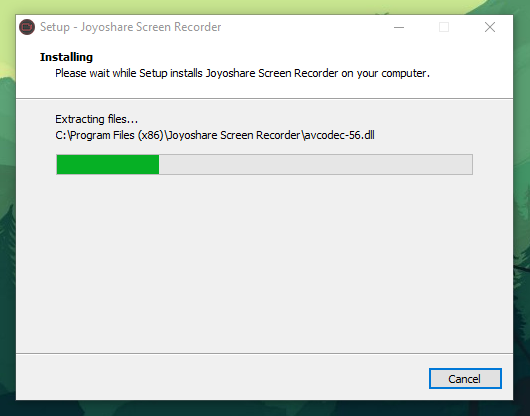 Step 4: Now run the program by clicking on the "Finish" button.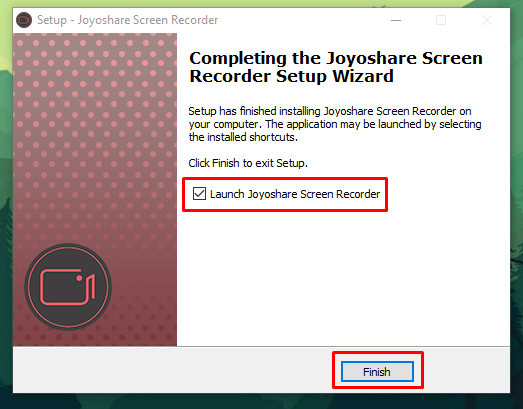 As you can see that it is extremely easy to install it.
#1 – Recording & Formats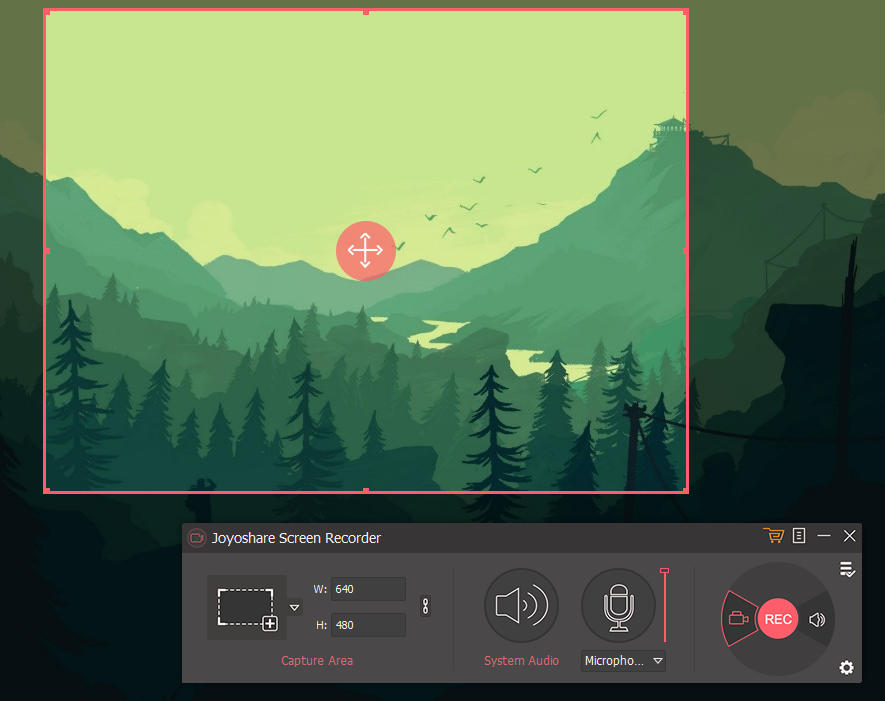 The first feature which we are going to test is the recording. It is more obvious that we look into the screen recorder performance and how stable screen recorder software on Windows.
The recording features are pretty good on the Joyoshare screen recorder. You get high resolution recording on this tool.
The first thing, which we would like to point out that it was very easy to understand user interface, so it did not take long for us to understand its functions.
Note: If you have an active Antivirus system, then you should allow it to make changes in the "Documents folder" because it saves the file in that folder.
You can adjust the screen size as well, but it starts with the square shaped screen. All you have to do is to click on the "Rec" button, but make sure to select VIDEO RECORDER icon before you record.
Coming to the video formats Settings > Formats.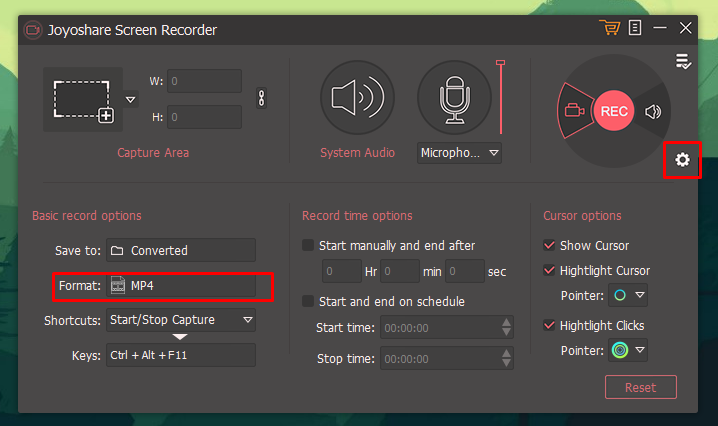 Quite surprisingly the screen recorder tool comes with various formats such as MP4, M4V, MOV, 4K VIDEO, WMV, and more.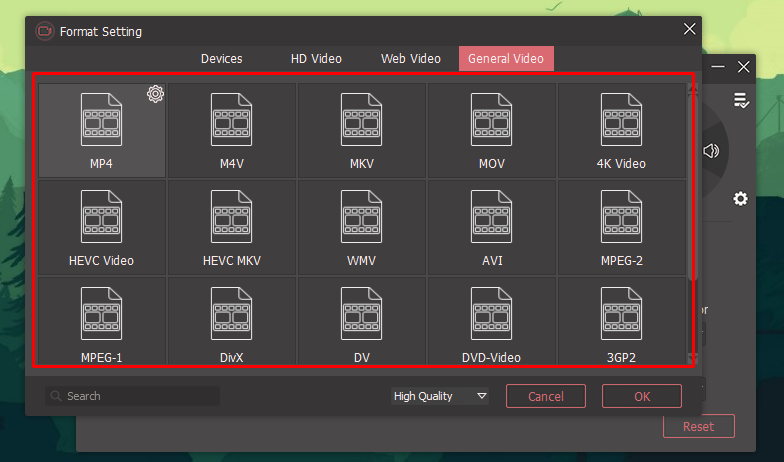 If you pay attention to the top menu, you can also browse from devices, HD video formats, web video format, and general video formats.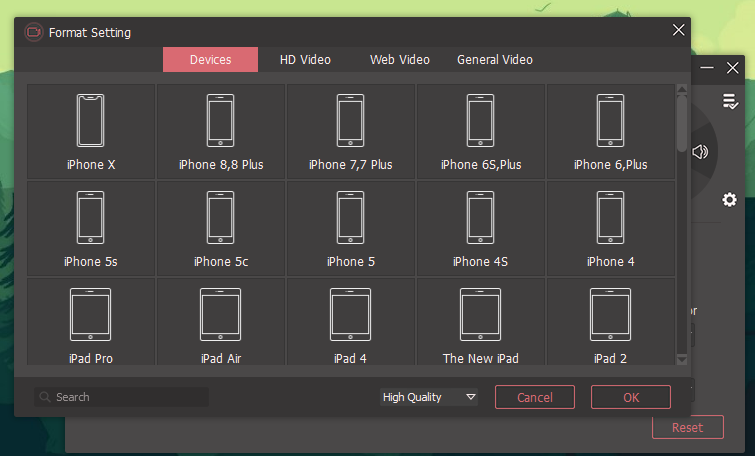 JoyoShare is perfect screen recorder for YouTube and websites because it supports the various format, so you don't have to covert it to play on your favourite devices as well.
#2 – Audio Quality & Audio Formats
It also comes with an audio recorder as well; you will be able to record audio without any visual.
However, it does not have any enhancer, so the quality of your audio will depend on the MIC you are using. If the Audio quality comes out bad, then you cannot blame this recorder.
However, it also comes with many Audio formats, which are often neglected by the major screen recording software companies.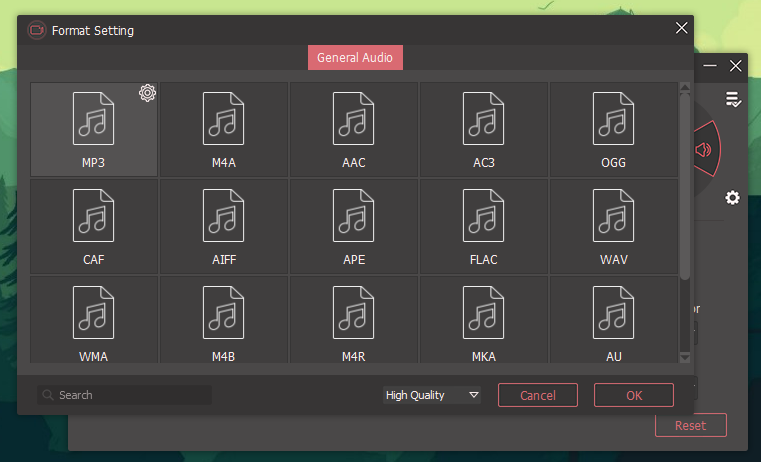 You have to select audio, then open settings from the gear icon.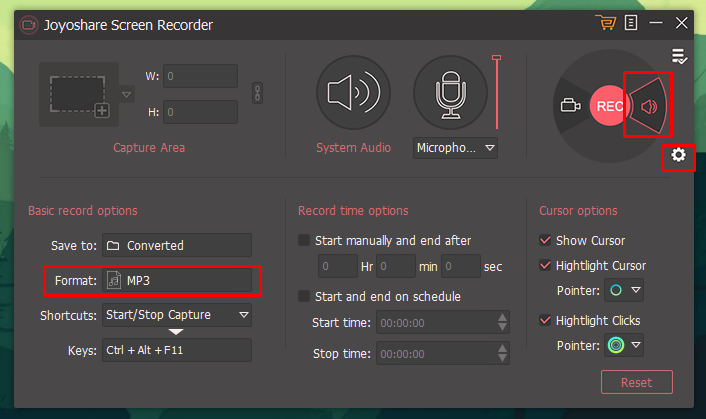 It supports popular audio formats like MP3, AAC, WAV, WMA, and it supports rare formats like M4A, AC3, AIFF, M4B, and more.
#3 – Best Recording Settings & Basic Features
The final thing, which we consider is the ideal settings for various Windows PC and we should also look at the basic features.
As you can look at the settings, where you can see that you get a lot of basic functions like cursor highlighting, cursor click highlighter, mute microphone audio, mute system audio, and more.
From what we have understood that there are few basic features are missing, but the recording quality is good, and it is right for YouTubers who usually have tutorials to record.
Coming to the settings, there isn't much confusion in using it, which is useful for non-technical people.
Conclusion
We have seen many records that comes with advanced features, which is clearly missing in Joyoshare, but if your requirements are for tutorials and you don't have deeper knowledge in operating the program, then this is for you. Let us know your thoughts in the comment section.