Two apps from Gismart make into the final of Appy Awards in music category
Getting into the final of Appy Award, a prestigious annual competition for mobile apps, is good enough. Gismart, a music app developer based in London, managed to appear in the list of finalists twice with their Piano and Beat Maker Go! apps. Both mobile apps made into Top 3 in Music category and will compete for Best Music App title with GHQ app made by Futuri Media.

Gismart was founded in London as music app maker. With over 160 million downloads and 11 million MAU, Gismart continues to work on developing new music games and gamifying social music-making apps where music lovers across the world can connect, collaborate and enjoy playing music together.
Believing that anyone has a creative gene, Gismart aims to give people an opportunity to express themselves through music creation on mobile devices. Both Appy Awards finalists from Gismart prove that creating music is fun. Piano by Gismart allows music lovers to learn piano basics and play favorite songs without having any musical skills. The app has three play options: realistic piano simulator, Magic Keys game and Magic Tiles game. The gaming aspect makes learning something new not so intimidating. To mix things up, musicians can make the piano sound like an electric guitar or organ, among others. Piano by Gismart was named the 4th most downloaded game title in the world in February 2017, outrunning Pokemon Go! and Candy Crash Saga.
Another Appy Awards' finalist from Gismart is Beat Maker Go!. The app let's electronic dance music lovers and wannabe DJs create their own beats. The developer partners with DJs and sound producers globally to add unique content in various genres like trap, dubstep, drum-and-bass, hip hop and more. The app has 32 pads to perform on and each sound pack has predefined loops and a built-in metronome to help users stay on pace with the rhythm. Users can record and share tracks and save money by working their own house party.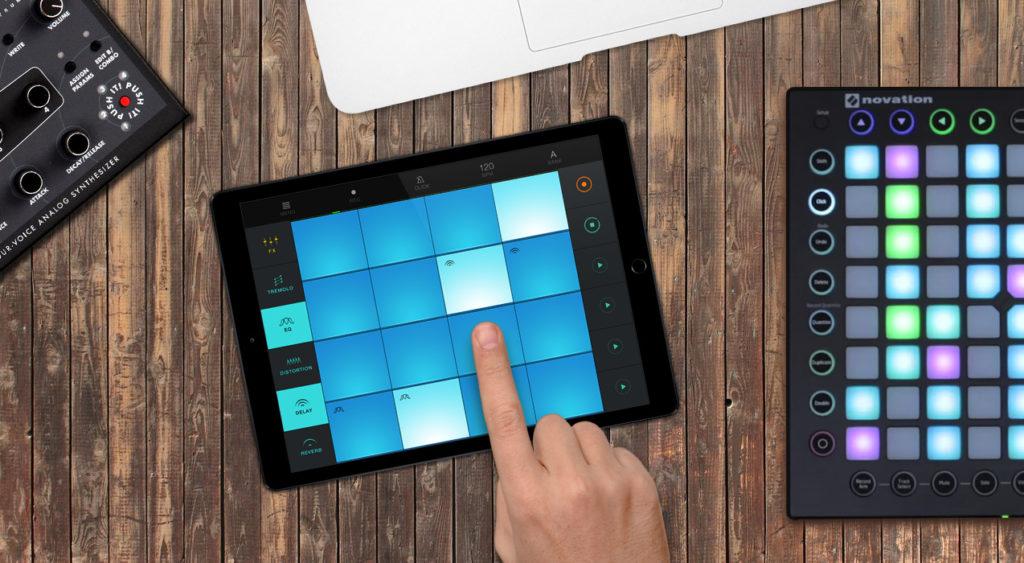 Appy Awards Final will take place on May 17, 2017 in NYC. Some of the previous winners of Appy Award included Spotify and Shazam in Best Music App, Angry Birds in Best Game App, Facebook and YouTube in Best Time Waster. Good luck to all 2017 finalists!