NordVPN: The Best VPN offering Many Server Locations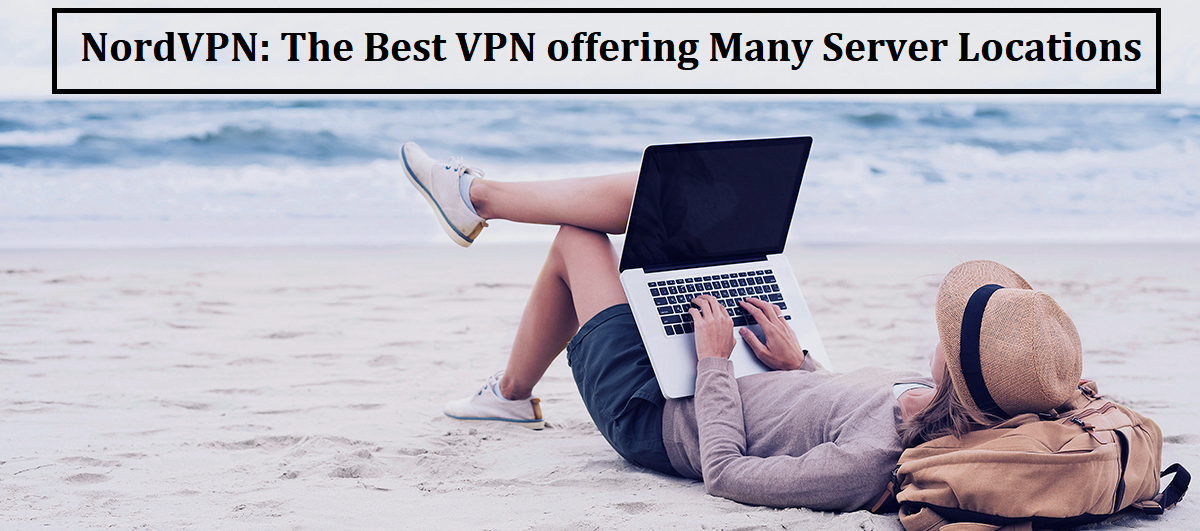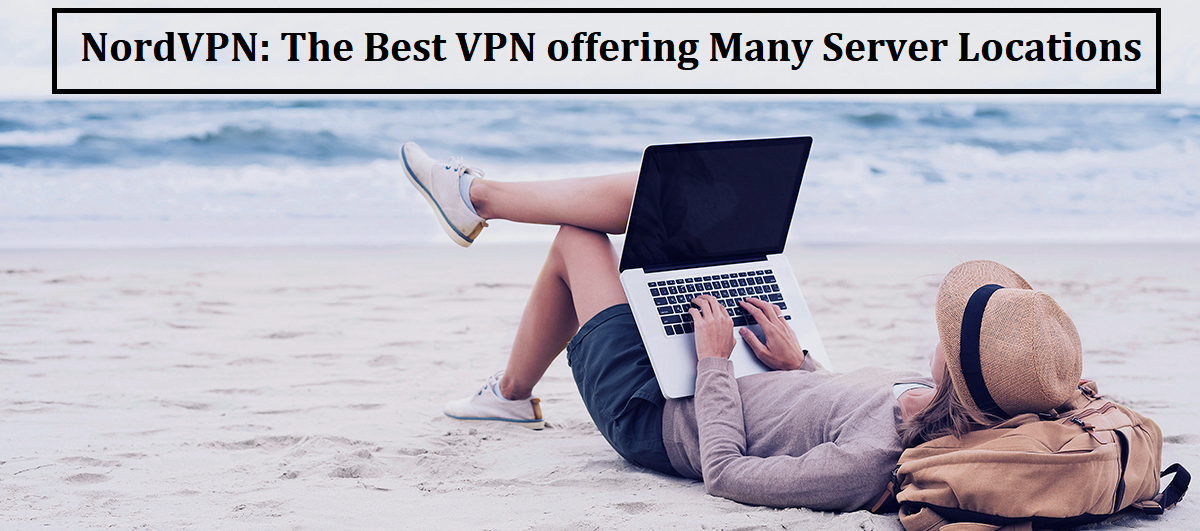 A VPN has now become one of the coolest ways to preserve your privacy online. A number of people are going for VPNs these days. But, the internet is flooded with thousands of VPN providers. The major question that troubles most of the people is which VPN service to choose? It might be a daunting task to find the most reliable VPN provider at fixed budget.
Going with a VPN service that is trusted by thousands of people globally and have more positive reviews on the web should be your first preference. NordVPN can turn out to be the best choice when you talk about the range of features and reliability. Let's learn more about this stunning VPN provider.
About NordVPN
NordVPN is a Panama-based company that was established by a group of friends in the year 2012. It has gained too much popularity since its launch and has made a place in people's heart. It is one of those VPN providers that have not lost too many customers. All thanks to its reliable services available at affordable price. It is also the PCMag's Editor Choice Award Winner for two consecutive years.
NordVPN has a large network of servers spread across 56 countries of the globe. It is the best VPN in United Kingdom, USA, and in Europe region. Let us try to find out why you should be going with NordVPN ditching the other VPN providers.
Why NordVPN?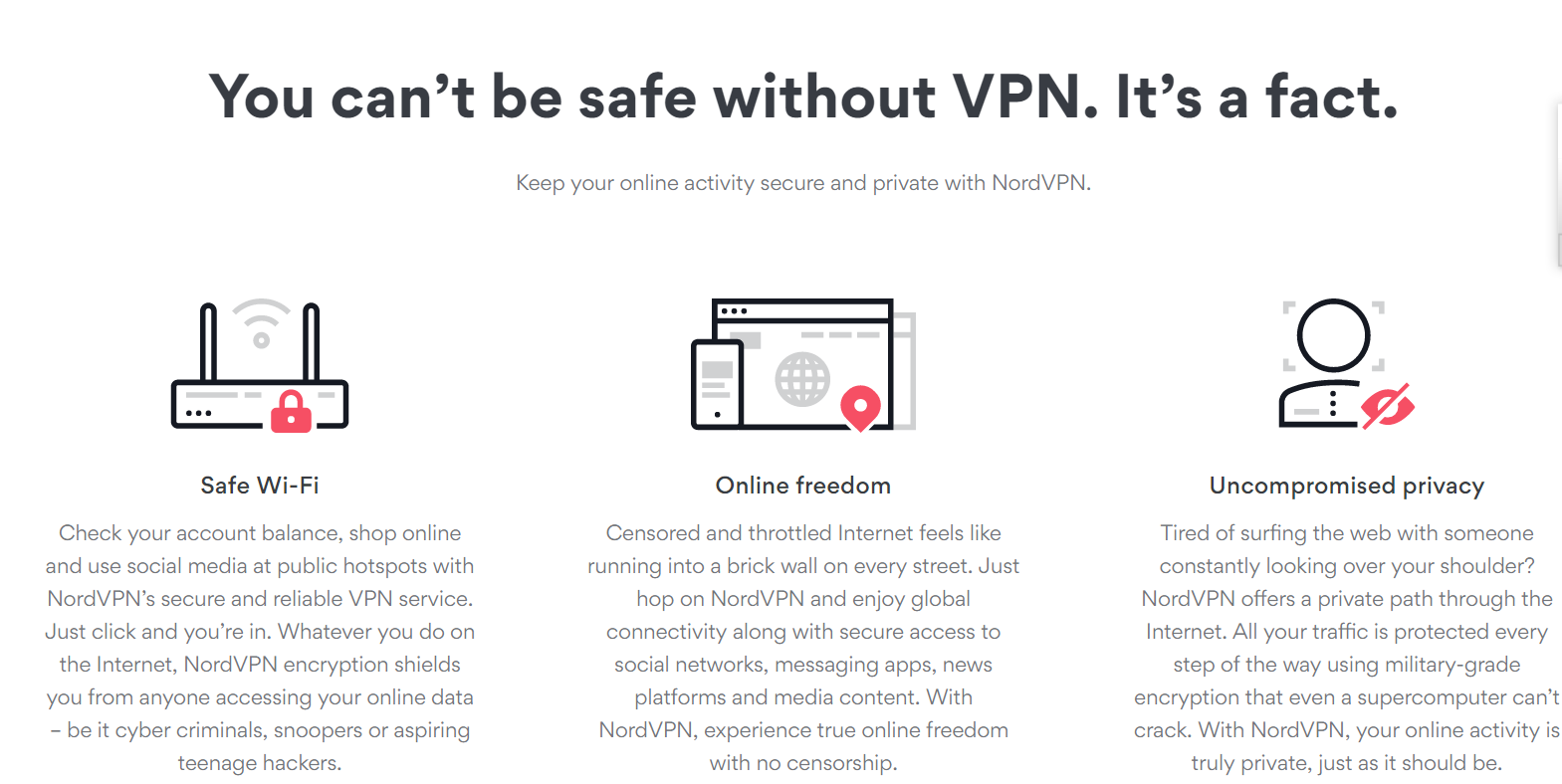 Millions of people across the globe trust its services. Moreover, it is the fastest growing VPN network over past few years. Here are some of the reasons to make NordVPN your first choice:
Wide Network of Blazing Fast Servers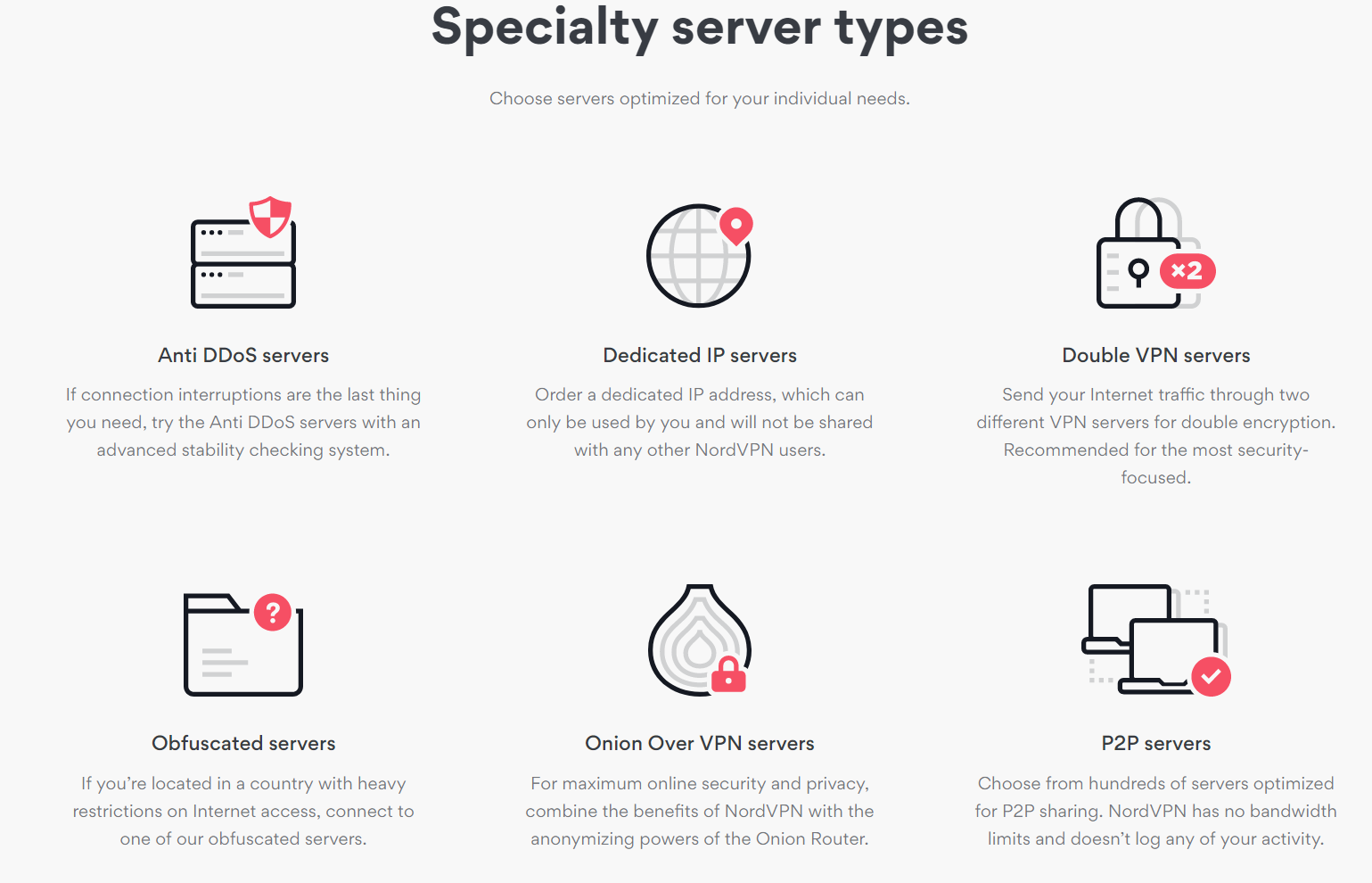 NordVPN has spread its terrain in 56 nations of the world. It has more than 2200 servers spread across 6 continents on this planet. There are 950+ servers itself in the American continent while UK solely hosts 250+ servers. The entire European region has over 1100 servers while the Asia-Pacific region hosts 145 servers. All its servers are integrated with powerful processors and latest technologies to deliver optimized speed at the user end.
Access Geo-Restricted Content
NordVPN masks your original IP and replaces with a random IP when you connect to its server. Once your IP address has been changed, you can access the geo-blocked content without any restrictions. Just make sure that you are connected to a server of the country where accessing that content is not restricted.
Double VPN with CyberSec
It is one of the few VPNs that offer Double VPN protection to its users. This means that your internet traffic is routed through two different VPNs for encryption maximizing its privacy. Moreover, the CyberSec technology protects you from falling prey to phishing, malware, adware, DDoS attacks, and several other threats.
SmartPlay Technology
If you love to stream a lot of videos online, its SmartPlay technology comes handy for you. You can stream the videos from 400+ websites at blazing fast speed. NordVPN doesn't throttle your speed even if it experiences too much load from your end. The servers are well optimized to handle the load.
DNS Leak Protection
Many users often complain that their browsing history is getting leaked to their ISP despite using a VPN. This is because most of the VPNs are using your ISP's DNS to route the web traffic. But this is not the case with NordVPN. It makes use of its own DNS servers to route the traffic and ensures that your browsing history is not leaked to your ISP.
Though NordVPN provides a number of features to its clients around the world, these features make it standout for the crowd.
Pricing
NordVPN has smartly tailored different VPN plans soothing the needs of every user. The monthly plan is chargeable at 11.95/month, half-yearly plan is chargeable at $7/month, yearly plan is chargeable at $5.75/month, 2-yearly plan is chargeable at $3.29/month, and the 3-yearly plan is chargeable at $2.75/month. Moreover, it offers a 30-days money back guarantee, just in case you are not happy with its services.
The Bottom Line
NordVPN is one of the most trustworthy VPN providers that have millions of users associated with it. Its exclusive features available at affordable price make it the best for your use. If you are worried about your online privacy, trust NordVPN and it will ensure that your trust is kept forever.