Sticker Market Free Android And iPhone App For GIFs, Emojis, Stickers

Android is something, which I would choose over an iPhone because most of the Apple users like to go with the iPhone so that they can show off the Apple logo but in my case, Android is known for customization, which Apple iPhone does not have and won't be in the distant future.
Android is the most powerful weapon in the world, the experts had admitted it. There are thousands of apps available on the app store. The Google has allowed the developers to use Android Codes to customize and build something awesome to the users. Where many Developers have launched their innovative apps, which changed the whole world such as "Whatsapp".
Sticker Market: Emoji keyboard

Today we are going to take a brief look at the Emoji Keyboard, which will change the way you communicate. The emojis can explain things which normally text cannot describe it in few mere words.
Download Links For Android And iOS
File Size: 47.45MB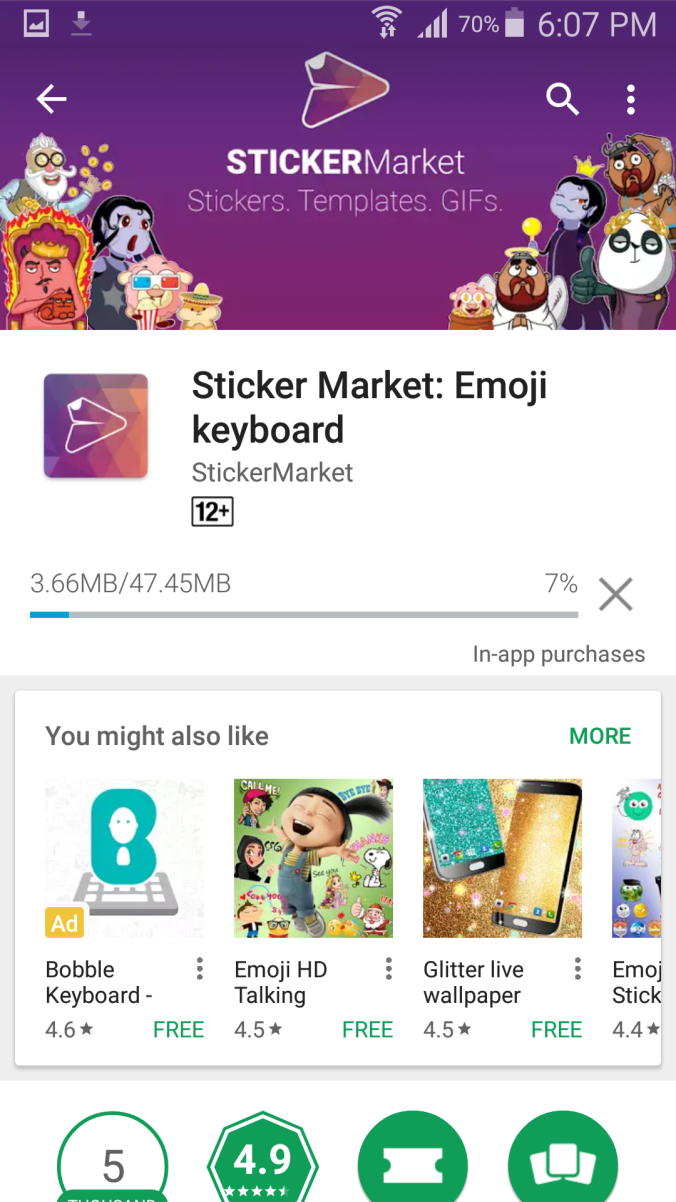 Registration
You might find it odd but the keyboard app as you to register before you can use any of the features. The developers have allowed you to log in using three options,
Facebook,
Google,
Sign up with an email.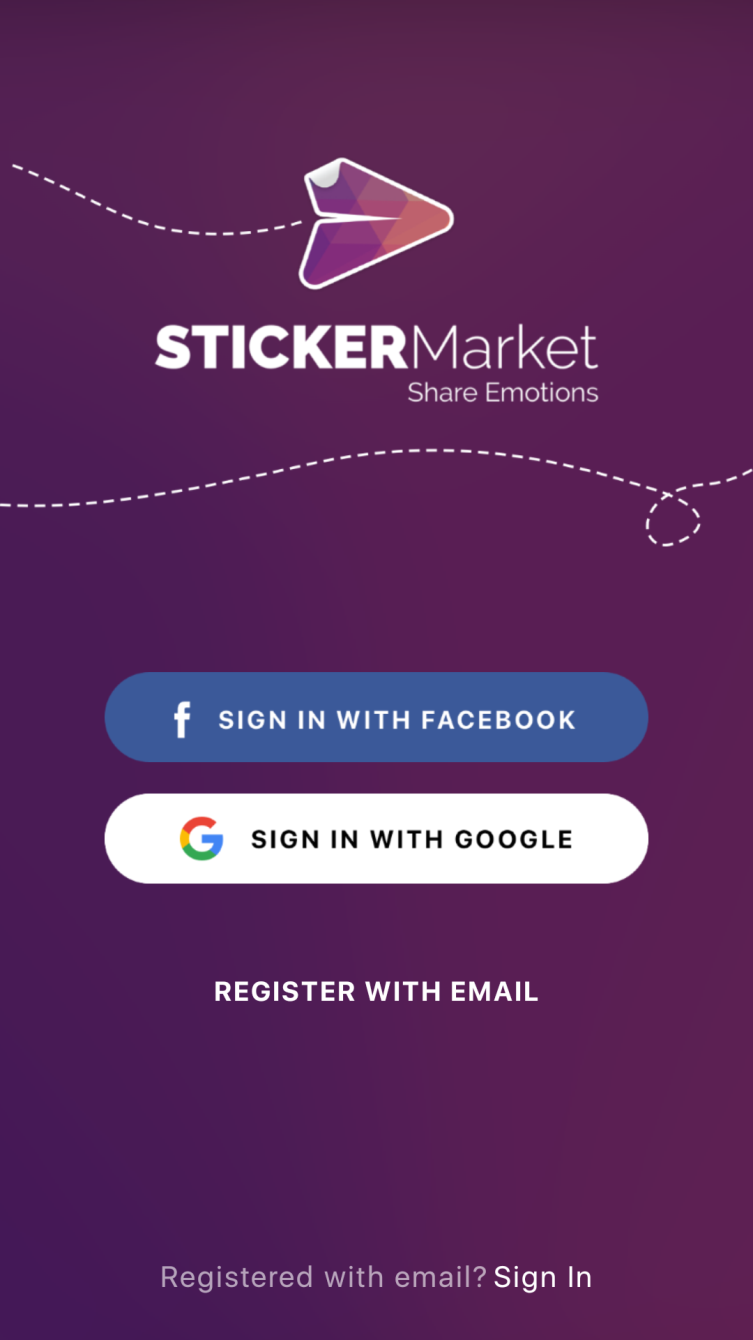 I have selected to go with the email options.
Step 1: Tap once on the Sign up using an email and fill the empty blanks.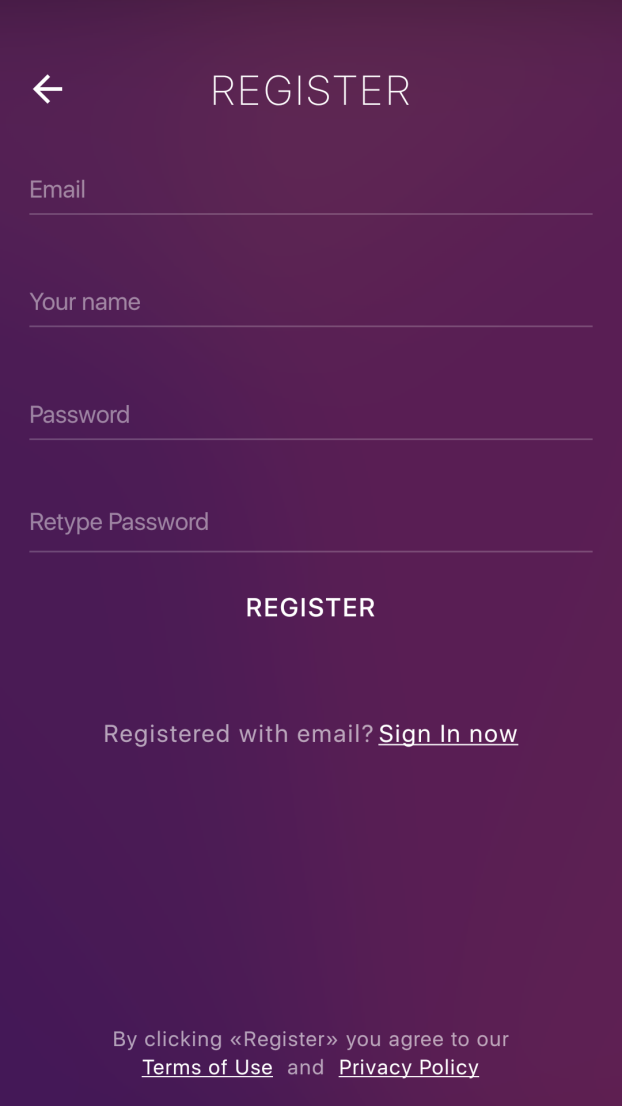 Step 2: Register.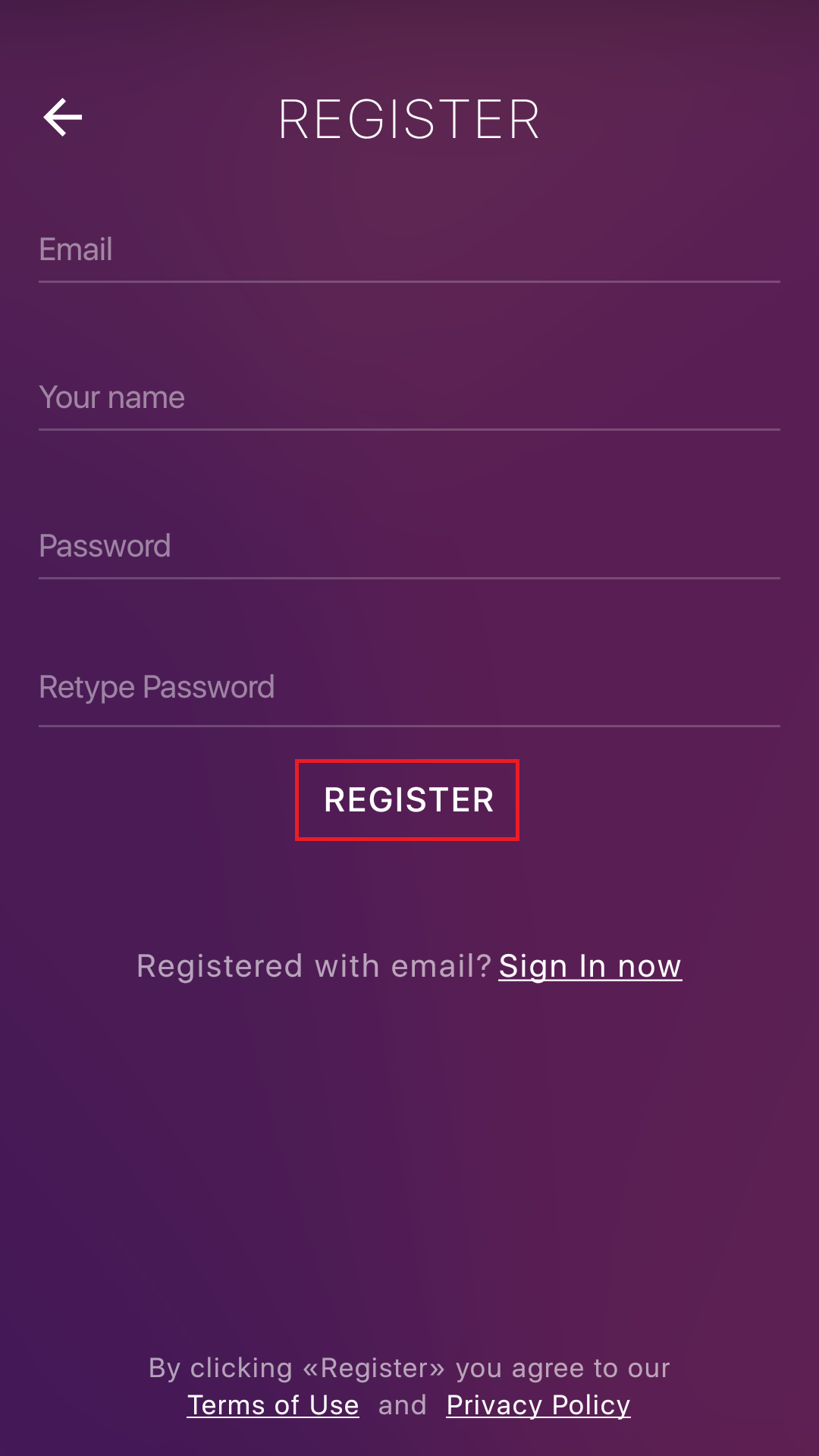 Step 3: A verification email will be sent to your email id.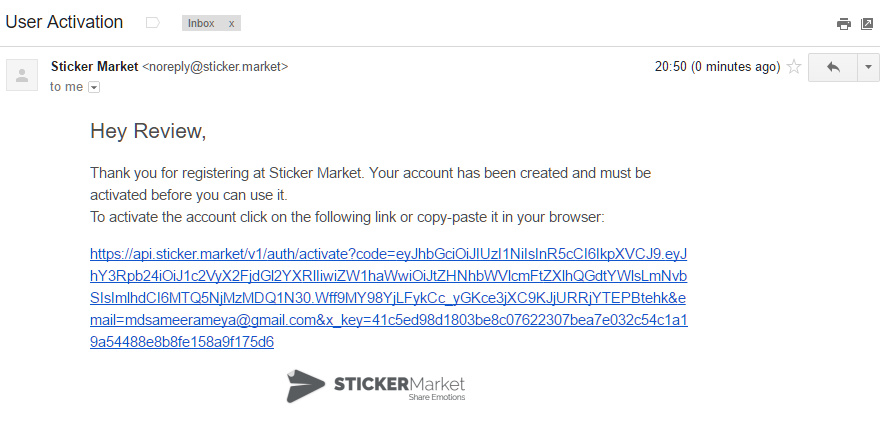 Step 4: Verify it by tapping once on the verification link.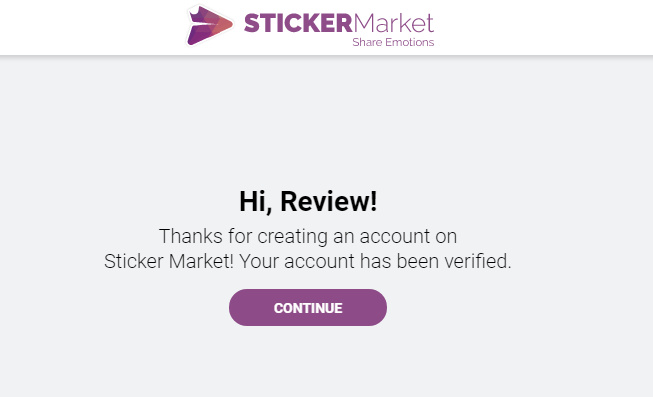 Step 5: Go back to the app and tap on the "Enable in Settings".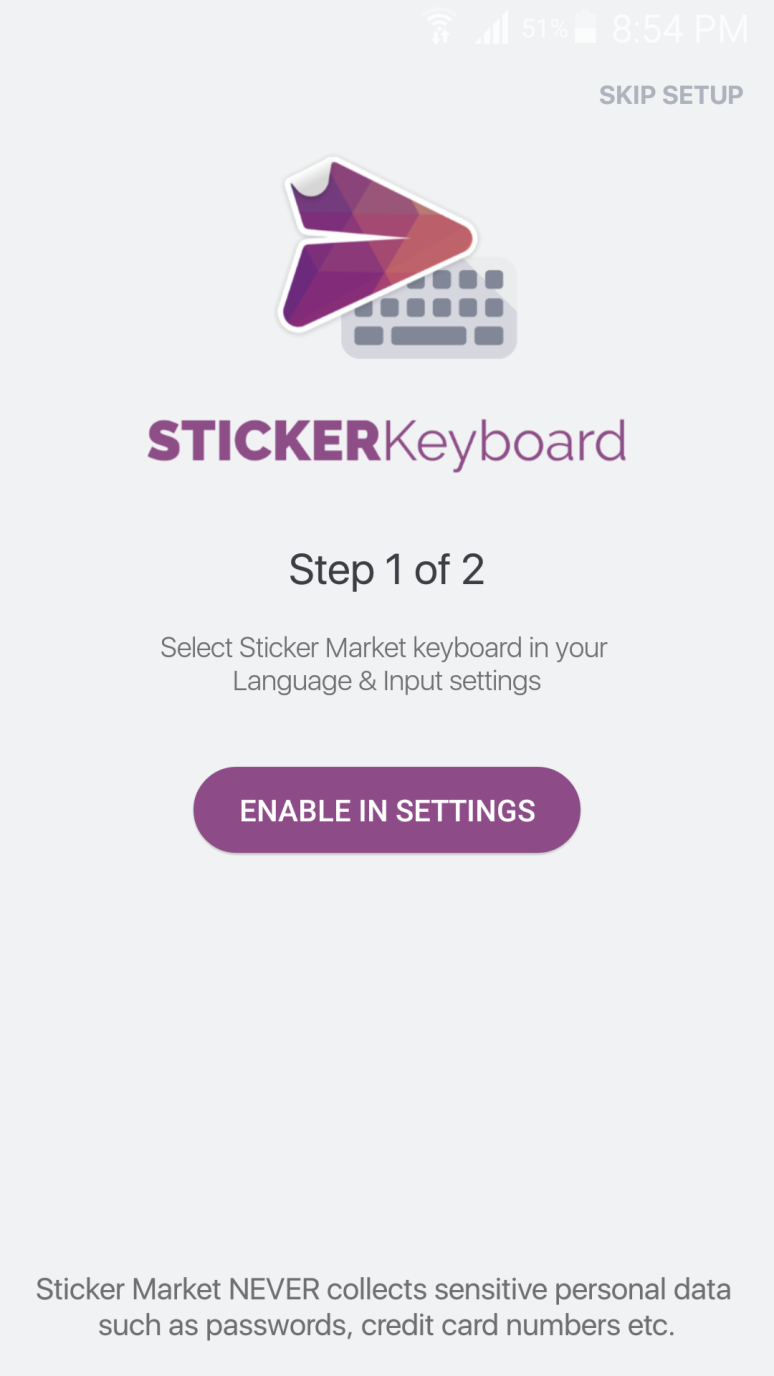 Step 6: Then the app will take you to the Language and Input then tap on "Sticker Market Keyboard".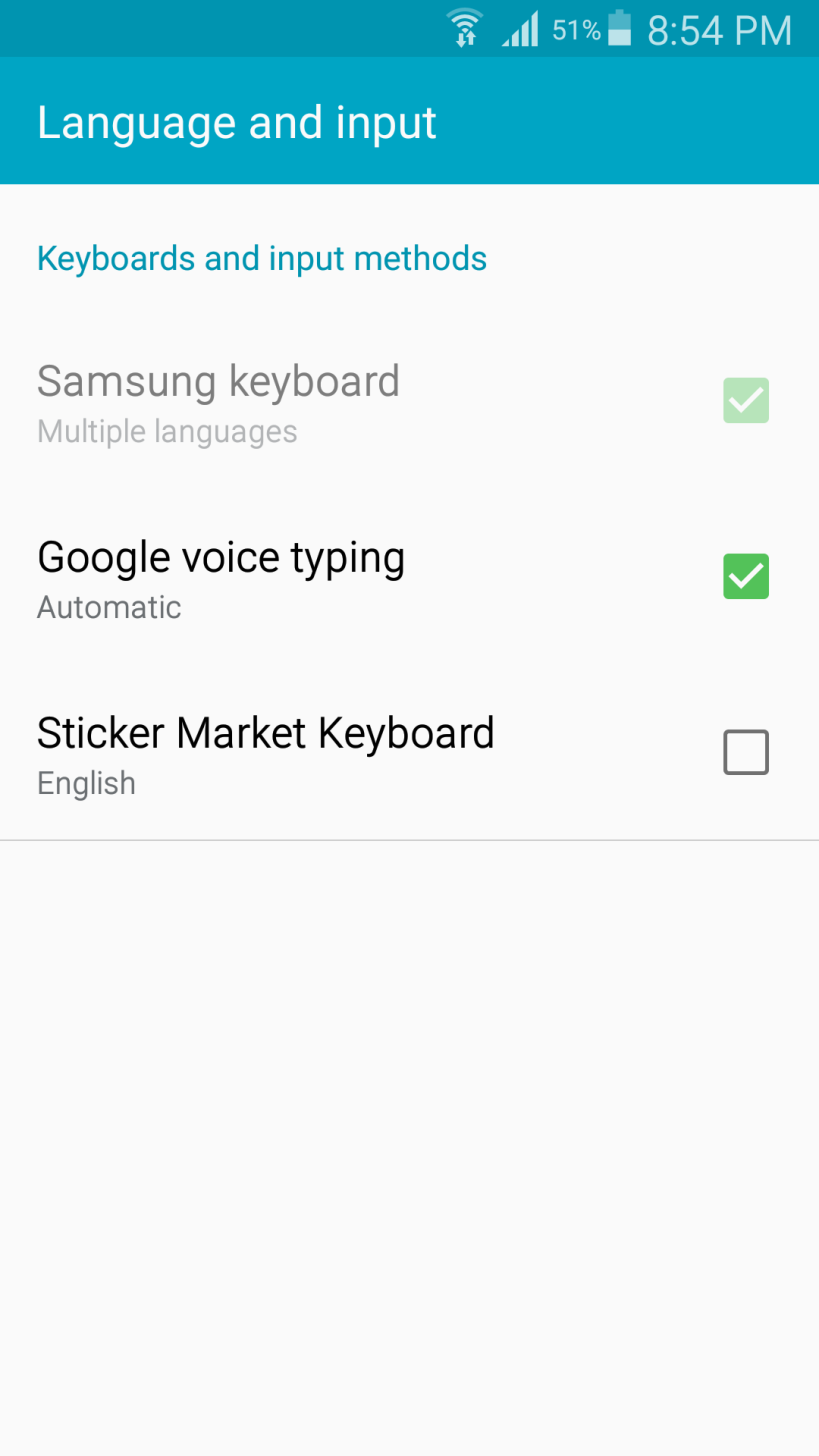 Step 7:  Tap on OK.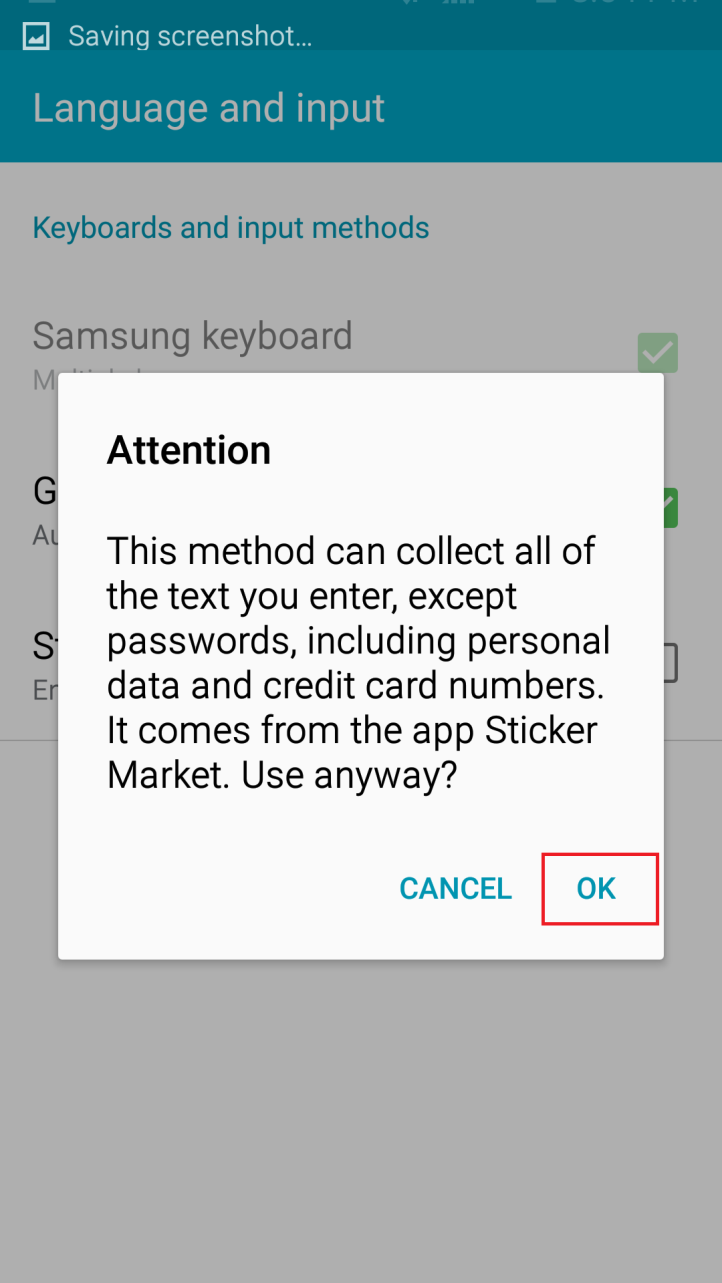 Step 8: Tap on the "Select Input Method".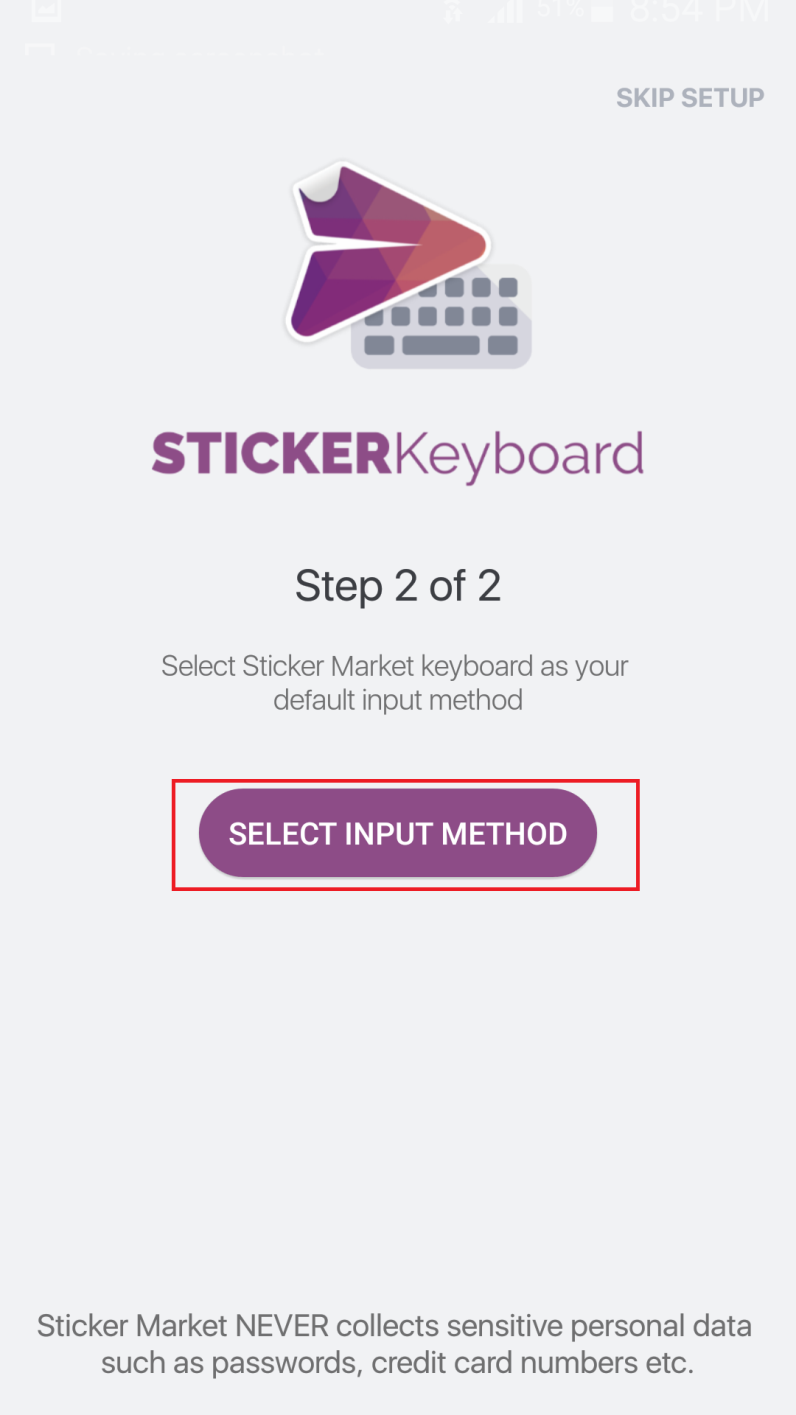 Step 9: Select "Sticker Market Keyboard".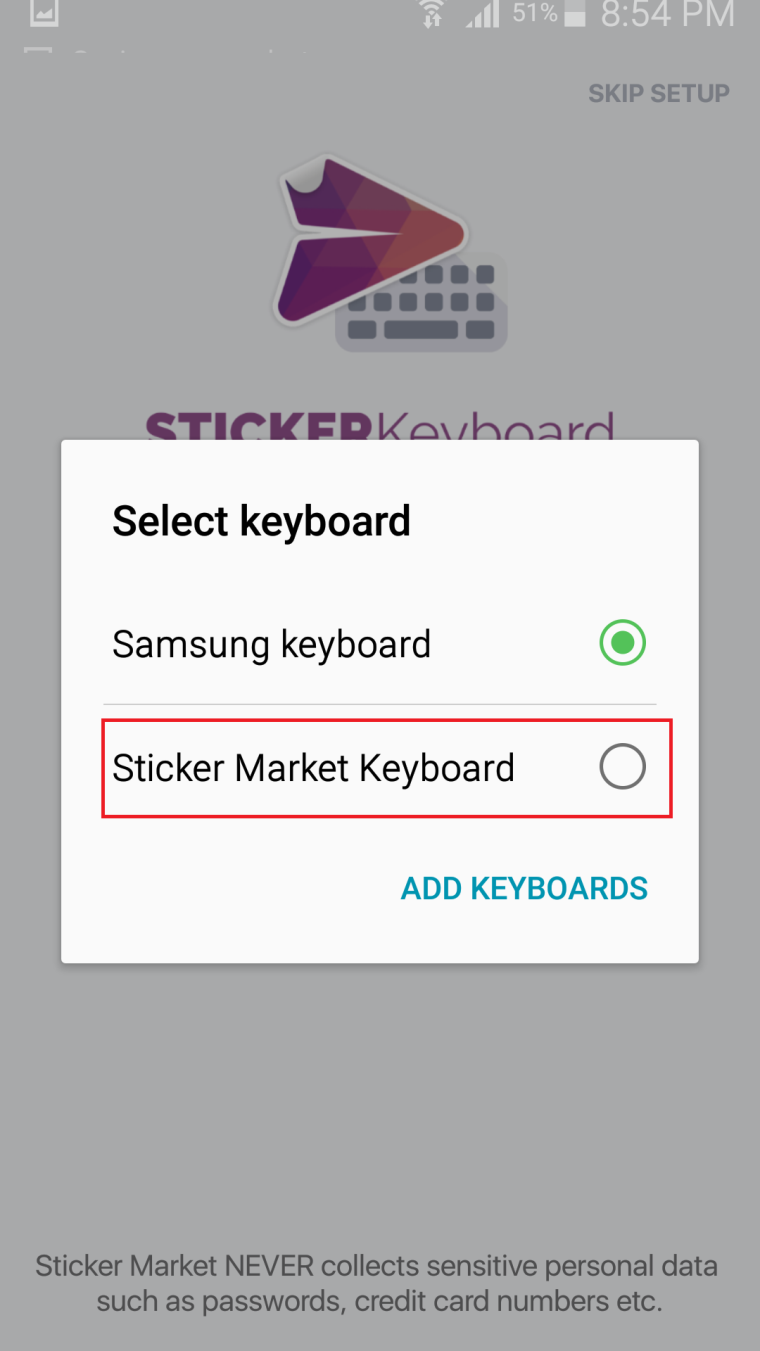 Step 10: You will be redirected to the Dashboard.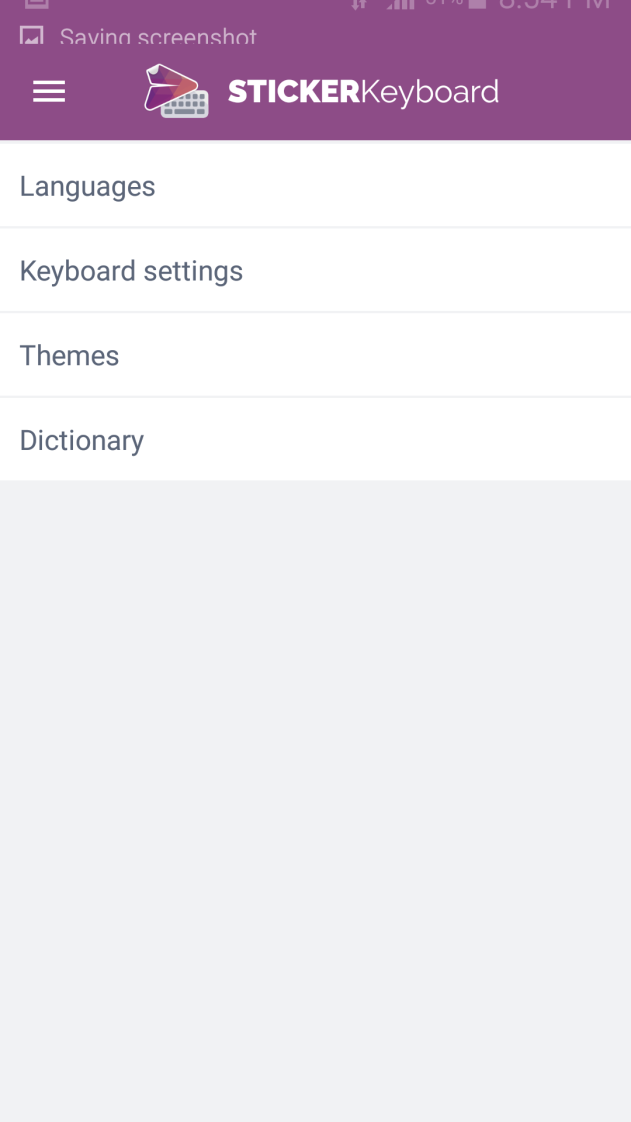 Keyboard User Interface
The keyboard is responsive and doesn't slow down your smartphone at all. If you are using a mid-range smartphone, then you won't have any problem. However, if you are using a low-range smartphone, then you might face a little lag, here and there.
As you can see in the image below, the keyboard has all similar keyboard functions, which we get in the traditional keyboard of Google or Samsung.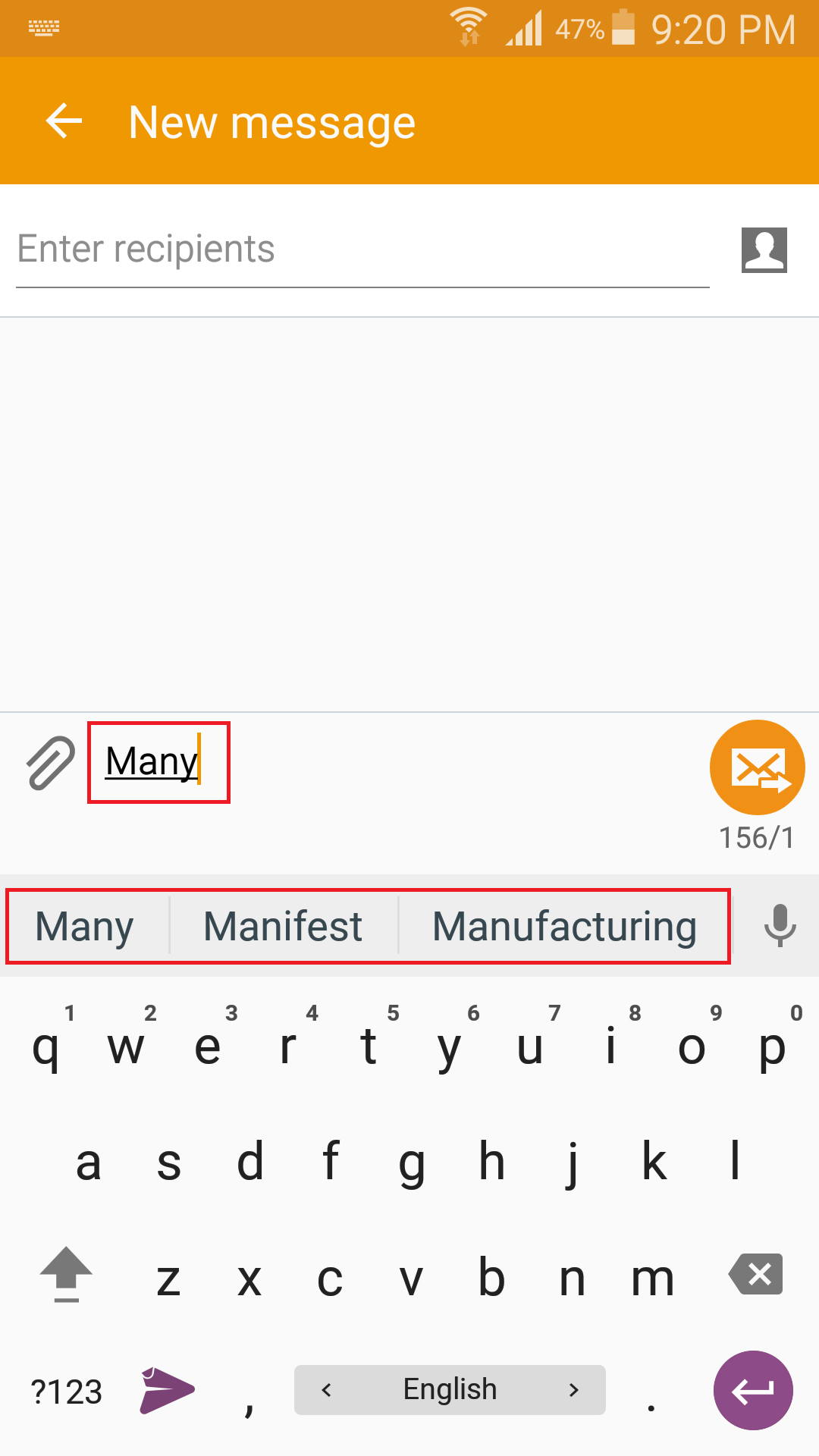 What makes the keyboard app different from the rest is coming next.
Quick Look at the Features
Themes and customizations.
Comes with eight languages (Russian, English, Spanish, Armenian, Ukrainian, German
Georgian, and French.)
Face Masks and Emojis.
GIF keyboard.
Emojis
In the bottom, you can see that there are options available, which helps you take advantage of the keyboard functionality, You can access a world of favorite emojis, which will help you express your message way better than the text.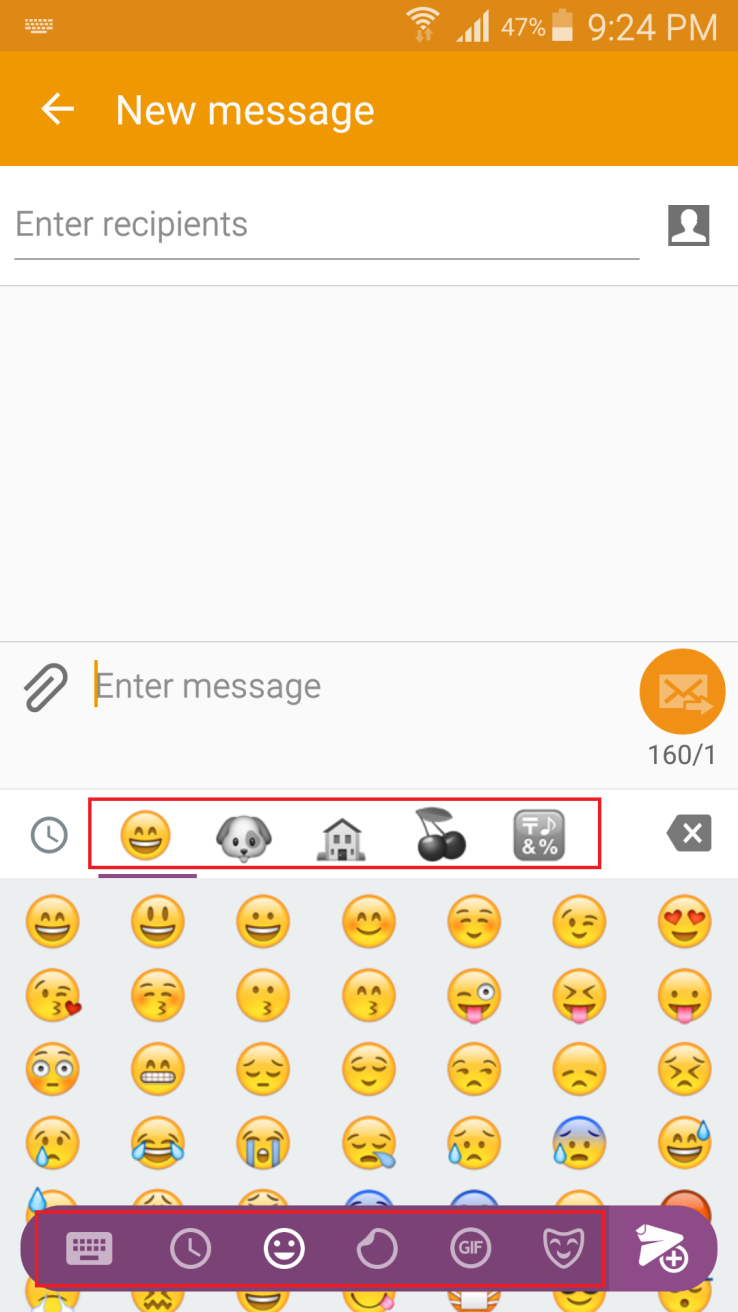 That's not all you get from the Sticker Market: Emoji keyboard comes with a variety of emojis, which will keep you and your friends entertained.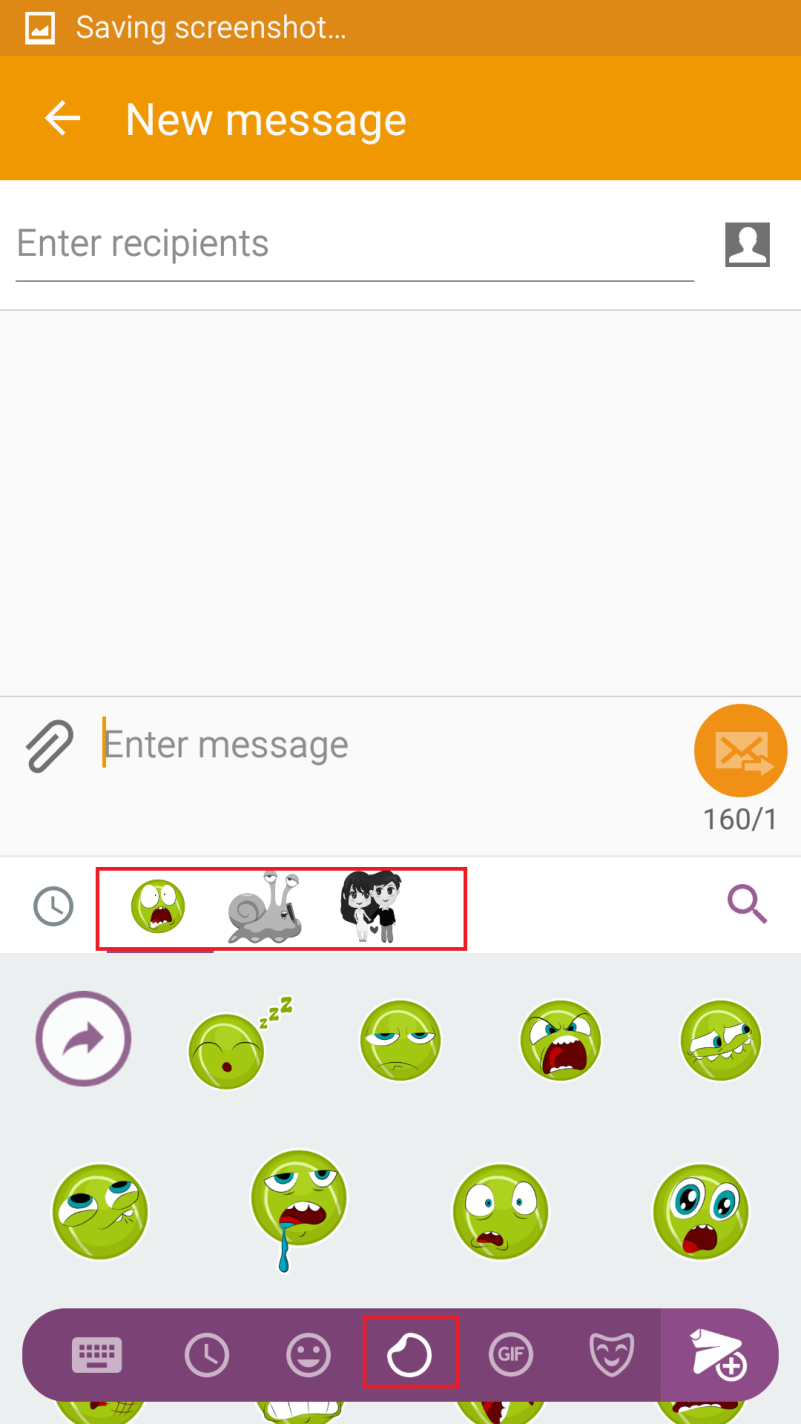 Unique emojis can see on the Sticker Market: Emoji keyboard only.
GIF's World
When you want to convey your message in motion image called GIF, then you can do directly from the keyboard. All you have to do is to tap once on the "GIF" icon > My GIF then you can access saved gifs on your smartphone.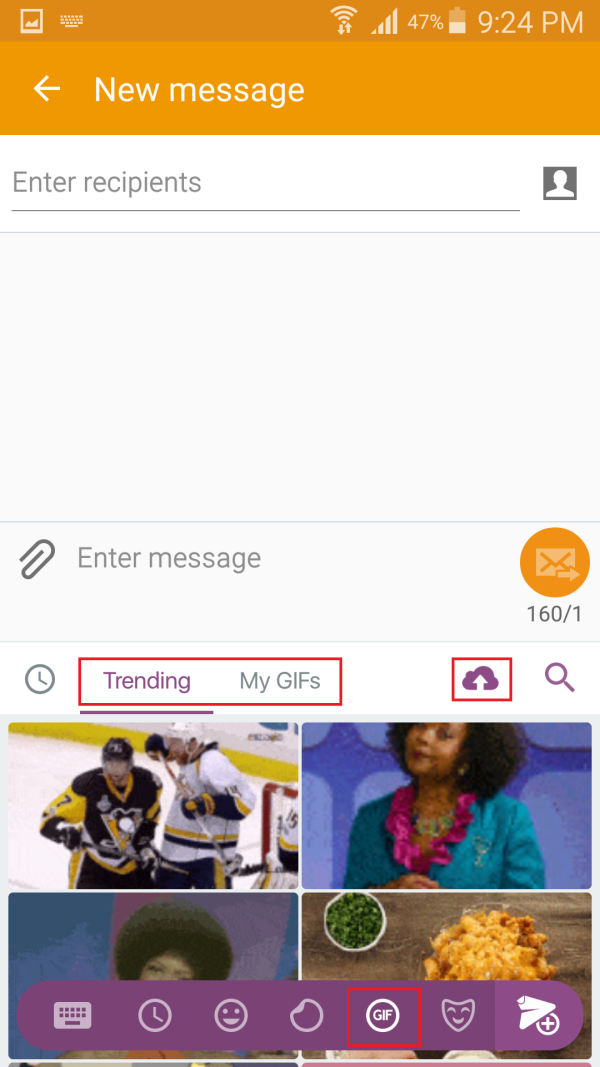 In case, if you don't have any then you can even download and send it to your friends and family in one click.
FaceMask or EmojiFace
If you like to surprise your family and friends then you can use your smartphone camera to click a photo and add cool effects and face mask to your image then turn them into an emoji.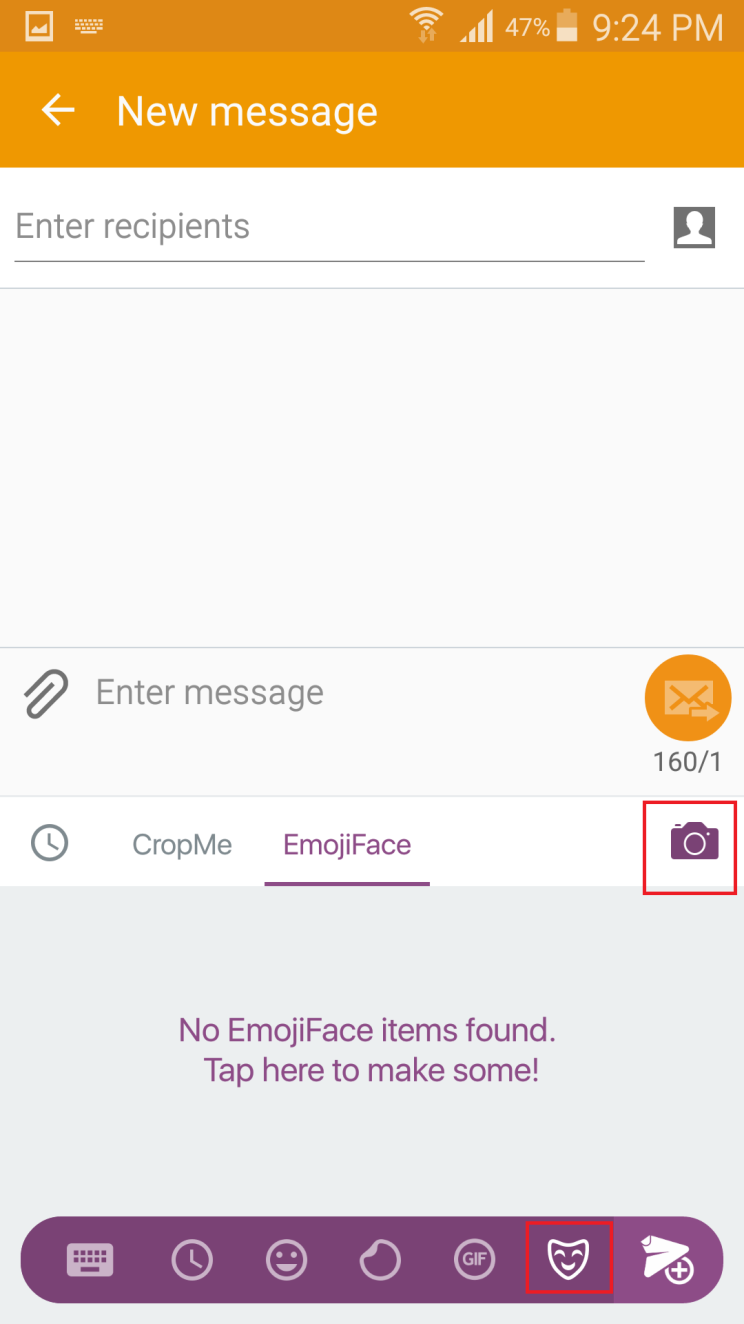 Your own photo can make a huge difference in the conversations, which is a unique feature.
Sticker Market
If you don't have a cool sticker then you can use the inbuilt market to pick up few cool Stickers, Templates, and gifts.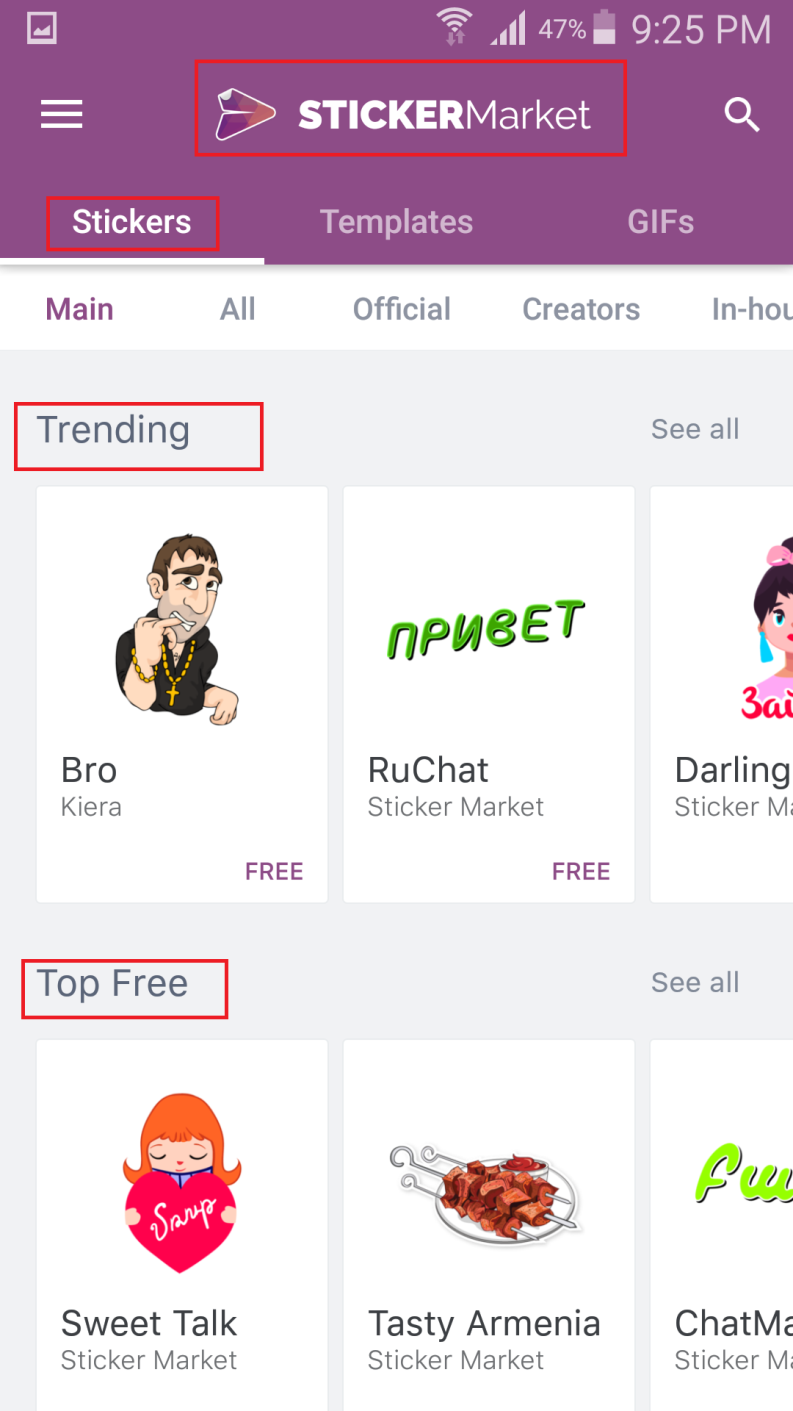 You can browse from the market and find the Trending stickers. You can even select different types of templates to shine the conversation.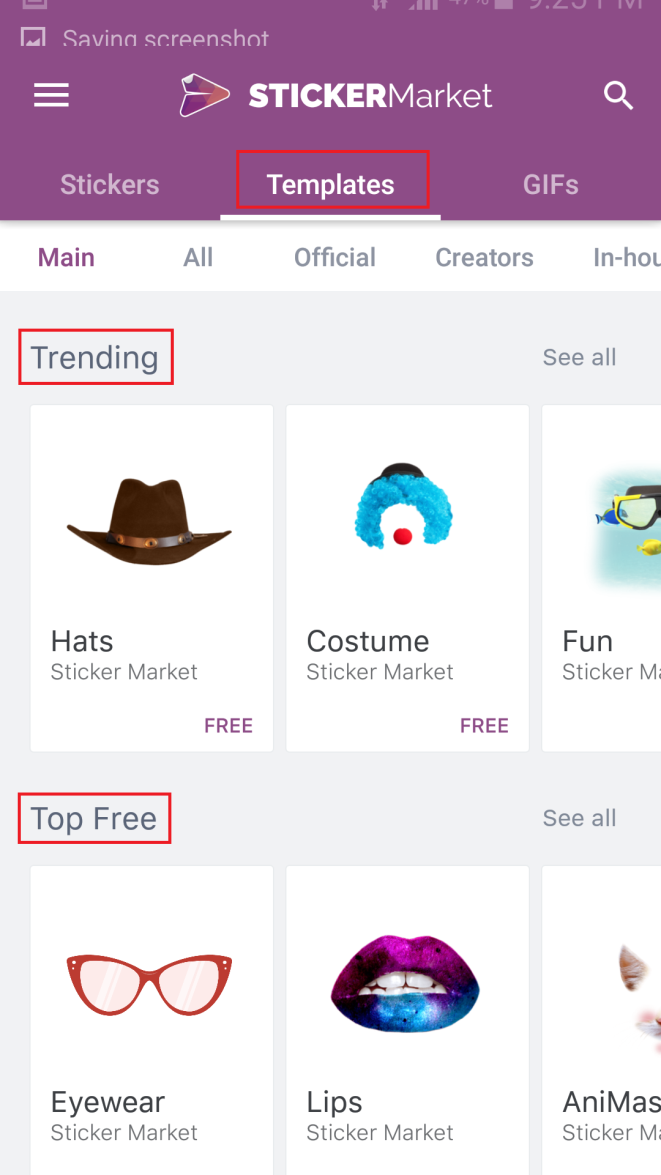 Not only that, you have already seen GIFs from the keyboard are coming from the trending page of Stickers Market.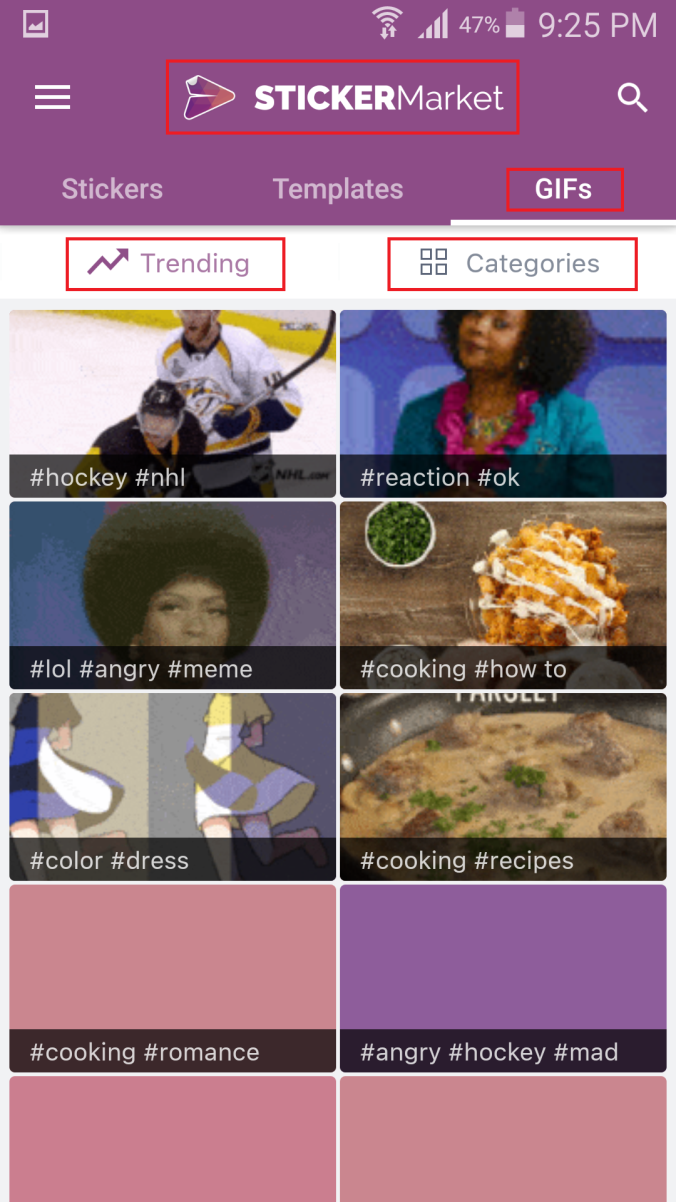 Note: The market has both free and paid content in it.
Conclusion
Remember, you need an active internet connection to use the Market and the app content Sticker Market: Emoji keyboard supports all major social networking sites. Shoot your opinions and experience in the comment section below.