Best Online Password Manager | Passwork Review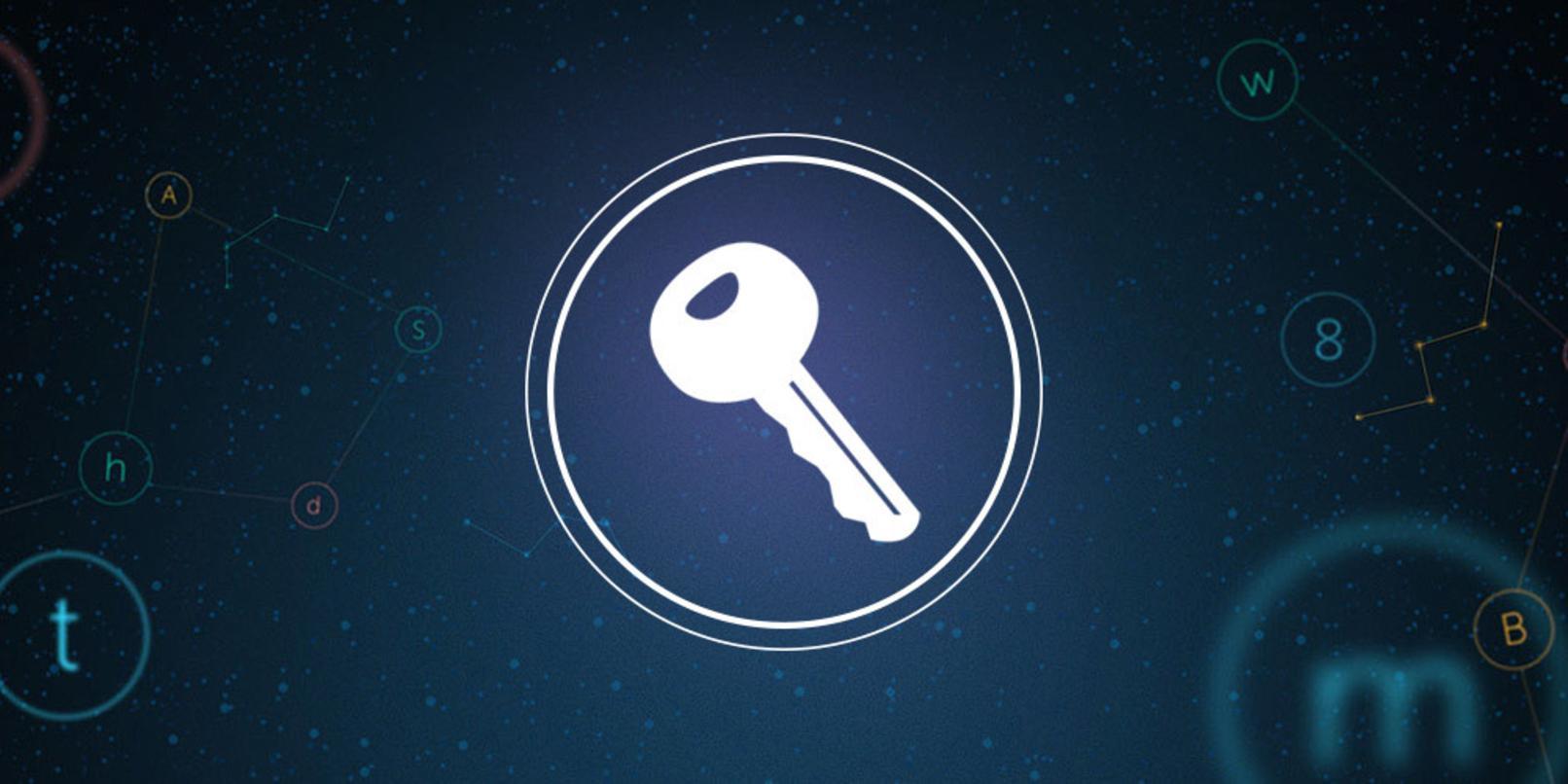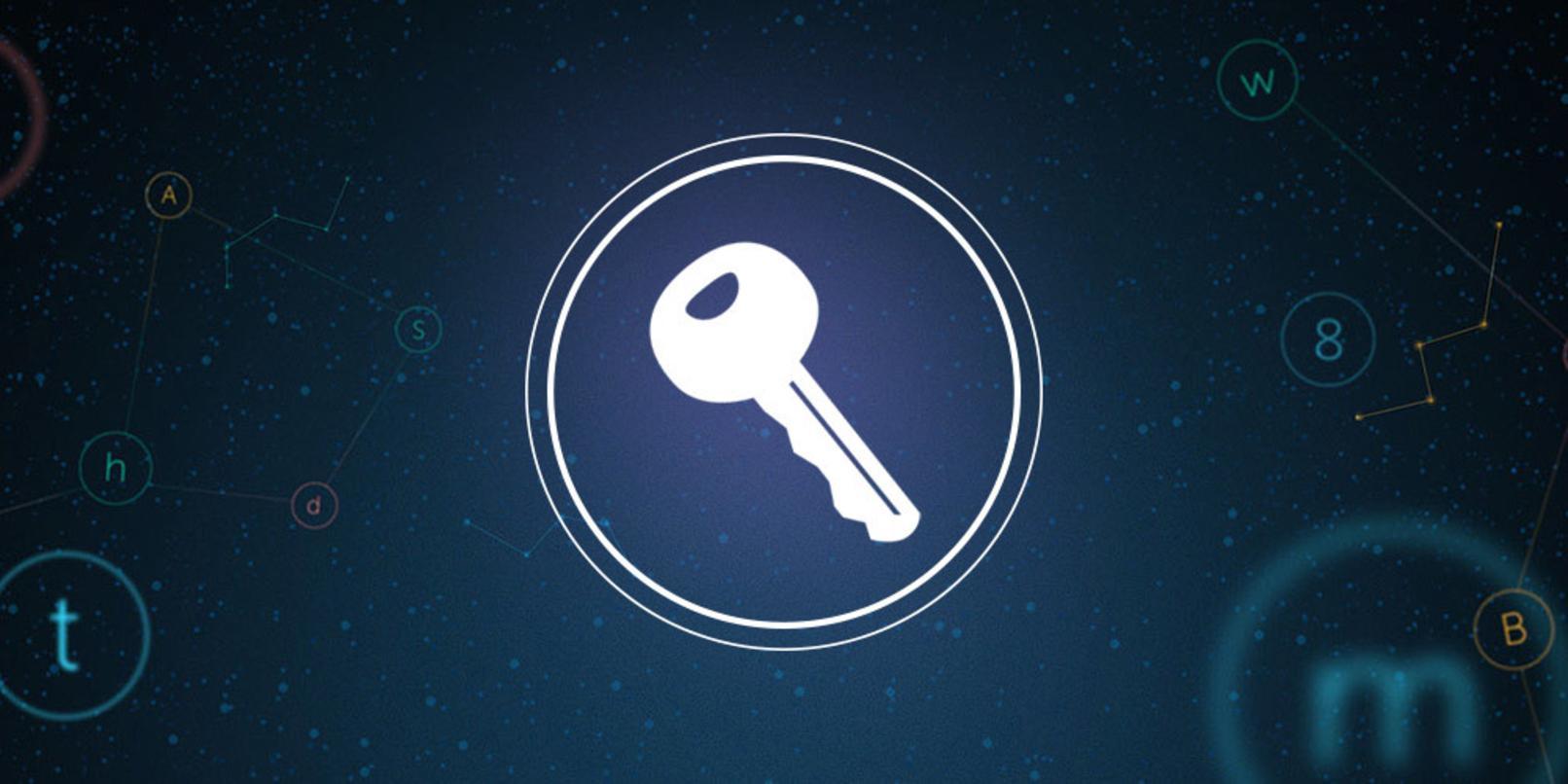 In today's scenario password management services are very much required by everyone from an individual to a big company. Everyone wants an efficient way to store password and to do so we all uses password management services like Passwork, 1Password, etc. And in this post, we are going to review Passwork and are going to tell how it is useful for everyone.
Concept of Passwork
How Passworks ? What is the idea behind Passwork? Well, we are going to answer this question in this part of the post. It is a team password manager for companies which provide an efficient and secure way to store and share passwords among company employees. Through it, company head can keep track and manage password access.
It is just like an online data sharing platform in which users (not all only permitted one) can access their data. In Passwork also, data are stored in a well-structured manner so that every user can use it easily.
To get more idea about this password management service watch below video.
https://www.youtube.com/watch?v=lBzsP4urcew
Features of Passwork
Let us highlight some of its key features among our readers.
1. It is a password management service for all. From an ordinary person to big organization everyone can use it.
2. Advanced security features like data encryption ( to store data in an encrypted way), one-time shareable link, etc. are provided by Passwork.
3. The company head has whole control over password management of organizations as he/she can track history of password use, updates, etc. The whole power is in the hand of the head of the group not in the hands of employees. And this ensures that password management system works smooth if any employee leaves the company.
4. Users can host Passwork on their own servers which make it more transparent and open source.
5. The company also provide API to its users so that they can get integrated or develop their own Passwork Client.
6. It is available for Websites, apps, browsers, desktop OS like Windows, etc.
To get more idea about its features have a look at below snap which we have taken from its official website.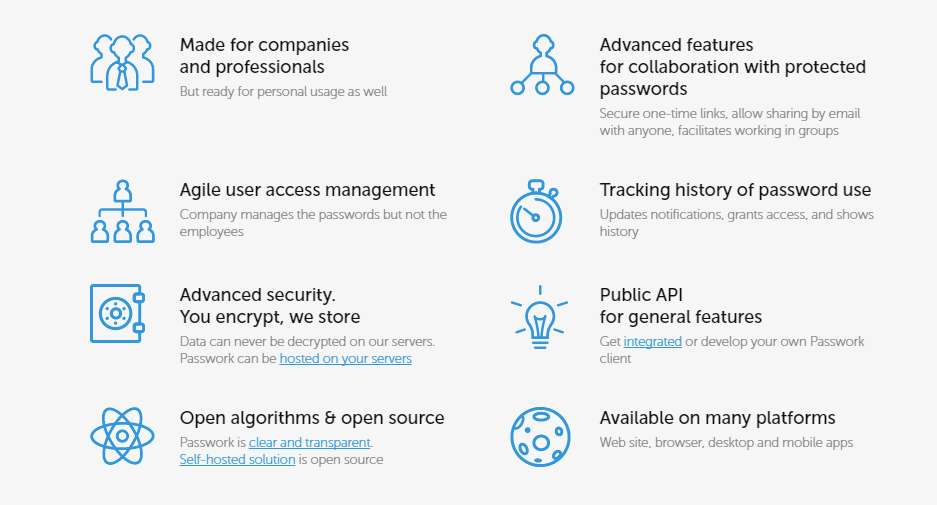 Why is Passwork the best online password manager ?
If you want to know why Passwork is a better password management service, then please read below points carefully.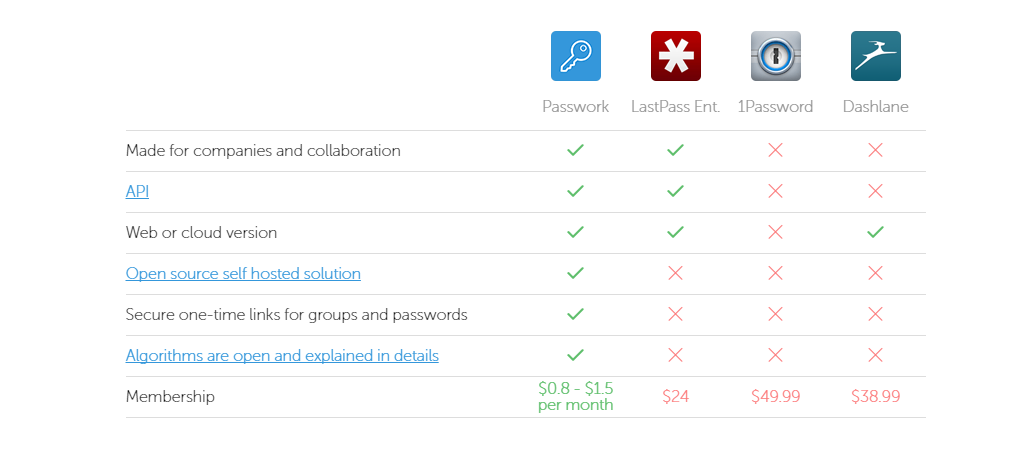 A Quick View of the Interface of the Passwork.
We are giving a quick view of the interface of the Passwork so that our readers can easily understand its working.
1. First of all, users have to create an account on it. Demo version ( can be created from their website) is also provided and initially it is free.
2. After that users will get the following screen.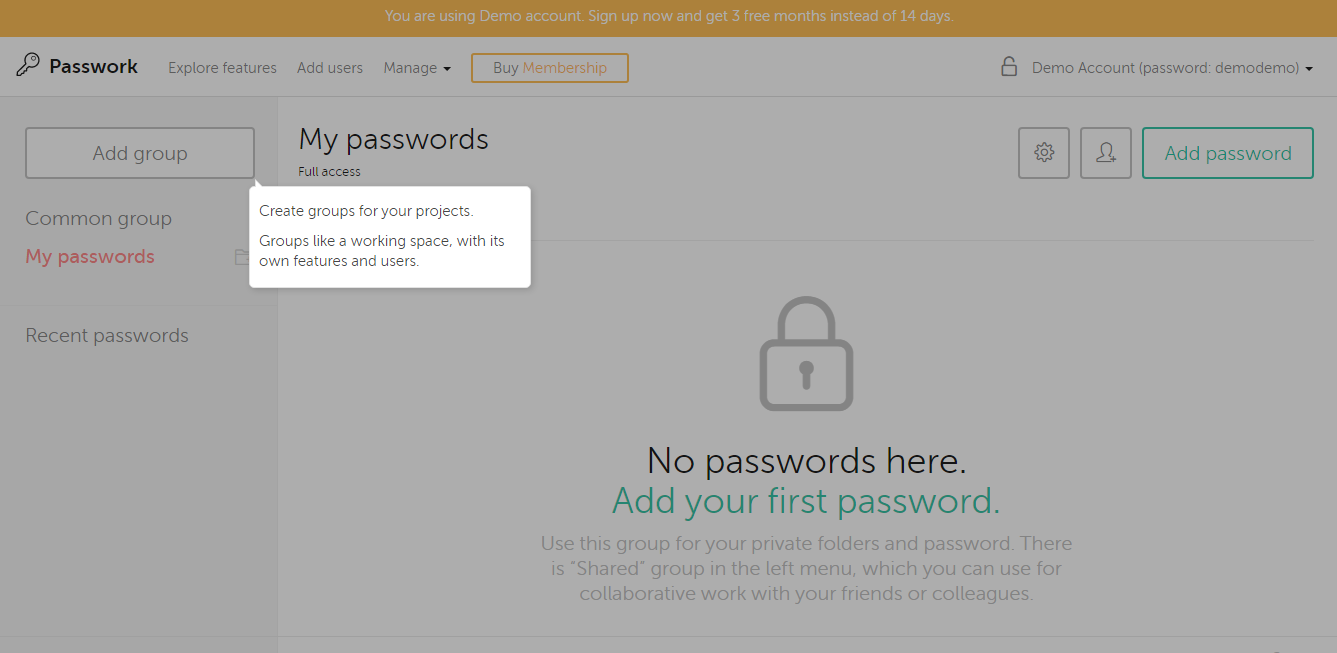 3. Users can create groups and users can also create different subfolders and can store different passwords in it. Users can store passwords in following way.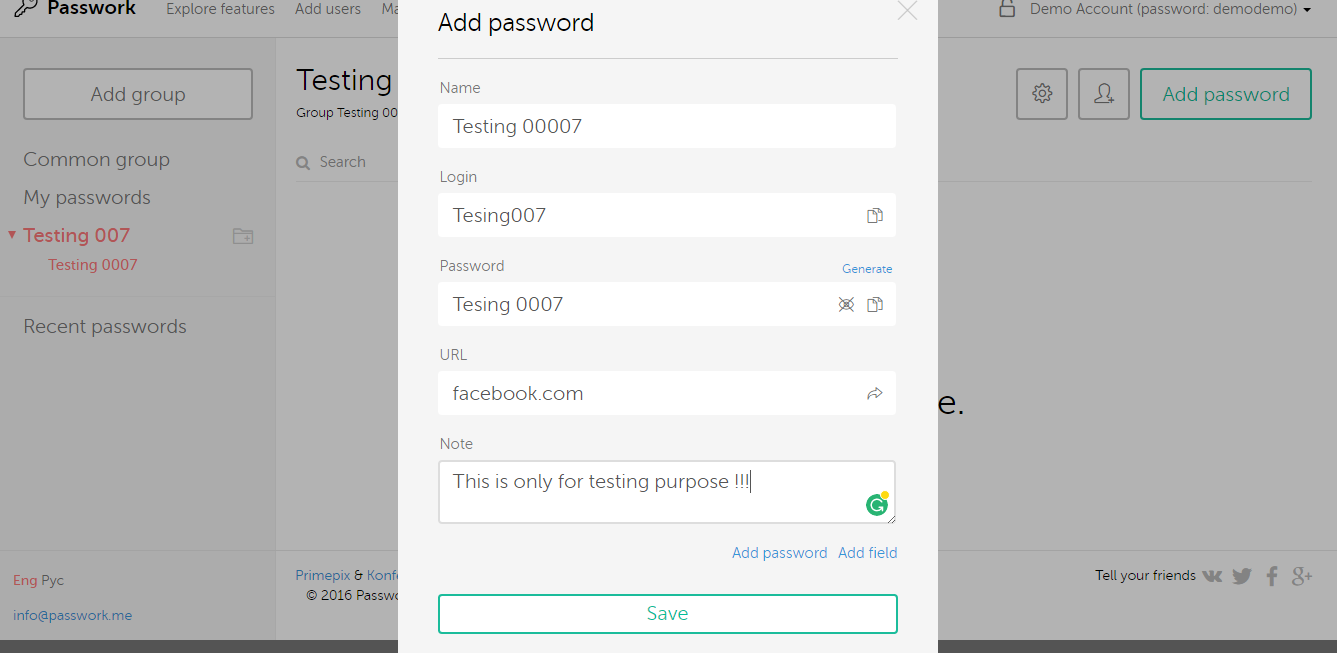 5. After storing password, users can share a password with other members by adding them in a group.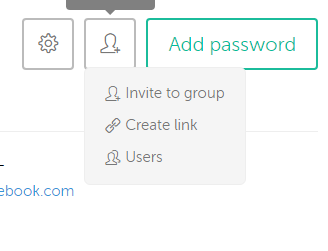 6. We are using a shareable link to invite members to the group instead of sending direct invitation to each employee. Have a look at below snap to get more idea about it.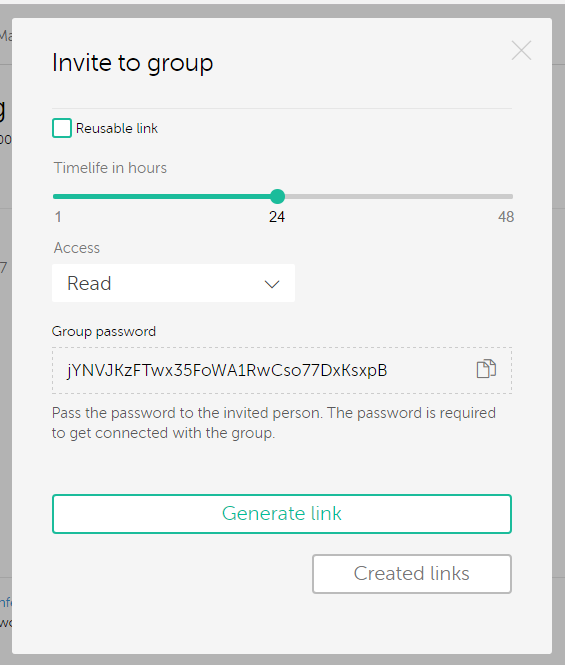 Final Words
Before wrapping the post, we are giving some pros and cons which we experienced while using this password management service.
Pros:
1. The interface of the Passwork is very simple and easy to use. Anyone can use it easily without any difficulties.
2. It is also providing free demo version for three months ( special offers for a limited period).
3. Its algorithms are open to all and API is also provided by the company so that anyone can integrate with Passwork quickly.
4. It is available in both version Client server hosted and Self server hosted.
Cons:
Though this service is easy to use, but still some more tutorials should be available for regular users so that they can easily understand the working of Passwork password manager.
As you all can see numbers of pros are too high as compared to the number of cons and because of this you can try it once. Passwork is providing free demo to its new users, and you should try it. Use Passowork and share your experience with other readers and send us your experience with them through like, comments and share.