Method to transfer data/music from iPhone to Windows Phone or Transfer Photos from iPhone to Lumia [Windows Phone]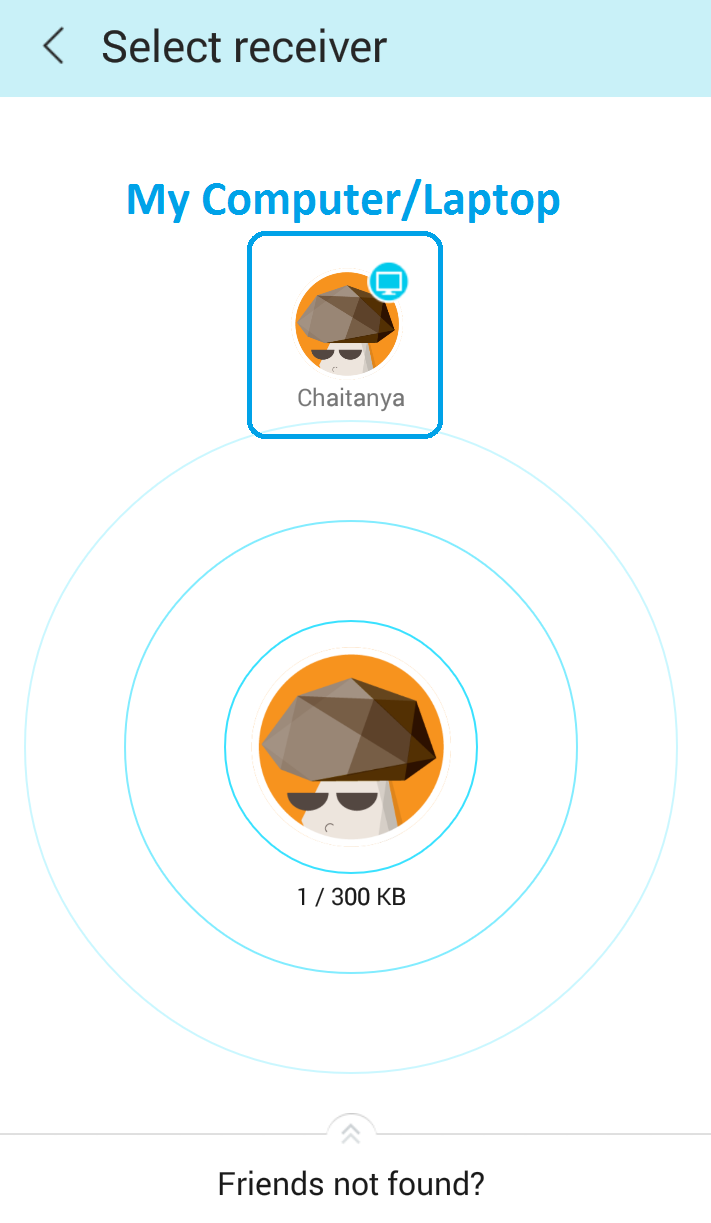 iOS devices earlier used to be isolated from other devices like Windows Phone , as iPhones couldn't send to or receive files from Lumia devices. Not anymore though, you can now use ShareIt iOS – Windows Phone app to send/receive or to transfer data/music from Windows Phone to iPhone or how to transfer  data/files send photos from iPhone to Windows Phones by using the following tutorial –
Tutorial to share files between iPhone/iPad and Windows Phones [Lumia]
Prerequisites – 
ShareIt app must be installed on both the devices .
Both the devices must be connected to the same WiFi . You can connect both the devices to same WiFi router or create a hotspot on one of the devices and connect the other device to the created hotspot.
Tutorial –
First of all download the ShareIt app from the links given below –Click here to download ShareIt app from Windows Phone Store.
Click here to download ShareIt app for iOS from Apple iTunes Store.
Now , before opening the ShareIt app get both the devices connected to the Same WiFi network , (Note : If you're creating hotspot then no need to worry as the data transfer between devices won't consume any network data, its just for creating hotspot as iPhone and Windows Phone do not allow to create WiFi hotspot without connecting data)
Once both the devices are connected on the same WiFi network , then Open ShareIt on both the Phones , Now on the Receiver phone (Child) tap on "Receive".
On the Sender or Parent Phone tap on "Send" and select the data/photos/music you want to send.
Now, a network Radar will be shown as shown in below figure , now just tap on the "

receiver device icon" with the receiver device name

.
That's it ! Your files , photos and music will be transferred from Windows Phone to iPhone or from iPhone to Windows Phone, depending upon the Senders/Receivers you selected!
I hope the tutorial was easy, if you face any problems/encounter any issues feel free to comment.