Top 5 Best NES Emulators for Android | Play NES games like Mario,Contra on your Android phone!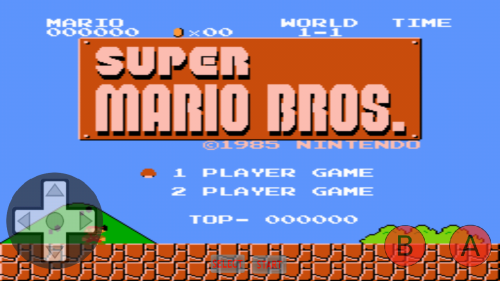 Android operating system integrated devices are amongst the most popular throughout the world. Thus, the number of Android users too is very large but not many android users know, that we can experience our old console games like Super Mario Bros, Donkey Kong, Contra , right on our Android devices. This can be done using NES Emulators , and not only can we play the old Nintendo games, but they also take lesser memory and space on our phones giving us even more advantage! . So, let's have a look onto the current Top 5 Free Nes Emulators for Android devices.
Note : Only a single emulator  – 64 in 1 comes with in-built NES games (ROMs) , so if you need to play any game of your choice , you may need to download ROM for playing on the emulator . NES games roms are freely available on the following  link – RomHustler.Net and you can search on google too for Nintendo or NES roms.
Emulator # 1 – Nostalgia.NES (NES Emulator)
Emulator # 2 – SuperRetro16 Lite (SNES)
Emulator # 3 – NES Emulator – 64 In 1
Emulator # 4 – NES.emu Free
Emulator # 5 – John NES Lite Emulator
Final Word
These were some of the best NES emulators available on PlayStore, and within no time you will be able to play your old console favourites on your portable android devices. If you face any problems while using/configuring these emulators feel free to comment.  Let's live our Childhood again! 🙂