3 Ways to copy/transfer music from iPhone/iPad to Computer or Mac |Transfer music iPhone to Computer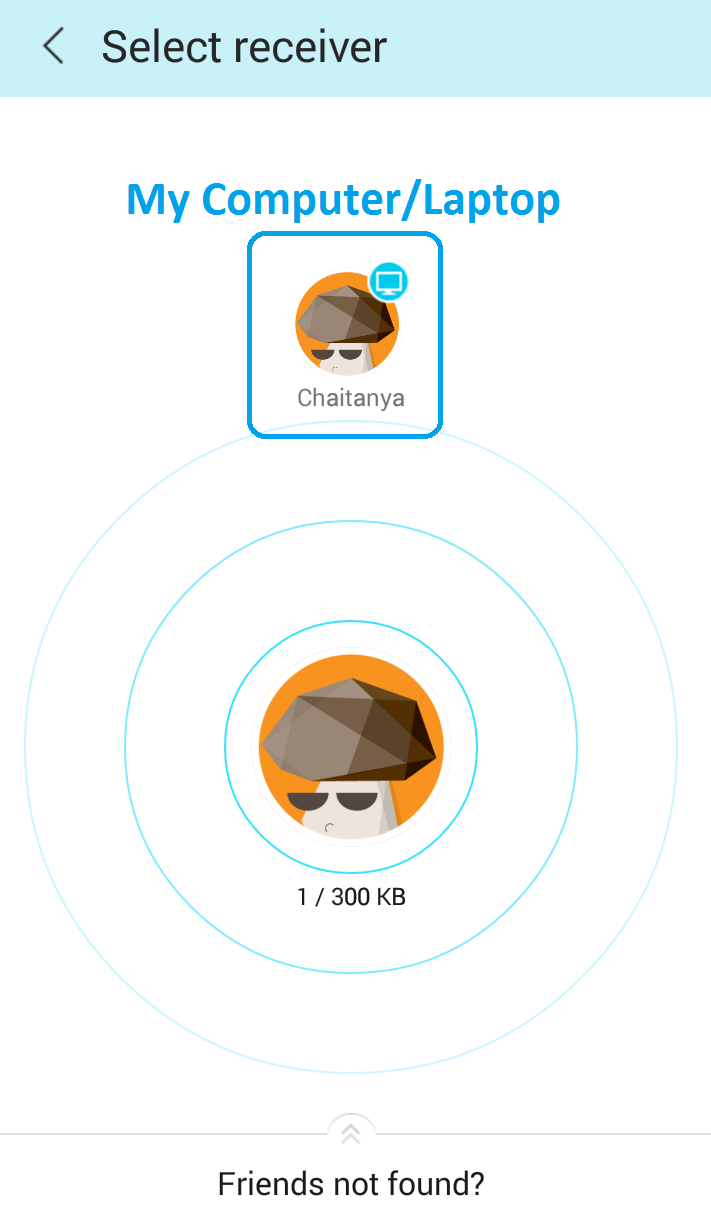 Many a time we need to copy data/music stored in our iPad/iPhone to PC , but due to the limited functionality of iTunes its not possible to do that. But in some scenarios it becomes very necessary to have a backup of our favourite songs/music on our Computer , or may be some important data & documents. So, here are the 3 Methods/Ways to Copy or Transfer data/music/songs from iPhone/iPod to Computer/Mac (Transfer Music from iPhone to PC/Computer) . I have personally tested these methods on Windows 7/8.1 but they'll work on Mac too!
Way # 1 – Using iTools for Windows / Mac OS
Pre-requisites –
Now, to export / copy or to transfer songs from your iPhone to Computer follow these steps – 
First of all connect your iPhone / iPad device to your system , If iTunes automatically opens up & start syncing close it.
Now, Open iTools app, you will see your iOS device in the window, there in click on the "Music" icon / media tab under the device menu as shown below –

Here you will see all the music tracks present inside your device here Please Checkmark the songs you want to copy, Now near the menu bar there's an option labelled "Export" as shown below –
Click on the "Export" button , It will ask you for path where you want to copy the selected tracks, select the folder and click on "OK".
That's it you've successfully copied music from your iPhone to your Macbook or Computer-laptop.
Way # 2 – ShareIt App by Lenovo
Download and install this – ShareIt app for iPhone/iPad by lenovo on your iPhone/iPad (iOS device) ShareIt app now doesn't support music transfer but however you can transfer other data!.
Now, download and install this ShareIt app for PC on your Windows 7/8/8.1/10.
Now, open the ShareIt app on your device, tap on "Send". Now, select the files/music/songs/documents you want to transfer/copy and click on 'Next'.
After finishing the previous step, Open the ShareIt app on PC – Now, Click on "Receive" option.
Shift again to your device (iPad/iPhone)- It will ask Now you'll see your PC/Laptop's WiFi id in the radio network range in the app – "Click on the circle/network id" to start the transfer!.
That's it! you have successfully transferred your data/music from your iPad to computer.
Way # 3 – Using DropBox
This is the most simple method , but the only constraint is that it requires an Internet Data connection unlike the previous two methods .
You can download the DropBox app from the iTunes store, Install, Sign-In and upload all your data/music to be transferred to your dropbox account.
later, you can Open Dropbox on your Computer and download the uploaded data.
However, i will recommend this method only in some unique cases where the first two fail, which is very rare.