BonkLive Review: Free Social Streaming App For Your Android And iOS Mobile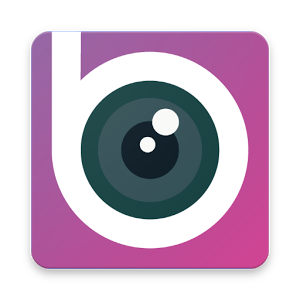 If you love to do online live video chatting sessions with your followers, then you are going to love BonkLive as through it you can earn while doing your favorite thing. Through it, you can make money just by run ads commercials on your live video sessions, or you can also earn while reading out some ads related phase. BonkLive is one of those few platforms which gives its users a chance to earn while doing social networking. Anyone can join it for free using his/her email account or other social networks account through any iOS and Android based device, and it is also available for desktop.
Concept of BonkLive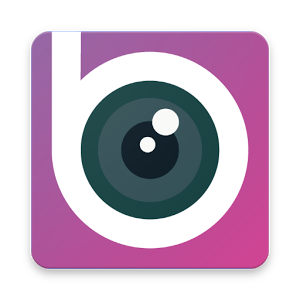 Before moving on to features, part let us clear the concept of BonkLive here. Let us tell our readers how they can earn from it and how it is a better option.
1)    As we mentioned above users can earn money just by running ads on their live videos. They can also earn just reading some jingles or some lines regarding any brand. Only Bonkified users are eligible to do so, and for that, ordinary users have to clear some levels to become a Bonkified user.
2)    It is the best way for an influencer to cash his/her popularity.
3)    As influencers are earning through it, they will spend more time on it, and because of it, followers will get a chance to know more about their favorite star.
4)    BonkLive uses the concept of virtual money( BonkLive coins, Diamonds) instead of real cash. These coins can be bought from an online BonkLive shop.
5)    Followers can send virtual gifts to their favorite star to grab special attentions, and these gifts can be exchanged for real money.
6)    Users with get the virtual debit card with MasterCard facilities.
Features of BonkLive
If we leave the concept of money making behind the BonkLive comes with plenty of exciting features which are as follow:
1)    Through it, users can connect with his/her followers with live features and some amazing filters and stickers options are also available to make live sessions more engaging.
2)    To increase interaction levels with fans chatting option is also available through which broadcaster can interact with his/her viewers through the chat box.
3)    Users can buy virtual gifts to their favorite star while the live session is taking place and can grab special attentions like special mentions, etc.
4)    Followers can connect with their favorite stars through direct message option available in the app.
Close View
Let us give a quick close look to the interface of the BonkLive android app.
1) Here is the snap of login screen have a look at below snap to get an idea about the various login options available.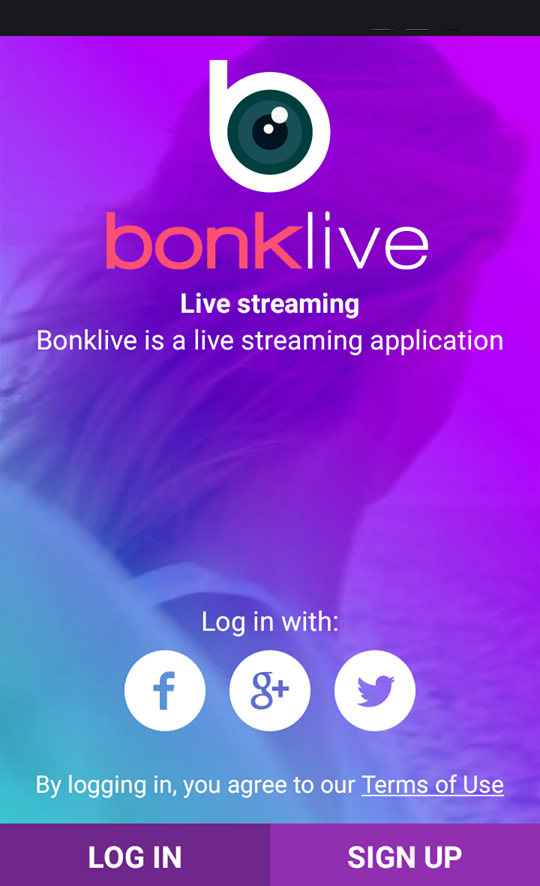 2)    And from the home screen only you can start the live session to entertain your followers.
3)    You can also follow other users if you want. You can search for your favorite broadcaster from easy search option available.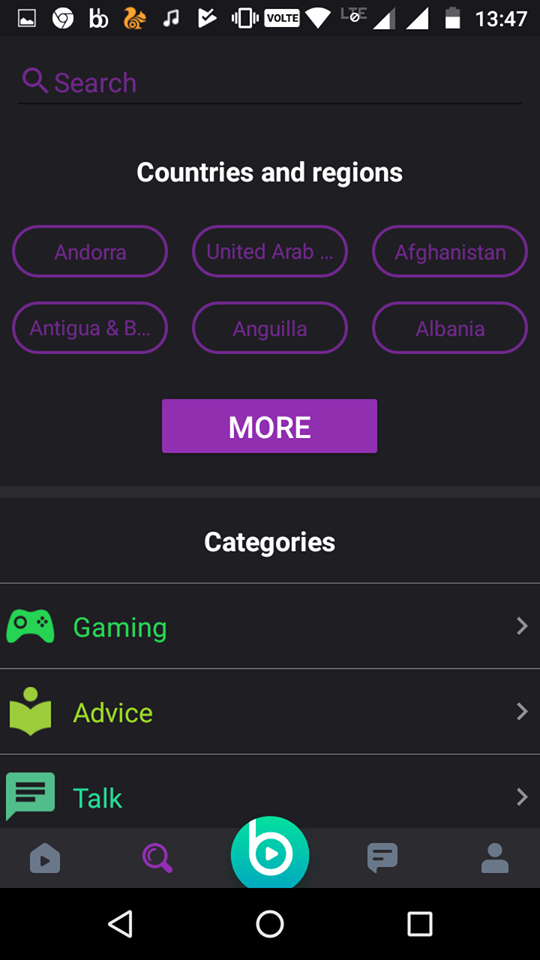 4)    If you want to check total diamonds, coins, etc, then you have to check your profile option. You will get something like this.
Final Words
Let us wrap up here with some pros and cons which we noticed while using it, read the below pros and cons carefully and take action accordingly.
Pros:
1)    The concept of the BonkLive is very good, it is beneficial for both celebrities and their followers.
2)    The idea of the virtual gift is also outstanding as by paying a small amount a person can get a chance to talk with his/her ideal.
3)    Users can share their live session on other platforms which is also a very good thing.
4)    The interface of Android app is very interactive and smooth.
Cons:
The only thing which we didn't like is that there is no desktop client app for Windows 10 laptop and PC users, its desktop client tool should be available so that its users can use it smoothly from their desktop.
We hope you have read all the above points carefully and will take action accordingly. As it is a free app which doesn't ask for any bank info, there is no harm in using it. Try it and earn from it.