Cloudflare Review : It really saves bandwidth and Boosts up Page Speed! Highly Recommended- Cloudflare CDN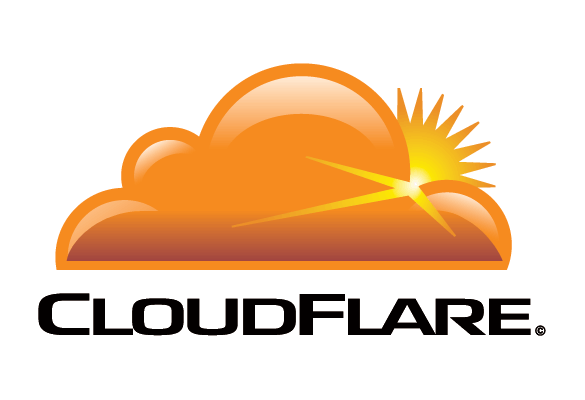 Recently, i was looking for ways to increase the speed of my WordPress blog,while searching i came across this thing – Cloudflare CDN and i decided to apply it on my blog, and to my surprise the results were amazing! Cloudflare not only did increase my Page Speed but also it saved a hell lot of Bandwidth required by my Server/hosting . Indirectly it saved the day! for me, So here's a Real User experience or Cloudflare review.
Review of Cloudflare – Unique Features 
Free and Amazing CDN which increases Speed – Cloudflare is one of those only few CDN or Content Delivery Networks which provides its services for free! The Content Delivery Networks help in increasing the Speed by providing a sort of "online cache".Thus saving the time and resources required for executing the scripts on the server , instead they are run once and are cached thus saving the resources and reducing the loading time :).
Cloudflare Saves a Lot of Bandwidth! – This may not be of much importance for Big site owners, but for small self-hosted blogs like mine,Bandwidth is an important factor – As completion of bandwidth quota will simply make the site unavailable and negatively impacting the SEO. The Cloudflare CDN stores the basic page cache on its server thus ensuring the Server resources and Bandwidth are conserved most of the time,ensuring proper Resource utilization.
Site is always online and Positive SEO Impact – Due to Cloudflare's always Online Technology, your site is assured of being always Up in the Cloudflare's cache thus preventing the SEO penalties due to the Bouncing links/Server unavailability at the same time ensuring Users will always get their required content .
Protecting against Bots / DDoS and other type of attacks [Threat Control] – Cloudflare CDN Network also protects from Blacklisted IP addresses which are known to produce Spam, thus preventing you from Spam . The Cloudflare Servers act as a shield when hackers attack your site through the methods and provides an effective Protection against threats such as DDoS,hotlinking,and Bandwidth leech etc.
Awesome Cloudflare Apps – Besides providing protection,increasing speeds of page loading,and conserving bandwidth the Cloudflare CDN provides a gallery of awesome apps which you can add to your site,which can add additional functionalities and may even generate extra revenue for you . For e.g Cloudflare Apps – Slider,Infolinks,Viglink can easily be added to earn extra income from site without annoying the visitors . Besides these there are also additional utility apps available such as Dome9,CrowdCurity,CodeGuard,Instaflare,Google Webmasters etc Just to name a few.
Besides these the Cloudflare also contains an inbuilt Dashboard for Site Analytics which you can use to monitor the visitors,their location etc . And as these elements do not use any Scripts like Google Analytics/Awstats/Jetpack they are even more accurate and precise giving you an exact view of the Website Performance and Bounce rates. Regarding the Adsense things its still Up-And-Down so i am yet unable to figure out whether it increased my earnings or not. But one thing is for sure,it did increase my Rankings :).
So , Cloudflare is simply a boon for bloggers, infact the Bandwidth of my blog would have been over had it not for Cloudflare! as it saved 70% of my Bandwidth 🙂 . If you still have any doubts and queries regarding Cloudflare do comment, we would be happy to answer them 🙂