Online webinars: how they work, what are the benefits and benefits of webinars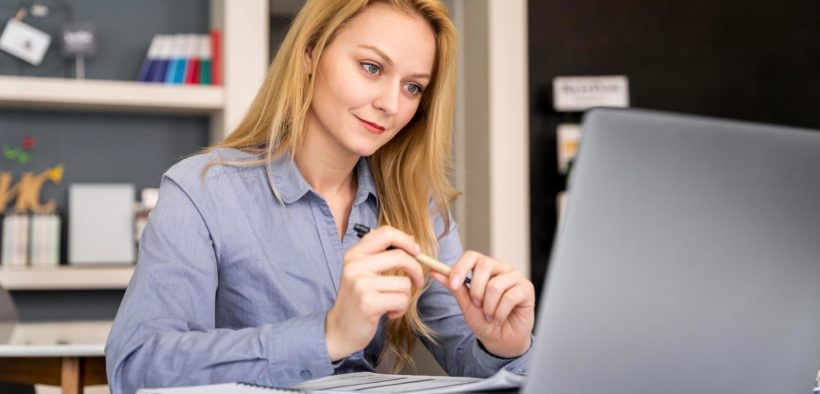 Recently, webinars, which are various online events, have become very popular. Their topics can be very diverse – these online conferences are widely used for training, doing business, conducting presentations of various goods and services, etc. They can be carried out using specialized services, for example, iMind, where there is a certain functionality that can be used to organize large video conferences.
Advanced users cite several reasons for such a high popularity of events – webinars have the following advantages:
high cost-effectiveness for participants compared to offline events and trainings;
no travel expenses, hotel accommodation, etc.;
wide audience coverage, the ability to participate from anywhere in the world where there is a computer or mobile device and the Internet;
huge variety of event themes.
The benefits of webinars are very great – as practice shows, their effectiveness is almost in no way inferior to the effectiveness of offline events. At the same time, the organizers are completely relieved of the need to find a place to hold the conference, organize conditions for the participants to stay and other problems.
All that is required of them is to develop an interesting scenario, select demo materials, invite a presenter or speaker if necessary, take care of the technical side and, if necessary, enlist the support of a moderator.
How are webinars going online?
As a rule, these events follow a similar pattern. The organizer places an advertisement or a banner of the upcoming conference on the network, when clicked on, the user enters the registration form.
He is required to enter his email address, which will later be sent instructions for further participation in the event. If the webinar is paid, the user will be offered to pay the cost of participation in one of the ways convenient for him – in most cases, this is a transfer of money to an electronic wallet, bank card or payment using a third-party payment service.
After registration, the user receives an email with information about the upcoming webinar, some organizers offer to get acquainted with interesting information related to the subject of the event, or take a survey or a small test. In total, a future participant can receive several such letters. Approximately half an hour or an hour before the start of the conference, an email is sent with a link to the webinar room and a password (when organizing a closed paid webinar).
What are webinars for?
Today they represent a very convenient, effective and popular tool for doing business and training, which can compete with various offline training and courses. With their help, you can gain new knowledge and skills you need, as well as successfully attract buyers and clients interested in your services.
All this can be done by choosing the right service that can meet the needs.