How To Invest In Ripple XRP Crypto In 2022: A Beginner's Guide
Ripple is one of the top-ranked cryptocurrencies and one of the most popular digital currencies, as well as a whole platform that facilitates the work of payment systems and, in fact, aims to replace obsolete payment instruments such as SWIFT. The Ripple project was founded by the developers of Ripple Labs with the aim of creating a completely secure platform for instant transactions with low fees. It is a breakthrough for the good old payment systems we are used to. The main reasons are:
Faster transaction speed
Low commissions
The absence of intermediaries.
The Ripple platform is based on the blockchain, and transactions cannot be reversed. However, unlike traditional blockchain platforms, the basic principle of the Ripple network consists of contracts (smart contracts) exchanged between parties. And the main feature of the Ripple network is that the ledger is updated very quickly.
Buying the Ripple cryptocurrency
XRP is the platform's token. All tokens were issued at the time of the platform's launch; the total number of XRP tokens is 100 billion. Due to the big number of tokens issued, the Ripple XRP price now is not very high. The asset is very volatile. For example, it has risen more than 500-fold since 2017 and has since retreated. Another reason for the low Ripple price XRP is legal proceedings with the SEC.
Nevertheless, the asset is traded on all major platforms. You can buy crypto Ripple on major centralized or decentralized exchanges.
How to Invest in Ripple XRP Crypto?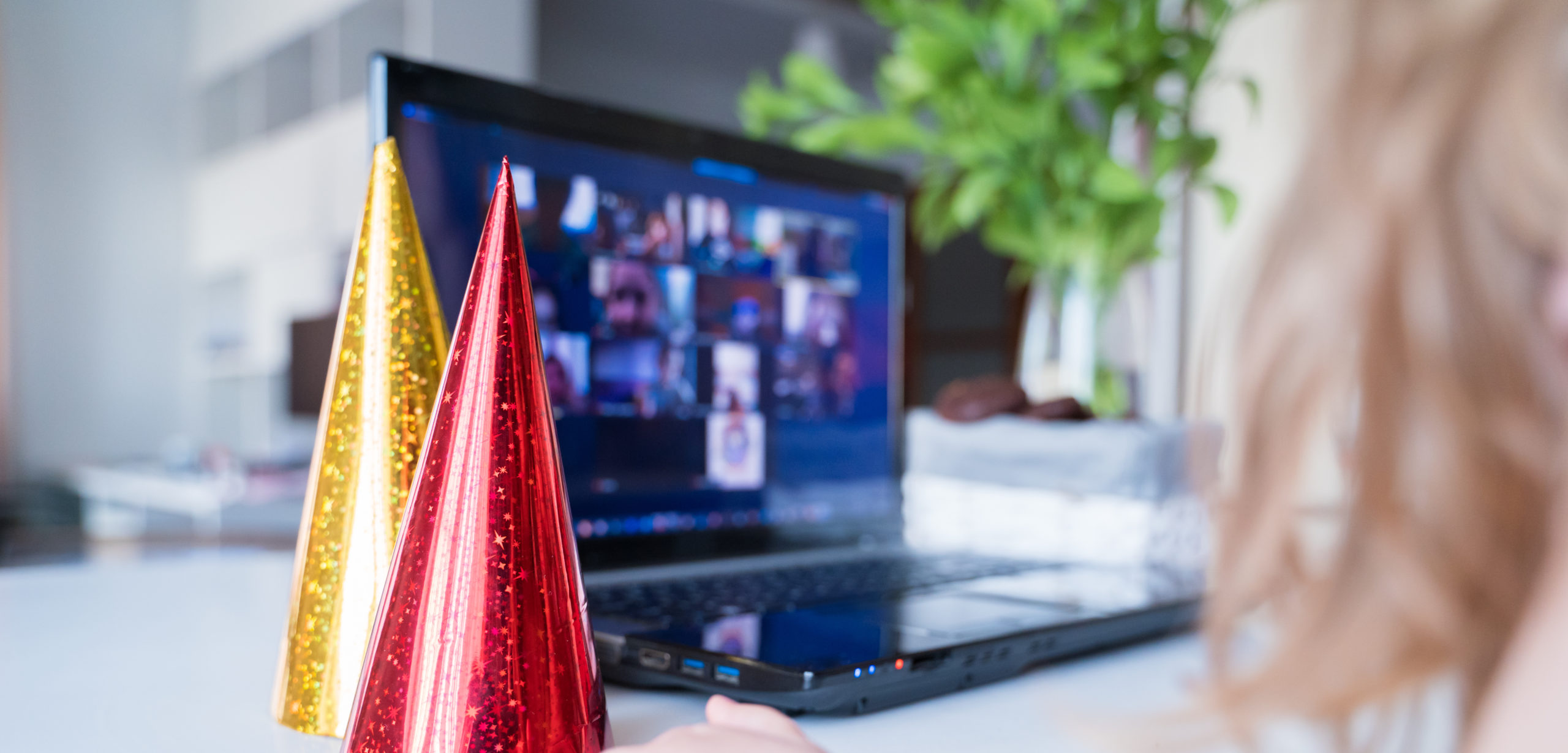 Let's look at the safest and most convenient way to buy Ripple. We recommend using WhiteBIT, a centralized crypto platform. Although it is a relatively young exchange, it is the most widely used in Europe. WhiteBIT is an official service and complies with all legal requirements. It protects its clients from hacker attacks, offers them the highest level of service and cares about its reputation.
WhiteBIT offers trading tools for both beginners and advanced traders. To buy Ripple, follow these steps:
Register an account on WhiteBIT
Pass the KYC
Attach your bank card and deposit your account (if you want to buy crypto with fiat).
Place an order to buy XRP
See the current XRP cryptocurrency price
Pay a commission fee (0.10% at WhiteBIT) and take into account bank charges.
Receive Ripple XRP crypto on your account.
WhiteBIT is the best exchange to buy Ripple because it offers low commissions, fast trading, a convenient interface, the possibility to buy with fiat and fast and quality customer service if you have any problems.