Everything You Need to Know About the  "Life is Strange" Video Game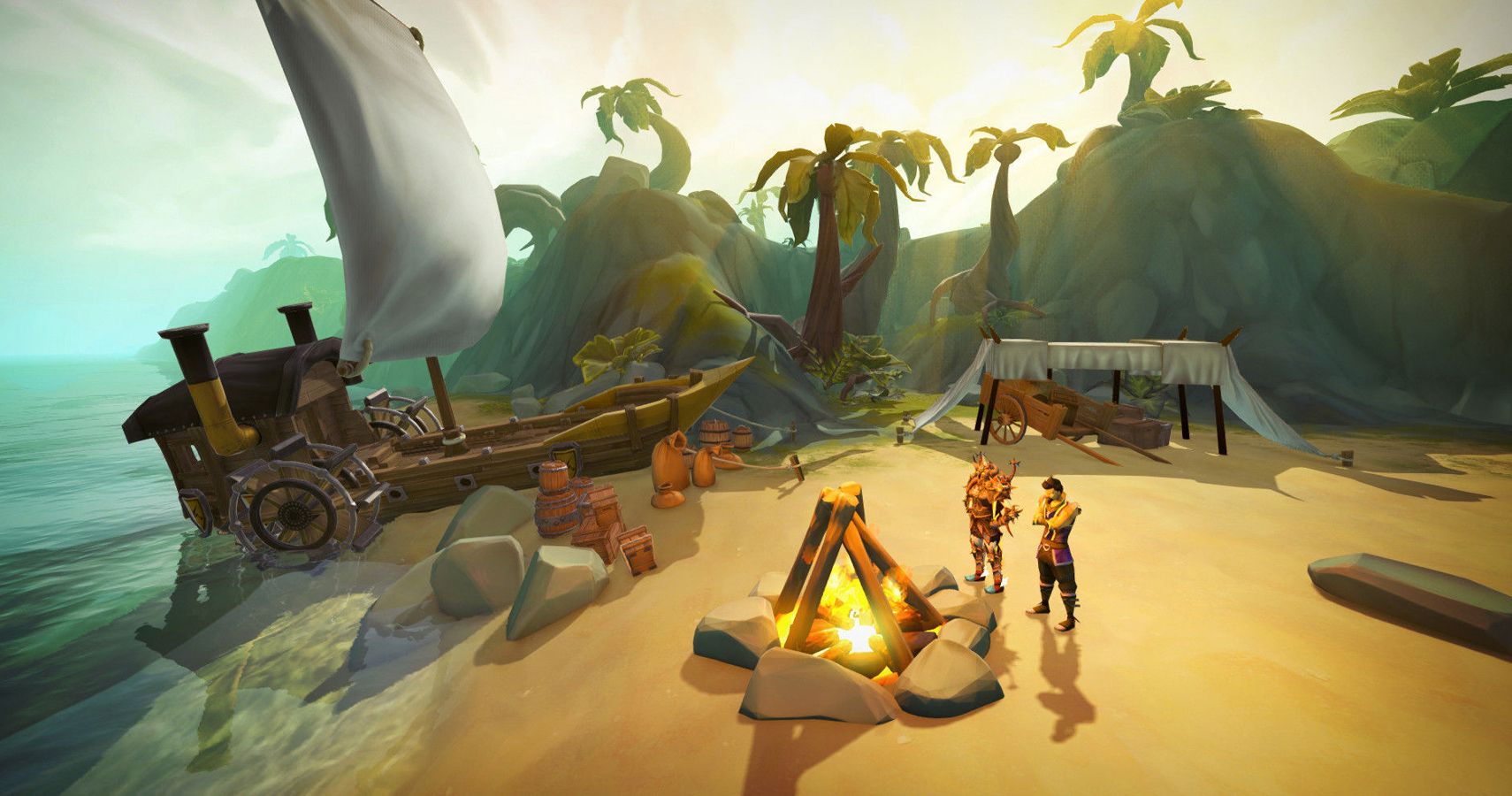 Video game culture has come to be defined by a few key things: a love of gaming, a passion for competition and a strong sense of community. For many gamers, gaming is more than just a hobby – it's a way of life. These gamers take their passion for gaming and use it to create a community where they can share their love for gaming with others. This community is built around a few key pillars: competition, cooperation and camaraderie. While competition is a big part of the culture, gamers also know that they need to cooperate to win. In many games, teamwork is essential to success, and gamers have learned to work together to achieve their goals. Gamers have a strong sense of community and they often form close friendships with other gamers. This sense of community is what makes gaming such a fun and enjoyable experience for so many people.
Video games that require players to make decisions are becoming increasingly popular. These games put players in charge of characters and require them to make choices that will affect the outcome of the game. This type of game allows players to feel as if they are in control of the story and their decisions can make or break the game. Some popular decision making video games include The Walking Dead, Mass Effect, Fallout and Life is Strange.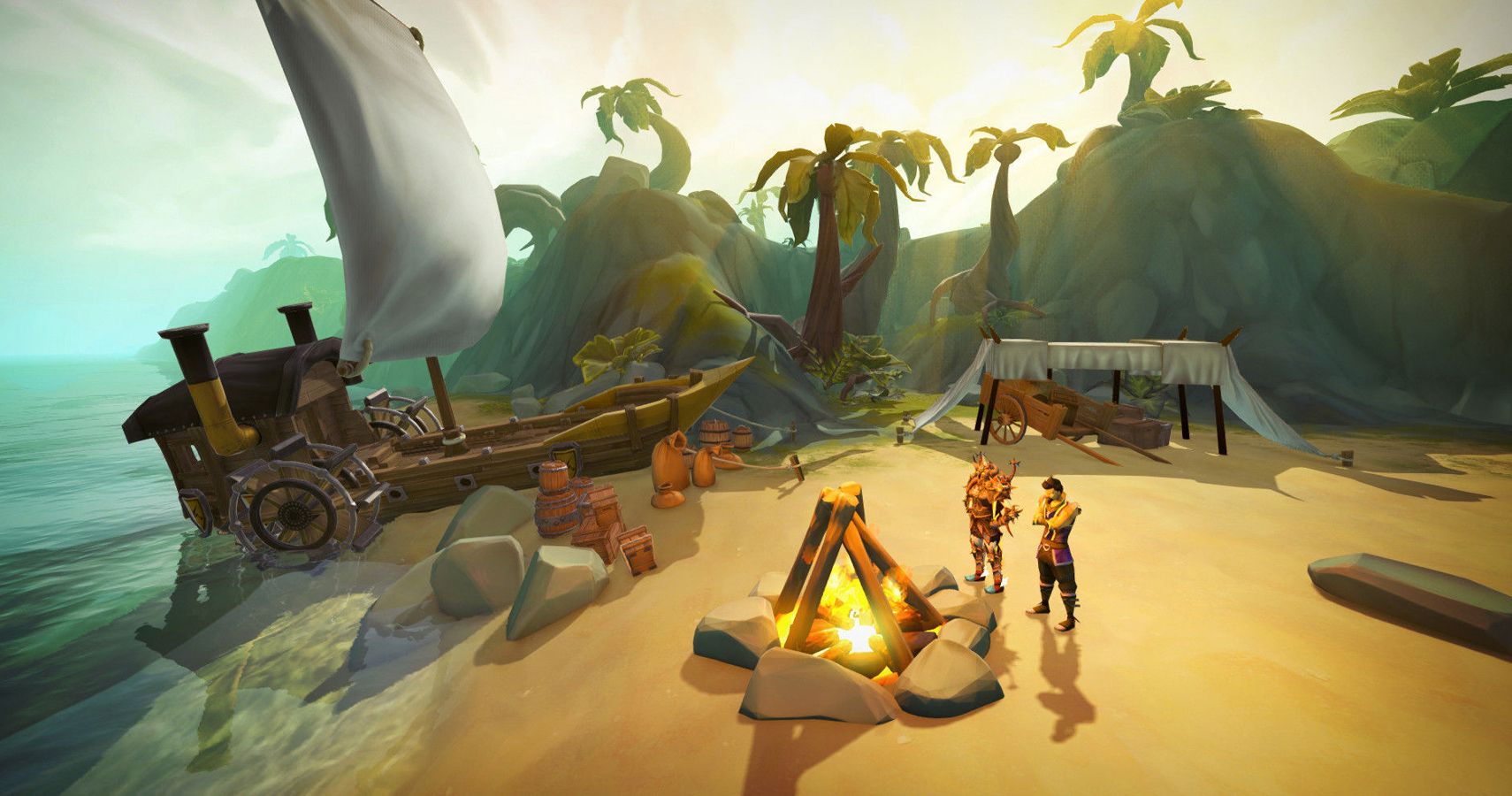 Recently, "Life is Strange" is receiving a lot of commotion, what is the hype about?
Life is Strange is a five-part episodic video game developed by Dontnod Entertainment and published by Square Enix. The game was released for Microsoft Windows, PlayStation 3, PlayStation 4, Xbox 360, and Xbox One. The game's plot focuses on Maxine Caulfield, a photography student who discovers she can rewind time at any moment, leading her to investigate the mysterious disappearance of her friend Chloe Price. The game is played from a third-person view, with the player taking control of Maxine as she explores the fictional town of Arcadia Bay, Oregon. The player can interact with the environment and choices made by the player will affect the game's plot.
The first episode of Life is Strange was released on January 30, 2015 and the final episode was released on October 20, 2015. The game was well-received by critics, with praise for its story, characters and visuals. It was awarded Game of the Year at the 2016 BAFTAs. 
What makes this game special is the fact that it's very replayable, meaning the player can always go back and change their choices to see different outcomes. The feedback from the game is essential to the player's experience and it makes the game even more enjoyable.
There is no one-size-fits-all answer to what are best tactics for playing Life is Strange. Everything varies depending on the player's individual style and preferences. However, some general tips for playing the game include paying close attention to the environment and using the time rewind mechanic to experiment with different choices. Players should also take advantage of the game's collectibles, which can provide valuable clues about the game's mysteries.
There are a few complaints about the game Life is Strange. Some people say that the game is buggy and that the graphics are not that great. Others say that the story is not very interesting or that the characters are not likable.
Nevertheless, if you're looking for an amazing story with well-developed characters and a unique setting, you need to check out Life is Strange. While you're at it, it wouldn't hurt to play a round on the National Casino as well!