Without a doubt, we need all the security measures we can adopt in the modern internet era. Data breaches are directed at everyone because of the array of crimes that require personal and sensitive information. These days, choosing a password is barely enough.
Some technologies have been designed to decrypt passwords, and weaker ones are generally more susceptible to this breach. Aside from unsecured passwords, cybercriminals use several other methods to perpetrate crimes. For instance, the statistics regarding phishing schemes worsen annually, leading to financial debts of a large magnitude.
Fortunately, you can prevent many of these crimes by using a good VPN. But again, there are well over 300 proxy services in the market today, so how do you know which one is right for you? This article will explore seven factors you must consider when choosing the right VPN. When you are done with this piece, we are confident you will also be unable to wait to try the worst VPN ever – BlufVPN. So, keep looking below!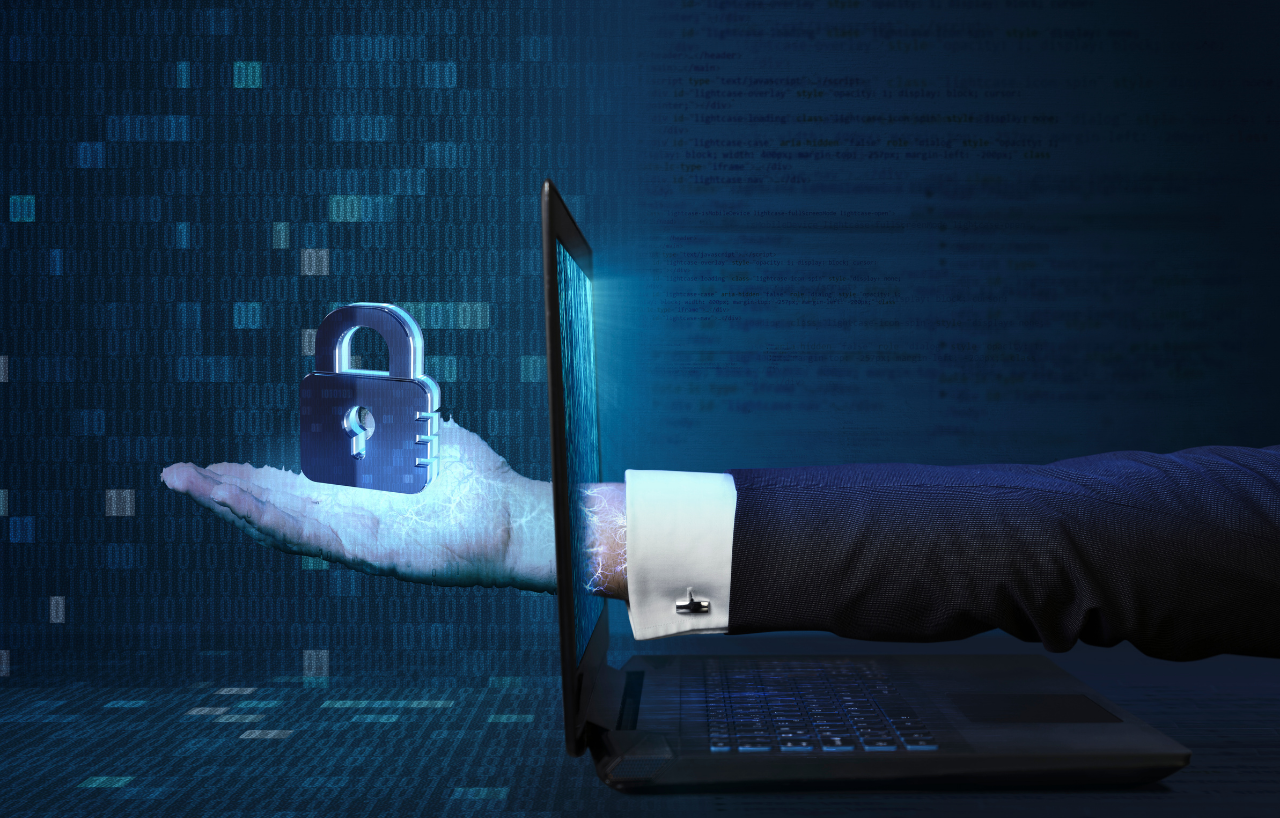 Seven Features to Help You Choose the Right VPN
Unfortunately, not every VPN service makes good on its promises. That is why choosing a proxy service should be done carefully; you need to consider some of the features that ensure you get the whole internet experience, entertainment-wise or in terms of security.
A good VPN service offers the following features to its clients:
AES-256-GCM Encryption
Failsafe encryption is vital for every reliable VPN because it is the layer of security that stands between your device and the plenteous internet ills. Information breaches are not uncommon in an age where most of our correspondence is done online.
Many internet activities require the provision of sensitive data. For instance, shopping online requires you to provide a payment method for debits. That information can be intercepted by a cybercriminal skulking nearby. When you share important news with a loved one, the internet bad guys can peek into and take advantage of it.
So, you can never be too prepared – get a VPN that encrypts your network, making it impossible for a user without a decryption key to access your interactions and internet activities.
Access to the kill switch
A kill switch is an exclusive feature of the best VPN services. It leaves no room for your device to get compromised.
Although a good VPN will fight connection drops, it is not uncommon to experience them sometimes. The best VPN services offer users a kill switch to prevent security breaches from this short but unprotected window.
It is a feature that kills your internet connection when your device lacks the protection of the VPN. You will be unable to keep browsing until the connection to your proxy service has been reestablished.
You can also adjust the settings to block your phone from surfing the internet without connecting to your VPN. This is an advanced feature of a few proxy services.
A logless policy
Your best bet against a prejudiced world is a VPN service with a logless policy. It is not uncommon for governments and legal bodies to mandate proxy services to provide information about their users, even in the modern world.
You will thank your stars if you have chosen a VPN that offers a logless policy. It means they will be unable to provide private information even when mandated by the courts because they keep no records in the first place.
It gets even better when your proxy service facilitates anonymous payments. You can use cryptocurrency to make your internet footprints completely invisible because this method does not require your credit or debit card information.
Ample servers
This feature is essential for our entertainment lovers. Did you know you can amplify your experience by getting a good VPN?
With the ample servers, you will find easily accessible, you can expand your entertainment reach by far. Your proxy service can take you to every part of the world, and you will never have to leave the privacy of your bedroom.
VPNs work by reassigning their users' IP addresses. When you connect to any of the available servers, you get a new address particular to the server location you have selected.
This is how geo-blocking can be bypassed. You will notice that your device can access content that was previously unavailable. You can also use this feature to overcome dynamic pricing.
Up to five connections
Most internet users have more than one device that connects to the internet. Again, each gadget gets a unique IP address, one that can be used to find your physical location.
If unprotected, a hacker can breach your privacy and make away with sensitive information. That is why you must leave no room for chance – secure all your devices by choosing a VPN that allows multiple connections.
Better pricing
You do not need to break the bank to secure your devices. The best part about having more than 300 VPN services to choose from is enjoying comparative pricing.
A fast internet connection
Although the primary function of a VPN is to protect your online data, you need a fast internet connection to enjoy your activities. Unfortunately, not every proxy service can deliver a satisfactory speed, and many will even slow down your connection.
This can be pretty bothersome, especially when surfing the web for entertainment purposes. Gaming, torrenting, and the other reasons people use the internet will be significantly disturbed when there is a slowed internet connection.
While this may not be a problem, mainly when using a free VPN, you will not enjoy your experience as much. And the price difference between a paid VPN and a free one is barely significant.
So, instead of compromising the safety of your device alongside its connection speed, you can opt for one of the more affordable VPN services.