For highly-engaged employees who commit to completing their responsibilities, the paycheck they receive means more than financial support. This tool represents their dedication to their work and what makes them passionate about their job, reflecting on their productivity. However, organizations miss the main obstacles to employee engagement because they may assume communication links to compensation.
Employee communication is one of the essential tools in developing professional relationships in the workplace to improve productivity levels. Organizations that focus on continuously providing precise communication tools can ensure trust among their employees, reducing turnover. So as an entrepreneur, it would help if you adopted ways to improve workplace communication.
In this article, you'll learn ways to integrate technology in developing engagement within your organization.
Traditional ways of gathering and storing signatures via fax or mail take a lot of time, decreasing productivity within the workplace. More so, employees need to print, copy, distribute, and store stacks of paper in locations that are easily accessible to third-party individuals. Consequently, these users may find and steal relevant business information, which can quickly risk the company's reputation.
Alternatively, organizations don't need to waste valuable time printing and collecting physical documents unsafely. With an electronic signature (E-Signature), users can sign papers in a digital format on a virtual platform. This technology can send important business documents to any business partner or employee worldwide using a mobile device.
By activating the Enhanced Security option on the mobile app of your chosen online fax service provider, you'll no longer directly receive faxes and documents in your inbox. This feature is encrypted and hosted on secure sites so you can safely download confidential faxes worry-free. That said, e-signature is a technological tool that can improve engagement within your workplace.
Communicate Responsibilities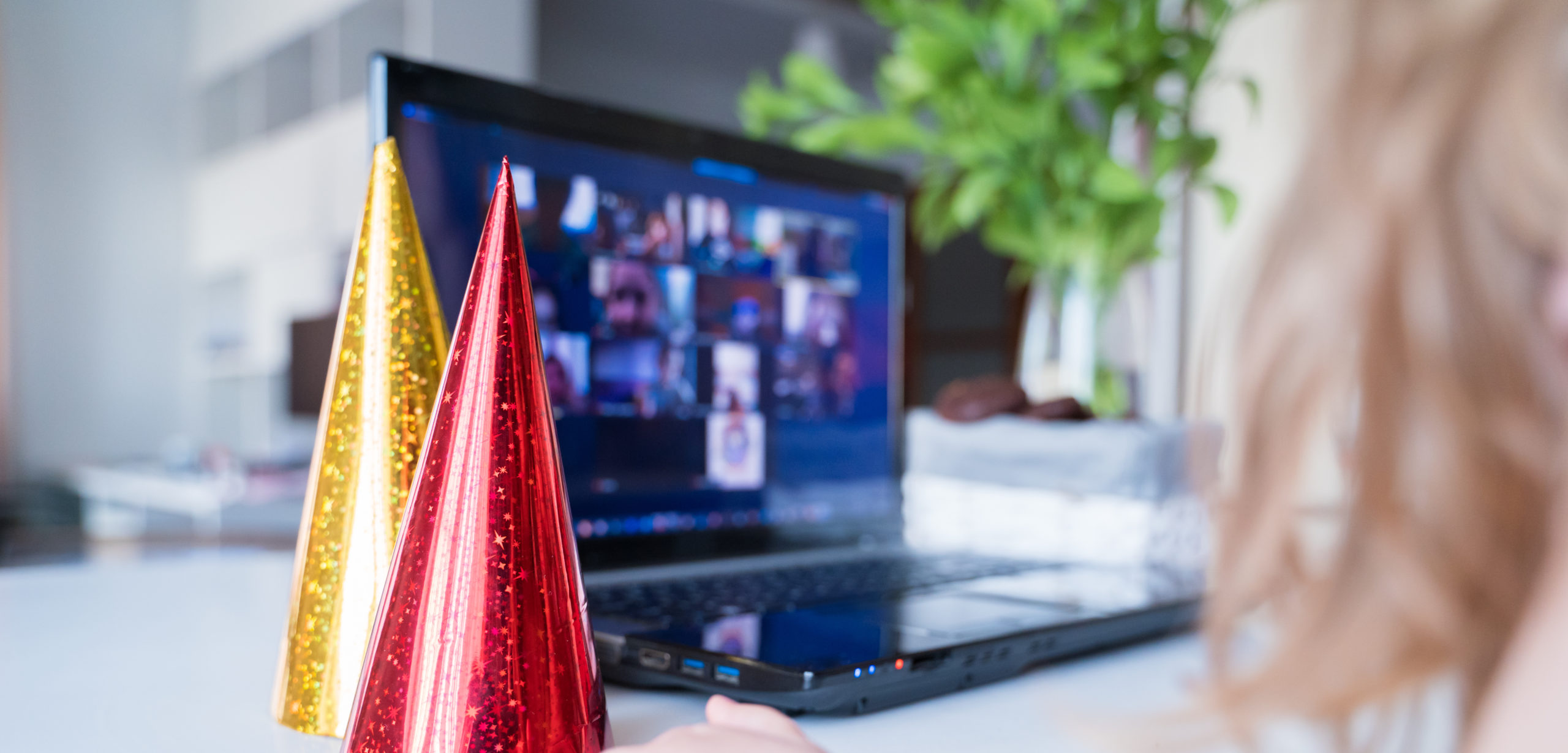 Consciously determining each employee's role, success criteria, and responsibilities can quickly affect your organization. By doing so, every individual knows what they're currently doing and compares these roles to the company's short-term goals. This concept gives people the exact idea of what their team leaders expect to curate their behaviors to achieve these objectives.
Despite the recent technological advances, some entrepreneurs still heavily rely on email as their primary source of communication. While this tool plays an essential role in communicating messages within the company, employees might spend their time reading company updates and confirming changes in their new tasks. Moreover, some disorganized remote members may lose focus on flooded emails, causing communication delays.
Effectively employed technologies will help you improve your employee engagement and support your retention techniques. For instance, video conferencing tools will allow team leaders to communicate the responsibilities of their members and help them develop a stronger relationship with one another. That said, this approach enables employees to share their preferred methods by actively providing them with a real sense of connection with their colleagues.
Open Social Opportunities
To ensure active office engagement, you'll need to open social opportunities for your stakeholders, suppliers, distributors, and employees to socialize with one another. By doing so, you encourage your workforce to foster closer connections with their colleagues, which ensures their tenure satisfaction. So, you can start by allowing the human resource department to partner with the finance team so they can communicate about your plans for throwing social events.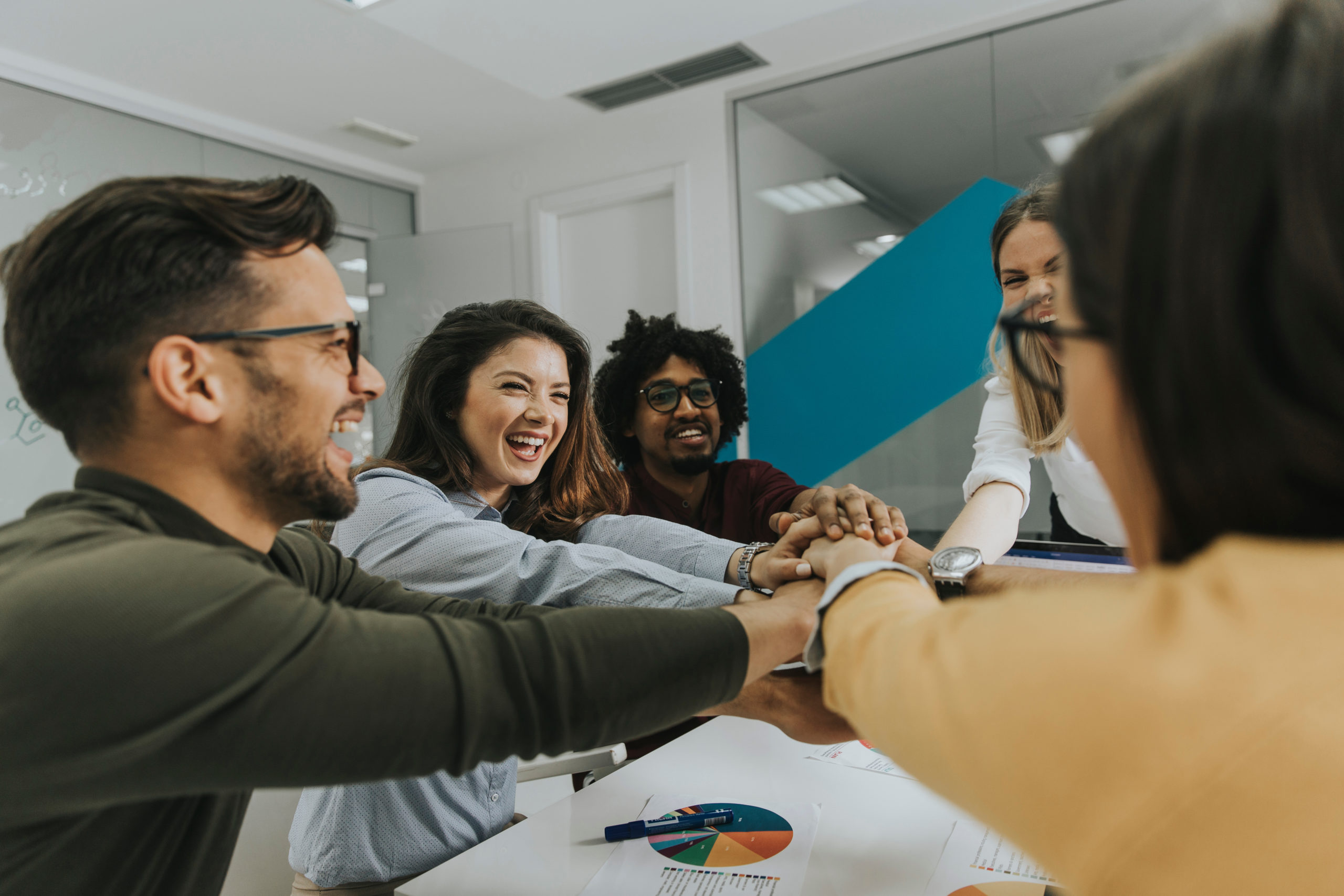 If you have a remote team, here are six tips in celebrating with your workforce to ensure that your employees will appreciate the virtual social event:
Pay for team lunch by offering a meal stipend for your teams to order their meals.
Hold a costume contest to show the creativity of your workforce.
Distribute a poll before hosting a virtual watch party.
Encourage healthy competition by preparing board games.
Provide raffle and winning prizes for engaging team members.
Select your video conference platform and track how your employees engage.
Provide Growth Opportunities
Workforce development programs are essential in organizational success by providing opportunities for employees to improve their existing skills and receive additional knowledge. Employers can ensure that their teams work towards a common goal of improving their organizational culture. Another thing about this strategy is that entrepreneurs can develop a sense of value, ensuring higher employee retention.
With the help of technology, you can understand the effectiveness of your development programs and continuously track each employee's progress. For instance, this strategy will provide you with accurate details about the previous skill levels of your employees and use the information as indicators while they move along the training. By doing so, you can provide constructive feedback to your workforce, which is beneficial in helping them grow in your organization and establishing solid professional connections.
As an entrepreneur, your responsibility should foster continuous workforce development to help your workers' existing competitive edge. More so, this technique shows that your company values its employees and believes in their potential. Indeed, the more the members receive appreciation from their employers by investing in their skills, the higher the possibility of increasing workplace engagement.
Key Takeaway
Developing a solid office engagement is vital in ensuring the success of your organization. Therefore, you can adopt these four strategies to help you show the engaging potential of your employees. Indeed, with technology, you can build and sustain human connections with your team all over the world.