A Guide to LoL's Client Software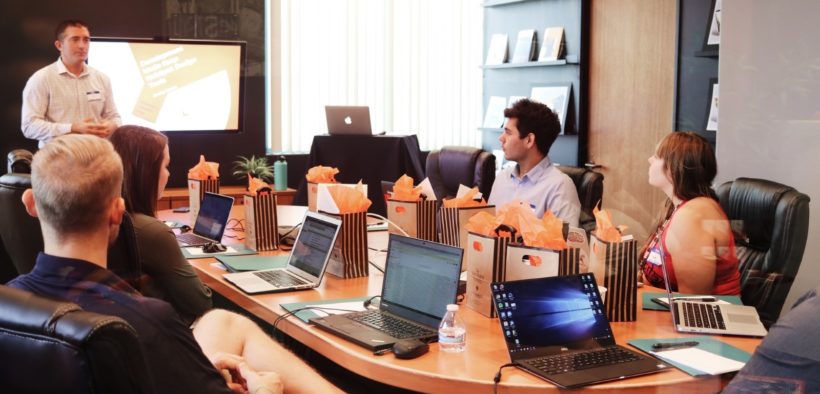 League of Legends is by far the most popular electronic sport in the world with 100 million players and a professional scene that has been around for more than a decade. But for new players, not everything is as intuitive as veterans think. There's much to learn about the game and in this guide, you'll discover the most important aspects of LoL's client software.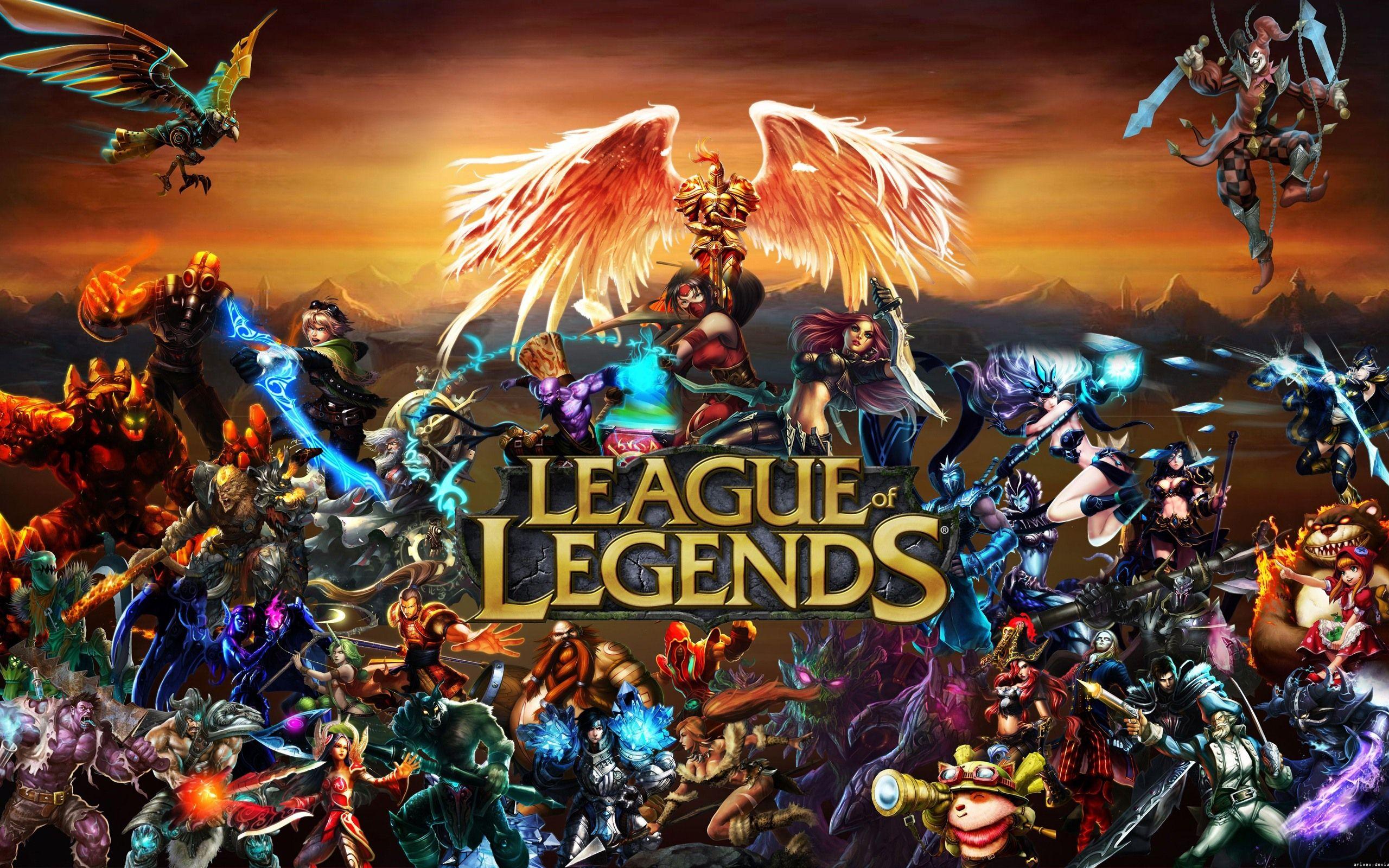 Features of LoL's Client Software
Because League of Legends engages people in more than one way, its client software has been designed to give you access to all the information you might be interested in: your own profile, loot, and collections, the store, the latest patches, your friend list, and, of course, ongoing and upcoming professional matches.
Clash
This section gives you the possibility to follow LoL's professional tournaments. Many people enjoy watching the best players in the world compete for millions of dollars. The Grand Final of the 2021 World Championship had over 4 million viewers. Overall, the entire event offered an excellent spectacle as well as numerous LoL betting opportunities.
Profile
This section includes a lot of useful information about you, as a LoL player. You can see for instance your match history and analyze every single game, searching for errors or insights that you can utilize in your next battles. Another thing that you can view here is your current rank. In League of Legends there are 9 skill brackets in total and after you start competing in ranked games, you will be placed in one of them. Usually, your initial rank will be quite low. But over time you can climb to higher divisions. Throughout the process, you can check your progress in the Ranked tab of your Profile.
Another important tab of the Profile section is Stats. This can provide useful information about how you play the game, what champions you're good with, what roles suit you best, and much more. View it as a tool that can help you learn more about yourself as a player and then make informed decisions regarding your training.
Collection & Loot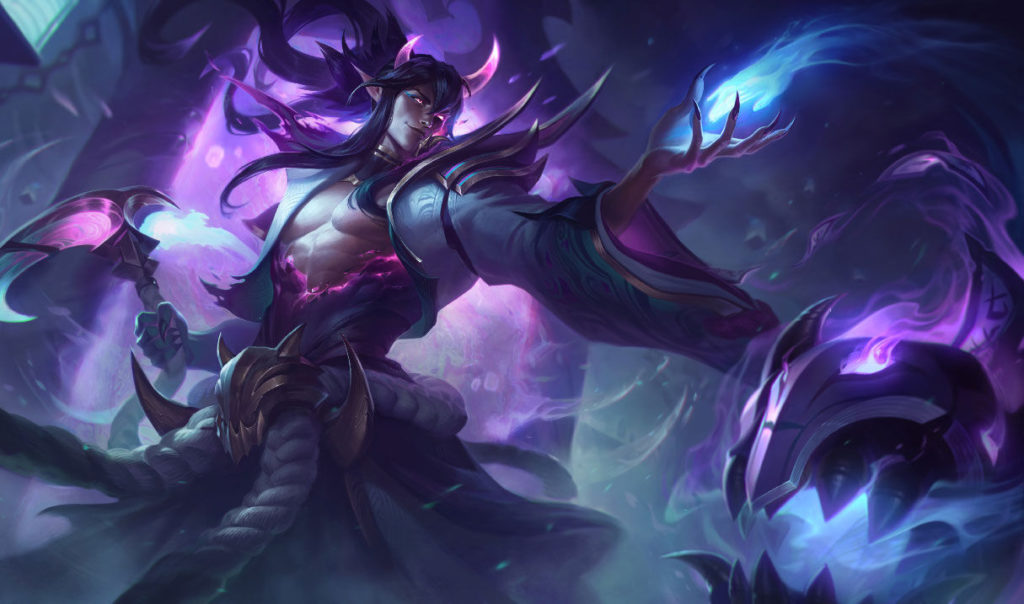 League of Legends allows you to make your experience more unique by using in-game collections called skins. These items don't give you an actual boost in terms of concrete numbers, but they do make you feel special and that alone could boost your confidence during games. The game also gives you the possibility to increase your champion pool up to more than 150. Initially you will get a relatively small number of them but over time, you'll gain more. You can also buy these champions from the store, using Riot Points or Blue Essence Points.
Collection and Loot allow you to view the items and champions you've received or bought on your LoL account.
Store
This is one of the most important sections inside LoL's client software because it gives you access to new champions, new skins, Battle Passes, and a lot of other cool stuff. The Purchase RP button takes you to a page where you can choose one of 6 options. These options range from 290 RP + 0 RP bonus to 8700 RP + 1740 RP bonus. The cost increases with the quantity. If you're serious about playing LoL and want to have more champions to choose from, consider making an acquisition of 10,000+ RP points. With these points, you can then buy dozens of champions.
The key here is to specialize in a role. In League of Legends, you can play one of 5 roles: Jungle, Top, Carry, Support, or Mid. Each role is well-suited for around 25 – 35 different champions. Figure out which role you want to play long-term and then simply buy the champions that are currently missing from your collection. And you're ready to go.
Settings
At the top-right corner of your LoL client screen, next to the X button, you will find the Settings button. This is another important section because it allows you to customize your experience. You can adjust the visuals, sound, keys, and much more.
Patch Notes
Another thing you'll want to check from time to time is the Patch Notes tab. It is the final tab to the right when you click the Home section. This is where you'll find what has changed about the game in the latest patch. LoL patches are released rather frequently, so you should probably check every couple of weeks to see which of your champions got nerfed and which ones got buffed.
This is a big part of LoL and other MOBA games such as Dota 2. Their creators don't want the game to become stale. So they constantly make changes, searching for the ideal balance. The changes are also made with the goal of changing the meta. This forces professional players to pick different champions, which in turn gives the audience a new experience every single time.