Cryptocurrency Mining App, Remint Review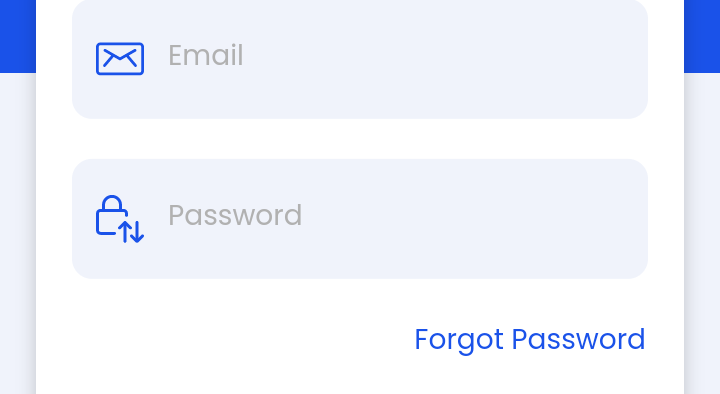 Cryptocurrency is the new meta in the world, where almost everyone is investing their money or setting up a mining rig for profits. The landscape is shifting for something that doesn't exist physically and cannot hold anyone responsible because there is no way to regulate it. The virtual world is expanding in every aspect, and millions are coming forward by showing interest in it. A new coin is emerging in the top list, and it's Remint coin, but it has a unique concept that only a handful of members are doing right now.
What Remint app is planning to do?
Remint is a crypto mining app with a different approach, and they have added an in-built wallet. The company laid out three phases, and I have explained them below. Beforehand, I want to inform you that Remint is an Android app that allows users to mine and collect cryptocurrency.
As I have mentioned that there are three phases of the plan and they are Phase 1, Phase 2, and Phase 3. Allow me to explain them properly, so you can follow the Remint app plan.
Phase 1:
The company has launched the app in April 2021 that will allow you to install the app and start mining from day one.
Phase 2:
You can withdraw the coins from your wallet or leave them in the e-wallet for further purposes by December 2022. Meanwhile, you will get a Real Estate app update, and you can invest the earned coins to purchase properties.
Phase 3:
Remint app will be ready for the public market, and they will release the final update by April 2024.
The early access will allow the users to start mining in the Android device and earn coins every day. In short, you are getting a head start, when compared to the others, and withdraw a lot of Remint coins later down the line. You can invest the earned coins in real estate properties and cement your name on them.
Start now with Remint app
You can install the Remint app from Play Store.
Step 1: Launch the app.
Step 2: Tap on "Sign up" from the main menu.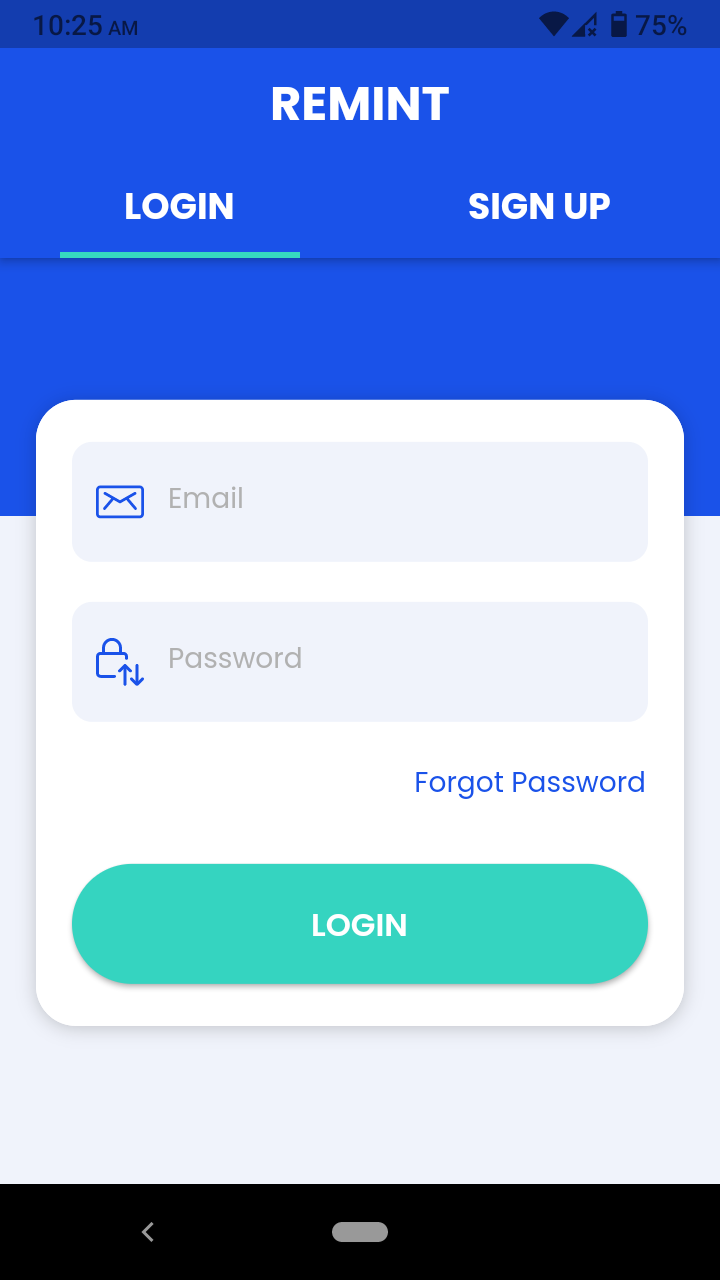 Step 3: Enter valid details.
A. Name,
B. Email,
C. Phone number,
D. Password.
Step 4: Tap on "Sign up" and you are welcomed.
The service doesn't confirm your identity via confirmation email whatsoever, make sure to enter valid details, so you can recover the account when lost or forgot the credentials.
How to mine in Android device with Remint app?
I'm assuming that you have logged into the account.
Have you installed the app? Have you signed up for a free account? If your answer is yes, then you are prepared to move next part.
Step 1: Fire up the app.
Step 2: There is a green button at the button, and tap on the "Start Mining".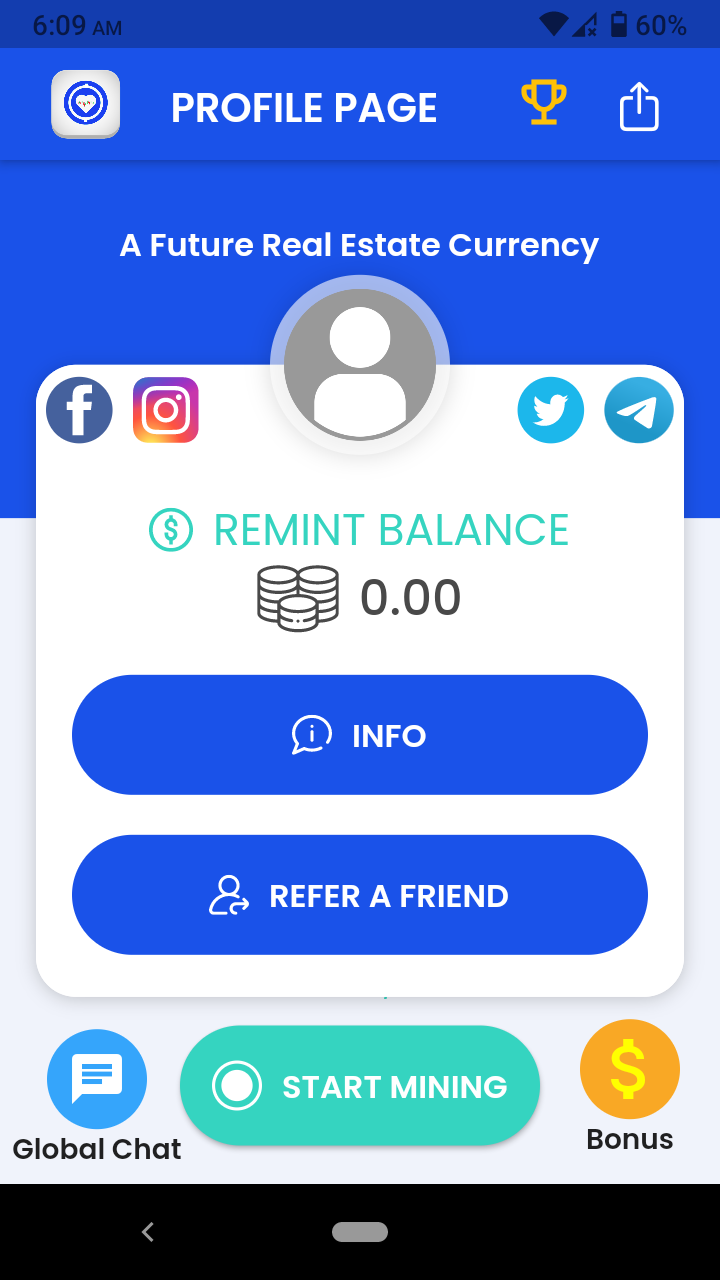 Step 3: The button will be grayed out, and a 24-hour timer will start ticking.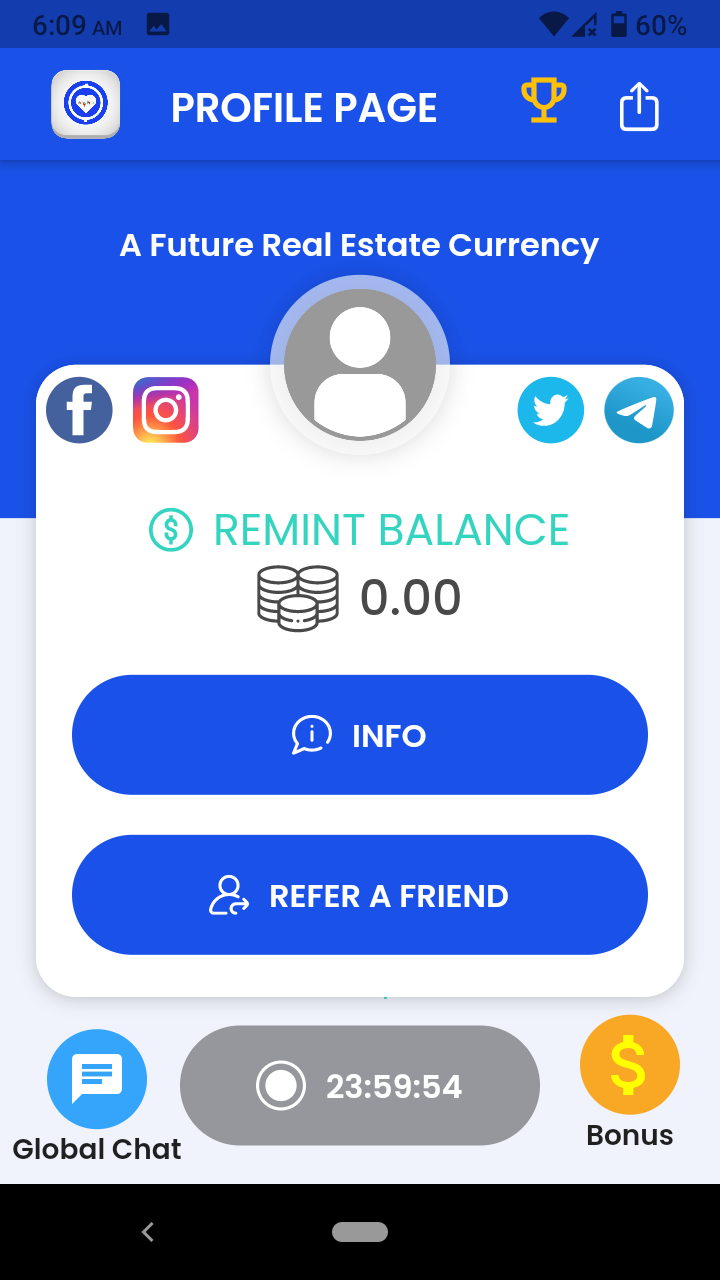 Step 4: Let the app mine on its own, and you will notice that the coins are increasing with time.
Do not worry about the slow mining process because I have shown you a way to earn more.
Yes, Remint app does reward the users for being there, and they will give you bonus coins every twenty minutes. I have shown you how to earn the extra Remint coins below.
Claim Reward Coins
Remint founders are rewarding users for being active and standing for themselves by giving out bonus coins every twenty minutes.
Step 1: Fire up the app.
Step 2: There is a yellow-color button with a dollar icon in it. Tap on the" Bonus" button.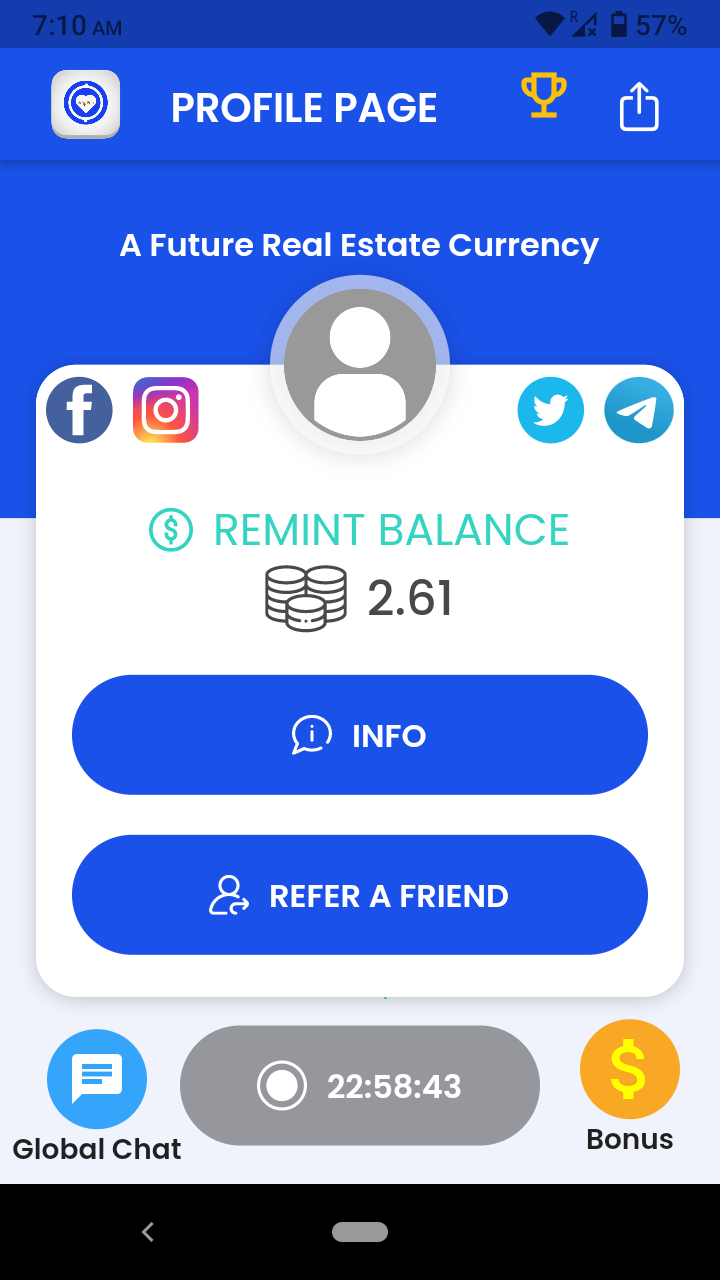 Step 3: The app confirms with "you received 1 coin" notification and tap "OK" to close it.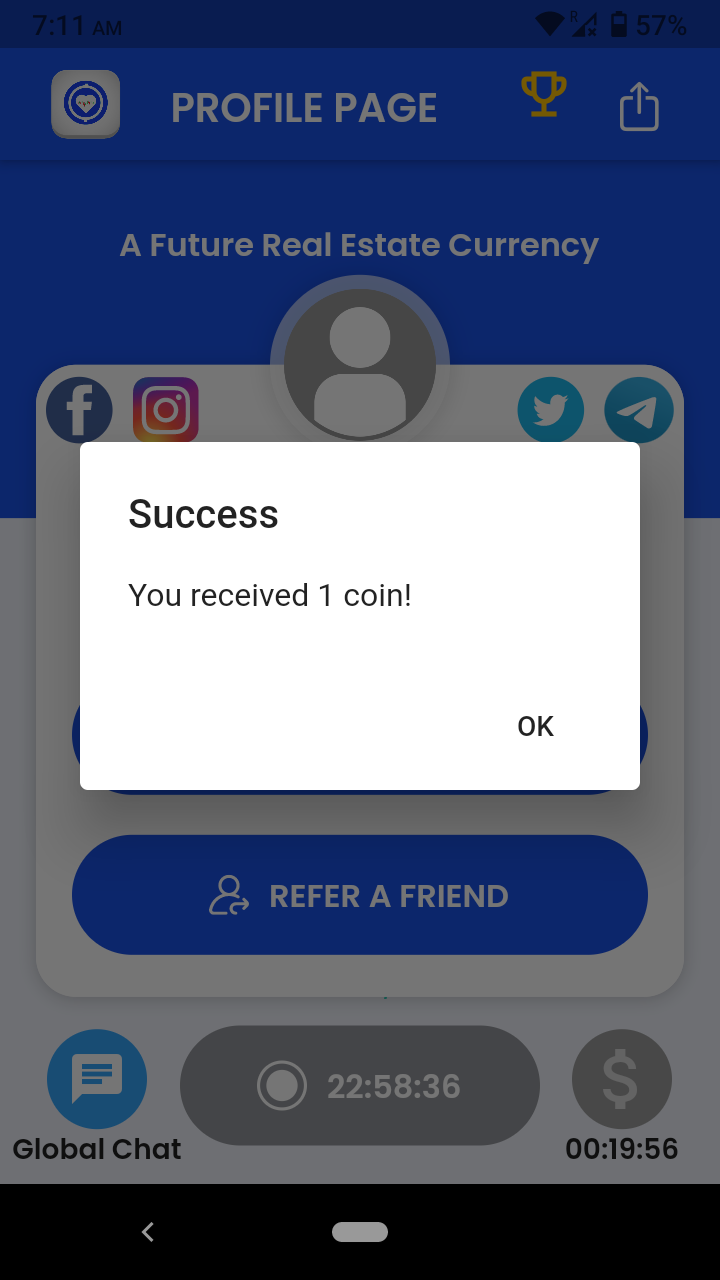 Step 4: Now, check the wallet and one coins is added to the wallet.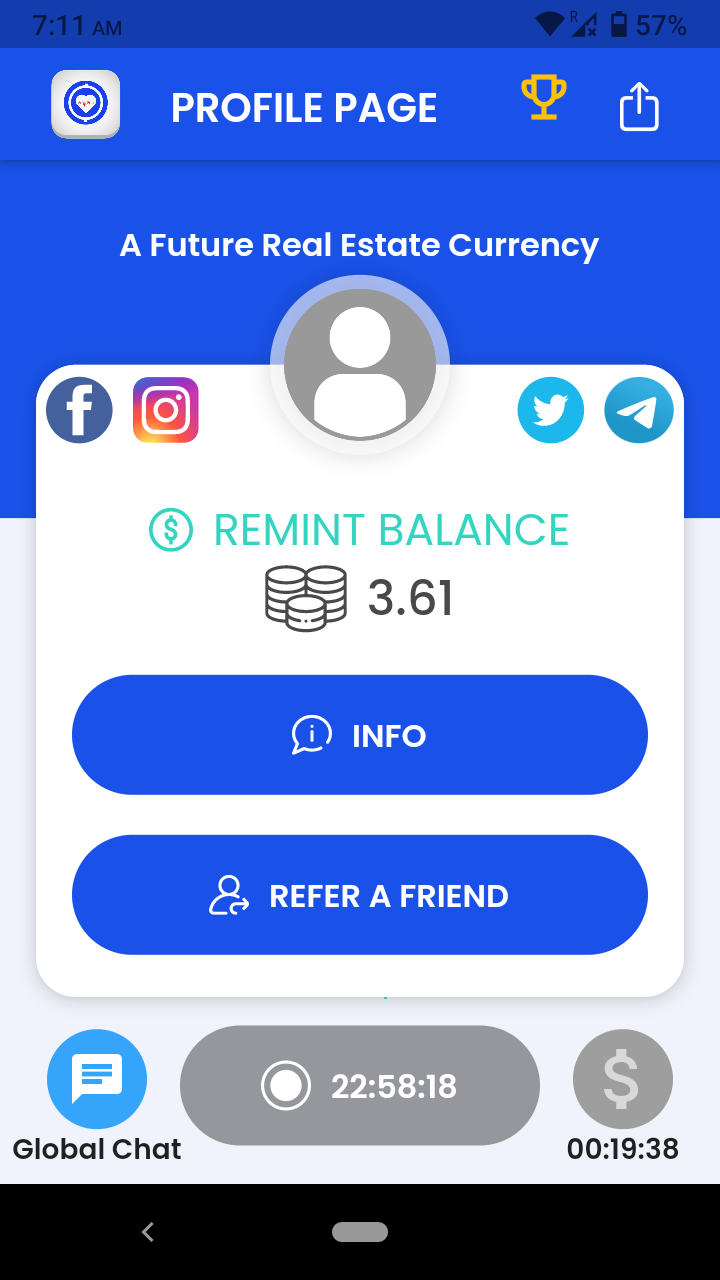 You can earn one coin every twenty minutes, and that's the fastest way to add coins to the wallet.
Remint App Battery Usage
Battery life is a concern in an Android device, right?
Not everyone has a 5000 mAh battery in the smartphone, and there are several devices with lower battery capacity. I have shared a few snapshots of stock Android 10 statistics to understand the app battery consumption.
The Android 10 battery stats tell us that the app consumed 2% battery for using for eight minutes.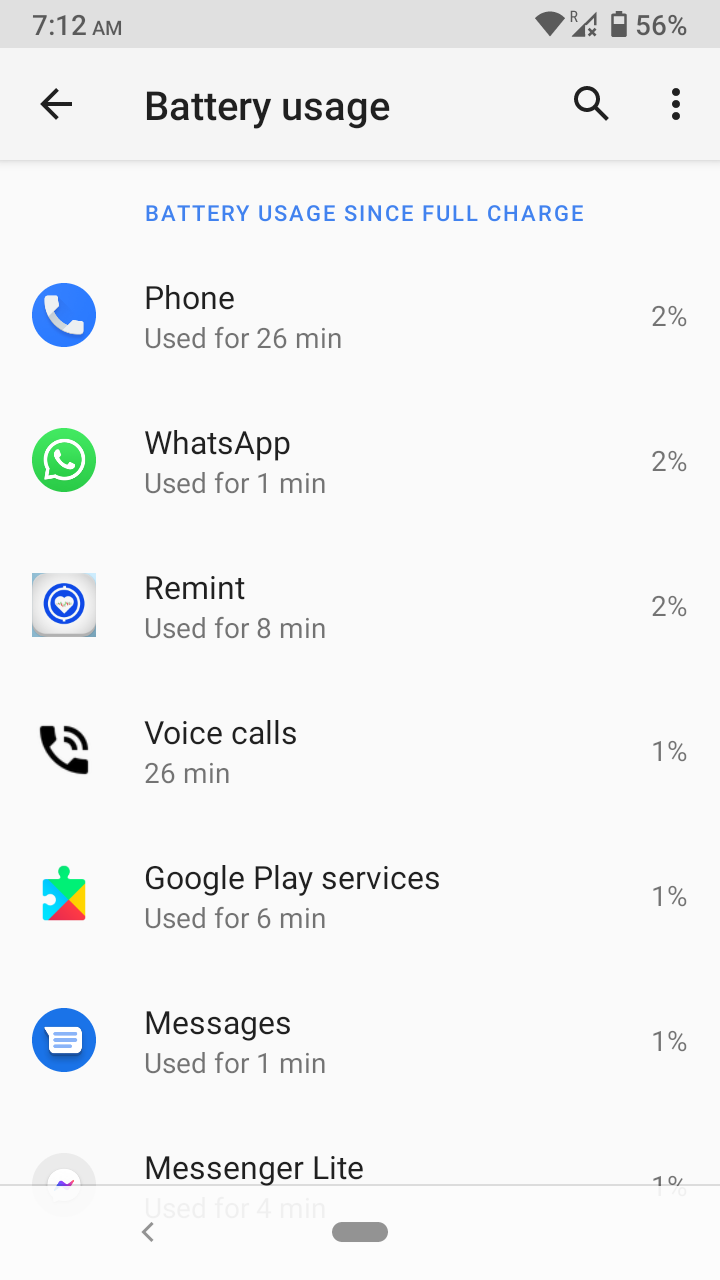 I have shared another snap below, where you can see that the miner is doing its job for almost two hours.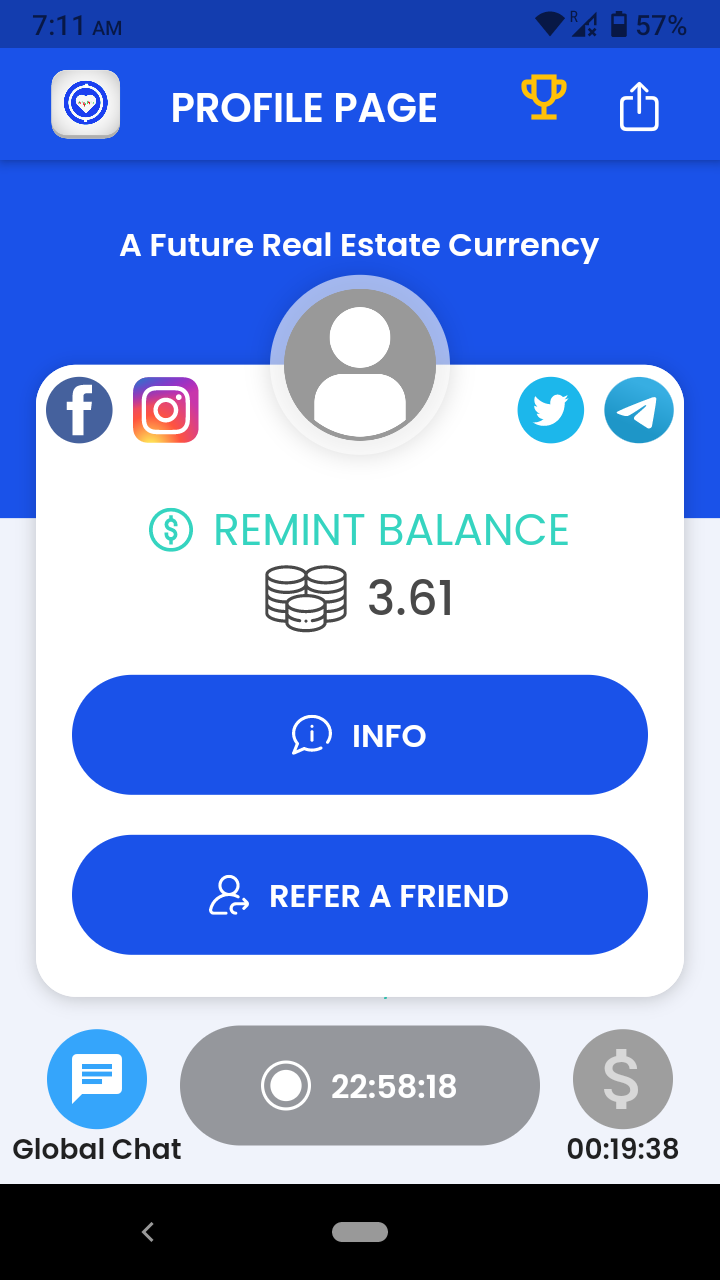 The app is utilizing less than a 3% battery charge per hour, which is reasonable.
Now, I have a question in mind, and was it even mining from the device?
Bottom Line
Remint app will be ready for final release by April 2024, and you can start now to reap the benefits in a couple of years. What I love about Remint app is that there are no risks involved such as investing your money to get started and risking your smartphone hardware. The app doesn't consume a lot of battery charge, hardware resources, and runs smoothly in the background without hindering other processes. Let us know your Remint app thoughts in the comment section below.