Best Easy Way To Run Windows 10 MacBook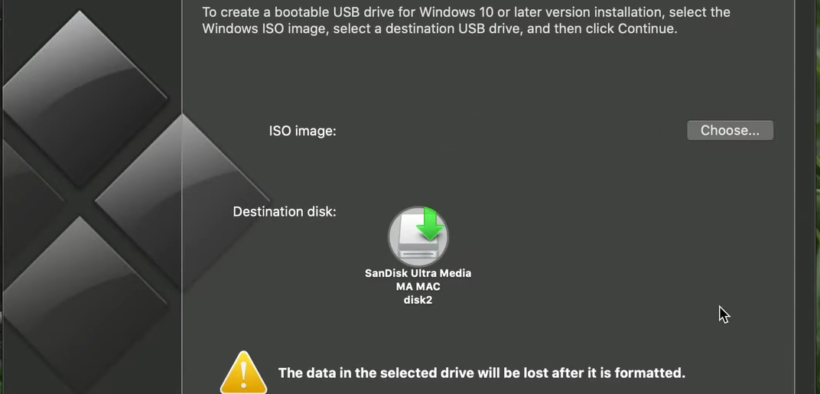 There are several reasons why a Mac user would want to install Windows on the machine. Mac computers are proprietary hardware so you won't find the necessary drivers and support for Windows software. You cannot experience Microsoft operating system at maximum capacity due to the lack of support. Nonetheless, you have to take a roundabout method to try the latest Windows 10 on a Mac computer.
What is Boot Camp Assistant?
Apple developed software called "Boot Camp" for the Mac, which is an attempt to attract Windows users to the platform. You can install Windows on Mac natively without emulation and don't have to worry about driver support. The Boot Camp utility eliminates the emulation process, so you can boot Windows or Mac during the startup.
Your Mac will work like a Windows machine, and you can perform all tasks.
You can choose between Windows or Mac during setup.
The installation process is similar to what you get in the Windows installer.
You have to free up a minimum of 50 GB – 55 GB for complete installation and more storage for program installation.
Update macOS to the latest version.
You need a 16 GB empty USB flash drive.
Apple supports it natively, so you don't have to worry about third-party intervention. Mac was never intended for gaming, and they started as a portable power machine for media production and productivity laptops.
M1 Mac: M1 chips are making headlines all over the world but Boot Camp is not supported for M1 Silicon chips. Microsoft licenses Windows OS on ARM-based chipsets to OEM's, and it's not available for M1 chips. Of course, it is up to Microsoft, whether they want to provide a license for the latest Apple silicon processors.
How to download the Windows 10 ISO file?
First of all, you have to download Windows 10 ISO from the official website. You can choose 64-bit if your processor is based on x64 architecture. Since newer Macs are based on x64 architecture, so you should choose a 64-bit Windows 10 ISO file.
Step 1: Go to the Microsoft site.
Step 2: Choose the "Windows 10" edition and then click on "Confirm."

Step 3: Now, choose the language and then click on "Confirm."

Step 4: Select the 64-bit version if your processor is based on x64 architecture.

The browser will begin downloading the ISO file in the local storage. Microsoft servers are responsive and utilize maximum internet speed to increase the download speed.
How to install Windows 10 on Mac?
Update your macOS version to the latest edition.
Connect 16 GB USB flash drive to the Mac machine.
Step 1: Open "Boot Camp Assistant" using the search.
Step 2: Click on "Continue" to start the process.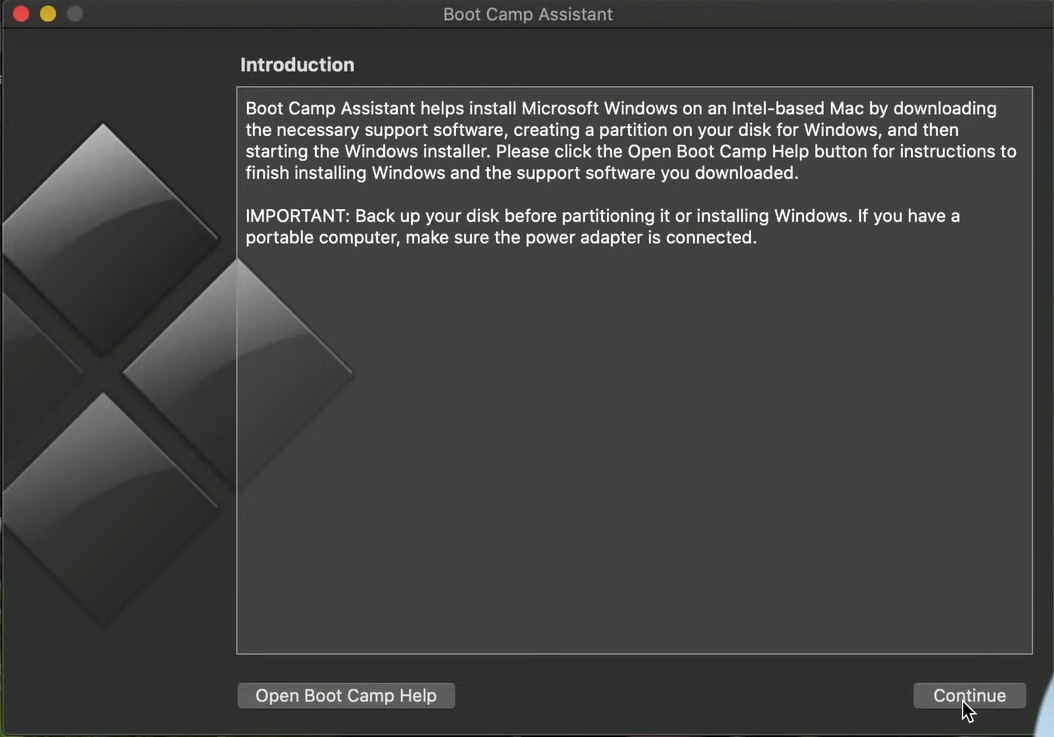 Step 3: Click on "Continue."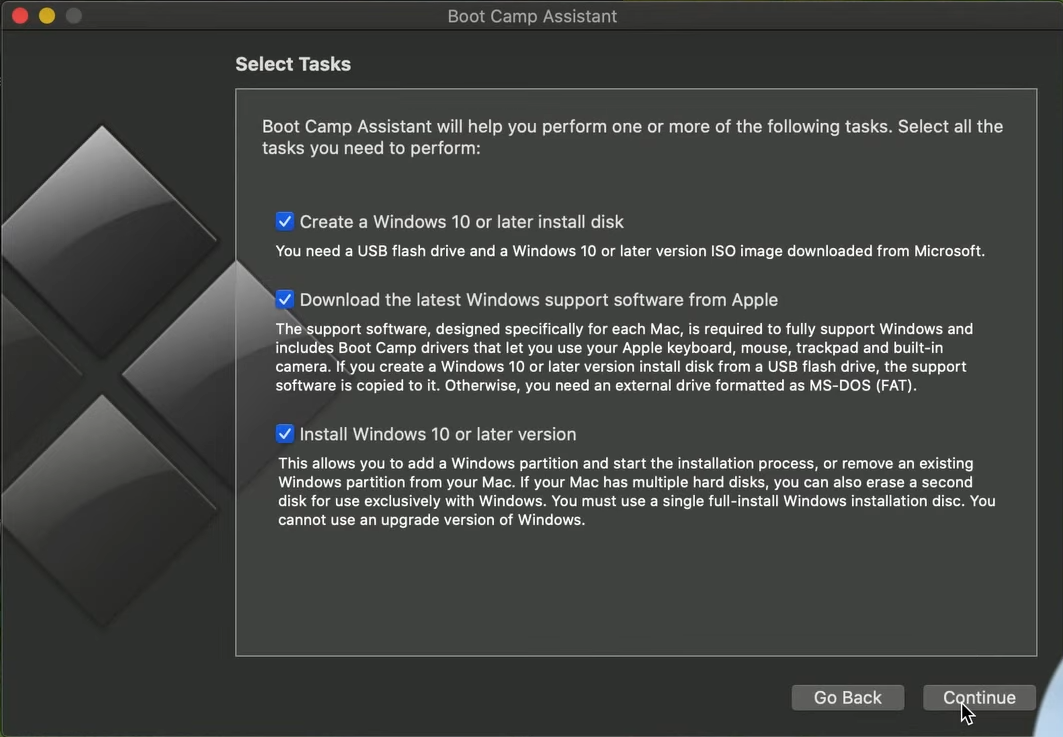 Create a Windows 10 or later install disk
B. Download the latest Windows support software from Apple
C. Install Windows 10 or the latest version
You have three options on the screen and tick them all.
Step 4: Click on the "Choose" button to browse the Windows ISO file.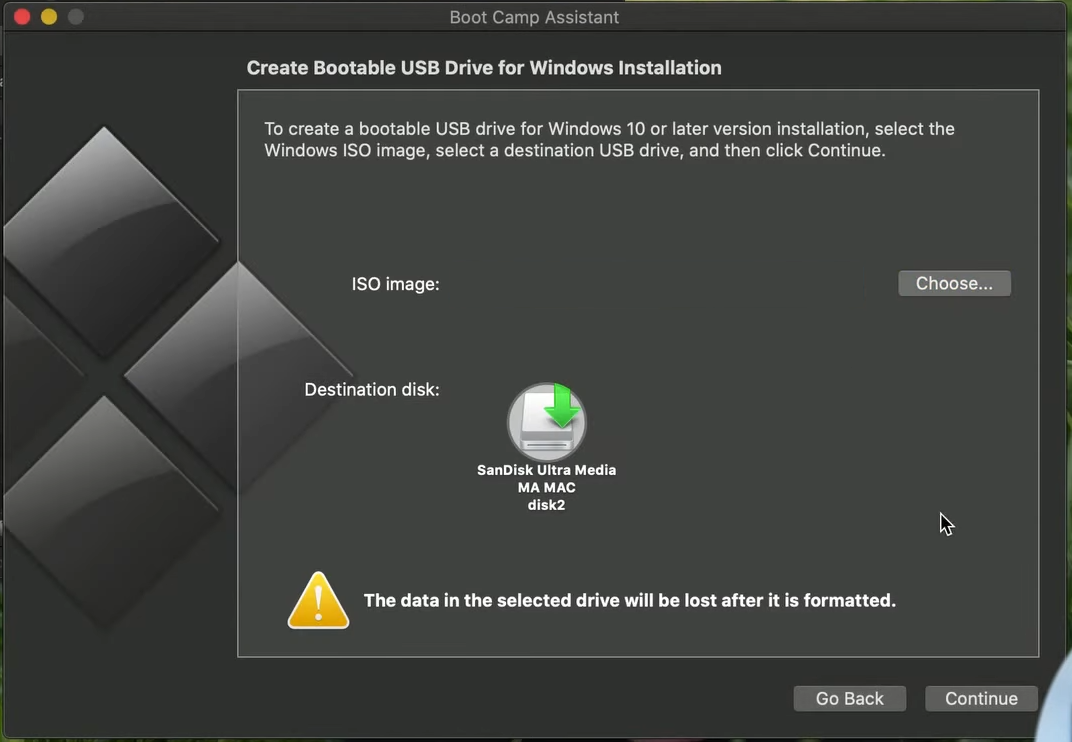 Step 5: Locate and click on "Open" to select the ISO file.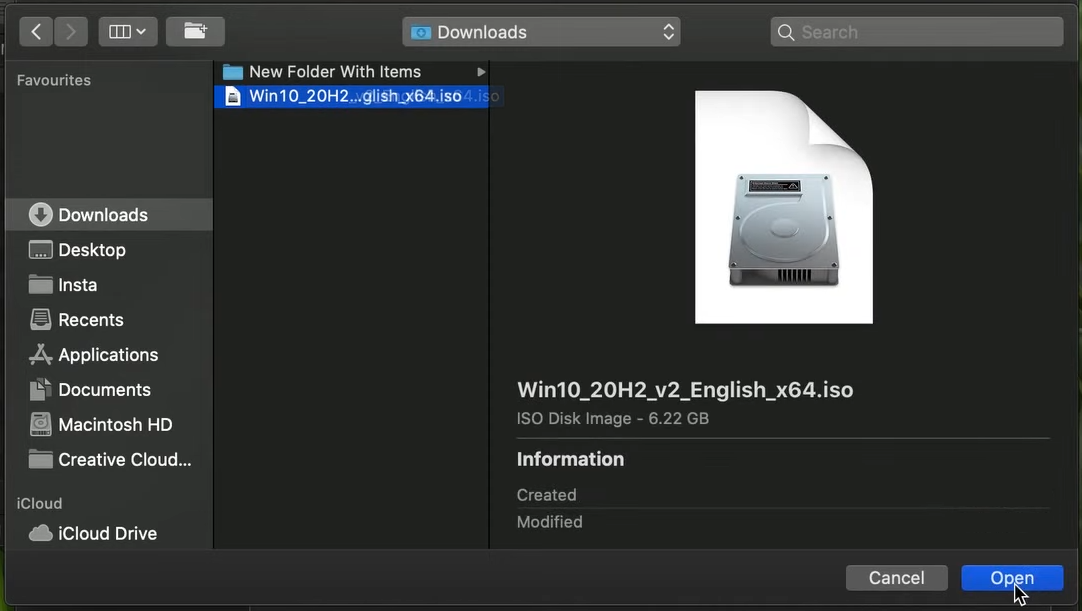 Step 6: Now, click on "Continue" to proceed further.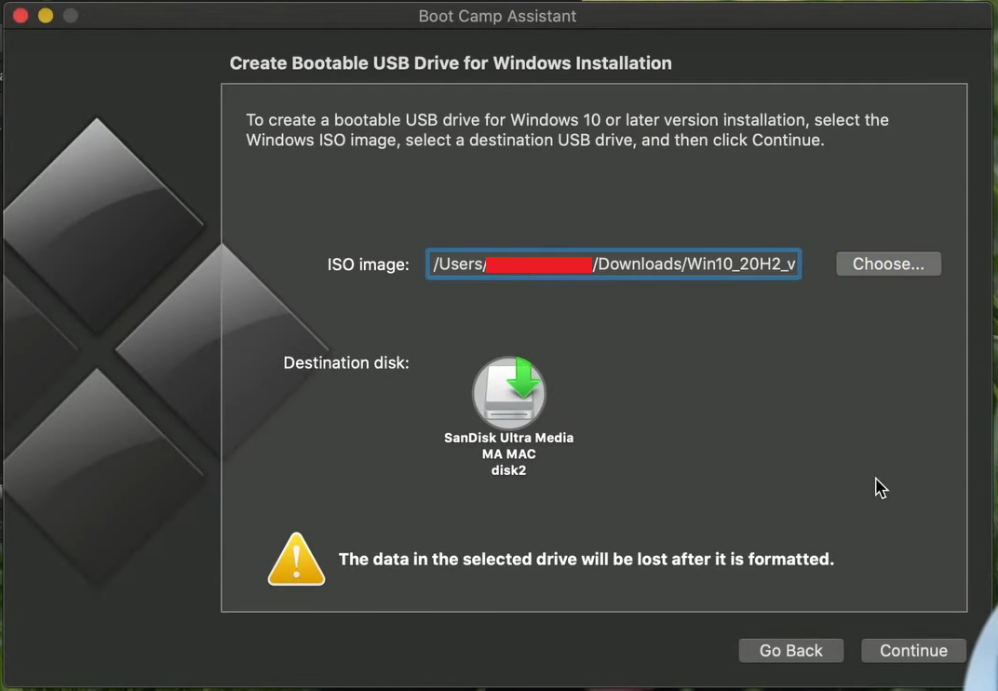 Step 7: Click on "Continue" to let the Mac erase the USB drive.
Your USB flash drive will be erased, so make sure to back up the contents inside.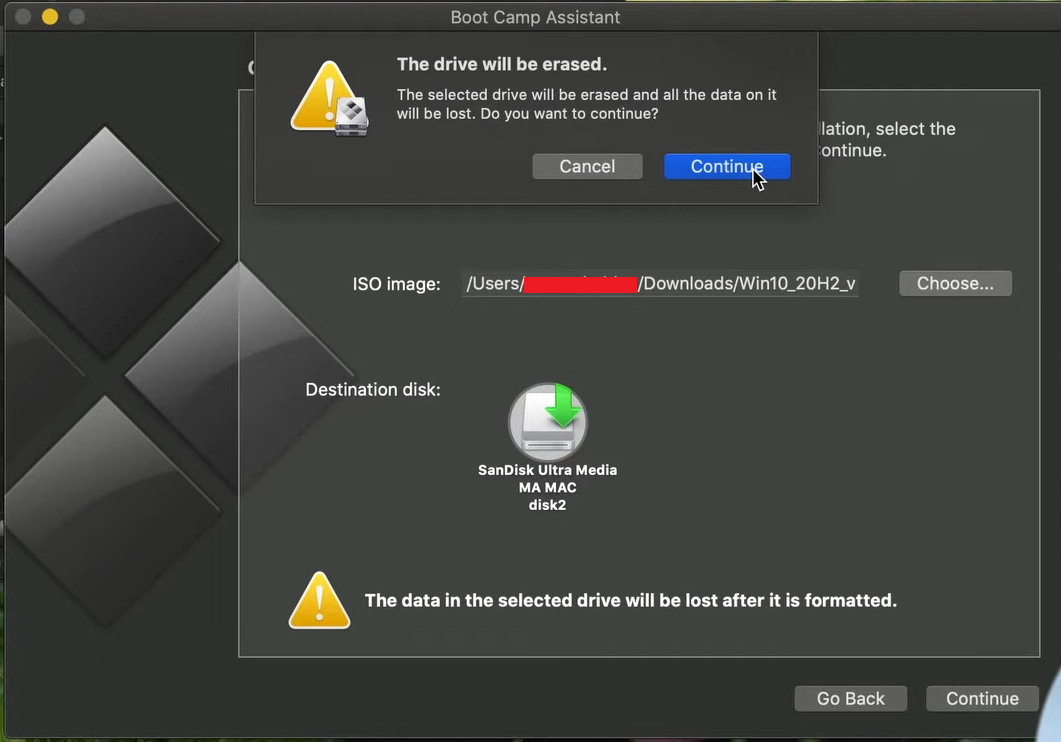 Step 8: Your macOS will suggest a dedicated partition, and you can click on the "Install" button to start the installation.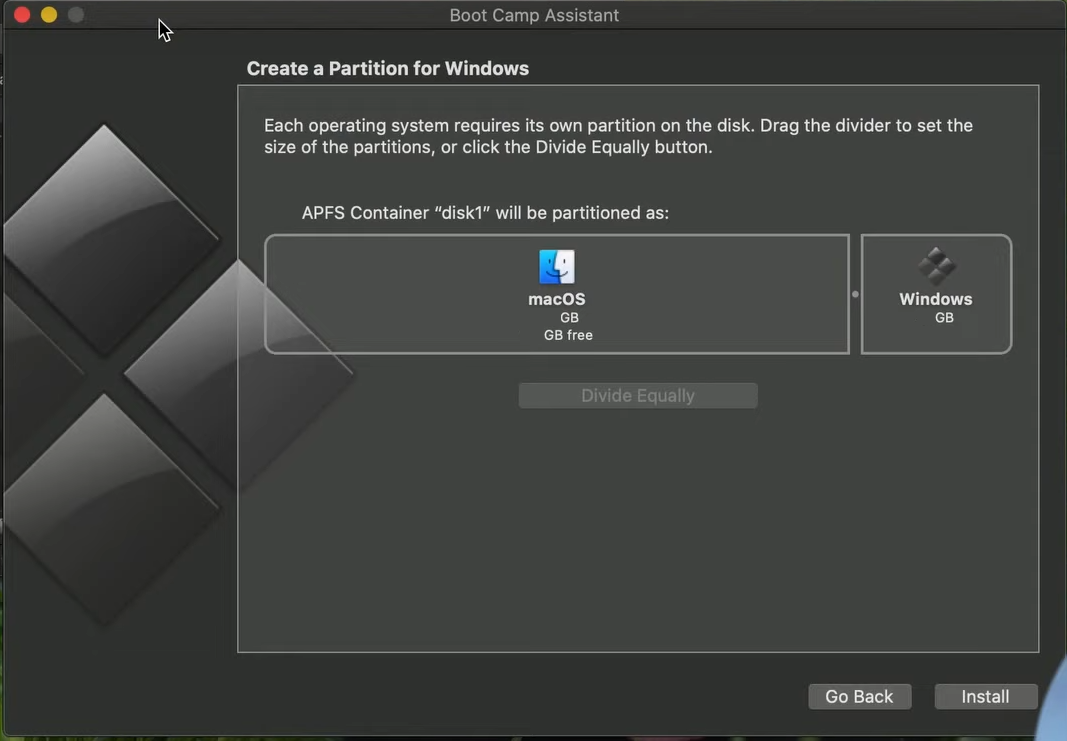 Step 9: Windows 10 setup is copied in the USB drive, and a dedicated partition is created.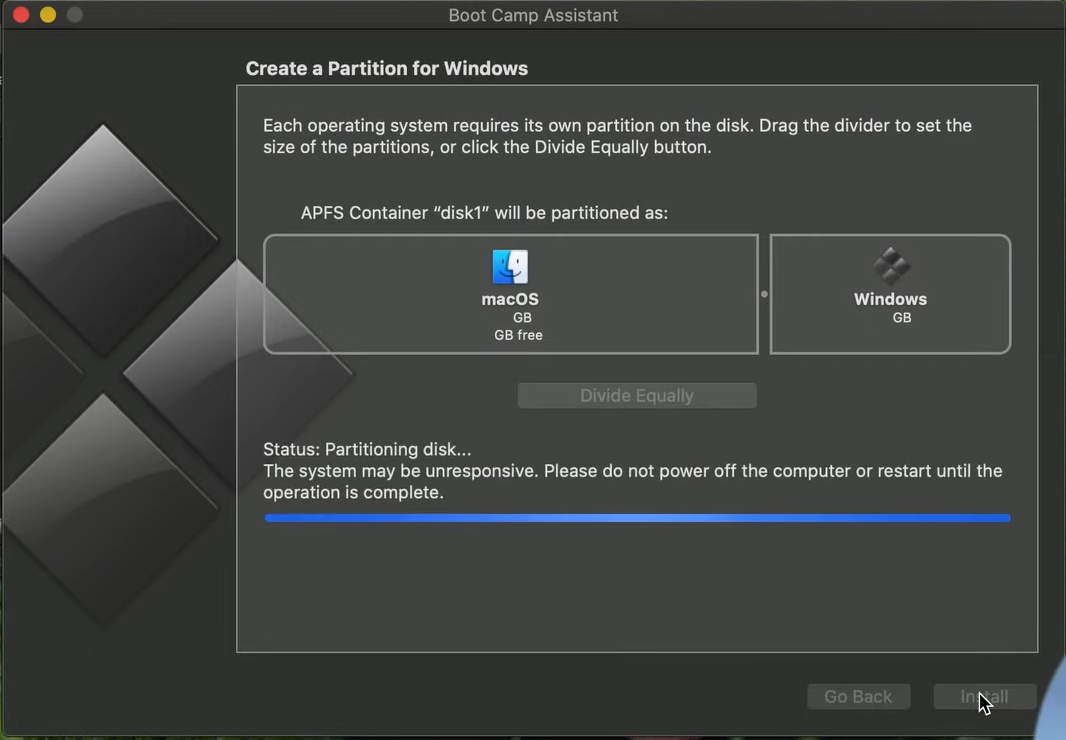 You can restart the Mac machine, and the Windows setup will begin.
The installation process doesn't differ from here on, and you can install Windows the same way you do on the regular machine. Of course, you need to purchase a product key to activate the copy in the machine or else, you won't be able to use the personalization option.
Bottom Line
M1 Macs don't support the Boot Camp utility due to Microsoft's lack of support. An emulator is available for M1 chips, but you won't get the same experience and performance. Apple silicon is indeed impressive that is putting Intel and AMD to shame in single-core and multiple-core performance. Users can try virtual machine solutions, but the results won't change much as the overall experience will be unfulfilling. Let us know what do you think about Boot Camp Assistant in the comment section below.