Football Transfer: Jadon Sancho To Man United, What To Expect From the English Winger.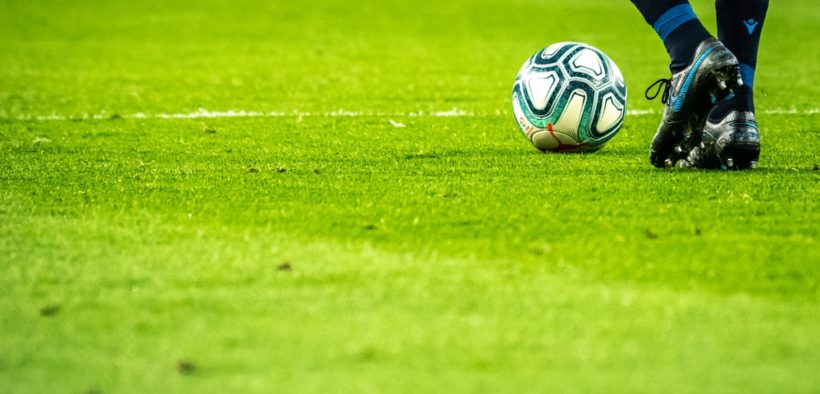 Following the breaking news of Manchester United and Borrusia Dortmund agreeing to a transfer fee of 85million euros (£72.9m) for Jadon Sancho, many football pundits and sports fans have taking pleasure in the news and asking what Jadon Sancho could bring to the red side of Manchester. The former Manchester City academy player is only 21 years old, but his talents and quality have shown in recent years ever since he moved to Germany in 2017. However, with the English forward set to be back in the same town he left, albeit, on the other side of the city, Man Utd fans and neutrals would like to look into what the Jadon Sancho will bring to Old Trafford.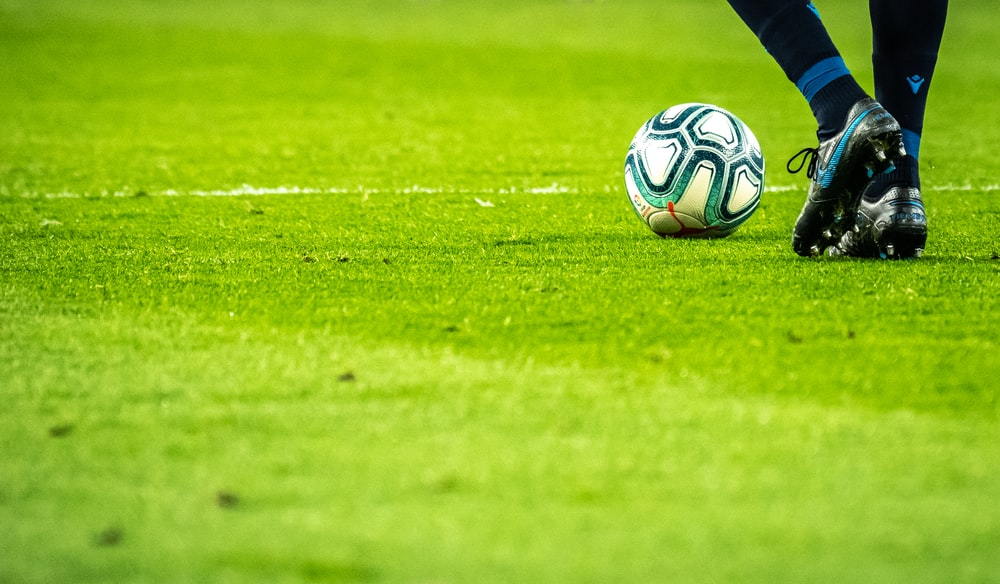 Youth and Experience
For all the talents and youth exuberance Man United has in their team, the addition of Jodan Sancho will be a fresh vibe and the united faithful can't wait to see what the star player can do for them. Having clocked 21 earlier in March 2021, the whisked winger will be joining another group of talents at his new club. Considering the likes of Marcus Rashord, 23, Mason Greenwood 21, Ahmad Diallo, 18 and a host of other quality talents at United are still younger and rearing to go. Man United fans are expected to see the kind of pace and energy they witnessed during the days of Cristiano Ronaldo, Wayne Rooney and Carlos Tevez.
Jadon Sancho is known for being pacy and electrifying with an average speed of 21.5mph when on the ball. If he combines well with the likes of Marcus Rashford and Mason Greenwood, this could be a deadly attacking trio every opposing team will have to fear. To bet on Sancho scoring his first goal at Man United, quickly visit the best betting sites in Ireland to check the latest betting odds, tips and predictions on Jadon Sancho and Manchester United.
Bundle of Skills
If there is one thing every Man United fan and pundits will be hoping to find about Jadon Sancho, it is the skills and creativity that he is expected to offer. Famous for his dribbling skills, fast feet, absolute balance and searing pace, the 21-year-old can easily create something out of nothing by drinking multiple players to create space for his teammates. As such, the likes of Rashord and Anthony Martial will be hoping they can benefits from his selfless game and creativity by assisting them to score more goals in the coming seasons.
Right from the beginning of the season 2018/19 campaign, Jodan Sancho has amassed mouth-watering statistics to prove his creative talent. A combined goal and assists of 78 is proof of exciting things to come and Man United fans will be hoping to witness that at both domestic and European stages.
Multiple Options
Jadon Sancho is generally considered a forward or attacking player. Over the years, he has played multiple roles in the attacking third. Very comfortable as either left forward or right forward. He can also play as the number ten or supporting striker. The former Manchester City academy has also been found to play for a wingback role before. With multiple roles, the Man United Coach, Ole Gunnar Solkjear, will be taking satisfaction in his flexibility, as he can use him for different formation and tactics.
He will also be expected to switch roles with any of the current Man United forward players, including the likes of Marcus Rashford, Edinson Cavani, Anthony Martial, and Mason Greenwood, and even Bruno Fernandes in the playmaking role.
Many football fans will be hoping Jadon Sancho will be able to replicate the on-field success of Cristiano Ronaldo, or David Beckham as he takes the wing role.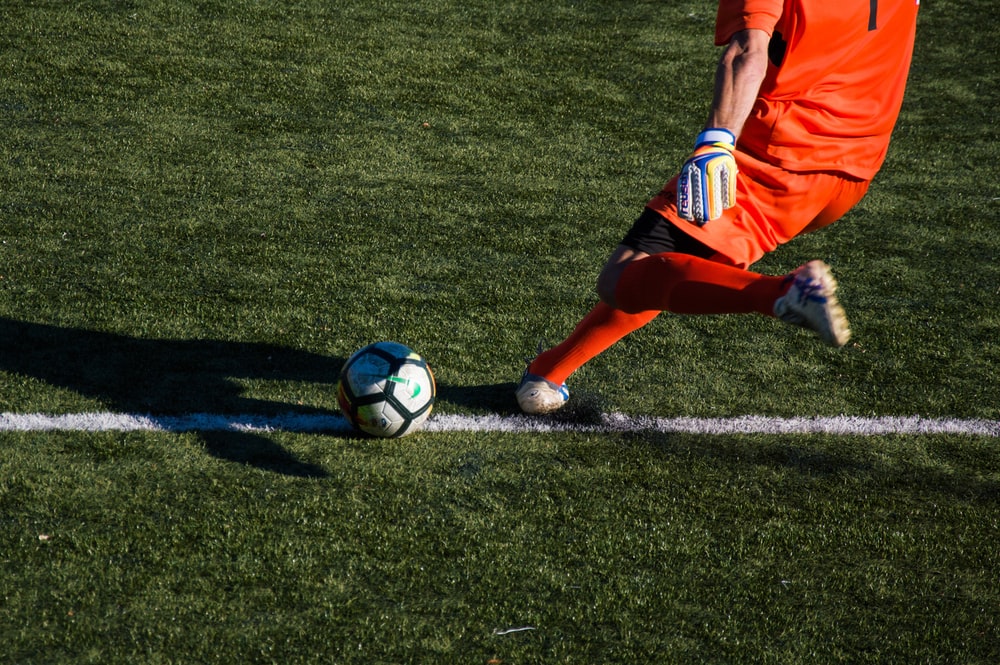 Zeal and Passion
If there is one thing that attracted the young player to a club like Man United, it is the ambition to win trophies at every time possible. While red devils might have not won many trophies in recent years, particularly the EP title, Sancho will be hoping his addition to the team can inspire and wake up the talents in the squad to win as many games as possible. According to Kate Richardson, an expert in sports analysis, you can check her profile, and read one of her various sports analyses, betting odds, and predictions (this informative site) opined that considering that he left Man City at the tender age of 17, it is not surprising that Sancho is considered a strong character who could lead the team in any capacity he deems fits.
Aside from his success in Germany and having reputations across Europe, Jadon Sancho is a top talent full of passion for the game.
Jadon Sancho Statistics
Talking about what Sancho could bring aside, here are the latest statistics of the Dortmund winger that certainly got Man United to blink first by agreeing on a huge sum of 85million euros (£72.9m) for the player.
Competition | No of matches played | Goals scored | Assist | Total minutes
Bundesliga 104 38 51. 7,506′
Champions League 21 5 6. 1,471′
U18 Premier League. 14 12 – 1, 997′
DFB-Pokal 11 6 6 842′
DFL-Supercup 1 1 1 81′
Premier League 2 7 3 2 588′
Jason Sancho is cool-headed an excellent player. It is believed that if he teams up well with his new partners, he might just be missing the puzzle Manchester United has been lacking since the club sold Cristiano Ronaldo in 2009. According to Thomas Mueller, the German International, he described Jadon Sancho is a very decisive player who can make a difference in a tight game. In his words "There are other dribblers with similar qualities in the Bundesliga, but they don't have this outstanding decision-making."