Upload Photos To Make Money | ClickASnap Review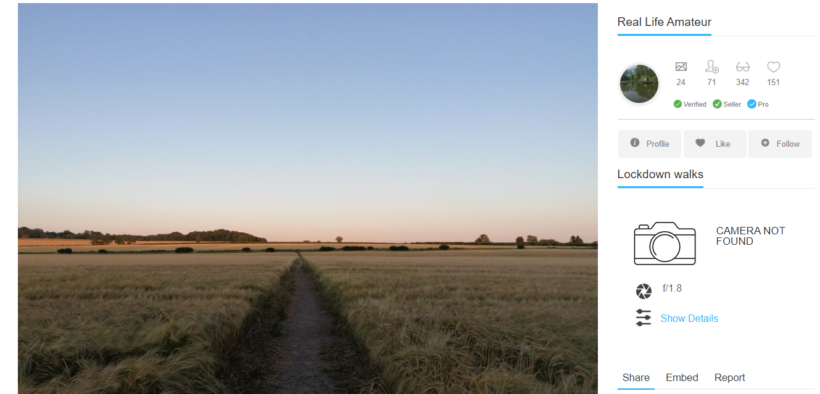 One-click is enough to find hundreds of image sharing sites out there but only a handful of them have exclusive features. An average user can't explore all sites and services that are unique and have interesting points. We can lift the burden a little by introducing ClickASnap site that has taken a unique approach in image sharing platform.
How is ClickASnap different?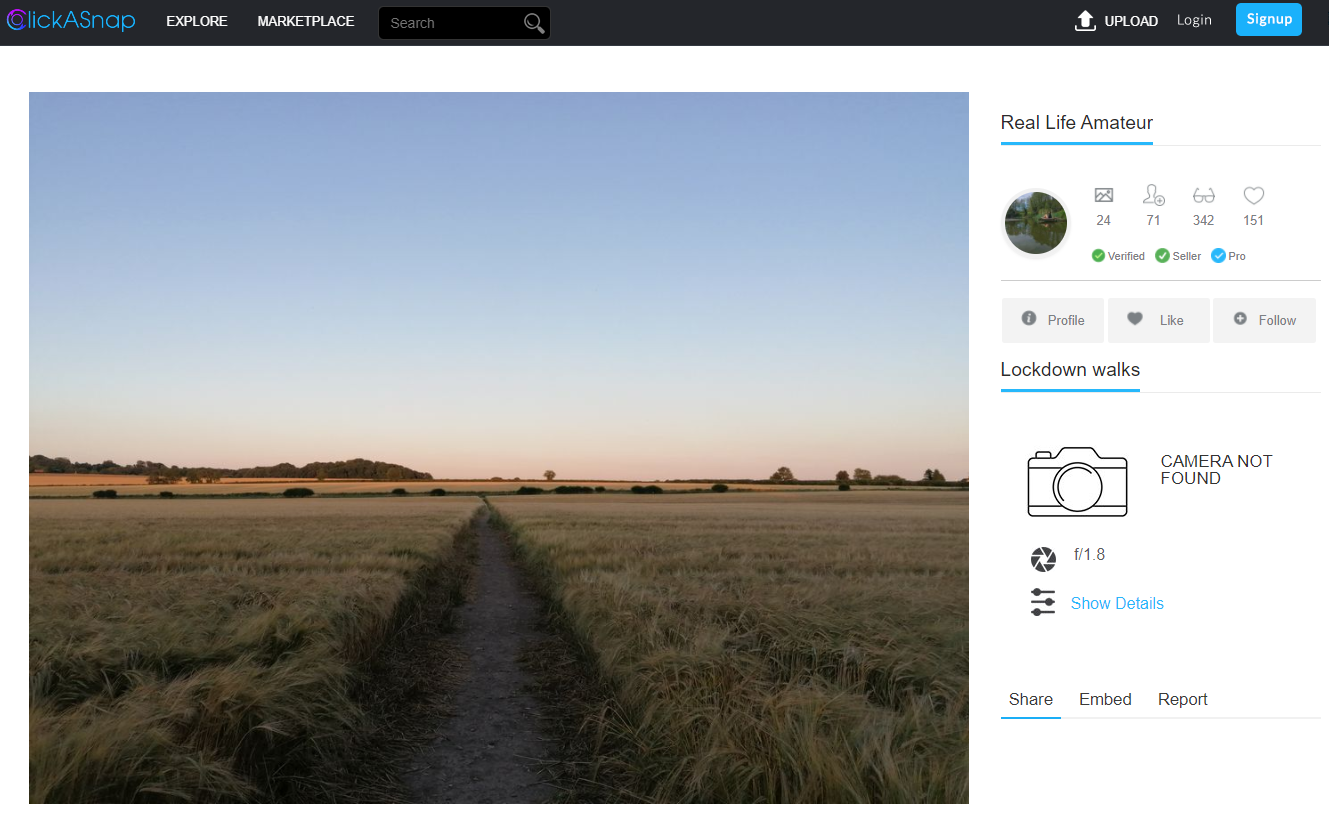 Two things makes ClickASnap unique in it's way and that's what we are going to look in the first point. ClickASnap is a image sharing site, where users can sign up for a free account and share images with the world. You will find hundreds of high-quality images on the platform and it has over two million views per day. The site is growing exponentially in many parts of the world and registering higher number of users per day.
#1 Creators Income
Users can upload the photos, images and pictures on the platform without paying a single penny. There are millions of professional photographers, beginners and learning photographers, who are sharing HD images online. However, only a fraction of photographers are getting paid for the work, which is the reality. It's not easy to generate a respectable income from professional photography.
Creators will get paid minimum $0.4 per view and $15 is the minimum payout. Of course, you will earn other perks but this is the income pattern that ClickASnap team has developed for you.
#2 Transparency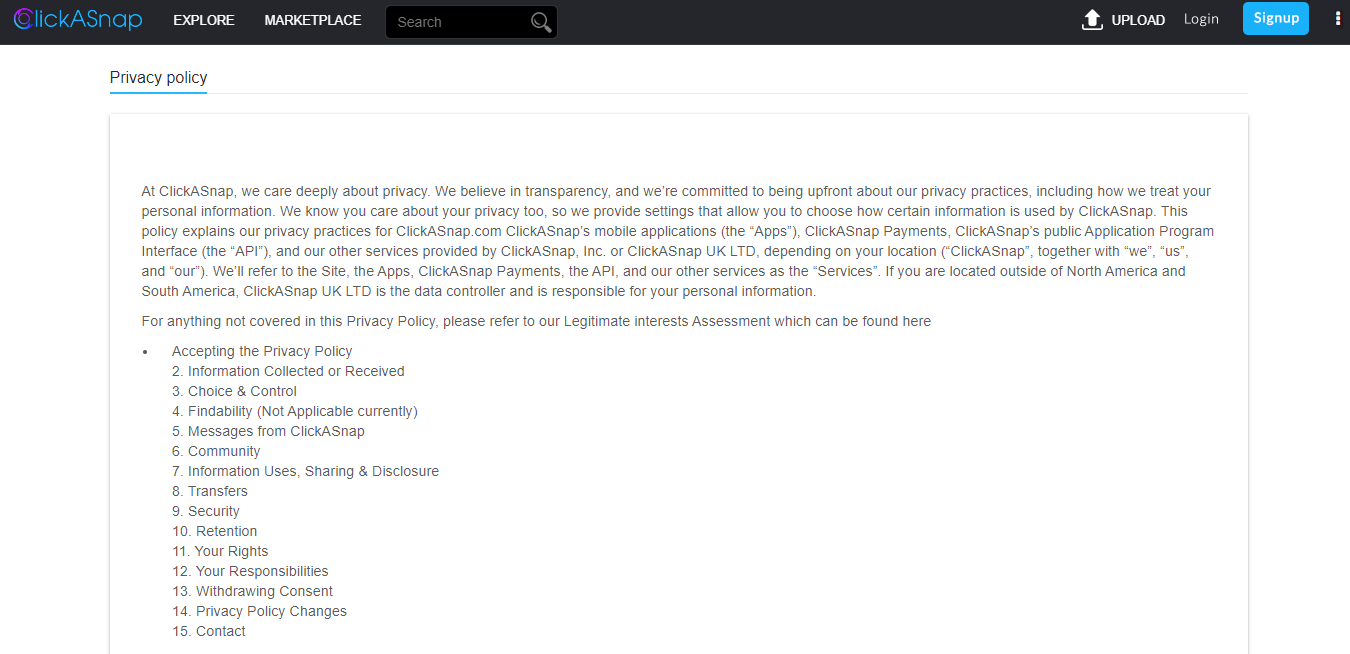 Privacy is a concern for millions of people around the world as the big corporate companies are exploiting users data. ClickASnap is transparent about the data collection and how the companies is using it to improve existing features and to introduce new features.
There is a popular saying and this is how to goes "if you are not paying for the product or service, then you are the product."
ClickASnap eliminated this quote by introducing a paid plan that will help the company to keep on moving in the future.
You can subscribe to the plans and get PRO features in the account and never have to worry about data selling practices.
#3 Verified Tag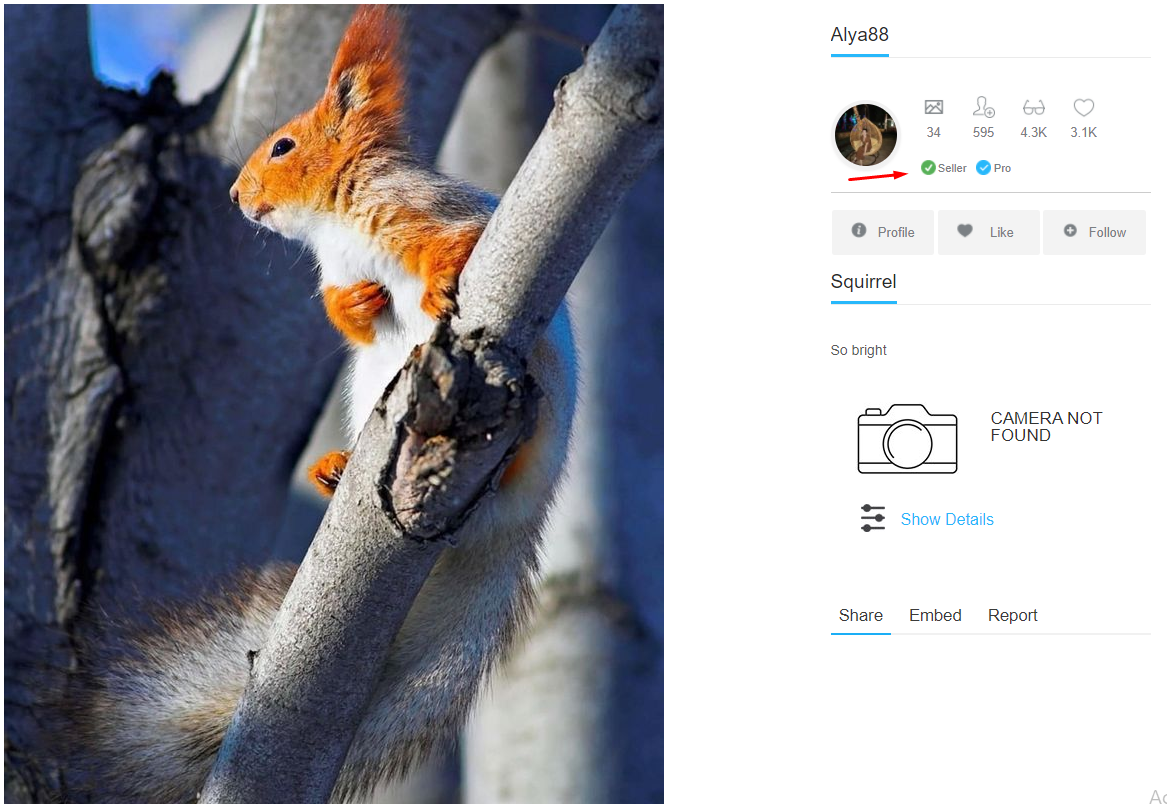 As per you are a Pro/Seller those tick mark appears for your profile.
#4 Seller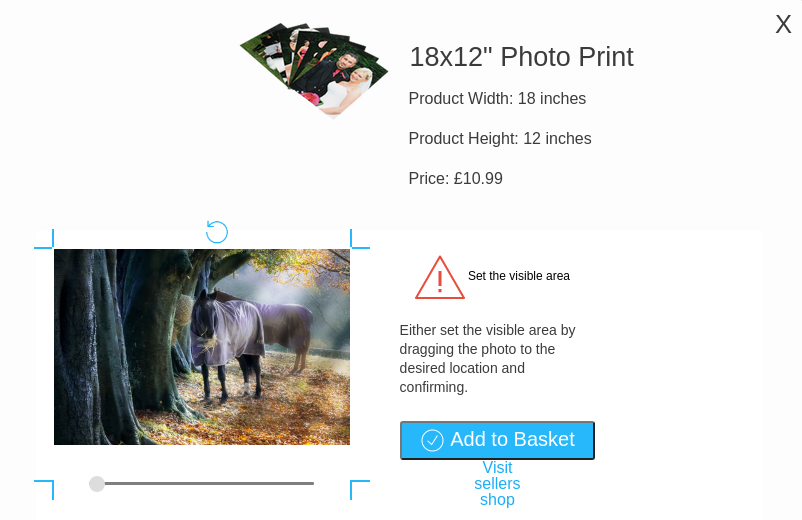 You might have noticed that there is no download button or save option in the image viewer. ClickASnap disables them all because they are giving an option to the creators to earn a decent income from the work. Yes, if the viewers love the content then they can purchase it for a small price. You can decide the content worth and put it up for the sale, and make a decent amount per sale.
You have an opportunity to catch the viewer's eye and sell the image starting from £0.1 to whatever you are comfortable with.
#5 Snapshot Protection
Digital content theft is a common problem in the world, and it happens daily. It's not easy to claim the content back and remove it from the internet because it is very easy to upload on other sources without your permission.
ClickASnap team has taken advanced measures to prevent copying in the first place.
A. Snapshot Protection
No one can take a snapshot because it will detect it and prevents the user from taking snaps.
We did test the feature, and the error message popped up on the screen.

In short, you don't have to worry about image theft, and this is the ideal prevention that you don't have on popular image-sharing sites.
B. Blur Effect
We tried another method, and we minimized the window and snapped the image.
It was an utter failure because ClickASnap instantly blurs the window leaving zero chances to snap the image.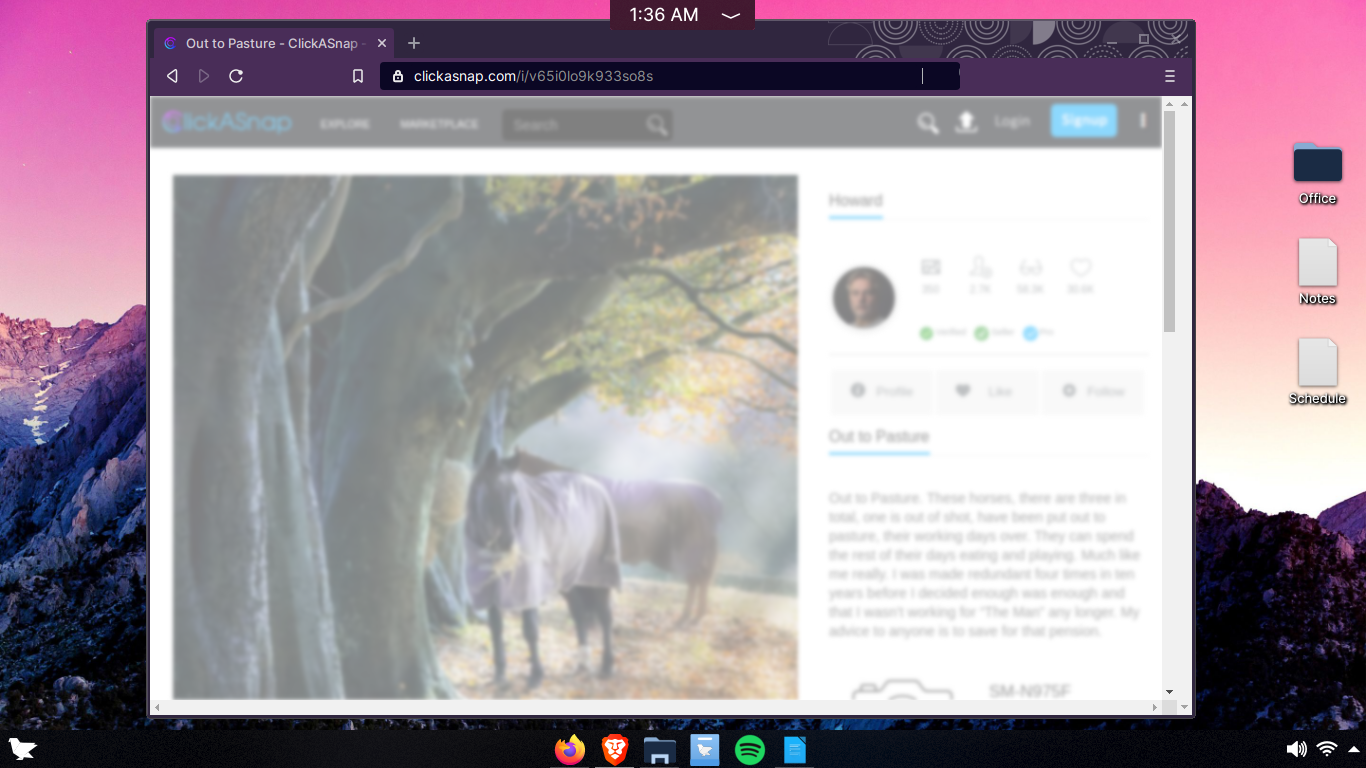 The blur effect works flawlessly on Windows, Linux, and Mac because this is a website feature and has nothing to do with OS and browser.
Note: It's not perfect yet and there is room for improvement.
Bottom Line
ClickASnap is growing rapidly in the community, and it is registering two million views per day. The image-sharing site is allowing the creators to earn income from views and by selling the images to the world. They introduced Pro plans to keep the services keep going and don't have to depend on advertisements & data selling practices. Let us know what do you think about ClickASnap in the comment section below.