The most impressive games that you can play from your browser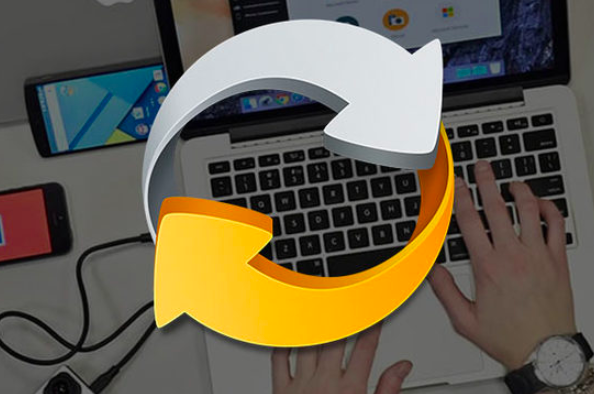 Many people might think that to play games on your computer, you need a desktop tower that is filled with all of the most up-to-date technology. Whether it's a fast processor, a powerful graphics chip, or simply a big and fast enough hard drive to cope with all the files needed to load the game, these components in machines specially designed for gaming can make it very expensive to purchase. While you simply wouldn't be able to play some of the most demanding PC games on a computer with any less powerful components, it doesn't mean that you can't play any games if you don't have a specialist gaming computer. In fact, there are now a number of impressive games that you can play from your browser without even needing to download and install a new piece of software. Here's a look at some of the most impressive games that you can play online from any browser.
Casino games
Most of us who owned a computer a decade or two ago will remember playing the very basic version of solitaire that came pre-installed with most of the early Windows systems. The game was very simple, and the only real sophisticated bit of graphics was the little firework display that would appear on your screen if you managed to complete a game. In 2021, card and casino games have come a long way since the early days of Windows 95 and 98. These days websites like ca.allslotscasino.com are creating a wide range of themed slot games with stunning graphics that make it so much more fun to play. The gameplay has also been so well designed that it's easy to play even the most complicated games on whatever device you're using.
Among Us
This game has been one of the biggest hits of the last few years. One of the big reasons for its success is how widely available the game is. You can download this game to play on classic games consoles like the Nintendo Switch, on your smartphone or tablet device, and you can even play it from the browser of your computer. You can take on your friends in the same online game no matter if you're playing on different devices. That means together; you can try and complete the tasks needed to help the spaceship launch while trying to decipher who is the secret mole who is going around trying to kill people. This is the ultimate murder mystery game for the 21st century.
Find an emulator
If you miss the days of retro games on your Nintendo SNES or even your Nintendo 64, you might be tempted to try and dig them out of your loft. The good news is you don't even need these devices to play some of the classic games you remember from your childhood. Simply search for an emulator online, and you can play some of these classic games from your browser.