6 Effective Ways to Find and Connect With New Online Leads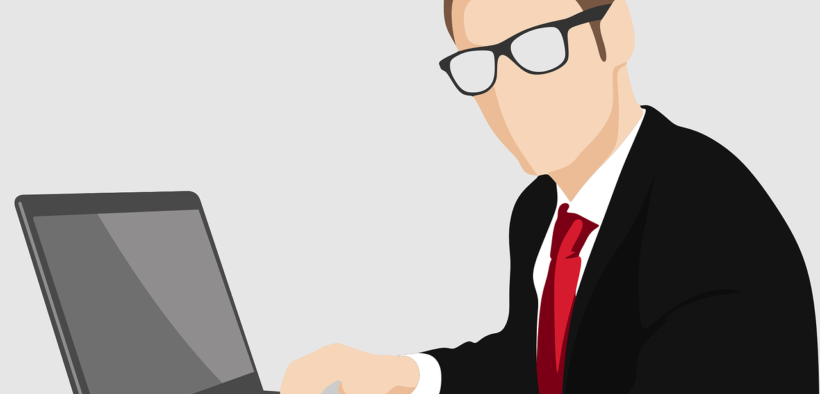 Everyone is trying to find new effective ways to find new leads online and get in the front of a fresh set of eyes. With so much online activity these days and every platform being so swamped with content, it can be tough to get a leg up on attracting new potential leads.
Below you will find some real ways to contact new leads and possibly find new clients. You might be familiar with some of them, and maybe you are doing some of these things already, but I'm hoping that a few options might spark an idea in you!
(1) Email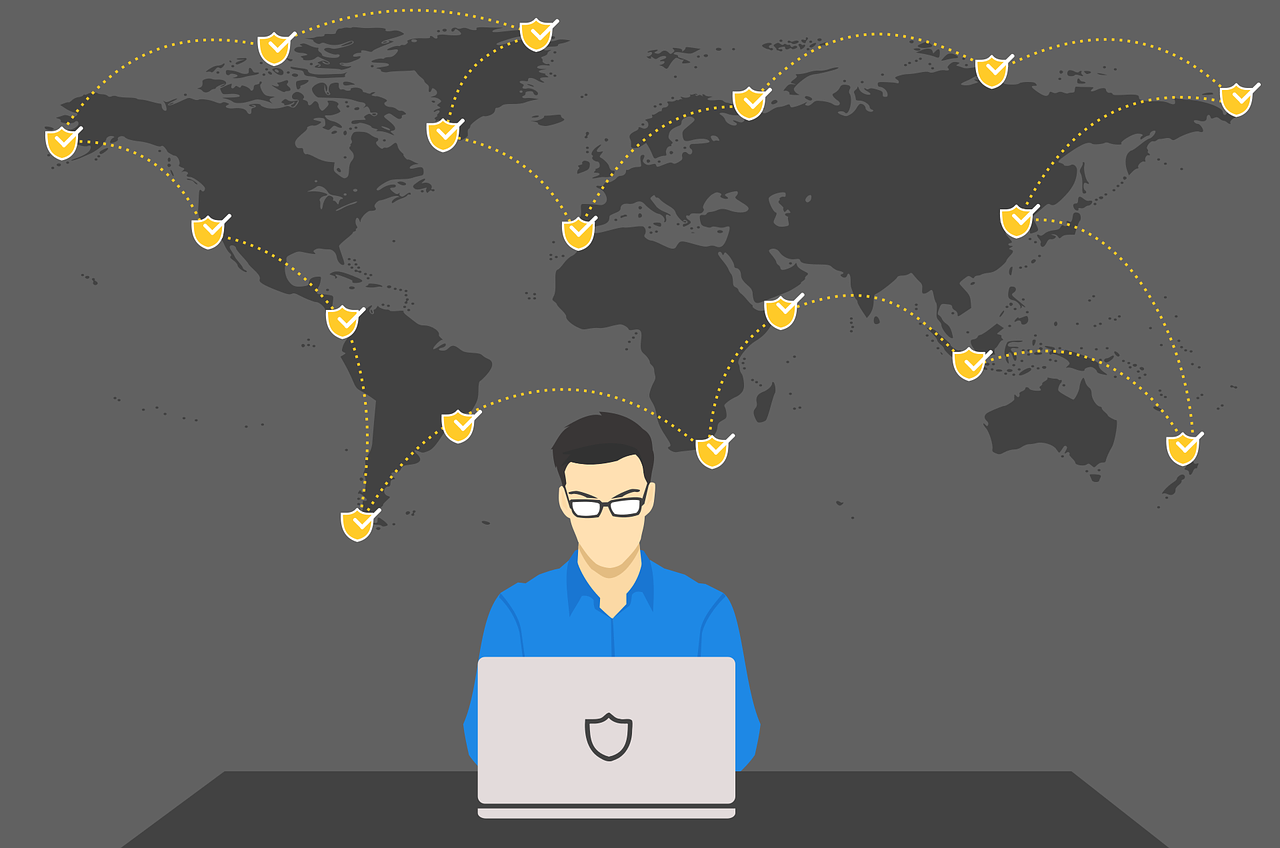 Contacting potential leads by email is a great way to get in touch with new leads, find out their needs, and possibly even turn them into clients.
The problem comes when you can't find a certain person's email and are unable to connect with them.
That's when a tool like GetEmail.io comes in handy. It can help you find anybody's email so you can connect with them and create a relationship. It can be a major tool for you in the long run and will help you with finding new potential clients, reaching out to journalists, bloggers, and influencers, and so much.
GetEmail.io uses machine learning and A.I. algorithms to find the email address you are in need of so you can make contact and move on to the next step of your process.
(2) LinkedIn
LinkedIn is a great way for you to find people who could be potentially in need of your services (or software) and connect with them.
Just about every professional is on LinkedIn these days and most people use it to grow their brand, business, and find new connections. Once you find someone you want to connect with, just send them a short note and start to build a relationship with them.
Who knows what could happen next.
(3) Quora
Quora is another great way to find people who might be in need of your services. Find some keywords, search some Quore questions, and craft an answer that will provide them with insight and help them out. If done correctly, you can drive Quora visitors to your website and potentially turn them into a client.
(4) Reddit
Reddit operates much the same as Quora and is just another opportunity for you to provide insight for users and direct them to your website.
Just navigate through specific keywords and find a way to provide them with a reply to their questions, and also offer up yourself as a solution.
(5) Twitter
Twitter is full of people venting their thoughts, frustrations, and complaints – and everything is searchable. Just search random keywords related to your work and you'll find people who could use your services. Be creative, craft a unique reply, and see if you can turn them into a new client.
(6) Facebook Groups
Facebook groups are one of the most underutilized places in the world. There are specific groups created for every topic and it's full of people extremely interested in that topic. If you can find a group that fits with your niche – and the members might make new leads – then you could be sitting on a goldmine.
Find the groups that could benefit you and take advantage of them with a finely crafted strategy.