Using Technology to Reduce Waste and Get to the Bottom of Your Customers' Needs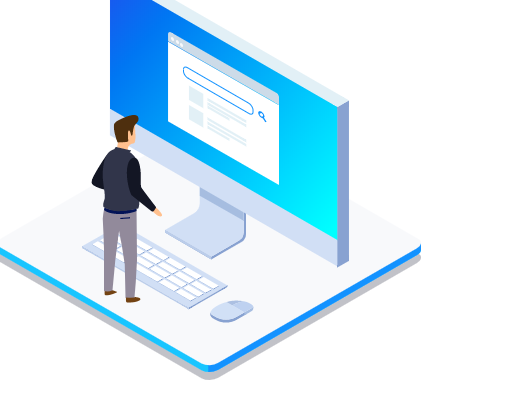 An endless amount of multi-billion-dollar companies have been created simply by virtue of them really getting what it is that customers want. Businesses like Ford, for example, understood that customers needed a newer, more modern form of transportation that could be used in urban and rural environments. Today, companies are still working hard to determine how they can better identify and subsequently satisfy the needs of consumers at large. With tools such as lean project management, consumer research panels, and even product surveys, your company can become fully in tune with your customer base. Here are some details on how these technologies are aiding business owners just like you to reduce wasted time and effort and get to the bottom what your customers truly need.
Learning How to Analyze Customer Feedback
Some say that customers can be fickle, and others just have a natural ability to read between the lines. Either way, companies fully know that what customers say and what they actually mean are not always the same thing. Learning to analyze customer feedback will help to bridge the gap between thinking that you have a fairly firm grasp on what it is that they want, and being confident that you have fully absorbed and understand customer needs. This type of analysis gives companies the information they need to ask appropriate follow-up questions, derive facts from data, and have the ability to move forward. Simply put, there can be a lot of erroneous information generated when getting feedback from customers. Using technology can help your business to trim the fat away, and get down to the nitty-gritty.
What Waste Reducing Technologies Can Do to Better Your Company's Understanding of Customer Needs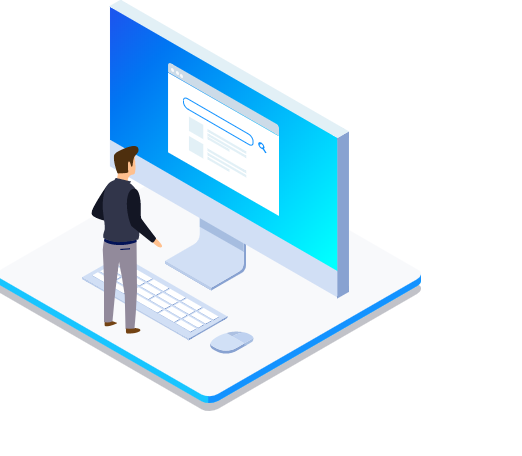 Consumer research panels aren't necessarily a new technology, but they are being carried out in much more advanced ways. Traditionally, research panels are conducted in person, with a moderator helping to facilitate discussion and feedback. These traditionally conducted research panels are regularly recorded, and a transcript produced so that business owners can hear the opinions of their customers and get to the root of what they want. This entire process, though helpful, can be a bit cumbersome and is definitely time-consuming. With modern technologies, research panels can now be conducted over the internet, with their responses recorded in real-time. No longer do businesses have to wait weeks or months to hear what their customers want.
Ensuring the End Results Match Customers' Expectations
Imagine a dressmaker who is highly skilled and gets accolades from their past customers. This dressmaker may be able to sew everything from bridal gowns to dresses for beauty pageant contestants, but they may feel as though they should always get the final say. If a new customer comes to this dressmaker and asks for a little black dress made with satin and the dressmaker instead elects to use a cotton blend, there's a good chance the customer won't be satisfied. Yes, they will likely pay for the dress, wear it with pride, and perhaps even begin to like it over time, but it's up in the air whether or not they would go back to the same dressmaker for future pieces. This example helps to illustrate why meeting customer expectations is absolutely vital.
Using Lean Project Management to Create a Direct Route to Meeting Customer Expectations
Consider getting to the root of what customers need as a pipeline. At the start, there is the customer, stating what it is that they want or need in their own words. From there, companies will take those statements and analyze and distill them until they strongly believe that they understand them. After that, a whirlwind of activity usually takes place. Sometimes this consists of having meetings back and forth, assigning project managers, creating prototypes, making pitches, and so on and so forth. With lean project management, as outlined in the linked article, each step is streamlined and clarified. Kanbanize has a multitude of tools that business owners can utilize to better meet customer expectations. Their Kanban Board is used to manage projects from beginning to end, helping customers to collaborate with companies along every step of the way.
Not all customers are going to communicate what it is they are expecting in exemplary terms. Your business doesn't need to waste any resources trying to translate what customers say into what they really mean, as this results in an endless guessing game. Use technologies like Kanban to present a proposal that your clients will love and respond positively to. This way, you can have confidence and understanding before any money is spent on production or man-hours. It is much better to embark on a new project only when you have all the pieces to the puzzle rather than trying to get it together along the way. When less time is spent trying to iron out the minute details, more can be dedicated to creating useful products and services that customers want and need.