Super Web Builder Software You Need in 2020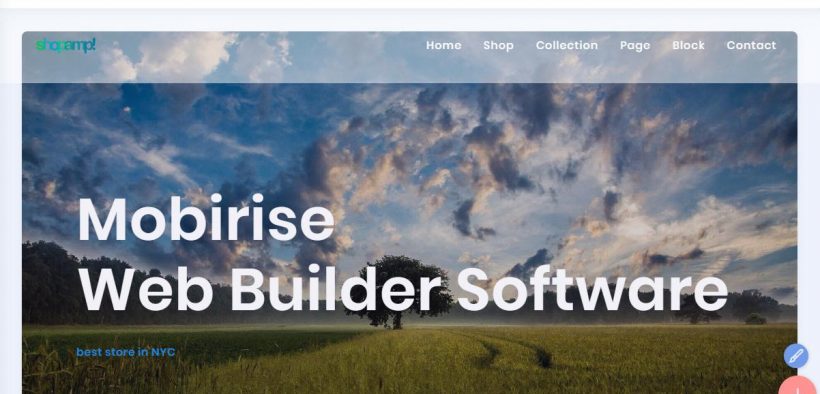 If you are an entrepreneur, you may already know the importance of having a website to represent your business. As of today, the majority of your customers are acquiring information through the internet and if you don't have a website for your business, your potential clients will not know its existence. So, every business should be smart enough to maintain a fully functional website with a great appearance. Moreover, modern-day internet users expect the websites they visit to be simple, lightweight and fast loading. More importantly, they want your website to be mobile-friendly.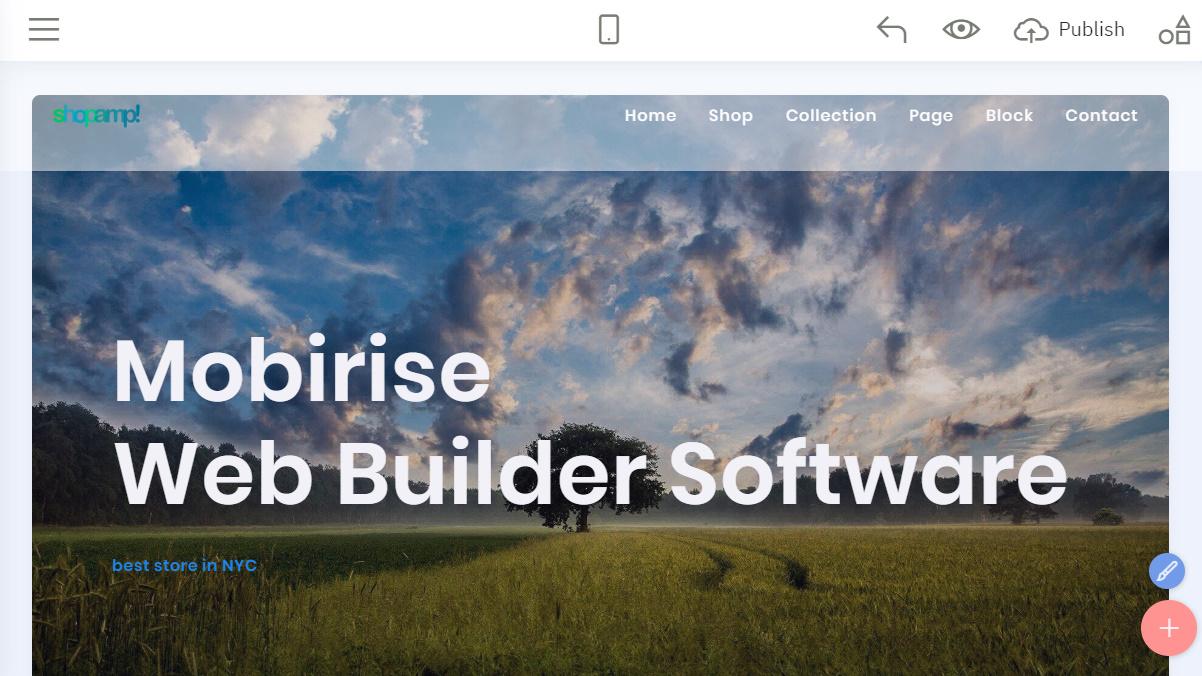 With that said, getting a website done through a professional web developer is a pretty expensive approach. But the good news is that you can simply use a website builder software tool to build a professional, elegant and simplified website done.
Basically, a website builder is a sophisticated tool that allows you to put together a complete, fully functional website easily. These tools allow you to reserve your portion of 'internet real estate' developed and represent your business online with all the elements. These platforms are designed to be compatible with drag-and-drop functionality.
Mobirise Web Builder Software
It is true that there are plenty of Web Builder Software platforms in the market today. Each of those platforms has unique features. Mobirise Web Builder Software is one of the most prominent options available in the market.
In a nutshell, Mobirise website builder is a unique platform that comes with impressive features. This is not a browser-based platform though and that makes you download the software to build a website. The editing options and the pricing plans of this software are very innovative. The interface of this software is very convenient even for an intermediate user.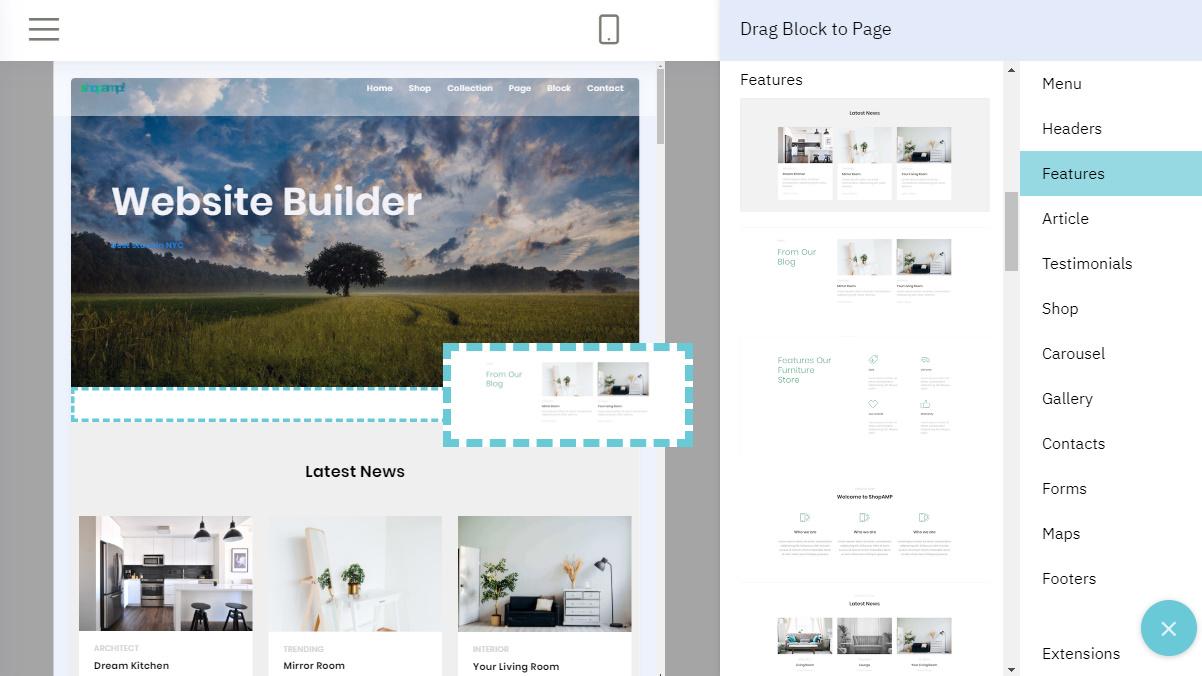 The basic version of this software is free. However, to access more features, you can subscribe to a paid plan as well. There are paid add-ons to use which are really handy to build a complete website using the drag-and-drop feature. This software is developed to be compatible with Mac, Windows and popular mobile operating systems.
You can use this software with some knowledge of coding. It can build websites to match any industry with any feature.
Outstanding Themes
One of the most interesting and useful things about Mobirise Web Design Software is that it offers a range of themes for you. Those themes can be used as the base of your website. The best thing is their collection of themes is very rich. As a result, you can find a theme that perfectly matches your business regardless of its niche. Their collection of themes gets updated constantly so you can access new themes very often.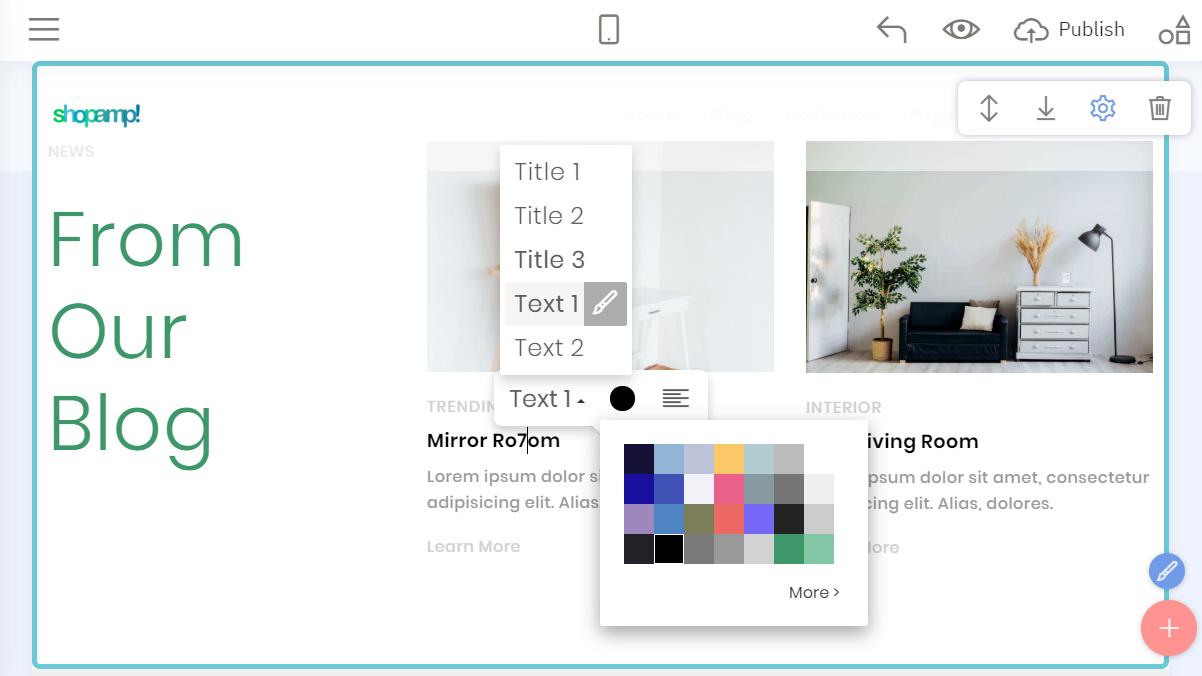 The prices of those themes are displayed clearly so you know the exact cost of it before you check out. In addition to that, they display their latest themes under the topic of "This month's releases". With each theme, they offer a live demo as well. As a result, you can get an idea about the appearance of your completed website in advance.
How does it work?
Using Mobirise is not that difficult. First, you should visit their official website and download the software to match your operating system (Windows, Mac or mobile operating systems). Then, you can install it and launch it to see the dashboard. Once the dashboard appears, you can click on the option called 'Create New Site' and begin the work. You can browse through the gallery of themes and then choose a theme that matches your niche. The latest themes are placed under a separate topic called "This Month's Releases". At the bottom-right corner, you get a red-color button. After clicking on that, you can add different elements (which are called 'Blocks'). You can choose items like Menu bar, Header with images, slider, YouTube embedding, Contents in the form of columns, Buttons, Social media buttons, Pricing tables, Forms, Google Maps and footers.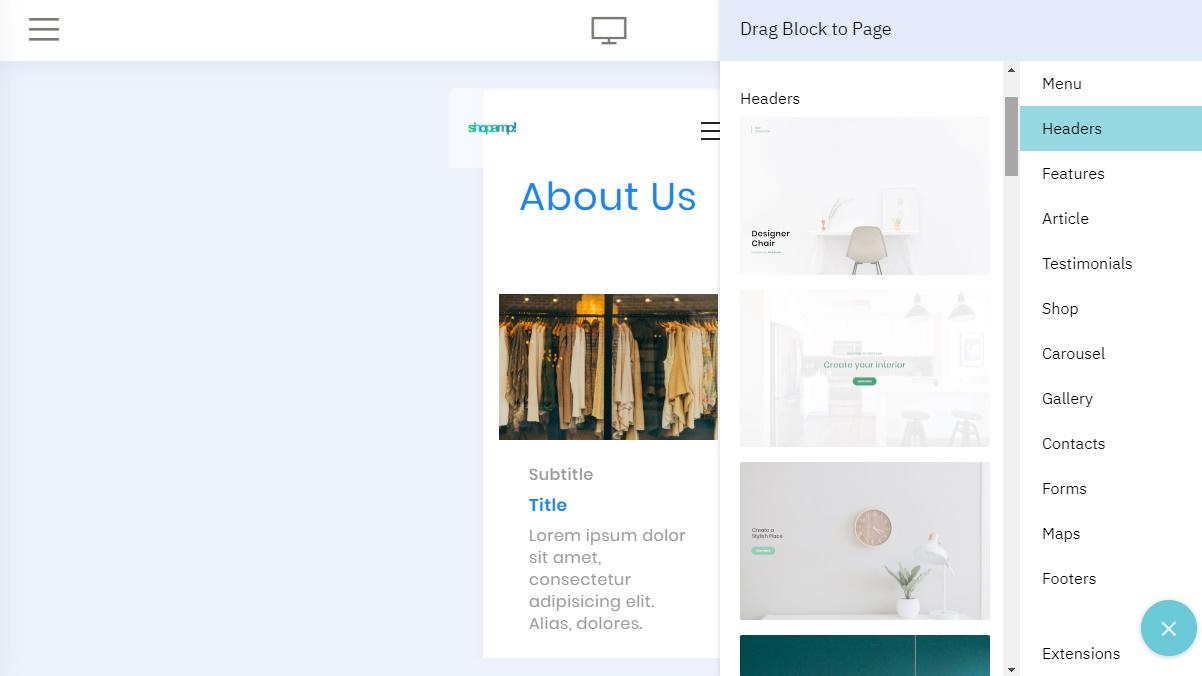 Each element you insert can be customized and that is a very convenient process. Although the layouts of the templates cannot be customized, you can customize the contents and give them a unique appearance. To make the website more sophisticated, you can buy extensions separately.
Why Mobirise?
In this section of our article, we will list down the pros and cons associated with Mobirise Web Builder Software. This will give you a clear idea about the capacity of this platform so you can decide whether to go for it or not.
Pros of Mobirise
You can download and use it for free.
It has a pretty simple interface with easy-to-use features.
It comes with appealing and highly responsive templates.
It comprises a collection of highly responsive templates to match any niche.
A large collection of blocks (elements that are required to build a complete website).
It can be a great tool, especially for newbies.
A wide array of extensions to choose from.
It is compatible with mobile operating systems as well so you can work on your project even when you are on the go.
Live demo:
Cons of Mobirise
It doesn't offer hosting and domain under your own name. You should buy them separately.
The website updating process demands the availability of website files of the project you work on.
Conclusion
Well, that's what we have to say about Mobirise Web Builder Software. As you can realize, it is a user-friendly and affordable way to get a website done in no time. Thanks to its drag-and-drop feature, you don't need extensive coding knowledge to work with Mobirise. The only downside of this platform is that it doesn't offer hosting. Other than that, it is a very handy platform specially for small business owners who want to build a simple, elegant yet fully functional website in no time. If you have further questions related to this matter, please get in touch with us. Good luck!