6 apps for Android users to educate and entertain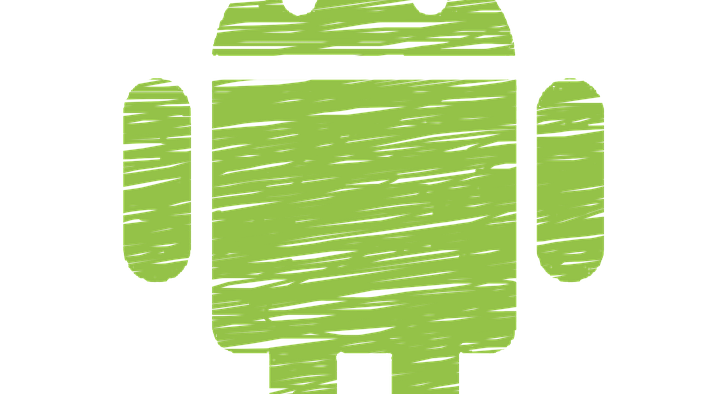 If you are someone that's always on the go with work or socializing, it's important to have some downtime and be good to your mind and body. Living at 100mph is unsustainable. If this period of our lives teaches us anything, it will be to appreciate the little things and take a slower pace of life when we can. One way that we can keep our brains active and alive even when we sit down and unwind is to engage with mobile apps that educate and entertain in equal measure.
Android users benefit from arguably the biggest selection of mobile apps on the planet, thanks to its open-source capabilities. Many of these apps can help increase your productivity, help you to learn new skills and increase the mapping of your brain for problem-solving in future. If you own an Android smartphone or tablet device and you're on the look-out for new additions to your mobile app portfolio, read on as the six following apps are sure to keep you occupied.
CogniFit Brain Fitness
If you want a mobile app that is approved and independently verified in scientific terms, CogniFit ticks all the right boxes. This app is focused around personal development, giving players a chance to measure and evaluate their progress in terms of their cognitive and memory attributes. The CogniFit app simulates your brain's cognitive attributes via a plethora of puzzle games, memory-based games and reasoning games. This simple, intuitive app is well-suited for players of all ages.
BrainHQ
The concept of BrainHQ was devised by a group of world-renowned neuroscientists. Along with CogniFit, this app also met the high standards of independent verifiers for the science behind brain training apps. It is founded upon 30 years of combined expertise in neurological science and medicine. The app allows you to set your own brain training goals so that it empowers and motivates you along the way. There are plenty of real-world consequences, such as improve motor function, memory processing and even safer and more responsive driving behind the wheel of a car!
PokerStars
Playing poker is a way of teaching and coaching your brain to process information quickly and conceal emotional responses, even in the most competitive of environments. The PokerStars app is available on Android, with optimized features for handsets and tablets alike. With a mobile poker room, you don't need heaps of time to play either. Thanks to quick seating and multi-tabling functionality, players can enter ring games, sit and go's and tournaments aimed at both ends of the skill spectrum.
Jeopardy! World Tour
Join host Alex Trebek and sample America's most popular family quiz show, Jeopardy! The new World Tour edition is designed to train the brain, entertain and boost your IQ in the process. You'll join Trebek on a world tour of various countries and cities, unlocking them to compete and bag bigger and better rewards. There are even trivia tournaments staged along the way when you can pit your wits against the rest around the world. You can challenge family and friends and take the game offline to play by yourself too.
Scrabble GO
Fans of the iconic Scrabble word game will be pleased to hear of a new twist on the classic title. Scrabble GO is a fast-paced alternative to everyone's favorite word game. The app makes it easy to create new Scrabble GO games with friends and family on social media like Facebook and via players within your 'Favourites' group. Level up your gameplay as you go by shining in games and duels.
QuizUp
One of the most competitive quiz apps on Android, QuizUp supercharges your home-based quiz experience. Within QuizUp, you can challenge family and friends or even strangers in some of the interests and categories you are passionate about. The more you play, you will also collect badges along the way to demonstrate your knowledge in your favored topics. What's great about QuizUp is that it's a popular fusion between social media and conventional trivia, perfect for those that enjoy making their social accounts appealing, whilst celebrating your successes.