SafeHeart App for iOS Review | Find Safer Dating Options Out On The Market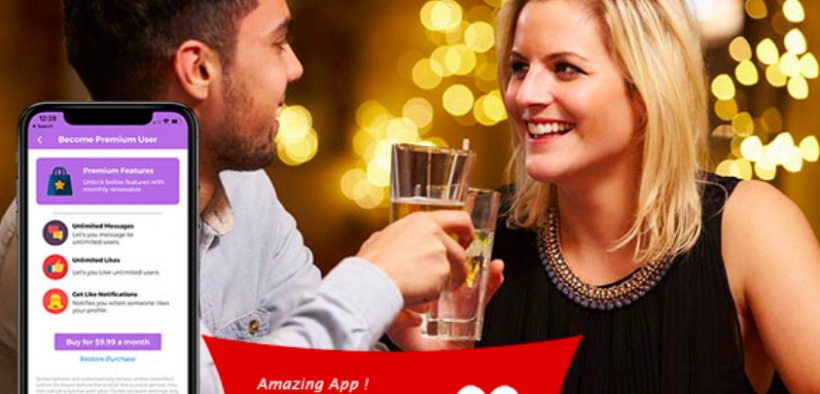 In today's modern world, people spend more time on social networks than meeting with the actual people around. In fact, we all live two different worlds, one the real world and the other is a virtual world. Did you know you can get benefited from using your mobile phone? Well, the answer is Yes. You can actually find your loved one or a dating partner by using a reliable dating app. Thankfully, we have a fresh dating platform called SafeHeart with us. The app is now available on the App Store for iOS users. Let's check out more information about this new dating app.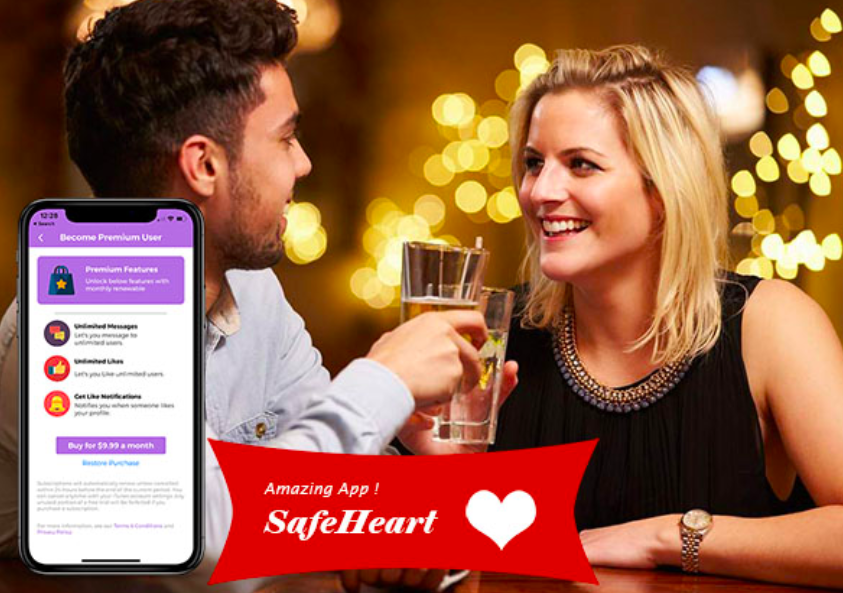 What is the SafeHeart App?
SafeHeart is a new way to find out the perfect dating partner through your mobile phone. We all know how dating apps work as there are many such apps present on the market for both, Android and iOS mobile platforms. SafeHeart is released on App Store for iOS users only and the same will be made available for the Android users very shortly.
Unlike the other dating apps, this app is designed with simplicity and comes with an intuitive user interface that lets you easily find out the perfect partner with whom you can go on a date. No matter in which city you live, you can search for a suitable partner from anywhere with its advanced match-making algorithm.
SafeHeart is an ideal platform for people who can't find the right partner. It is hard to get the like-minded partner who understands you, your dating goals and your lifestyle. When you list down your dating goals, your lifestyle and what you are currently doing with your life, you can easily get the perfect date. SafeHeart app is designed for the same.
The app acts as a secure social networking app where you can create your account on the platform by adding useful information. The profile page includes About Me, Career, Lifestyle, Background and Relationships. You need to enter all the details carefully so that you can find the perfect match.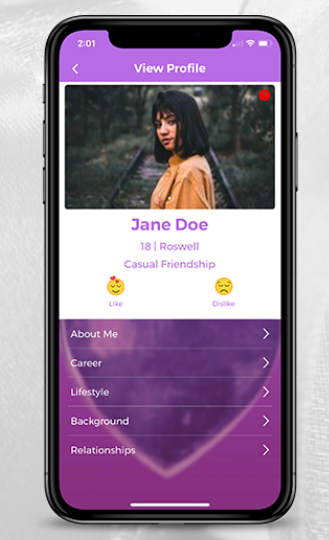 Let's check out some of the key features of this app:
SafeHeart App: Key Features
In-App Messaging
The app comes with a built-in messaging section that lets you easily send and receive texts to your matches. You can keep the messages section open or private as per your needs. The app also lets you chat with your match once he or she accepts your request.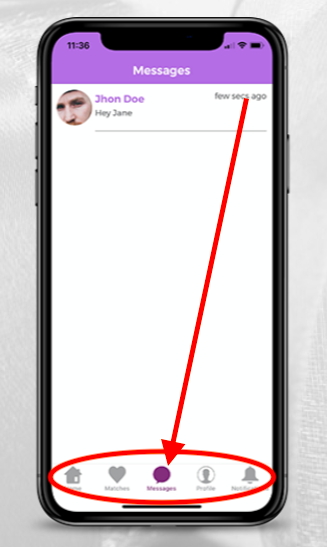 Location-based Entry
You can enter your current location to the app so that you can find out a reliable partner who is nearby or around you. This feature is extremely helpful for a quick date.
Instant Block
If someone harassing you or for any other reason disturbs you, you can simply block the profile of such people using the Instant Block feature. This lets you get rid of irrelevant or annoying profiles.
Advanced Filtering
Unlike the old-age dating apps, this latest dating app comes with an advanced filtering option. You can filter out the profiles as per your requirements. You can select the type of gender from Male, Female or Other, Relationships, Age range, intent to use this platform and the current city.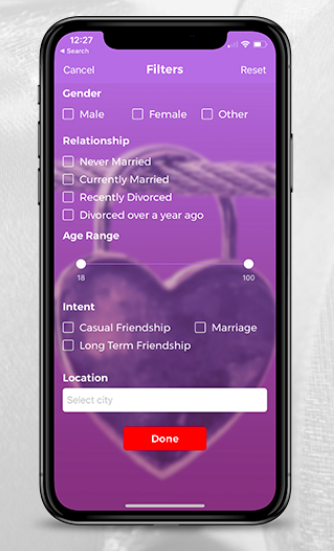 How Does This Platform Work?
SafeHeart is extremely easy to use and it doesn't ask for anything special. Anyone can start using this app as it is available for free with some limitations. You can also go for the premium version of the app that will give you a set of premium and useful features to find out your date quicker.
The first thing you need to do is downloading/ installing the app on a respective iOS device. The next page will ask you to create your account. You can use a standard sign up form or can sign up using Facebook or Google Account.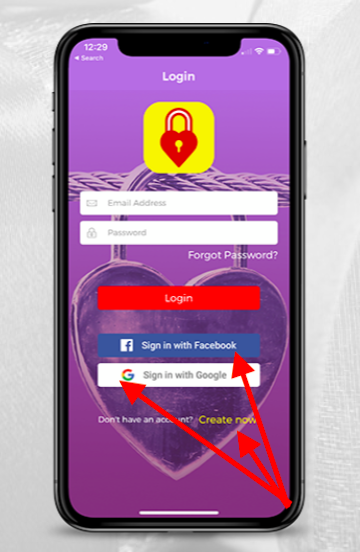 Once your account is created, you need to set up your profile first. Add the required details in the profile section where you will be asked a few personal questions. Be true to yourself that's what the app is asking for.
It's a highly secured platform that keeps your personal information private. You can also make changes to your profile and who can view it by visiting the Profile Settings option. Messages section is also there to chat with the ones who match with your profile and dating goals.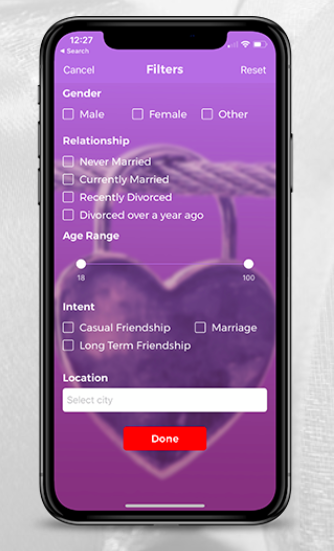 Conclusion:
SafeHeart is a refreshed dating platform for those who got bored with the same old-age dating platforms. This app opens up a new world where people can meet or can go on a date with the special person by following the app and the dating goals presented on the app's profile. You can test out its free version which comes with some limitations. If you like how the app works, you can go with the premium version of it. Give it a try now!