4 Top Travel Accessories for Your iPhone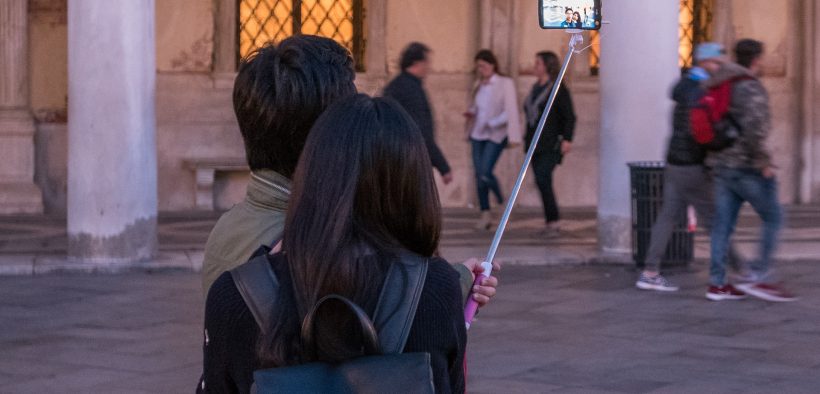 While the idea of unplugging completely may sound appealing, in the age of smartphones going off the grid is becoming increasingly more unrealistic. The fact is that we rely on our iPhones more than ever before. The handy gadgets let us stay in touch with our loved ones, organize appointments or business meetings, and get around in a foreign city. They also double as photo and video cameras, and help us store boarding passes and information about hotel reservations. As such, it is not surprising that whether you are traveling for business or finally embarking on that much-needed vacation, you are likely to be holding onto your iPhone throughout the journey. Here are a few handy iPhone accessories to help you make the most of your device on the road.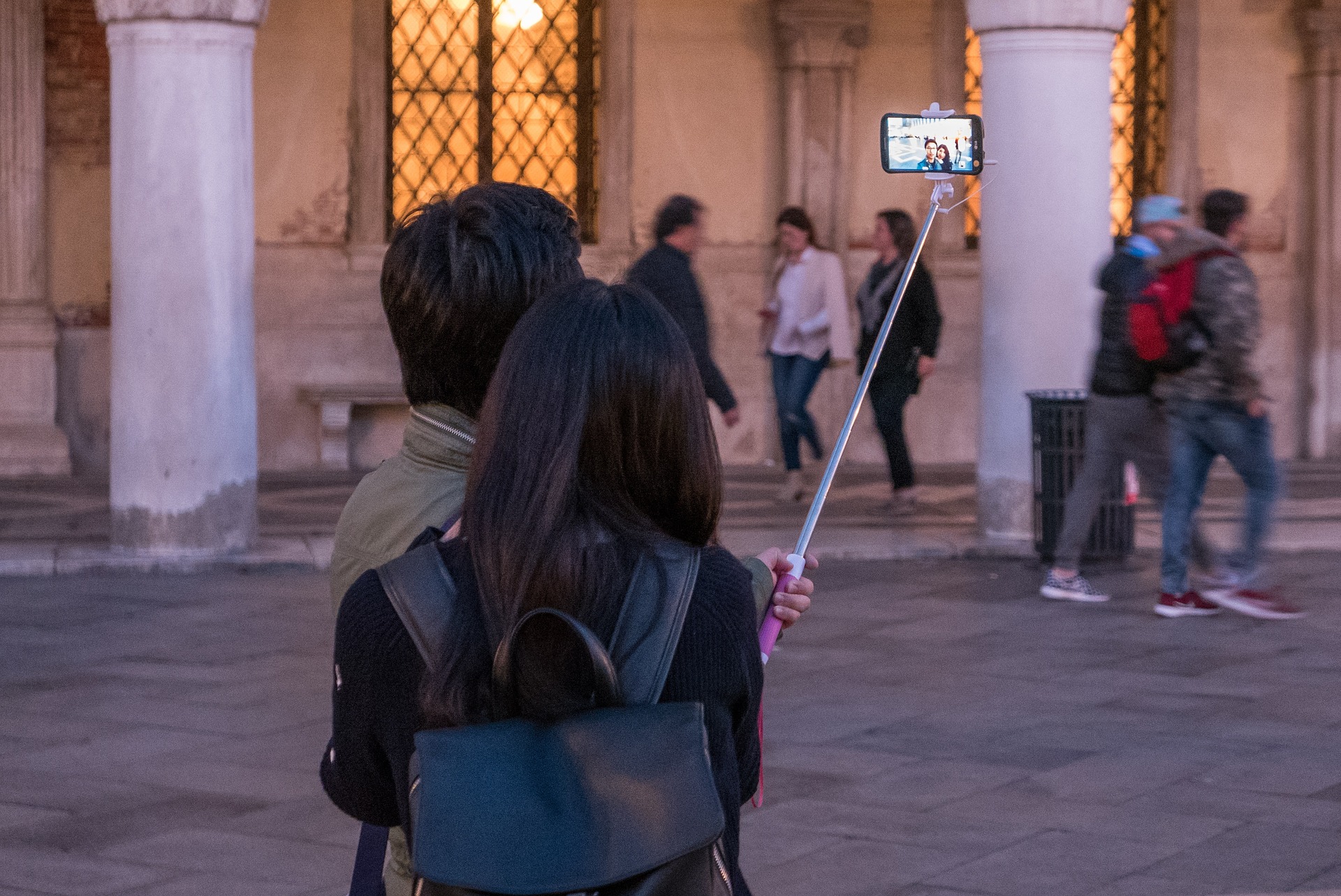 Waterproof Case / Pouch
Vacationing on the beach or by the pool? When splashing around in the water, it is way too easy to forget that your iPhone might be in direct line of fire. And a mere splash could cause irreparable damage to your device. In this case, placing your phone in a waterproof case or pouch could mean the difference between life and death. Just imagine being able to take your iPhone with you while kayaking or snorkeling. Some waterproof cases even let you take underwater photography and many come with a convenient strap that can be hung around your neck.
Wireless Charger
Let's face it, power outlets are not always there when we need them. Using a wireless charger for your iPhone not only solves the problem of injecting battery power into your phone, but also saves you the trouble of having to deal with annoying cables and adapters (if you happen to be traveling abroad). Most wireless charges come in the form of stylish charging pads with grippy edges to keep your device securely in place. Some wireless charging stations even let you add juice to your iPhone, AirPod and Apple Watch at the same time.
Selfie Stick
It is only natural that you may want to document your journey on your iPhone. Selfie sticks let you take photos or videos without leaving any member of your party out of the frame. And if you are traveling solo, they are an absolute essential (let's face it, asking random strangers to take your photo in front of a famous landmark isn't a lot of fun). Selfie sticks are a lot more than just metal rods that hold your phone in place. Most models feature in-built remote controls that let you snap picks at the touch of a button. Most selfie sticks fold down to around eight inches in length for easy portability.
Camera Lens
While taking your traditional camera with you on vacation does make sense, they can be rather bulky and inconvenient to carry around. These days, many of us find it way easier to capture that special moment with an iPhone. If you want to improve the quality of your photos, it pays to invest in a special lens that clip over the camera of your phone. These not only improve image clarity but allow for a wider field of vision.