Recover Permanently Deleted Files for Free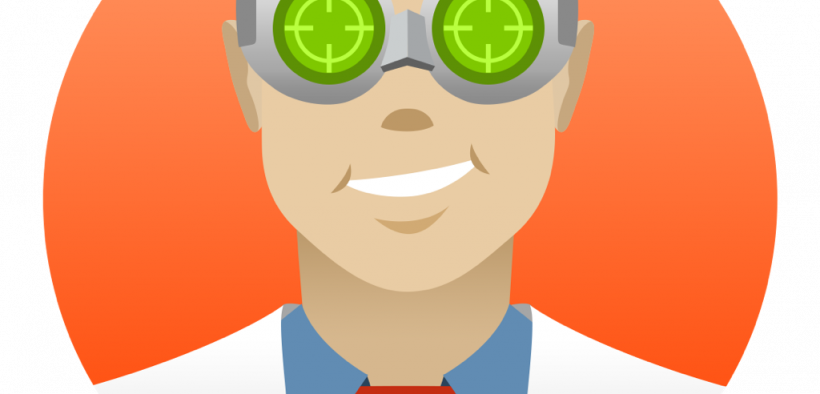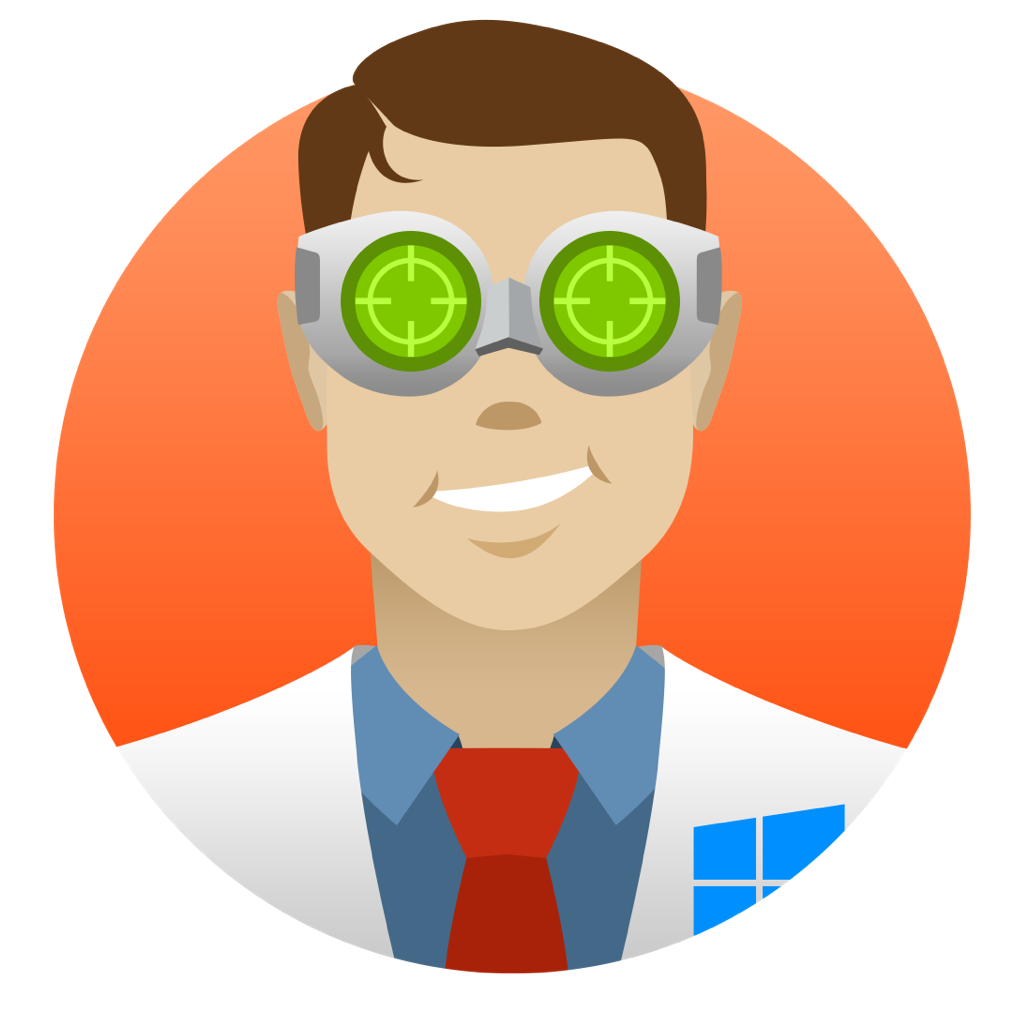 It happens with anybody: one careless click and valuable data have gone. Is there a possibility to recover them? Are there any feasible ways to recover deleted files in Windows 10?
Yes, there are options. Not many users are aware that deleted files are still kept by the system in the device. Even though the system shows them as deleted, they are there until they are rewritten with other information. After that, the deleted files recovery process will be much more complicated.
So, if you have removed important data, stop using the affected hard drive and initiate the recovery procedures without a single delay.
Recover Permanently Deleted Files Efficiently
You absolutely do not need to buy and use any expensive software or services of a specialist to recover the files. There are free solutions, and in some cases, even they are not required. It is advisable to check if the provided options work, and only if not, you might want to search for alternative options.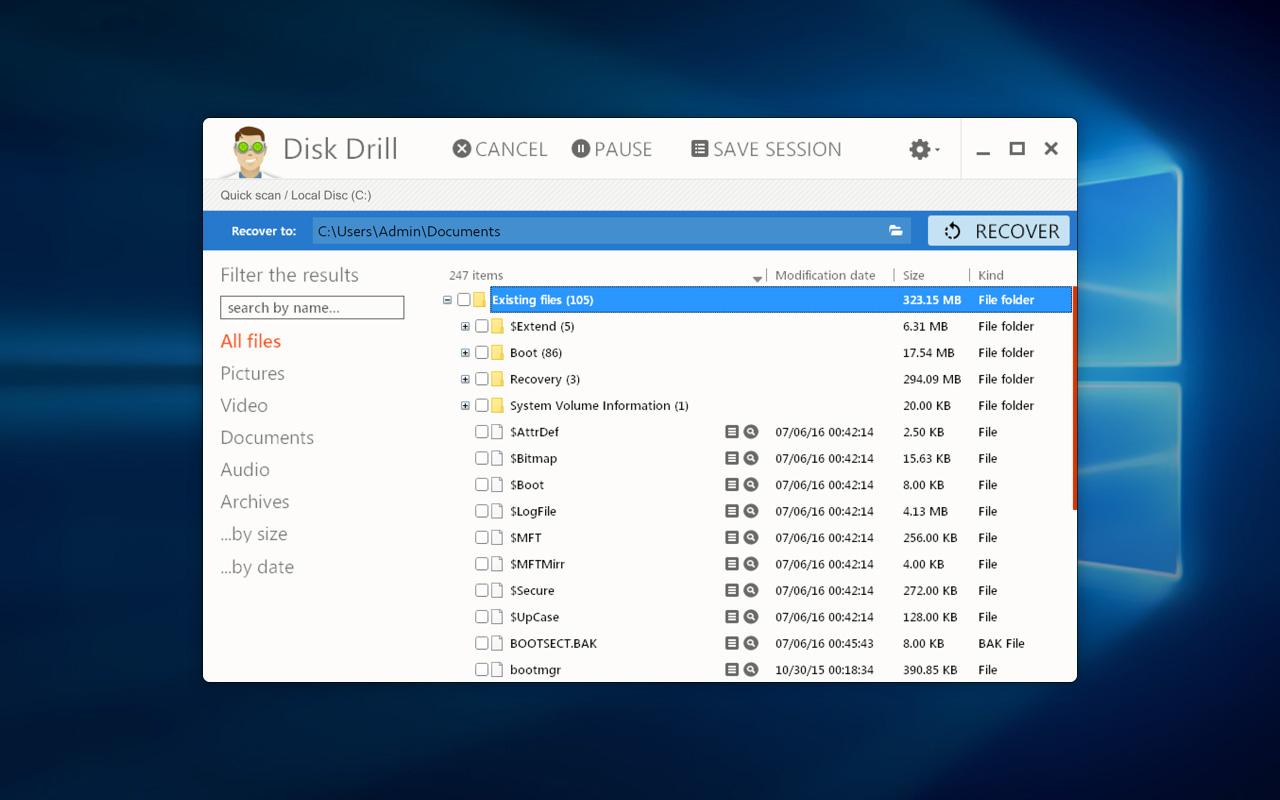 Option 1 – sometimes, you can manage to recover the lost files from your computer Recycle Bin. To do it, just open the recycle bin, then, select the needed file and click Restore. The files will be transferred to their initial location.
Option 2 – use file history backup to get your files back. This option is available for Windows 10 users and is very convenient. To recover deleted files this way, from the file history backup, do the following:
Move to the File Explorer;
There, select the location from which the files were lost;
Click Home;
Select History;
Look for the lost data (folders might be also available);
Search for the version you want to retrieve, use the arrows to select the needed one;
Restore the needed version to your preferred location.
Option 3 – use recovery software to recover deleted files.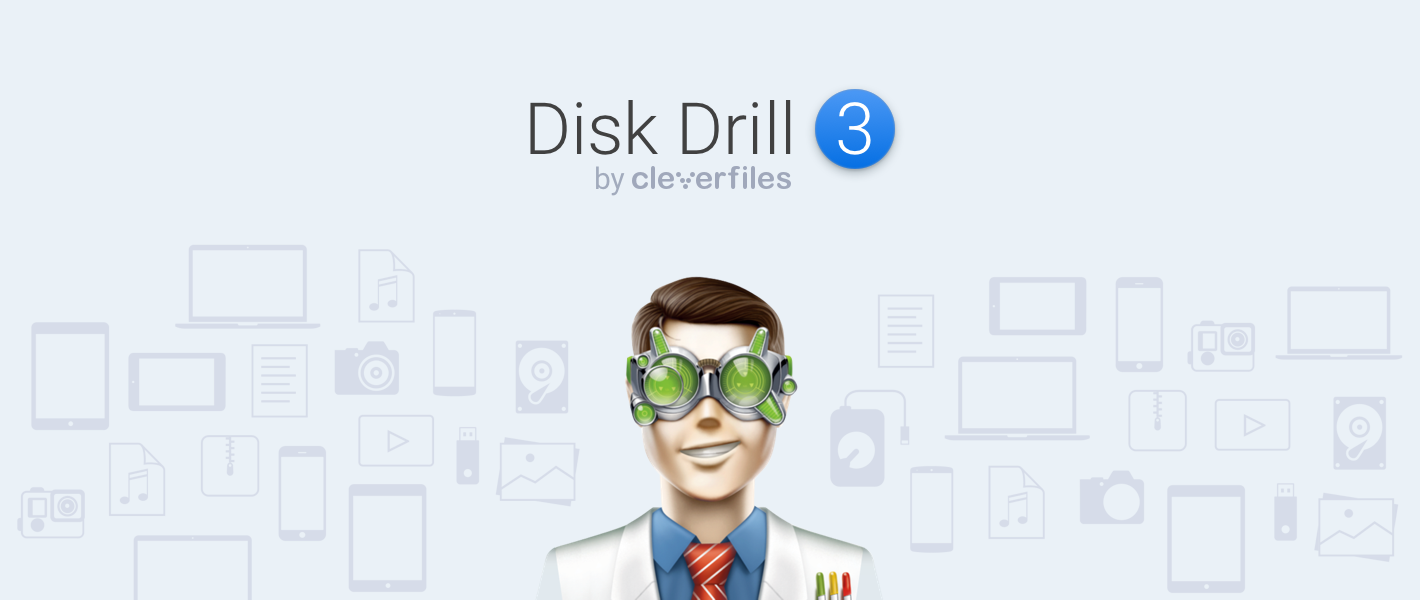 It is advisable to download and use Disk Drill because this is a powerful highly-functional tool for data recovery. The software is available for free.
Why and When Should You Prefer a Recovery Data Software?
It is clear that you would prefer the easiest and the fastest option to retrieve deleted files. So, the application of specialized software is needed in cases when simpler options do not work.
For example, data from Recycle Bin are removed periodically. In some cases, the Recycle Bin cannot receive too big files. Then, such files are deleted without storing them on your device. If it had happened before you discovered the data loss, you have no other option but to use specialized software.
One more reason to use a professional data recovery tool, such a Disk Drill, is connected with corrupted data. If some kind of an error took place, data might be damaged or not available anymore. The best data recovery tools, including Disk Drill, normally can handle these issues, while usual data recovery procedures might be not helpful at all. A specialized data recovery tool is also the best solution if you need to recover big volumes of data.
One more advantage of Disk Drill, if we take this particular software, is its availability for free. You need just to download and install the tool. After that, any recovery procedure is available, for any kind of file. And if you do not want the data loss to happen again, you can purchase a paid software version, with a special backup feature to prevent the deletion of important files. But even if not, all the most needed options are available for free.