LinkedIn Marketing: 5 Tips to Boost Your Small Business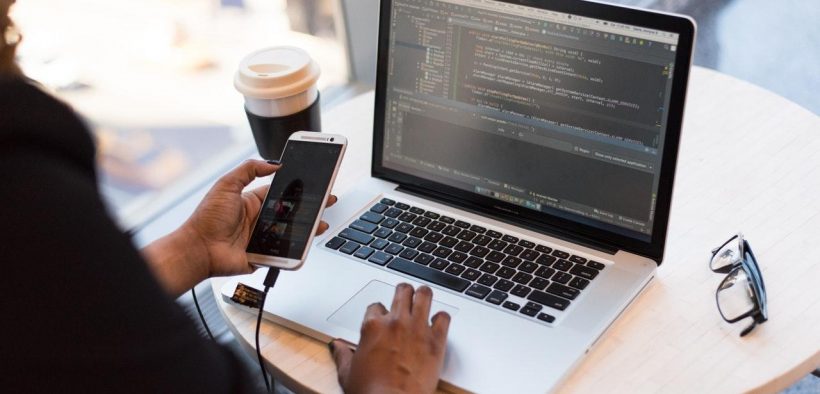 For most professionals, LinkedIn is a go-to job portal and networking platform. For businesses, it's a powerful marketing tool that can boost your sales and lead generation.
Indeed, a majority of users go to the social site with their careers in mind, but LinkedIn offers much more than a simple job search feature. Especially for small to medium enterprises, LinkedIn marketing is an essential addition to your digital marketing strategy.
From making meaningful partnerships to building brand awareness, there are countless ways to utilize LinkedIn for your business growth. Here are five straightforward tips to get you started.
Tip #1: Optimize your profile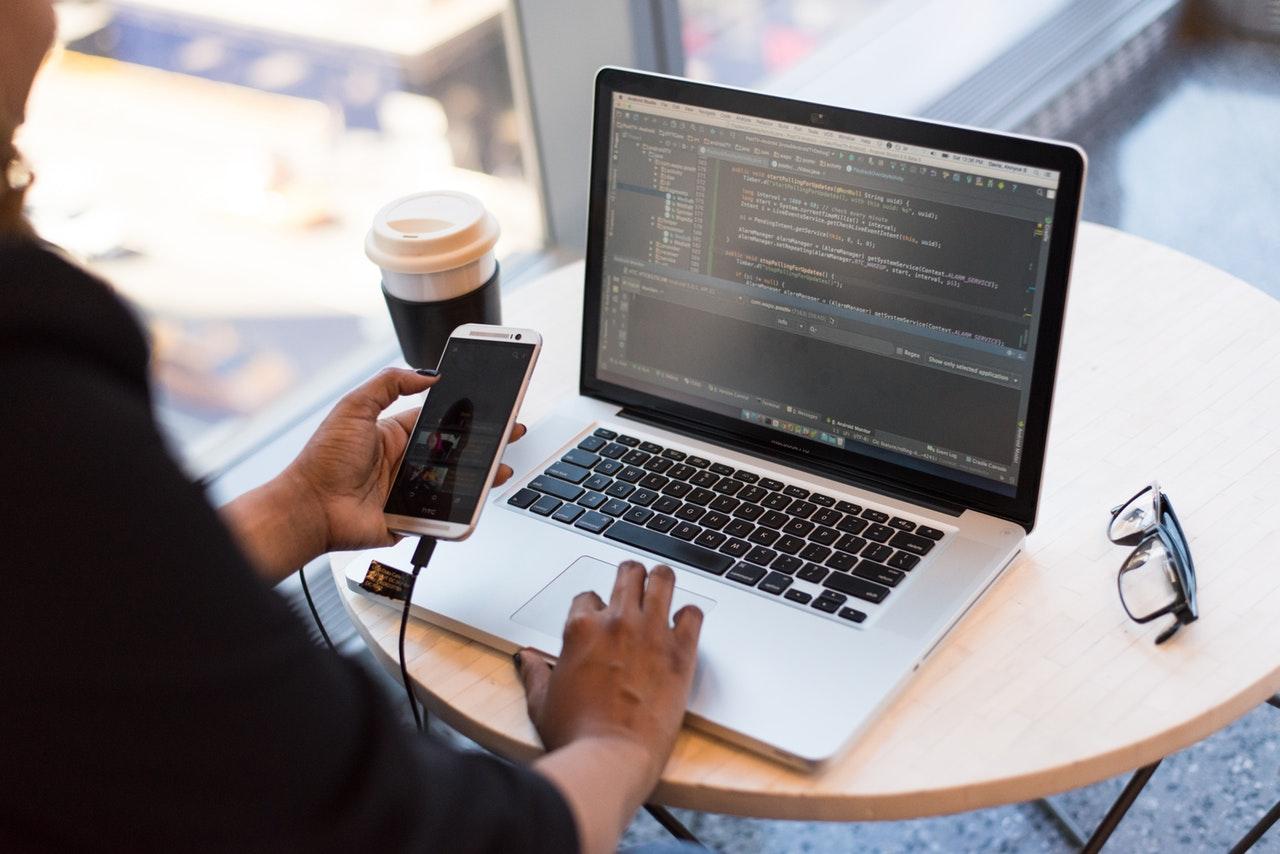 First impressions last, and the same is true for your potential customers.
LinkedIn provides numerous opportunities to impress your visitors with a single glance at your profile. Use it to your advantage by filling up all the necessary information and by making it as visually appealing as possible. Upload your logo, add a striking headline, and publish an enticing header.
Your summary is another opportunity to optimize your page. Make it brief, but inject keywords whenever you can. A complete, well-maintained LinkedIn profile is a good indication of your professionalism.
Tip #2: Connect and get involved
Maximize the power of LinkedIn's search tool. As the largest professional networking platform, you can be confident that every professional is on Linkedin – whether it's a CEO or a student intern. Don't be afraid to send connection requests and messages. When it comes to building your brand, you can never go wrong with creating relationships with people.
Tip #3: Join LinkedIn groups
When you're putting your brand out there, it's crucial to establish credibility. And what better way to share your expertise than by discussing your thoughts with users in the same field?
LinkedIn groups are communities connected to a specific niche. Every person in a group is a potential customer, and you have to impress them. As part of your marketing strategy, join LinkedIn groups, and engage in conversation. Don't be afraid to join those outside your niche; you might find your next client in the comments section of a heated debate.
Tip #4: Create valuable content
No professional goes to LinkedIn for entertainment; that's what Facebook is for. Users log in to find valuable information or resources that can help them advance their careers. While it's great to start with basics, an effective way to keep your followers interested is by giving them in-depth content that they can't find elsewhere.
Apart from helpful resources, your content is the most crucial part of your LinkedIn marketing strategy. For marketers, it's the best platform to publish storytelling content or content that appeals to your audience's emotions. Check out LinkedProspect LinkedIn automation's article on LinkedIn Storytelling for an in-depth explanation of narrative marketing.
Tip #5: Publish LinkedIn ads
LinkedIn holds valuable information about its users – interests, demographics, and skills. And there's nothing more vital for marketers than audience data. You can have the best quality content on your page, but without the correct audience, it's next to useless.
Use LinkedIn ads to your advantage and define your targeting options. If you can reach the right people, you're bound to get more quality leads and conversions.
Tip #5: Learn from analytics
LinkedIn ads are the best indicator of campaign success. There's nothing more accurate that can help you make marketing decisions that can lead to better results. Indeed, you can find countless resources online on the best posting dates and times, the most active audiences to reach, and the most engaging type of content to post. But when it comes to business marketing, it isn't "one size fits all."
Once you have your page set up and your content going, the next thing to do is monitor analytics. What type of content is driving website visits? What posts are lagging on engagement? It's these questions that will help you create an even more effective strategy for your next campaign.
LinkedIn is a powerful, free platform that can help you put your brand out there. Take note of these tips for an effective marketing campaign that can surely bring your quality leads, meaningful customer connections, and increased conversions. Don't be afraid to experiment and explore the LinkedIn platform until you find a strategy that works for you!