JustStream: Quick Way to Mirror your Mac Wirelessly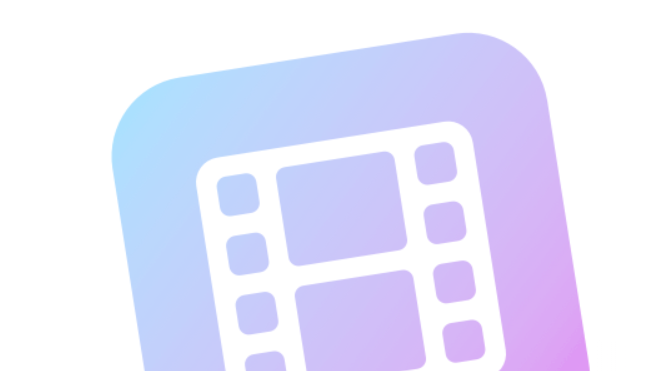 If you are searching for a high-quality and reliable software to stream or mirror media files from your Mac system to your Television screen, then Electronic Team has introduced their new online streaming and mirroring software, JustStream. It's a user-friendly mirroring tool designed for Mac systems.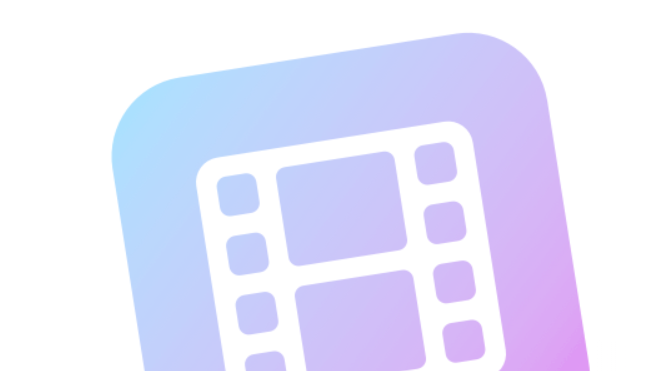 What is JustStream?
JustStream is a simple mirroring tool for Mac systems that are designed to mirror and stream all types of media files from Mac system to a TV screen. You can also use the same software to screen-mirror on multiple platforms.
JustStream is an all-in-one streaming and mirroring tool as it supports all types of file formats of media files. Currently, the software supports media files with AVI, FLV, MKV, 3GP, MP4, MP3, MOV, WMV, WAV. What makes this tool unique from other streaming apps and software is that if your Television doesn't support a particular file format, then this tool transcodes it and lets you screen-mirror that non-supported media files easily.
Why JustStream?
Simple Interface
This software is designed for everyone. No matter whether you are a regular user of a frequent user of the system, you can easily start using this tool to stream and mirror media files from Mac to Television screen.
Works wonderfully with major Television Manufacturers
This all-in-one media streaming tool is compatible with almost all types of Smart Television Manufacturers. You can also use the same software if you are using an external media streaming device on your normal LED television.
It is compatible with different TV providers such as Samsung, LG, Roku, Sony, Panasonic, and many more.
Supports all types of media files
As noted above, JustStream is designed to provide uninterrupted streaming and mirroring from Mac to TV sets. It supports all types of media files with different file formats that include AVI, FLV, MKV, 3GP, MP4, MP3, MOV, WMV, WAV. Moreover, if the file format is not supported by the Television, this software can transcode it itself and lets you stream non-supported files as well.
Apart from this, JustStream supports external audio tracks as well. Using this software is pretty simple. The following steps will guide you on how you can start using this screen-mirroring tool for your Mac system.
How does JustStream Software Work?
Once you install the setup file of JustStream software on a respective Mac system, you will see a small icon in the main menu bar of your Mac. Just click this icon and you will see a small window of the software there.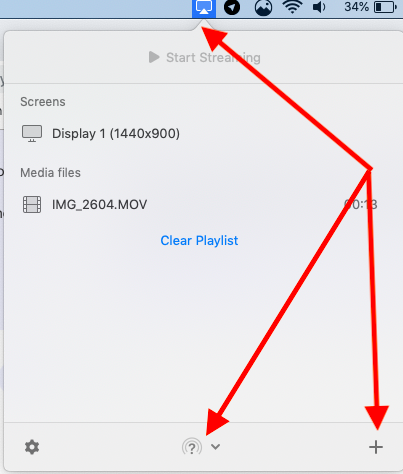 Now, you have to manually add media files by clicking on to the + icon from the lower right corner. You can even create a personalized playlist by adding your favorite media files from the system. You are allowed to adjust the screen size and resolution as well.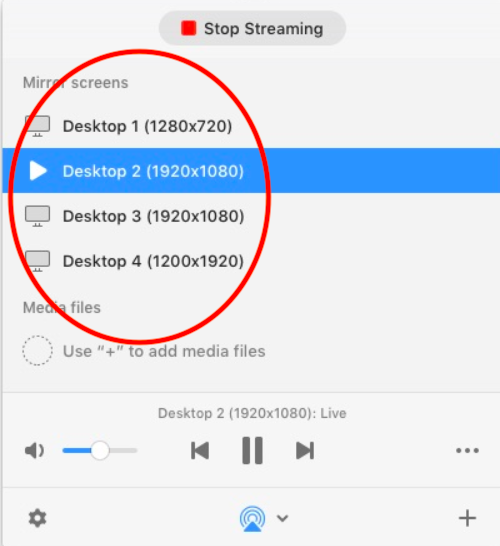 Upon launching the Streaming icon from the bottom side, the software will show you the list of available streaming devices. You can select the one where you want to stream or mirror Mac's screen.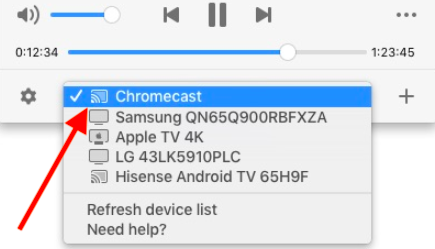 Conclusion:
JustStream is loved by thousands of its users just because of its simple user-interface and better compatibility with media files. You can easily mirror media files, external audio tracks, videos, live videos and what not! It supports all types of media files and external streaming devices. What more could you ask for?