4 Steps For Successful Booking App Service in 2019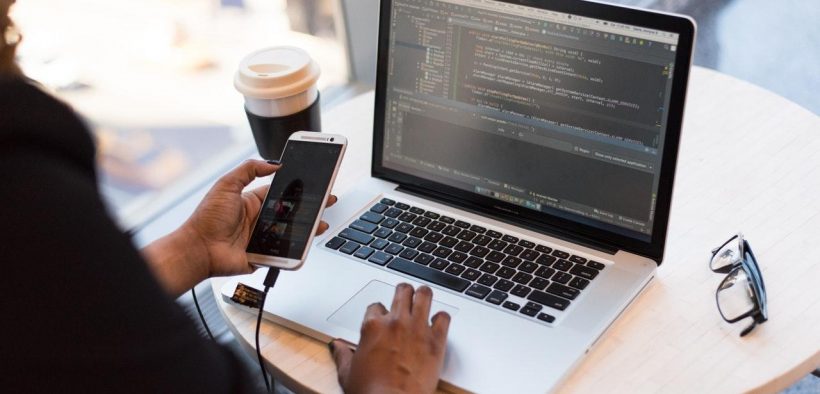 The travel app market is insanely growing nowadays. Statista provides data that there were 50.4 million travel bookers in 2016. So, how can a travel app development company outperform its competitors and what is a successful booking service of 2019? If you're eager to find all the answers on your 'whys', read our step-by-step guide in this article:

Step 1: Estimate Cost
Budget is the main thing that you need to consider for launching a travel booking service. Do you know how much it costs to develop an app like Booking? Clutch states that an average cost for the app development ranges from $5,000 to $10,000. Speaking about Booking, it includes such features as social media integration, payment gateway system, easy-to-use interface, language setting, and many others. It's up to you what type of the app you want to build, but keep in mind that app complexity, team size of developers, and number of functionalities influence a total cost.
Step 2: Make Research
About 70% of app development companies claim that discovery stage is necessary for the app development. In particular, you should investigate a travel market, tastes of target audience, and the most popular app features. Once you've done with a general market research, start to investigate the main competitors and what app functionalities they have. This tactic will help you understand which features you should include in your travel booking service and how to make them better than your rivals do in the market. The more concise your research is, the more information you'll have about a successful launch of the travel booking service.
Step 3: Hire Professionals
5-7 people in a team is an optimal size for the app development process. This number includes 1 or 2 front-end and back-end developers, 1 UI/UX designer, 1 Quality Assurance specialist, and 1 Project Manager. Also, you should bear in mind the type of employment as in-house, freelancing, and outsourcing because expenses are different in these fields. For instance, an average hourly rate of the software engineer is $34, while a freelancer might charge about $20 per hour. And if you decide to outsource some services, costs vary in the world regions as well. In the USA, a developer earns nearly $60 per hour, whilst in India, an hourly rate is $20. Thus, location, type of cooperation, and team size are the key factors that influence the process of finding professionals for the travel booking app development.
Step 4: Start App Development
The process of the travel booking app development is complex as it includes these 5 important elements that you need to know before starting to work on :
App category;
Platform (iOS, Android, Windows);
Complexity;
Design (basic, custom, individual);
Features.
Development expenses are different and depend on a project size: small projects cost between $15,000-$20,000, the medium ones range from $30,000 to $50,000, and the large projects start from $70,000. These costs provide a general information about travel app development app. And don't forget about maintenance services because they require roughly 20% of the development cost each year. Now, you can orient yourself with these numbers and plan your travel booking app development accordingly.
A travel booking service is useful for each tourist, and travelling industry is quite perspective in today's tech world. We hope that these 4 essential steps will help you out with the process of app development and make it successful as Airbnb and Booking. That's why it's important to think out-of-the-box and find creative ways to outbeat the key competitors in the travel industry.