Best Cheapest Shop To Buy SSL Certificates | GoGetSSL Review US, Canada, China, RU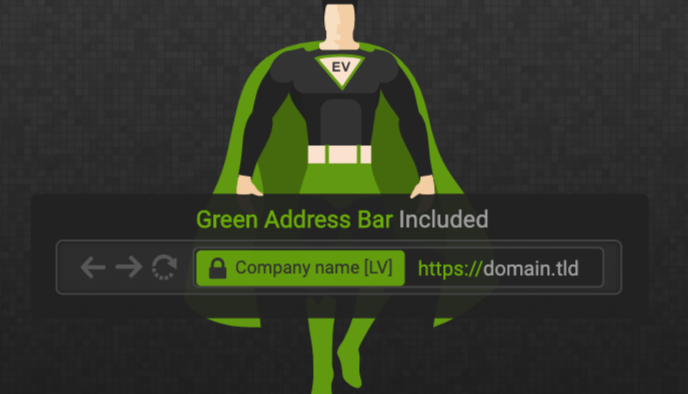 We have been hearing a lot about data stealing and fraud transactions from many of our friends and colleagues. It is just because of the security breach of a website that you are visiting or making online transactions.
In today's digital era, we often forget to check the security level of a website which is a very important factor to keep yourself secured. If you own a business or website to sell out your services and products, you must use a reliable SSL Certificate for your website.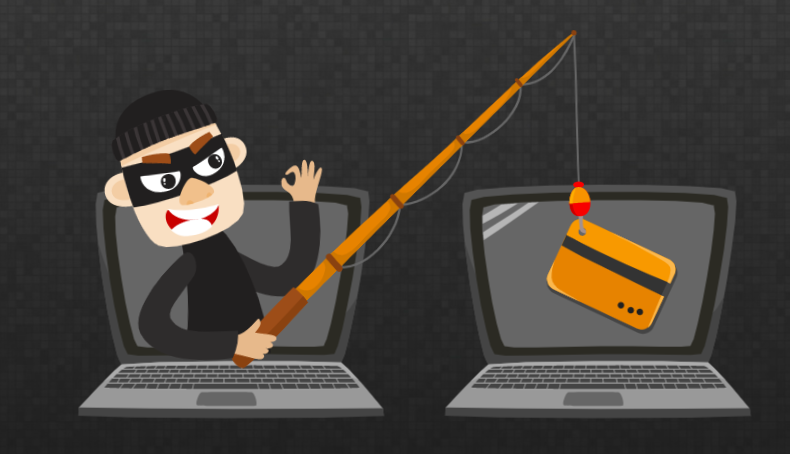 You can design your own SSL which is very time-consuming. You can get a readymade and cheap SSL Certificate for your domain or website from a reliable SSL Certificate platform. Gogetssl is one such platform that offers all types of SSL Certificates at cheap rates. The following review part of this platform will let you know more about the different types of SSL Certificates you can get from this platform.
About Gogetssl.com
Gogetssl is considered as the industry leader which has been providing its satisfactory services since 2009. There are different types of SSL Certificate providers present on the market. However, Gogetssl provides the cheapest rates compared to other providers. The platform is currently available in over 175+ countries with millions of satisfied users.
Gogetssl.com: Services
Gogetssl provides affordable SSL certificates for all types of consumers. The platform provides different types of SSL certificates from trusted sources. Apart from SSL Certificates, you will also get some other services from the same platform at cheap rates. Here we have enlisted the different types of SSL Certificates you can get from this platform.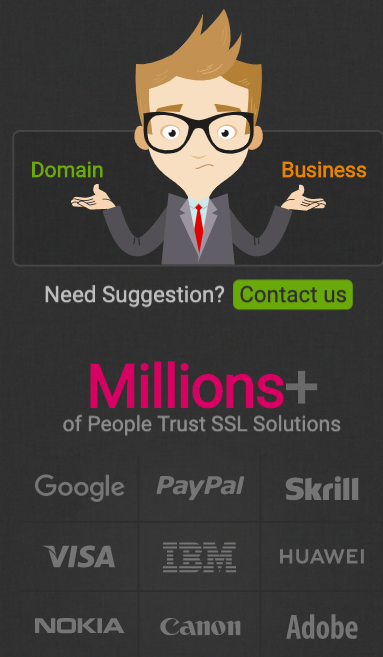 At present, Gogetssl offers five different types of self-owned certificates to its users.
Domain SSL Certificate
This is for the website owners or enterprises running their businesses on websites. You can get your domain or sub-domain secured in less than five minutes from here. The domain SSL Certificate is available at $3.88.
Business Domain SSL Certificate
If you owned a big enterprise and most of its work done through a website, then you must provide an extra layer of security to your website. You can avail the Business Domain Validation with Business Domain SSL Certificate from here. It is available at $24.38 and can be validated in 2-4 days.
Wildcard SSL Certificate
This SSL Certificate supports multiple domains and it can be validated in 5 minutes. You can get it for your multiple domains for just $44.63.
Extended SSL Certificate
This validation provides extended SSL Certificate to your domains and sub-domains and makes them secured. It comes with Green Site seal which adds up an extra security layer to your domains. It is available for $75.13 and can be validated within 2-7 days.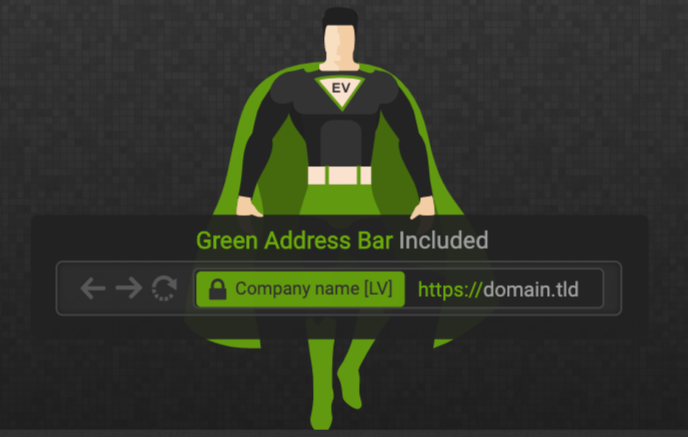 Multi-domain Certificates
This separate section provides SSL Certificates for multiple domains. This package secures up to 250 domains and sub-domains which is available for $15.83.
Extra Services
Apart from SSL Certificates, you can also get some extra services from this platform. The following additional services you can avail from Gogetssl.
CodeGuard
CodeGuard is an advanced and all-in-one security solution for your website. It takes regular backup of your website's data and its activity and tracks down everything in real-time. It takes a daily backup of all the data so you don't need to worry about the data loss.
HackerGuardian
HackerGuardian is for those who purchase products online. This service lets the users know that the website is 100% secure and safe to make online transactions. This service conducts over 30K+ tests to make a website secure. It schedules scanning of the data and servers automatically which keeps everything secure for the website owners and for the users as well.
Attractive Offers
All the SSL Certificates and validation from Gogetssl are highly secured and affordable compared to the other SSL certificate providers. The company is offering some attractive offers for new buyers.
The company is offering 90-days of a free trial. This offer lets you test out its functionality and how it can secure your domains. It is compatible with all the popular web browsers such as Opera, Explorer, Firefox, Chrome and Safari web browsers.

It also offers $10,000 to those who break through the security level of this Certificate. If you buy a suitable SSL Certificate from here, you will get 30-days moneyback guarantee from the provider. If you find the functionality is not good, you can get full amount refund within the 30-days of the moneyback guarantee period.

Final Words:
Gogetssl is the fastest, reliable and most secure SSL Certificate provider on the market. You can get a suitable SSL Certificate by exploring the different categories from its website. It gives you 100% security of your domains at a competitive price tag. This is the perfect security solution for you and your website. Get it now!