The 4 Best Car GPS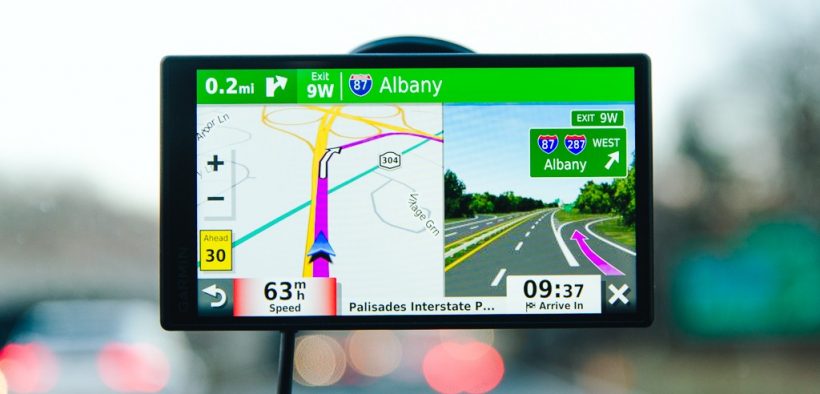 A much-needed device in this modern era for drivers is the Global Positioning System gadget. Whether you're going to the nearest supermarket or on holiday in another country, it is recommended to have a GPS for your car. There are multiple reasons for purchasing this kind of device such as navigational apps take up too much data on your cell phones as well as drain your battery. Therefore, we have decided to present you with four of the best car GPS models on the market to help you make an informed decision in your search for purchasing a GPS device. The products featured are not only highly-recommended, but are affordable and worth every penny.
1. Garmin Nuvi 52LM Portable Vehicle Global Positioning System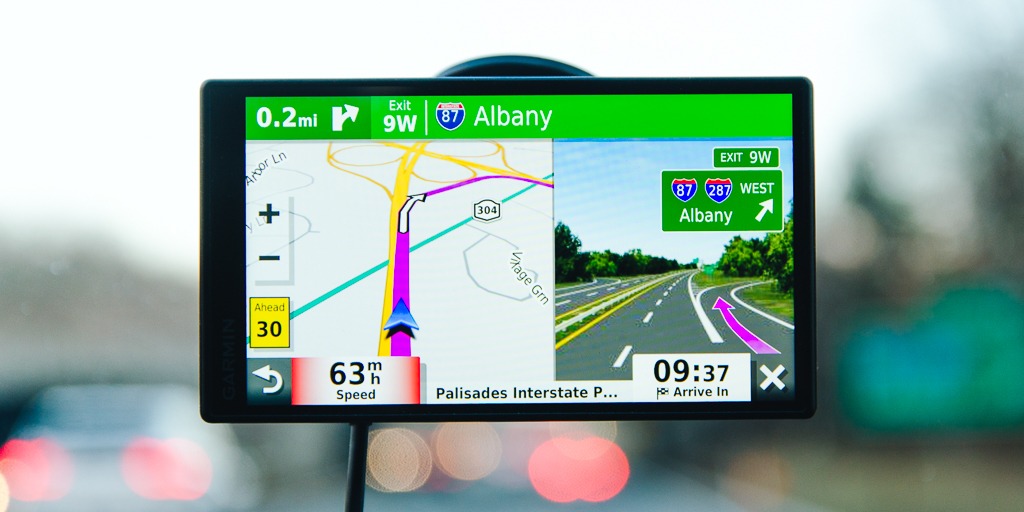 This Garmin GPS is so good that you definitely will not be thinking of buying a replacement model any time soon. For starters, you will be presented with lifetime map updates for the whole of Northern America. Then, on the screen, you will see the maps with ease as they are presented in HD. This GPS can also be used when visiting states like Jamaica, Puerto Rico, and Hawaii without any issue.
Additional, the Garmin Nuvi 52 LM map shows you the nearest hotels, parking lots and restaurants, should you want to get some shut eye, stretch your legs, or grab something to eat. Some other interesting features of this Garmin model is that it registers your vehicle's current speed limit and the exact time of your arrival.
2. Magellan RoadMate 9400-LM GPS Device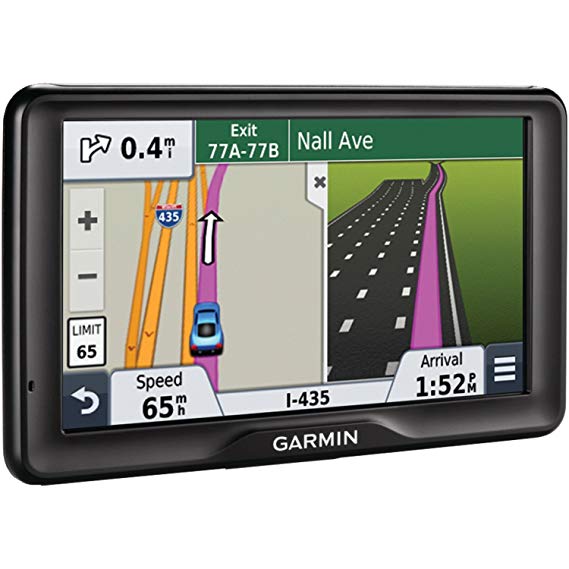 This brand, Magellan may not be famous as Garmin, but rest assured that in comparison to the quality between these two GPS devices, they are not far from each other. The screen size of Magellan RoadMate is 7 inches, and it will show maps from any part of North America as well as Mexico. Lifetime map updates are free of charge, so you will always be driving on recently updated maps.
Furthermore, Magellan RoadMate 9400-LM has a unique characteristic, which is the lifetime traffic camera alert. This will warn you of hidden traps which may affect your budget and some points on your driver's license.
3. Garmin DriveSmart 70 NA LMT Global Positioning System Device
The Garmin DriveSmart 70 NA LMT is one of the company's most impressive models, with a screen width of 7 inches. It is equipped with a superb touch screen which offers live traffic updates, the length of time you'll be waiting in traffic, and detours that can help you avoid any road closures or delays.
Uniquely, Garmin DriveSmart has Bluetooth technology, so you can connect it to your cell phone and place hand-free calls. Overall, it is a great GPS device.
4. TomTom VIA 1535M Global Positioning System Device
The screen size of the TomTom VIA 1535M device is 5 inches. It has voice control so drivers can say where they would want to go and this TomTom GPS model will take them to their preferred location as quickly as possible. It also has Bluetooth tech for making hands-free calls. Just pair the GPS with your phone, and you're good to go.
Also, TomTom VIA 1535M GPS has a feature which will show you what lane to use before you approach it. This GPS device can change colors depending on if its day or night, and the package also comes with speed limits and lifetime map updates.