Mobile Business: How To Run a Business On Your Smartphone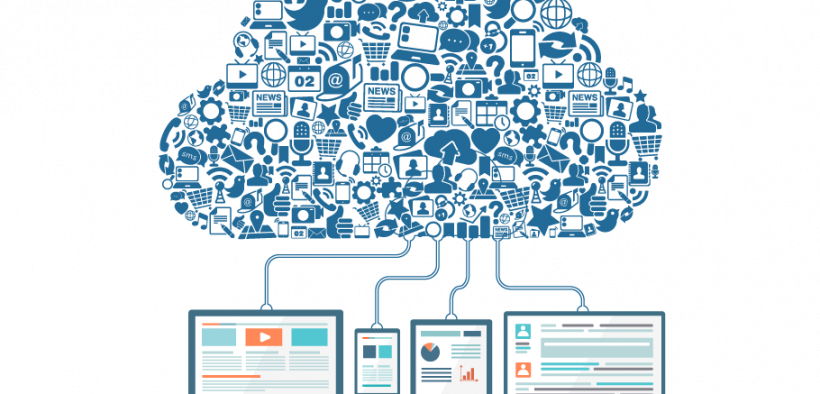 Did you know that the average smartphone contain so many innovative features that you can completely run your business with one? The incredible technological advancements made in recent years makes it possible to operate a business by using one common piece of technology. No matter your industry, a smartphone provide clear benefits and conveniences that can help you become more successful. Consider these tips to handle your business from your fingertips.
Use Apps to your Advantage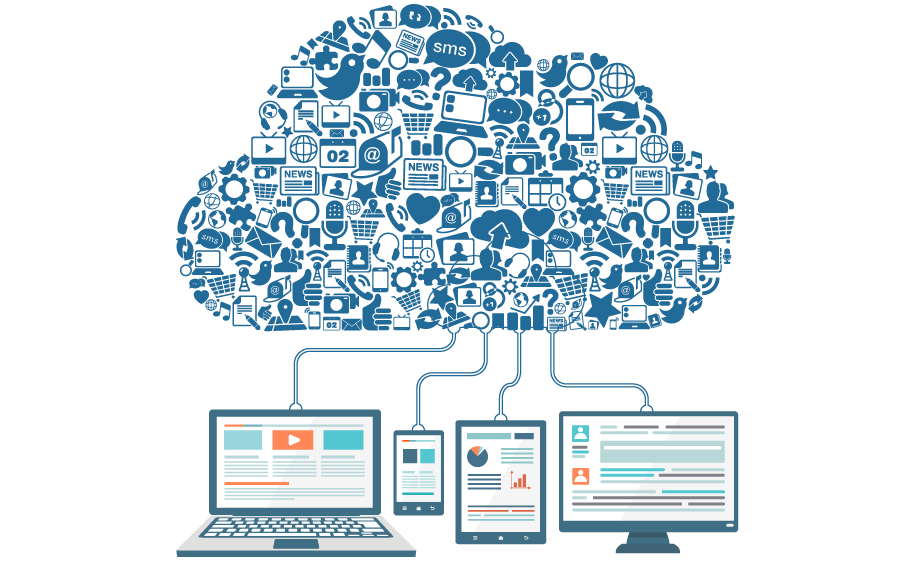 Keep in mind that if you have a need in your business, there is an app for that. There are a host of free and paid apps in the marketplace that empower business owners to take on a variety of projects. As the years go on, apps are becoming easier to use, more capable, and able to integrate with one another for your convenience. there are also remote desktop access available that allow you to access files from your desktop without having to return home or to the office. By linking an email app to your smartphone for business use, you can handle online correspondence quickly with clients, employees, and stakeholders.
There are apps to take care of scheduling, accounting, time management, document sharing, and tons of other common tasks. Using fewer apps that contain a kaleidoscope of features can make small business management even easier. Many apps are available to accommodate every type of phone, and more are being created everyday that offer higher functionality for the average person.
Operate Hands-Free
Voice recognition technology is one of the most innovative tools that you have access to. One of the coolest benefits of voice recognition is that you do not have to use your hands at all to complete tasks. By speaking in complete sentences, you can use it to type out emails or other important documents in a fraction of the time. The more that you are able to do without exerting tons of energy, the better off you will be as a business owner.
Most smartphones already have a virtual assistant option, and you can direct it to take a specific action by using your voice alone. Your virtual assistant can save you tons of valuable time that you can apply to other pertinent matters. With the aid of voice recognition, it is easier than ever to conduct an online search, command your virtual assistant to fulfill specific tasks, and reach out to clients and employees quickly.
Manage Your Social Media Pages
No modern business can truly thrive without interacting and marketing on social media at some point. Fortunately, every popular social media platform has its own app that you can download to your smartphone. Installing each social media app on your phone allows you to manage your business page from anywhere in the world. Social media apps allow business owners and entrepreneurs to maintain social media accounts, post and share information, analyze data analytics from the platform, and interact with consumers during any moment of the day.
The average consumer prizes responsiveness and honesty on social media from the businesses that they are interested in and choose to buy from. When business owners are able to interact with consumers on social media in real time, they build consumer trust in their brand. Studying the data analytics provided by artificially intelligent software embedded in social media platforms is also helpful. With a few clucks, you can see who is visiting your page, what they are interested in, and if your conversion tactics are successful. With a few additional tools and a small investment, you can place targeted ads on social media and monitor them.
Serve Customers Virtually
Your smartphone is capable of helping you to serve customers anywhere. You can use a state of the art point-of-sale POS system to take care of your customers. Using a high performance sales interface gives you the ability to make transactions and process payments accordingly. Shopify Plus offers a stunning amount of plugins that allow you to create a custom storefront you can control on your smartphone, and enterprise magento pricing is higher and is more difficult to use. You can even use your smartphone to create and manage a loyalty program that rewards your most faithful customers.
With so many sophisticated features at your fingertips, running your own business using a smartphone is now a reality. When you harness the right tools in your smartphone, every aspect of your business can be handled more conveniently. In this day and age, owners of businesses of every size are staying connected and handling core responsibilities through their smartphones. Investing in a strong internet connection and additional security for your smartphone is advised. Consider purchasing a separate smartphone just to handle your business affairs. Although nearly every type of business owner can benefit from using his or her smartphone during the day, some individuals are able to run their entire business by simply using one.