Best PRO VPNs for Windows PC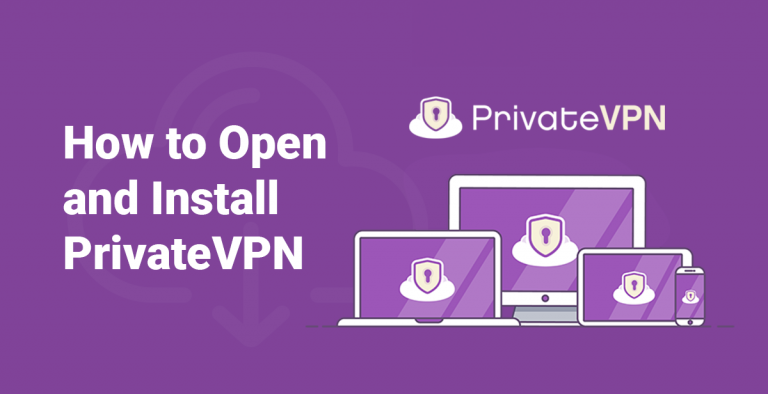 There is a plethora of VPNs available to users of Windows PCs. Without a doubt, Windows still remains the most popular operating system globally. This obviously means that most VPN services do cater to Windows PCs and obviously, their users. With this availability level, it then makes it a bit difficult to choose amongst the plethora of VPN services. The VPN need for most users always vary according to what drives them needing a VPN service.
Below, we have briefly analyzed a few VPN services based on security, design, performance as well as customer support levels. As you may well know, a VPN is essentially a privacy tool and there are a few based out of the United States which work to ensure logs of user activity are not kept.
NordVPN
This VPN service is based out of Panama and offers users servers which are specialized including anti-DDoS which works to ensure super stable connections, ultra-fast streaming to ensure high quality video, as well as Tor over VPN to improve anonymity and double VPN to ensure extra privacy. NordVPN does not store traffic log and metadata log and uses as strong channel encryption. Customer service is also swift in responding to support tickets. NordVPN can work to unblock streaming applications including Hulu, BBC iPlayer, Netflix and even HBO now.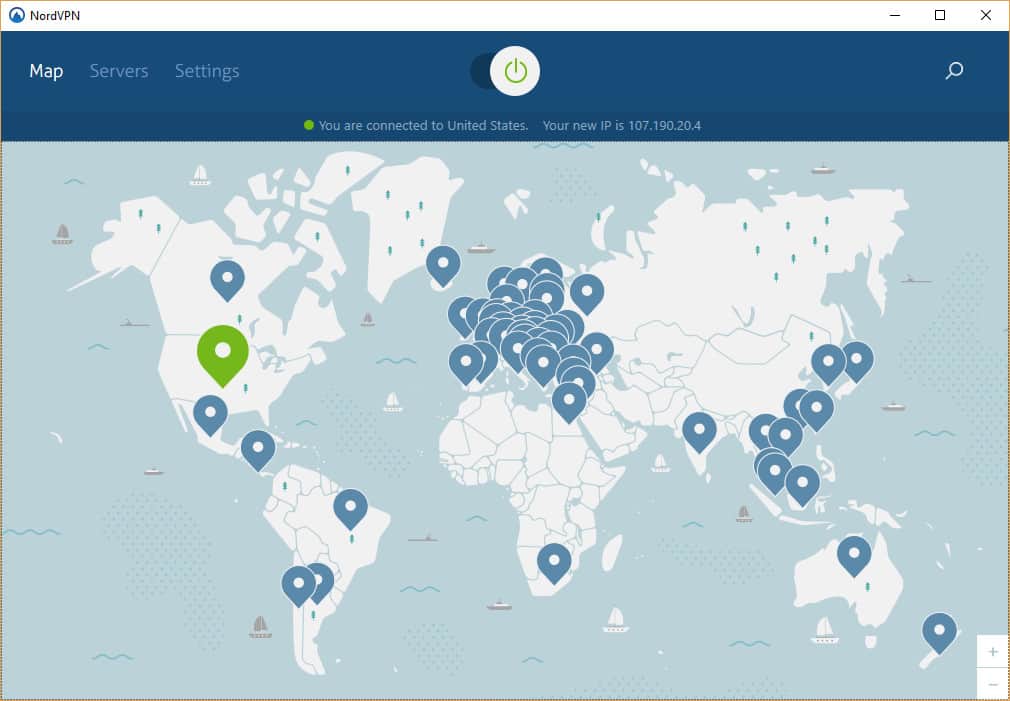 NordVPN is able to offer users a massive range of servers and is quite easy to use. Essentially, this is a great value option for any user as its ability to work well with most streaming services is a massive plus for any who loves to stream content online.
VyprVPN
This VyprVPN service is based out of Switzerland and is the only major provider that owns all of its data center locations across the world. What this means is that the user is guaranteed very fast speeds and stability that is top-notch with airtight security. Users are also able to go ahead and chat with customer support when and if required or necessary. It also works to unblock Netflix and is a favorite among Chinese users as it works excellently well in bypassing the Chinese Great Firewall censorship setup so one is able to access all their favorite news, entertainment and even sports program as they deem fit.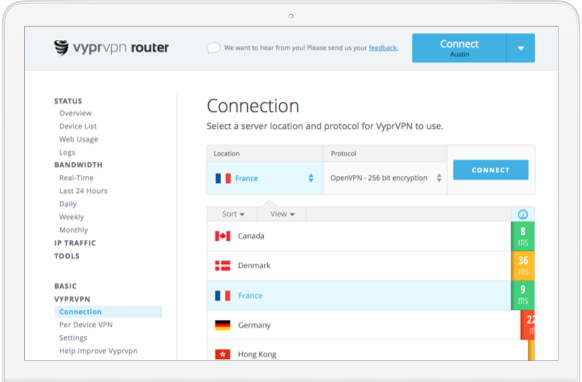 Its major downsides are in its costs which is a little bit pricey as well as well as the fact that it does not support torrenting.
Private VPN
This VPN service is based out of Sweden and is quite relatively newer than the others. However, it is also growing quite fast and despite having a smaller server network, its speeds are quite outstanding. It also offers unblocking for various video streaming services including Netflix, BBC iPlayer, Hulu, Amazon Prime Video and many more. One is also able to connect up to six various devices at any given time on a single plan. It also offers the option of great customer live chat support during business hours mostly.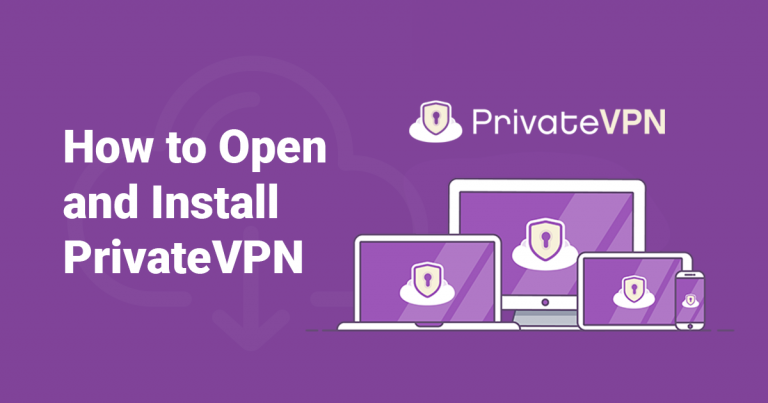 Private VPN has not been known to log users' activities and one is able to choose between TUN and TAP interfaces which are basically protected using 128-bit and 256-bit encryption by AES. It is quite recommended as a good family choice and works well for browsing and torrenting.
CyberGhost
This is a VPN service based out Romania and recently added new servers and features. It can also now unblock more websites than it used to before now. The VPN service does not keep any service logs of user and the same goes for users' real IP addresses. Connections are also tailored to be quite reliable with fast speeds. The VPN server tunnel is also secured, with 256-bit encryption from AES. A downside is that its live chat support is only available during business hours in Europe. Users on the Windows platform can also go ahead and choose their server by what they want to use it for and not just by location. Whatever choice you decide for what you need a VPN service, you are sure CyberGhost has everything you basically need. There are also additional features which include ad blocking and anti-tracking.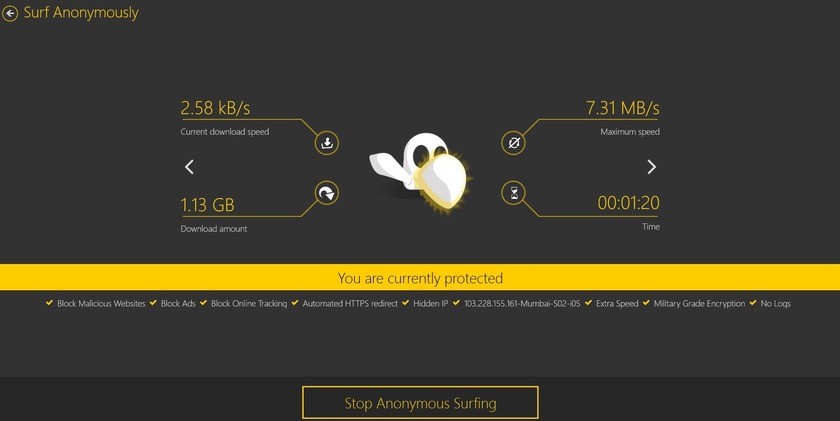 The only major downside to what CyberGhost offers users is that you cannot use it in China or UAE as it does not work in either of these countries.
ExpressVPN
This VPN service is established in the British Virgin Islands and what that means is that it is beyond the jurisdiction of the UK and the USA and is not compelled to answer to governments of these countries. It does not keep traffic logs and deploys the strongest security possible as well the 256-bit encryption from AES ensuring near perfect secrecy. Uses are also able to choose from more than 1,500 servers which are available across over 90 countries. Live chat support is readily available at any time and the service can even unblock video streaming services such as BBC iPlayer, HBO Now, Hulu, Netflix. The speed levels are also quite reliable and fast and thus, fast downloads and high-quality video streaming is quite easily attainable.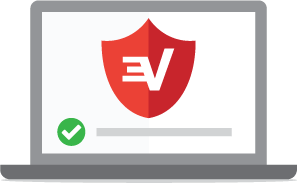 The main downside to this wonderful VPN service is that it does not provide the possibility of advanced configurations even though it does allow torrenting. Aside from this, there is also a kill switch and leak protection baked in with the Express VPN application for Windows.
There are quite a lot of available pro VPN applications available for Windows but the ones we have highlighted here are top-notch and provide just the right service that can cover any Windows user's needs for the right price. Other notable mentions include AVG Secure VPN Free Download, Norton VPN, and even one from Ivacy.