Mobile Website Builder – 8b Quick Start Tutorial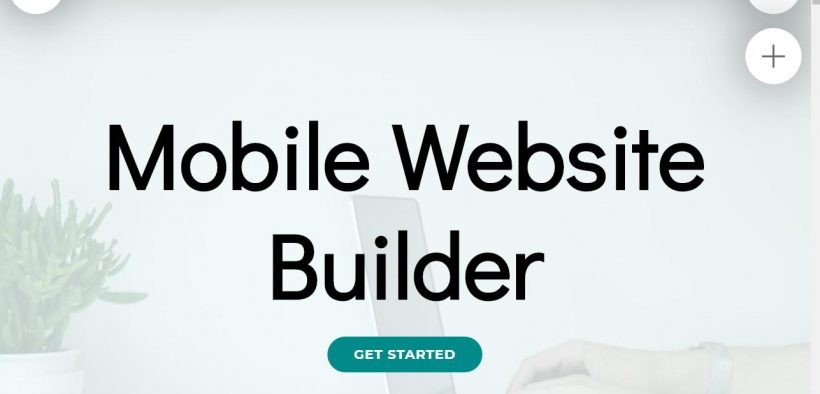 Mobile web design is one of the most important part of a website design in this day and age; the reason behind it? Well, it's simple. Google ranks websites that have a more website oriented design better on both their SERP score and give them the first page far more than regular website pages. Statistical data also suggests that websites that use Mobile-first design and methods such as AMP (accelerated mobile Pages) are shown in the Google first Page first and almost all major websites all over the world use mobile-first design and methods.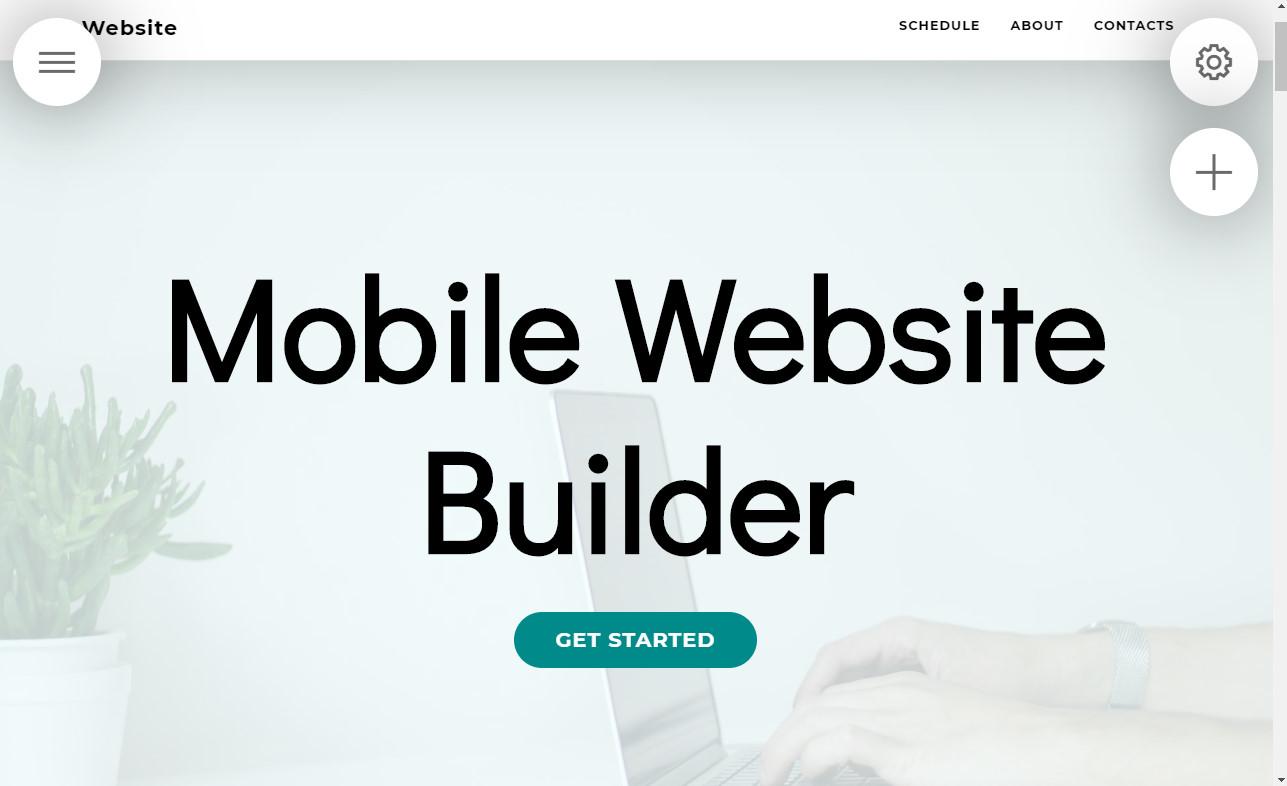 8b Mobile Website Builder is such a compact, reliable and web-based website builder that can rival even the biggest website builders on the market and do it in such an easy way that it makes the whole process very streamlined and professional looking, all without any prior coding experience. The best part about 8b is that it allows you to create a mobile-first, mobile-optimized and Google "promoted" website that will rank on the first page more often than other non-mobile-first websites.
Major Features
Feature wise, it's a website builder that can make any other mobile website builder weak in the knees, with professional design, instant website builder and very niche specific designs available, it also has the following features:
Browser-based
You really don't need to download any external software or downloadable content onto your PC; the whole process is browser based so all you need to do to create your new website is to go to the website 8b.com and start creating.
You can easily choose the template that best suits your needs; you can create a website very quick and inexpensively using this method
You can customize your website to the max, and edit things that suit you and remove things that don't
Publishing this website is as easy as it gets, you can publish it in just a few clicks
Responsive Design
The website features a responsive and modern design that can compete with all big named brands out there; it is professional, sleek looking and stylish and can get the job done in an easy way.
The website created has a very friendly user-interface
The website can also be converted into a flexible mobile app almost instantly; this app is connected to your browser
Google ranks it higher in SERP and page ranking because of mobile friendly and responsive design
Free Builder
If you're on a budget (or none at all) this website is the best for you; it's a free mobile website builder that can allow you to create your fully publishable website for free, it's simple to use and you really don't need any sort of experience, at all.
No Coding required and it's user friendly!
Basically, you can be a 12 year old with a laptop and still create a stunning website that has all the features mentioned above. The thing about 8b Mobile Website Builder is that the website at the end of the session will be created to impress and that's pretty much a promise every time. If you don't know anything about coding, this mobile website builder is your go-to choice.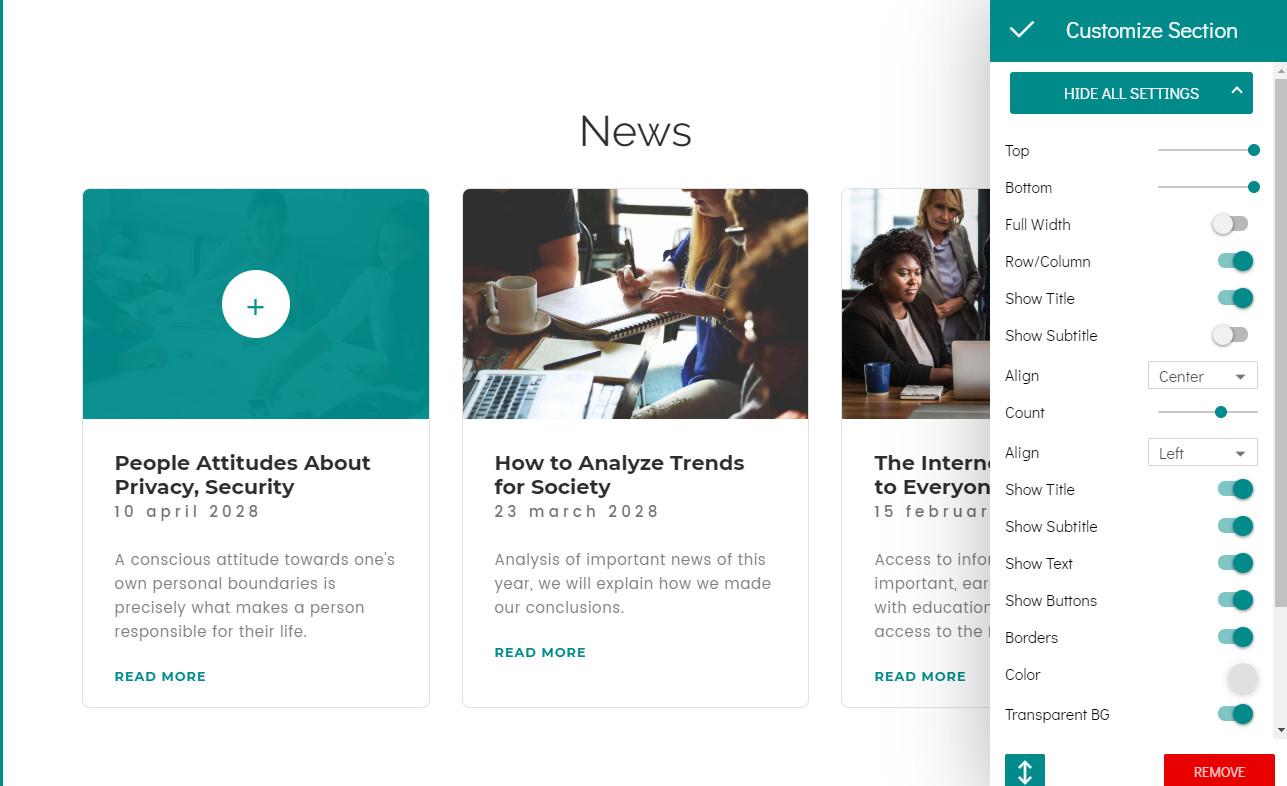 How to create your new website with 8b
Signup for your website and pick a template
It's pretty simple to make your new website with 8b since the whole process is very streamlined and very effective. The first step to creating your stunning new website is to sign up for the account on the website. Don't worry, the account signup process is easy and you can do it just a few minutes. If you want to get into it right away however, you can always choose to sign in from your Google account or Facebook Account.
After signing up, all you need to do is pick a template; there are a lot of templates to choose from and each template is highly customizable. This allows you to pick and attack a specific niche and create your website around It if need be.
Edit the template
Editing the template is easy as dragging and dropping and changing a few things here and there. The website editing phase is as easy as picking the template, you can choose different things from the website editor and the whole process is easy to follow and streamlined.
Publish your website
Publishing your website can be a pain on other website builders; however, 8b makes sure that you get your website created, edited and published as soon as possible. With just a few clicks of your mouse, you can publish your website without any issues. It's that simple.
Conclusion
There are a lot of website builders out there; some cost money while others provide low-end website creations on their free versions. However, 8b is one of those amazing website builders that is not only fast, streamlined, user-friendly and sleek but also provides better ranking on Google and better SERP score for their websites. The best part about it is that you don't need any kind of prior coding knowledge to set your website up.