7 Android Features You Didn't Know About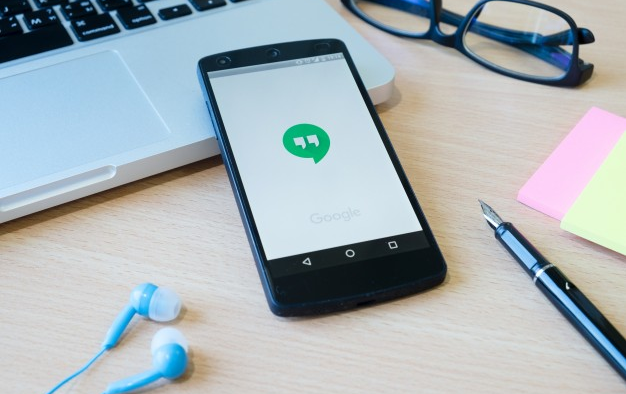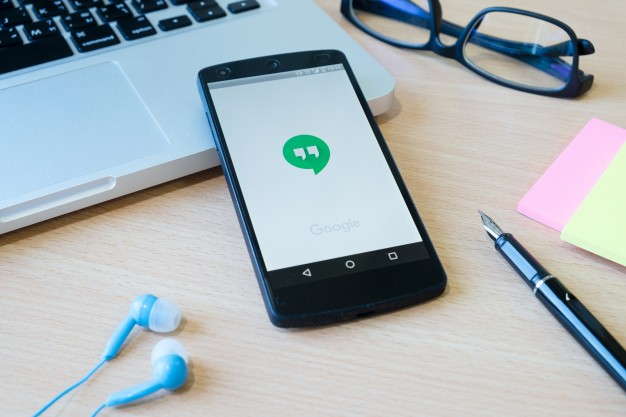 Android is a great operating system which is mostly known for its user-friendly and intuitive interface. That means that the OS is designed in such a way as to enable you to use it comfortably. If you are a lucky owner of an Android device, you should now that your device has plenty of hidden features that the majority of users never use. They help you fine-tune your phone to your personal needs and make the interface even more user-friendly!
To save you the trouble of having to consult your phone guide in search of some interesting features, we have come up with seven tips for making the best of your Android OS. None of the tips mentioned below require any additional applications, root access, or firmware upgrade. Though the majority of them apply to Android 7 and higher, they also work on lower versions of this operating system.
#1 Rotate Google Map with 2 Fingers
By default, Google Maps are displayed the same way — the South is down, and the North is up. However, sometimes, it is not very handy. For example, some people get confused, trying to figure out which direction they should follow if the map is upside down.
To fix it, you should touch the screen with two fingers and rotate the map either clockwise or counterclockwise. If you want to reset the default orientation, you should press the compass button.
#2 Change Angle with a Swipe
When looking for a specific location, you can change the viewing angle. Swiping the screen with two fingers allows you to change the perspective from a top-down to off-angle view. Zooming in enables a satellite view and makes all structural objects on the map three-dimensional. To reset the angle, you should swipe up.
#3 Use Volume Buttons to Take Pictures
In the majority of Android smartphones, you can use the volume buttons to take pictures or start and end video recording. Just launch your camera app, capture an object, and press the volume button!
You might be surprised to know that selfie sticks appeared way back in the 1980s. However, it wasn't until the 21st century that they became a major hit with customers – and all thanks to this function. By the way, your headphones work the same way — if you connect them to your smartphone, you can use the Volume Up and Volume Down buttons to take pictures. That's a great tip if you don't have your selfie stick with you, isn't it?
#4 Do not Disturb Me
The majority of people turn on the flight mode when they do not want to be disturbed. However, sometimes you might miss some urgent call or message — for instance, from your relatives. And this is where the priority mode or the Do not disturb mode in Android can come in real handy. This function allows you to put your phone in a silent mode while still letting enabling some sounds. Those could be some calls from particular contacts or messages from a specific group.
This function is handy for students. If you are annoyed with endless notifications that detract you from your studies, you can filter incoming messages and continue working without being disturbed! However, since the majority of students prefer to order their work from the best custom writing service, they do not know about such a useful function.
To enable the Do not disturb mode, you should go to Settings => Sounds => Notifications and then choose Do not disturb. Keep in mind that you can easily activate or deactivate it from the Quick Setting menu.
#5 Smart Lock
Smart Lock is one of the newest but still underrated functions of Android. Simply put, it eliminates the need to enter your security password when you are at home or your parents' place.
You can set your own rules for unlocking your phone. For example, Smart Lock will unlock your device if you are in a specific location or connected to a particular Wi-Fi network. It's convenient and requires absolutely no user interaction!
To turn on the Smart Lock feature, you should go to Settings -Security, and then choose Smart Lock.
#6 Android Secret Game
One more interesting thing about Android you're probably unaware of is a game hidden deep within the settings of your device. Its concept is pretty similar to that of Flappy Bird — you should help an Android logo fly over obstacles by tapping the screen. Though it may seem a bit old-fashioned, the game is still a great time-killer.
The concept has not changed since Android 6.0 but if you have some free time on your hands — this will be just the thing for you. To play the game, go to Setting – About Phone and tap your device's version number a couple of times. That's it!
#7 Capitalize First Letter Easily
If you want to capitalize the first letter of the word, you can do it in several ways. The most common solution that the majority of users do is delete the letter and then retype it.
We offer you a much easier way — tap the word to highlight it and then touch the uppercase button on your keyboard.